We Just Got Our First Look At What May Be Daniel Day-Lewis' Final Film Role And It Is Truly Stunning
"Whatever you do...do it carefully."
This is visionary director Paul Thomas Anderson. We have not received a new film him from since 2014's Inherent Vice.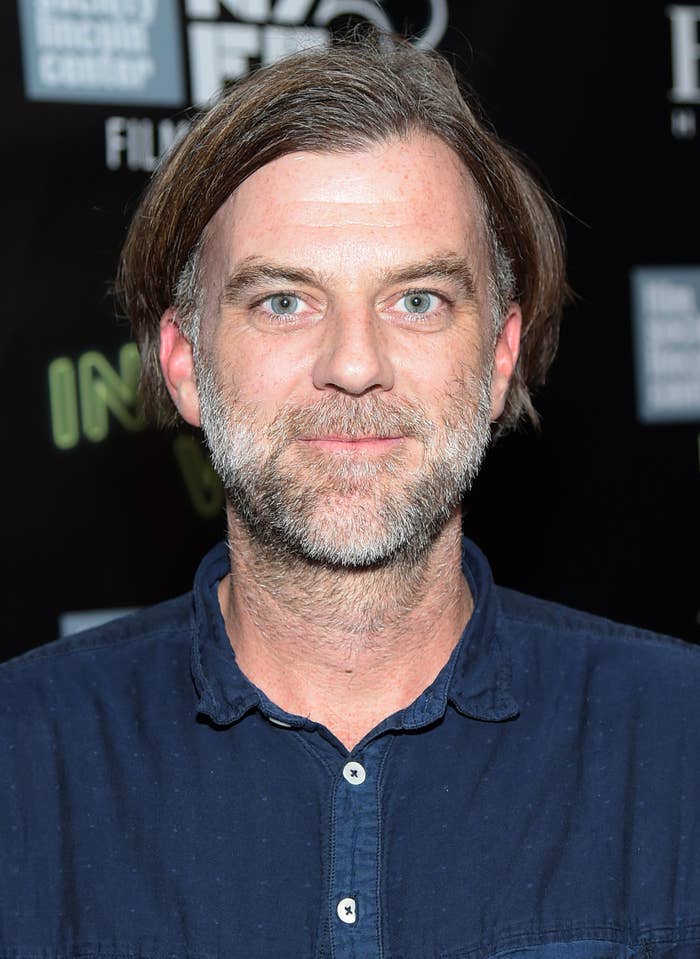 This is beloved actor Daniel Day-Lewis. We have not received a new performance from him since 2012's Lincoln.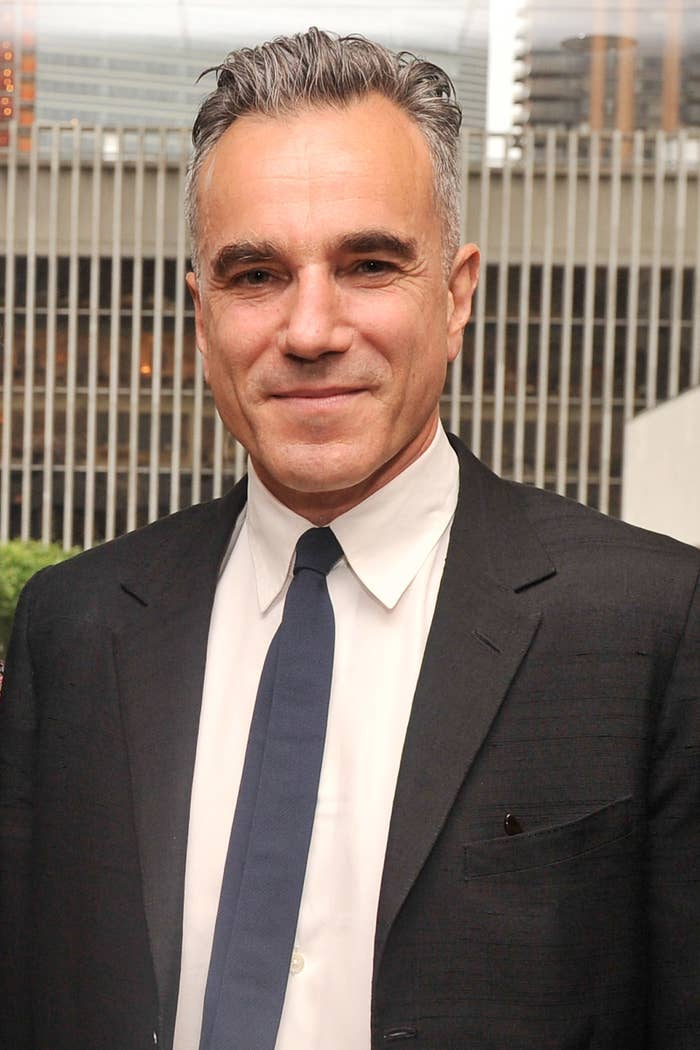 However, both of those sad facts changed today, as we got our first trailer for Phantom Thread.
The film follows the life of renowned dressmaker and infamous bachelor, Reynolds Woodcock, played by Day-Lewis.
Reynolds and his sister, Cyril, are at the center of 1950's British fashion, designing clothes for the most important people of the time.
Reynolds is more than content with his lifestyle...that is, until he falls for a strong-willed young woman named Alma, who quickly becomes his muse.
The trailer showcases all of the poise we've come to expect from an Anderson film, while simultaneously exhibiting all the subtle precision of a Day-Lewis performance.
This film is also likely to be Day-Lewis' final on-screen role, after having announced back in June he would retire from acting.
So be sure to catch what is destined to be another legendary achievement for these two when Phantom Thread comes to theaters Dec. 25, 2017.