So in case you're new to this planet we call "Earth," Janelle Monáe is a fashion I-C-O-N.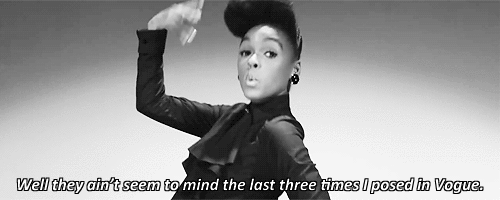 So when she showed up to the 2018 Grammys tonight looking like a damn GOD, it was shocking to NO ONE.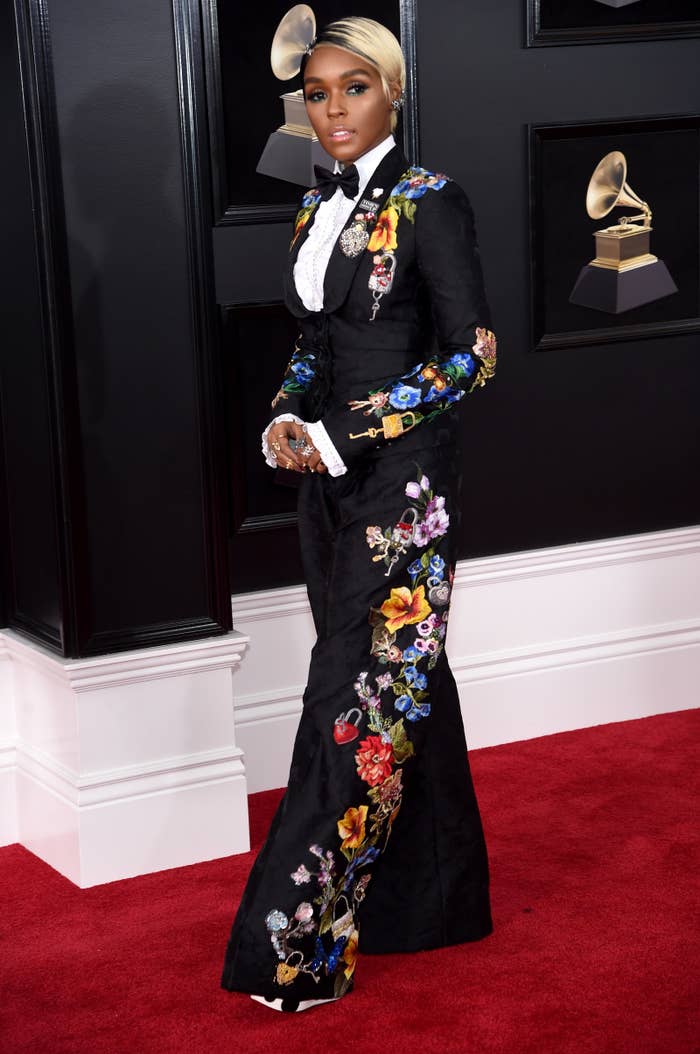 Here's a close-up. That face, that hair...just YES.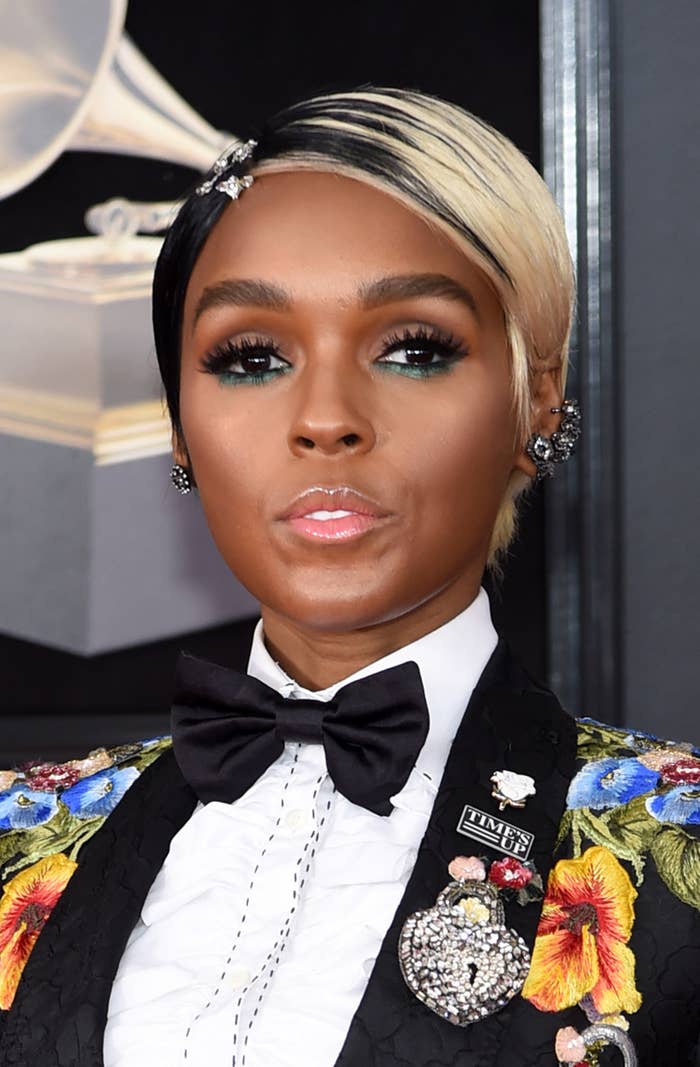 Here's a profile.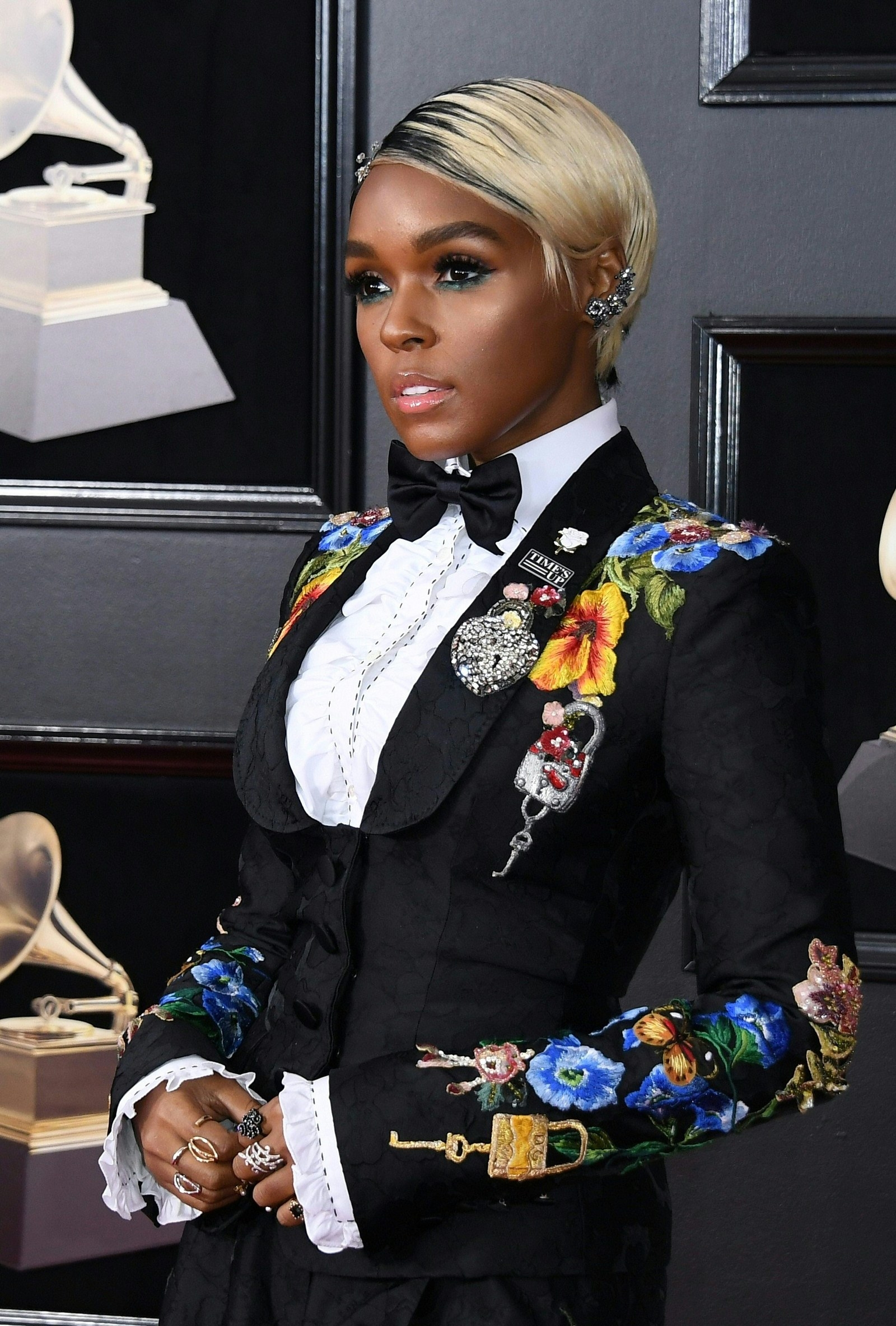 Just LOOK at that embroidery. Seriously, just LOOK AT IT.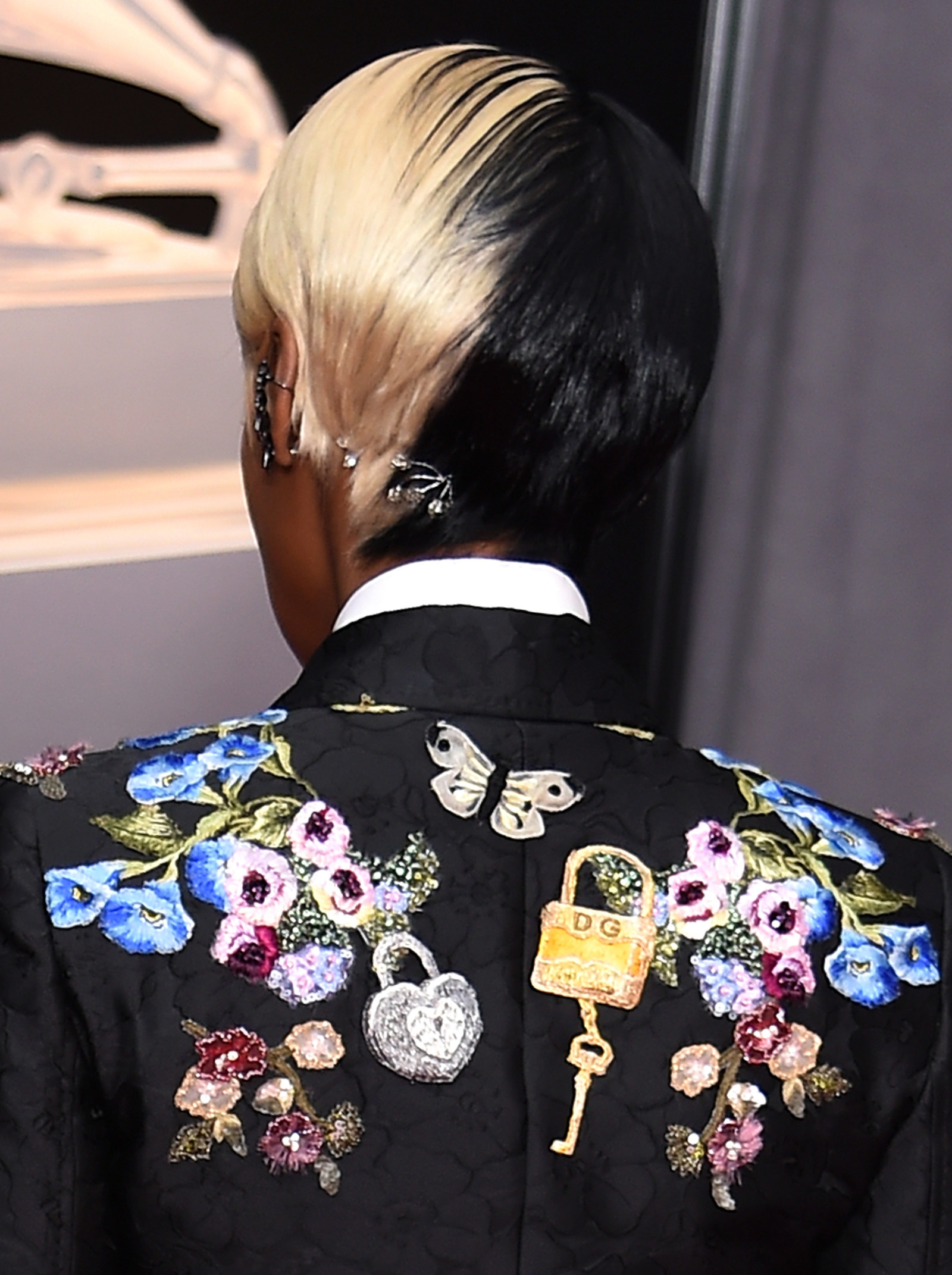 And, of course, I wasn't the only one shook to my very core.
Like...she DID THAT.
Her look is giving us SO MUCH.
Congratulations on winning the entire 2018 Grammy Awards before they even began, Janelle. Your trophy? My whole existence.