If any brand can take a classic, beloved fairy tale and give it a modern edge, it's Disney.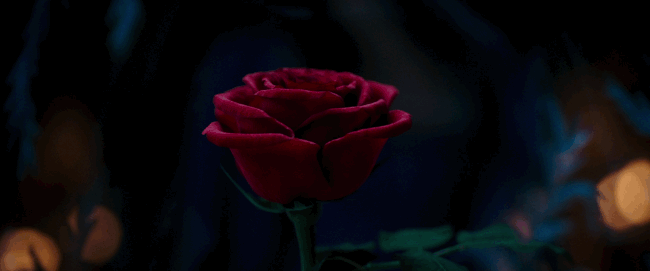 The Nutcracker and the Four Realms follows Clara, a young girl desperate to find the key that will open a box holding a gift from her late mother.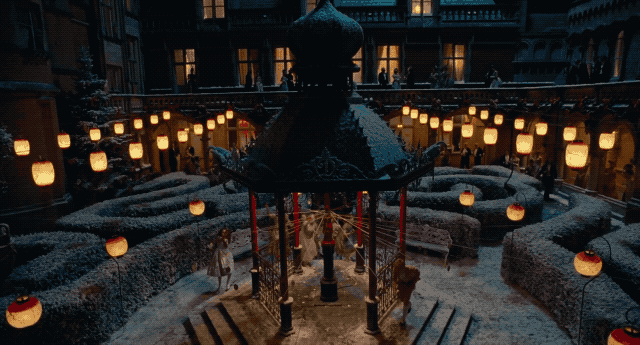 However, upon finding the key during a holiday party, it transports her into a strange but magical parallel universe. And Keira Knightley looking absolutely NOTHING like Keira Knightley as the Sugar Plum Fairy.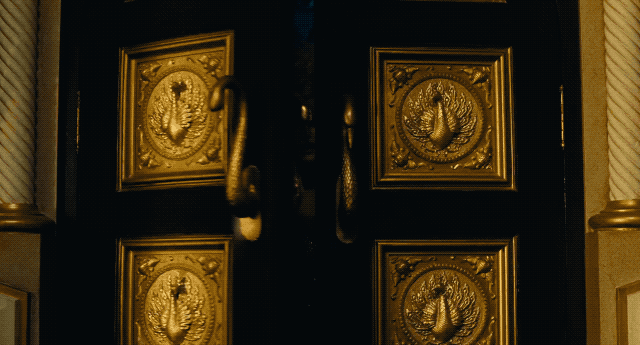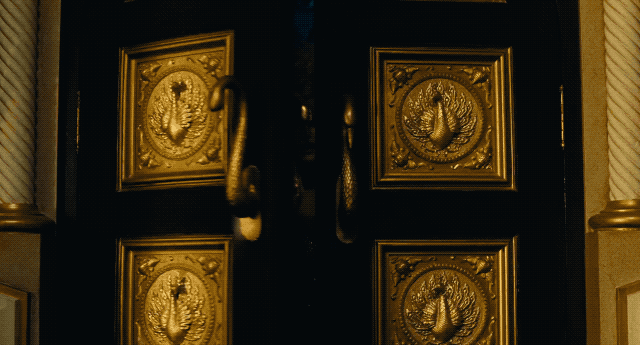 The only downside is how long we'll have to wait to watch it, since it's not coming to theaters until NEXT year, Nov. 2, 2018. CORRECTION
Keira Knightley's name was misspelled in an earlier version of this post.