Jake Gyllenhaal Is Mysterio In The First Teaser For "Spider-Man: Far From Home" And Holy Heck
Jake Gyllenhaal. Europe. Teen romance. This trailer has it all!
Though there are plenty of things to be excited about in the trailer, ranging from Tom Holland's puppy dog-like face:
To some seriously AWESOME action scenes:
To whatever the heck this spidey-suit is for: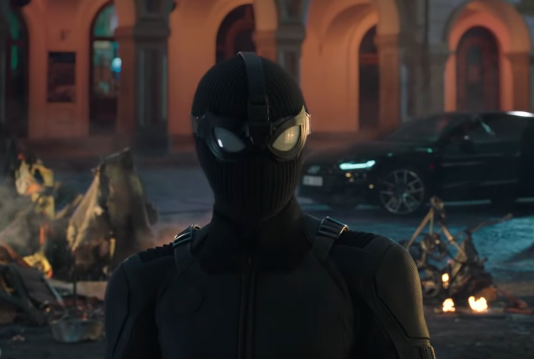 The most exciting part of the teaser is easily the big reveal of Jake Gyllenhaal as the mysterious Mysterio:
WOULD. YOU. JUST. LOOK. AT. THIS. SUIT. Y'ALL. I. STAN. A. FAITHFUL. COSTUME. DEPICTION.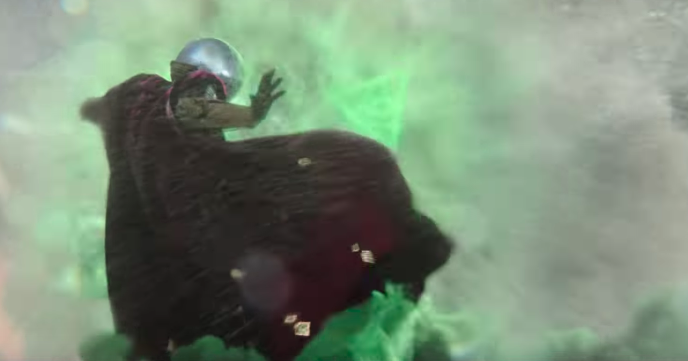 Though Mysterio is a staple character in many Spider-Man comics, this will be the first live-action Spider-Man film that he makes an appearance in so, naturally, fans are PSYCHED.
While others could care less about whether or not he's a good guy, they're all in: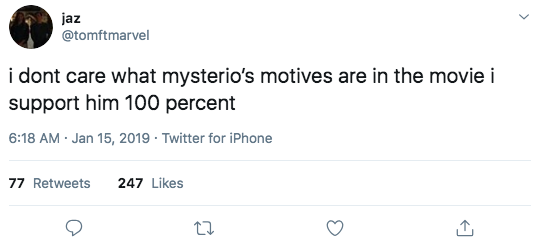 Also, like, truly bless Marvel Studios for allowing us to see Gyllenhaal's handsome face, even though that's not particularly canon to the character:
In short, July 5th cannot get here fast enough and also I have a full crush on a man who may be trying to kill Spider-Man and is also essentially wearing a fishbowl on his head. That is all.