So the anticipation Marvel Studio's next Spider-Man film, Spider-Man: Far From Home, is REAL...but, besides the title, there's not a ton we know about the upcoming sequel, with the exception of rumors.
And, ICYMI, one of the MAJOR rumors this summer was that Jake Gyllenhaal would be playing the film's main villain, Mysterio, opposite Tom Holland's precious web-slinger.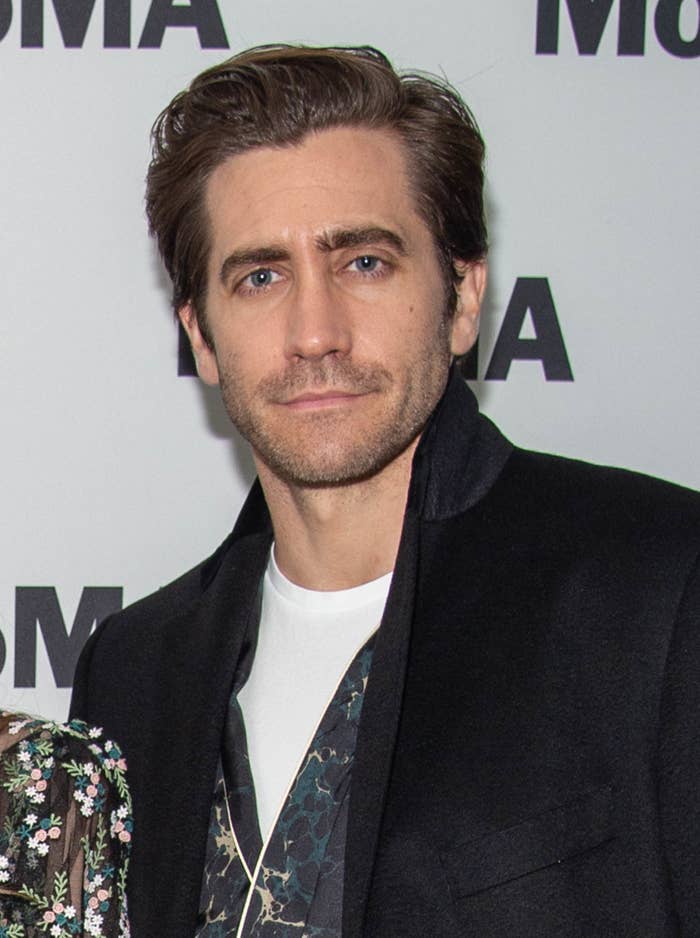 Well, I'm happy to say that this is a rumor NO MORE, as today none other than Mr. Jake Gyllenhaal himself joined Instagram to post a VERY important, single video.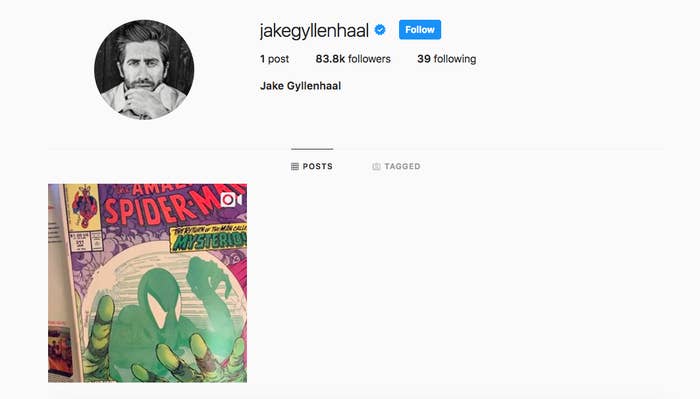 Seriously, stop whatever you're doing and just watch it:
OKAY, SO NOW THAT WE'VE ALL WATCHED IT, LET'S DISSECT THIS, SHALL WE?
The criminally short video starts with Gyllenhaal reading The Amazing Spider-Man #311, the 1989 issue that features "the return of the man called Mysterio":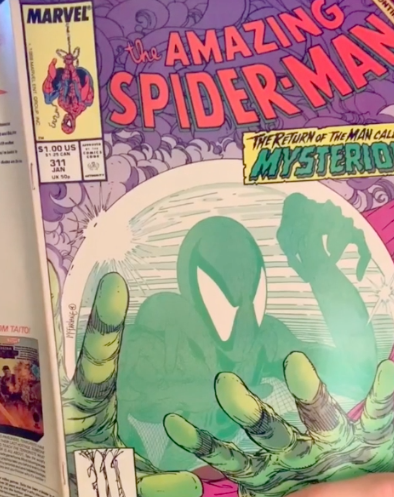 Gyllenhaal then VERY SLOWLY lowers the comic to reveal his shocked/confused face:
Also, clock the framed Spider-Man comic in the background, which appears to be The Amazing Spider-Man #66, which ALSO features Mysterio: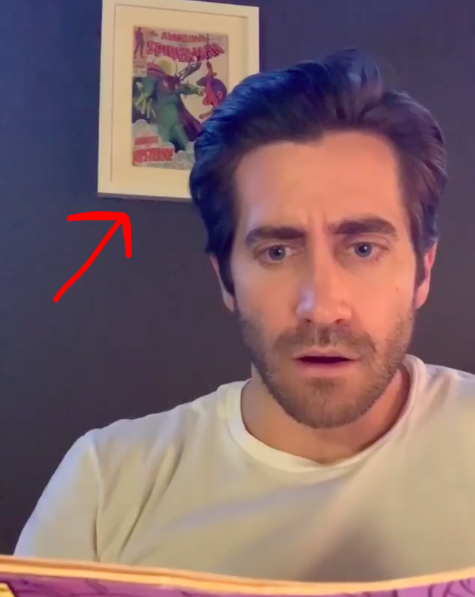 Then, the video cuts off right before he can ask a VERY important question:
And, to finish off the hilarity, the caption on the post reads: "Just realized I'm not playing Spider-Man."
So there ya have it! Another day, another step closer to more friendly neighborhood Spider-Man (and now, Mysterio) content!