This is Mark Hamill, aka Luke Skywalker from the Star Wars franchise.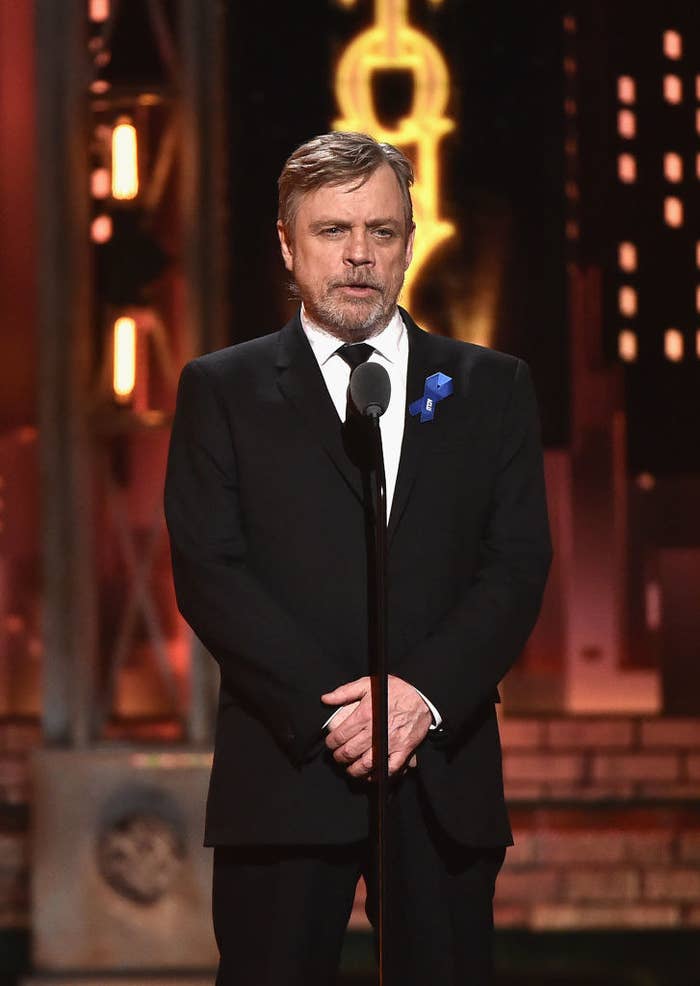 This is Sebastian Stan, aka Bucky Barnes from the Captain America franchise.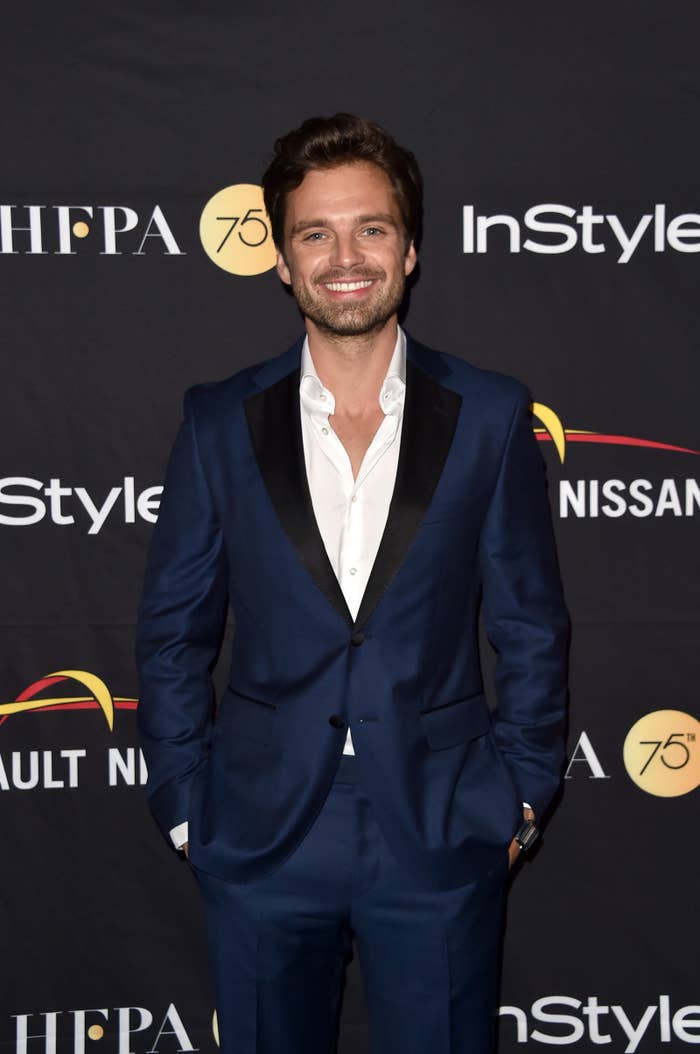 And, apparently, the two have a long-standing joke that they are low-key father and son. Why? Because the resemblance is truly ~freakish~.
Like, they're BOTH fully in on it and it's genuinely one of the best things happening in nerd world RN.
To further the gag, Hamill tweeted out another side-by-side comparison this past weekend.
And fans rightfully lost their goddamn minds.
Some are even DEMANDING a father-and-son film, which I would promptly give all of my money to forever.
Even Hamill wants in on this, THE MOVIE GODS HAVE SPOKEN.
So, in short, I will not rest until I see this happen.