Rachel McAdams And Rachel Weisz Play Forbidden Lovers In The First Trailer For "Disobedience," And Just OMG
"Love is an act of defiance."
This is Rachel McAdams, a great actor.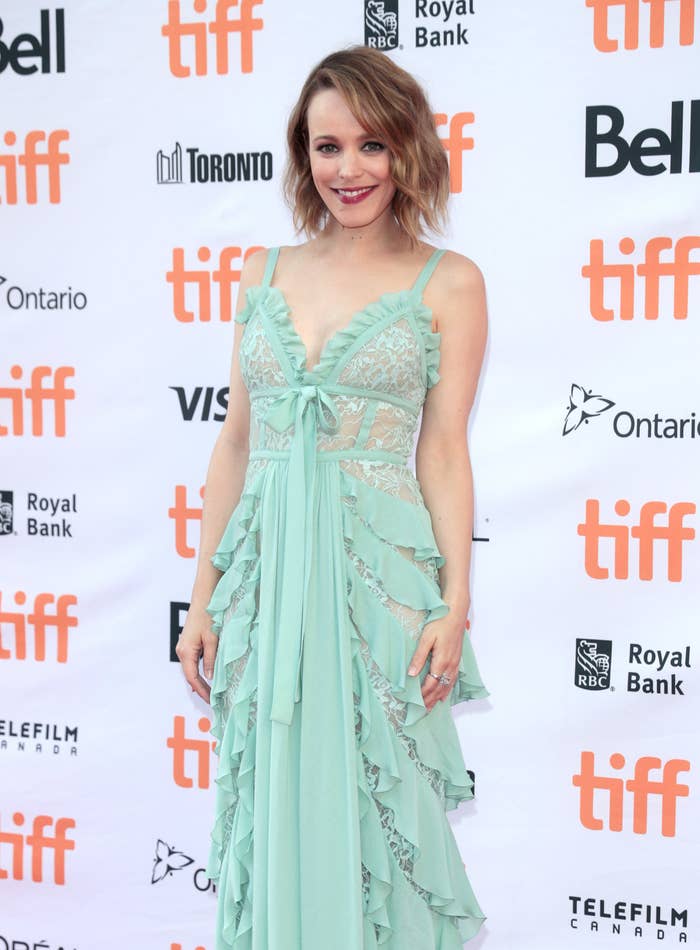 And this is Rachel Weisz, also a great actor.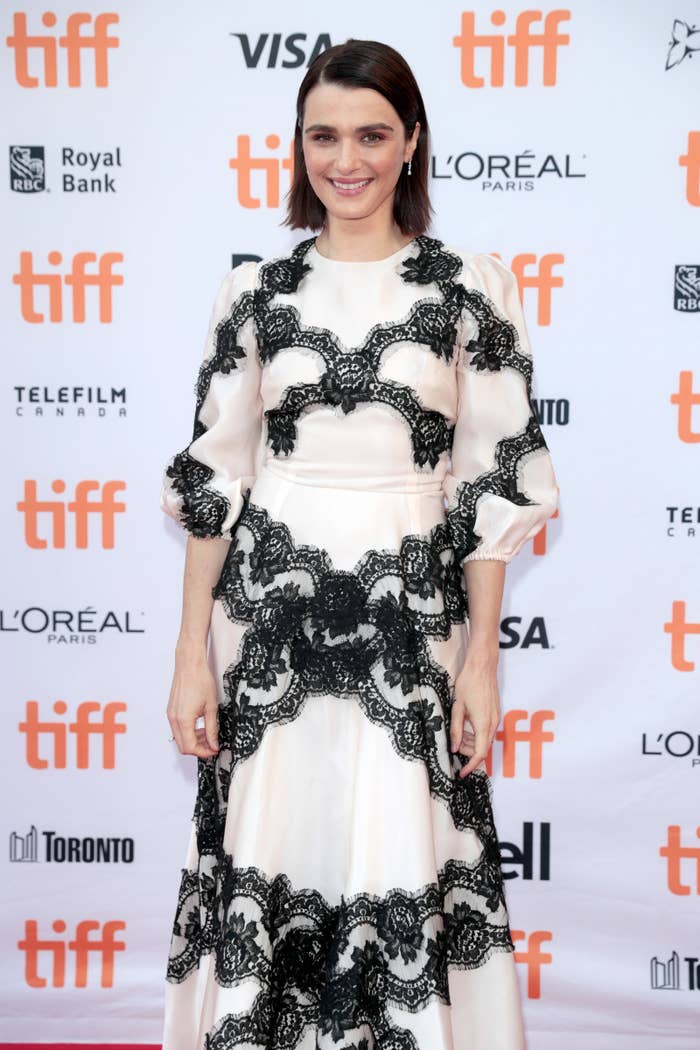 And today we finally got the first trailer for Disobedience, based on the novel by Naomi Alderma, which stars BOTH of these women...and it looks incredible.
Weisz stars as Ronit, a woman returning home from New York City to the Orthodox Jewish community in North London where she grew up to mourn the death of her estranged father.
However, Ronit stirs up controversy in the quiet town when she begins to show a romantic interest in her married childhood friend, Esti, played by McAdams.
The result is an incredibly passionate love story that has received RAVE reviews out of festivals, with a current score of 93% on Rotten Tomatoes.
At the end of the day, I feel like this tweet/YouTube comment summed up the world's feelings best: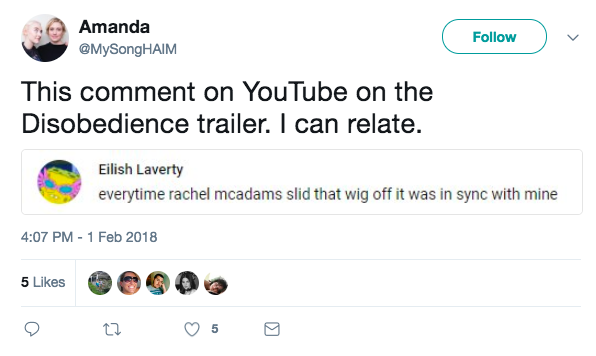 So be sure to catch this gorgeous story of resilient love, in select theaters April 27, 2018!