Literally Just 10 Badass Ladies Rockin' Pants On The 2017 VMAs Red Carpet
I just really love women, okay.
I love me a lady who rocks pants to a formal event*... So here are literally just 10 ladies who chose to rock pants on the 2017 VMAs Red Carpet.
1.
Cardi B
2.
Demi Lovato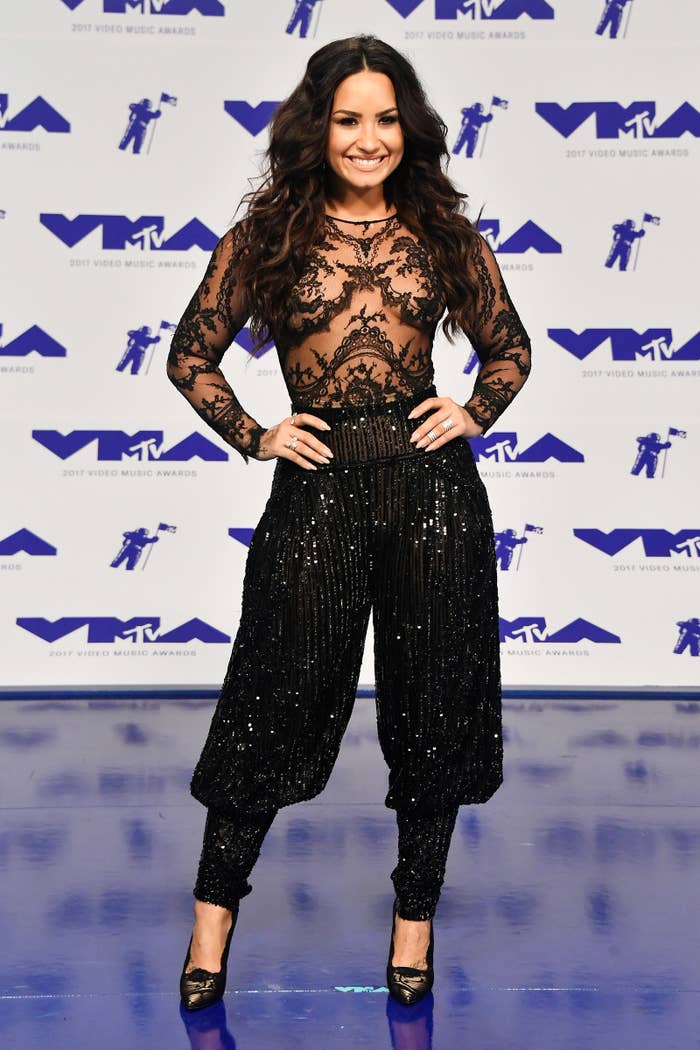 3.
Renee Bargh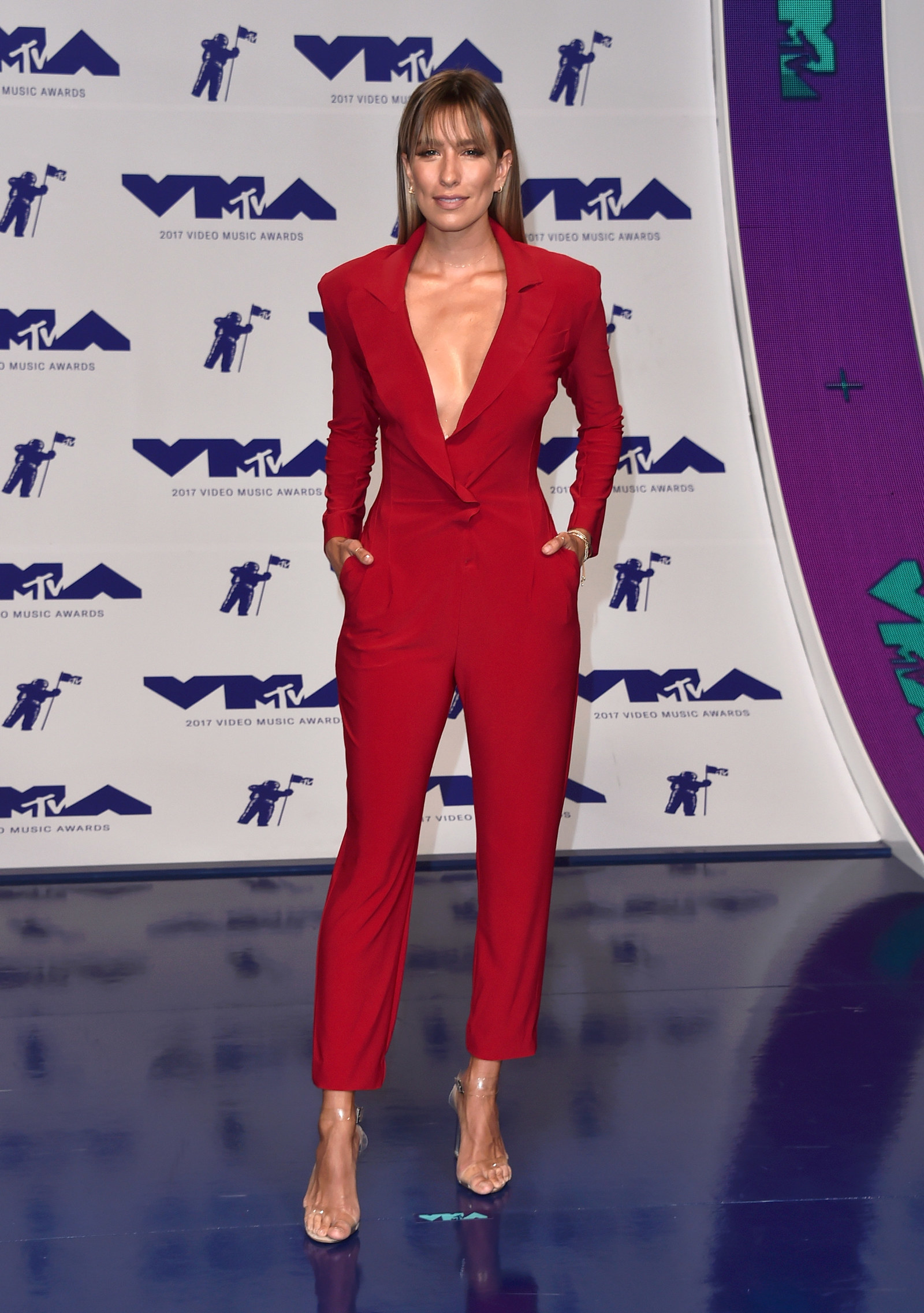 4.
Laura Marano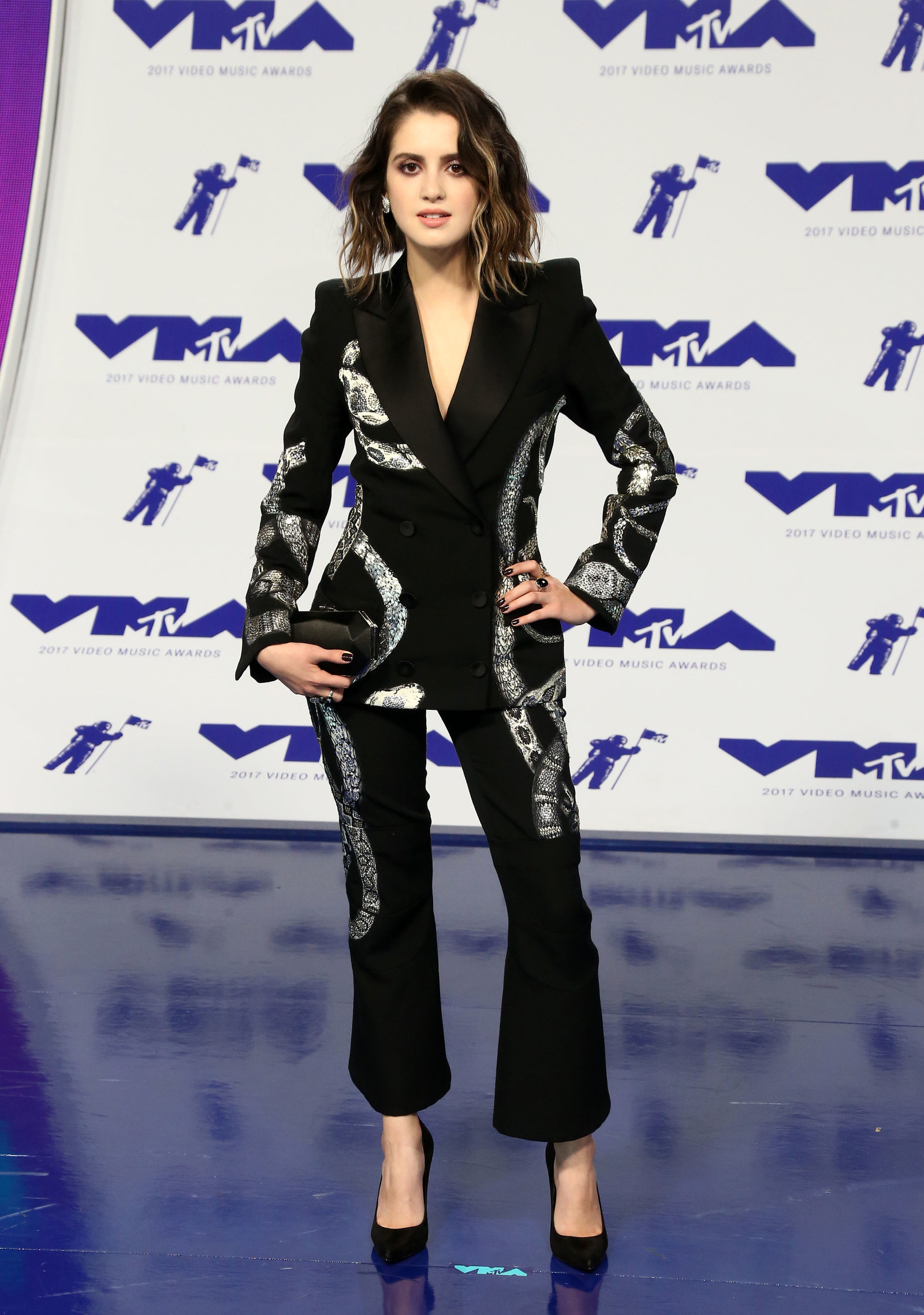 5.
Arielle Vandenberg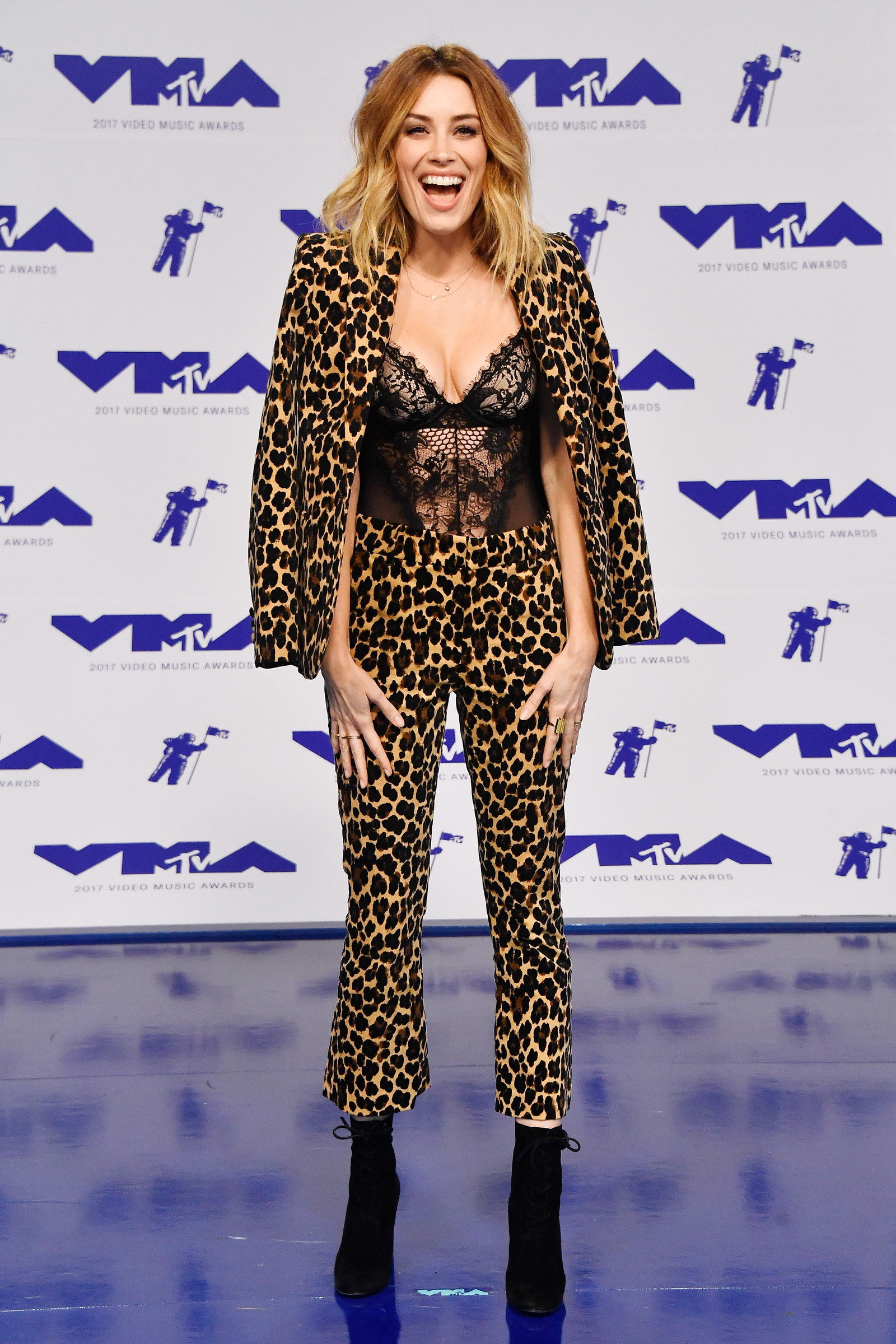 6.
Sophie Beem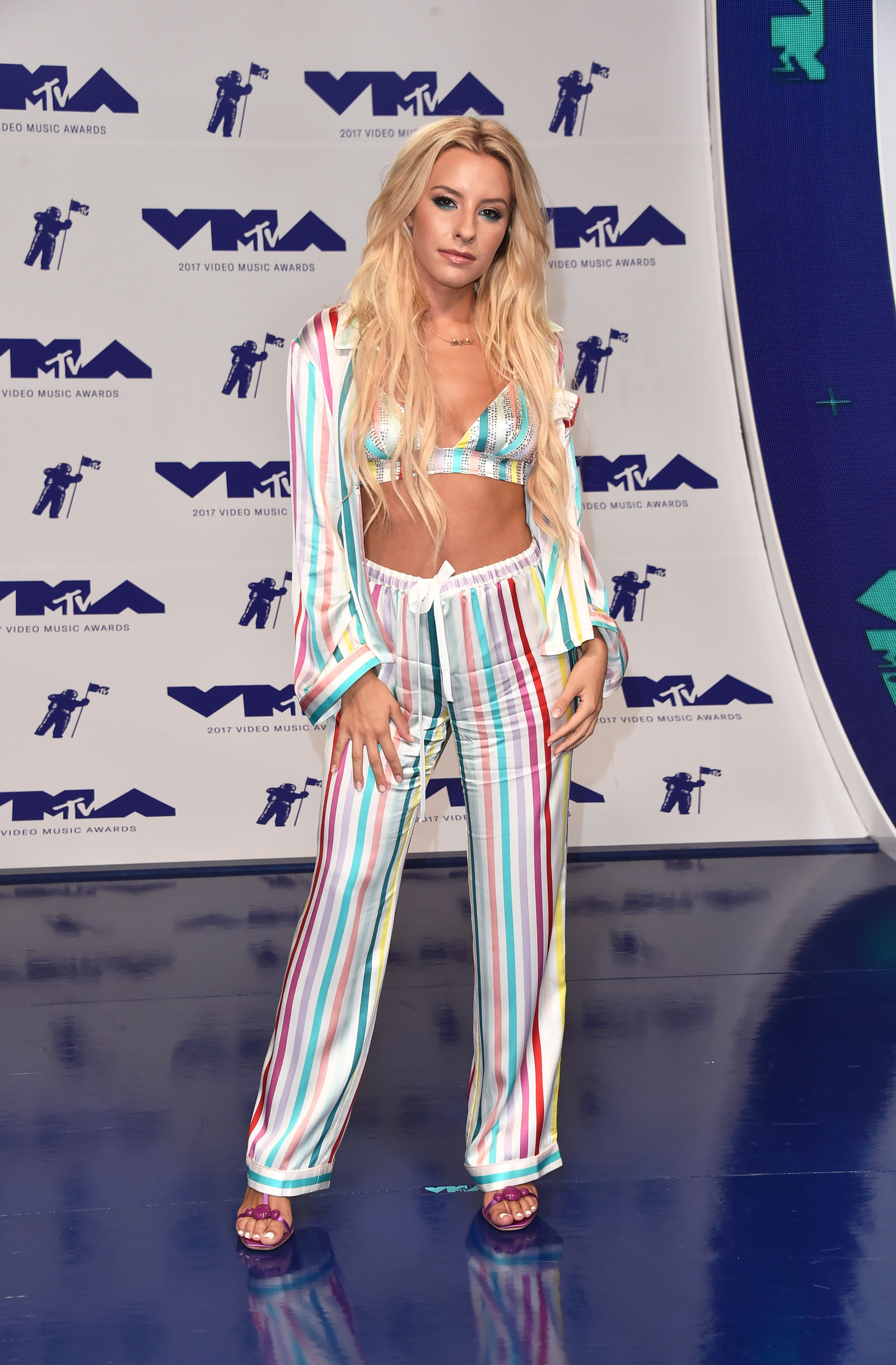 7.
Sydney Sierota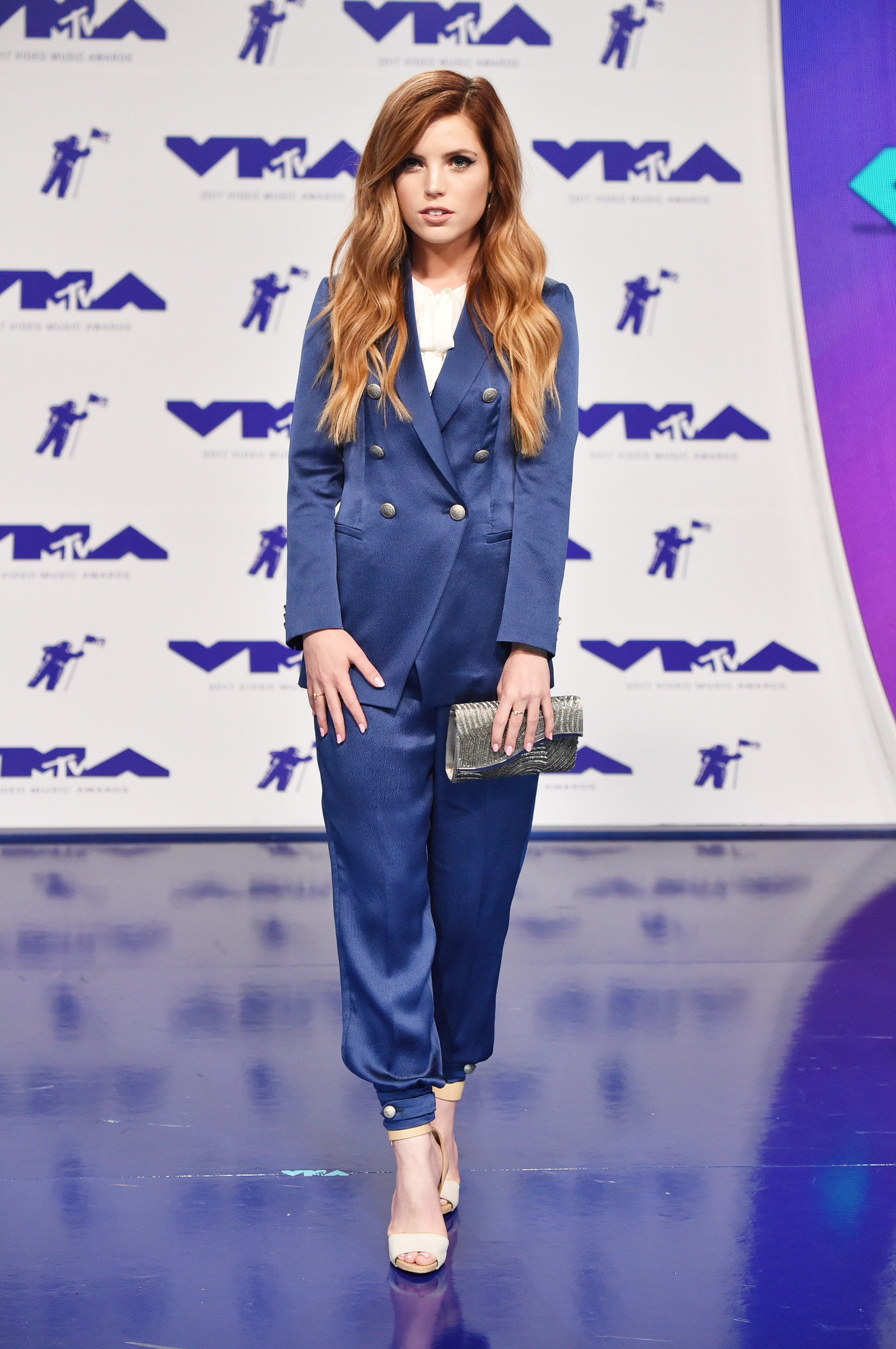 8.
Laura Perlongo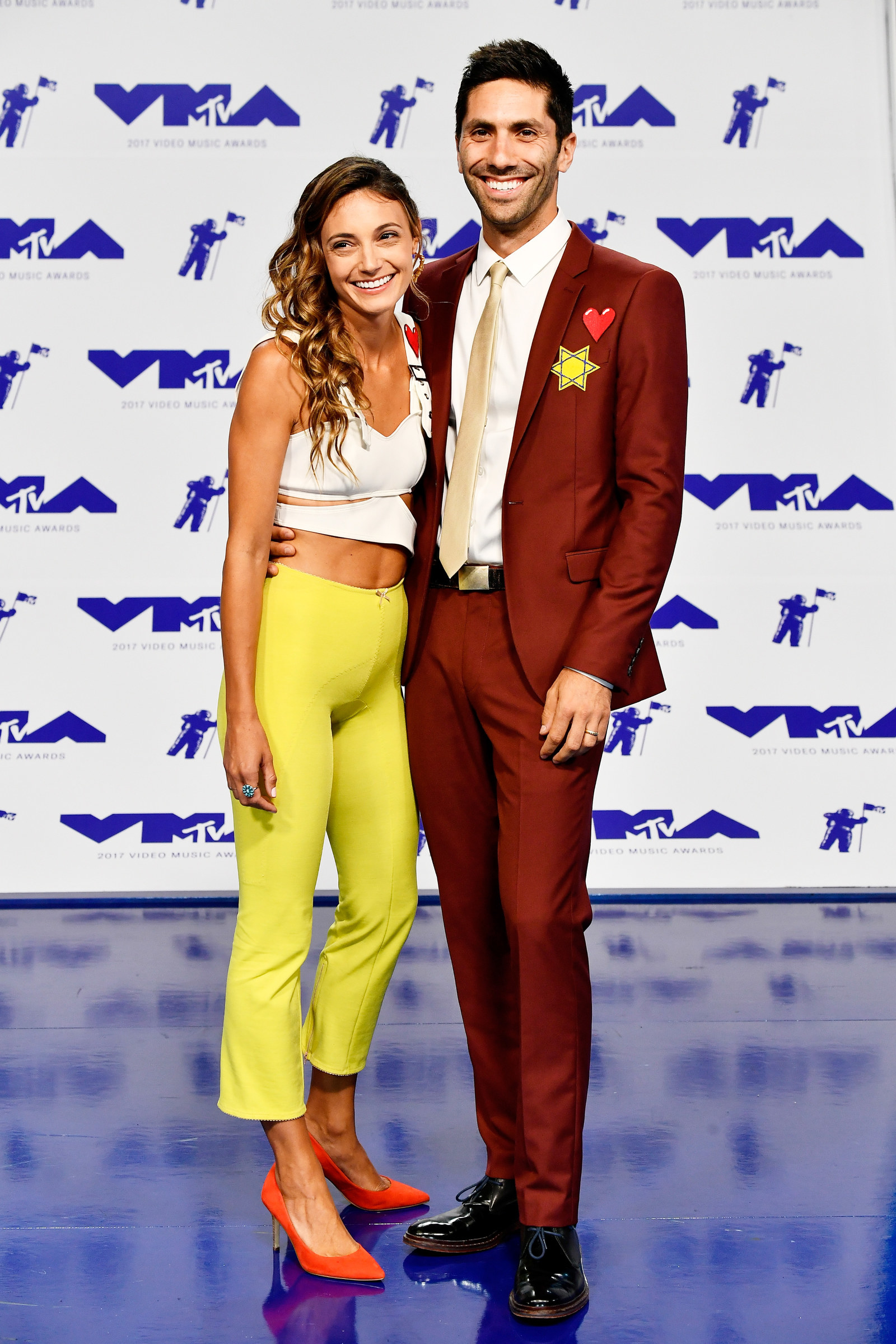 9.
Pink (and bonus points for her adorable daughter, Willow Sage)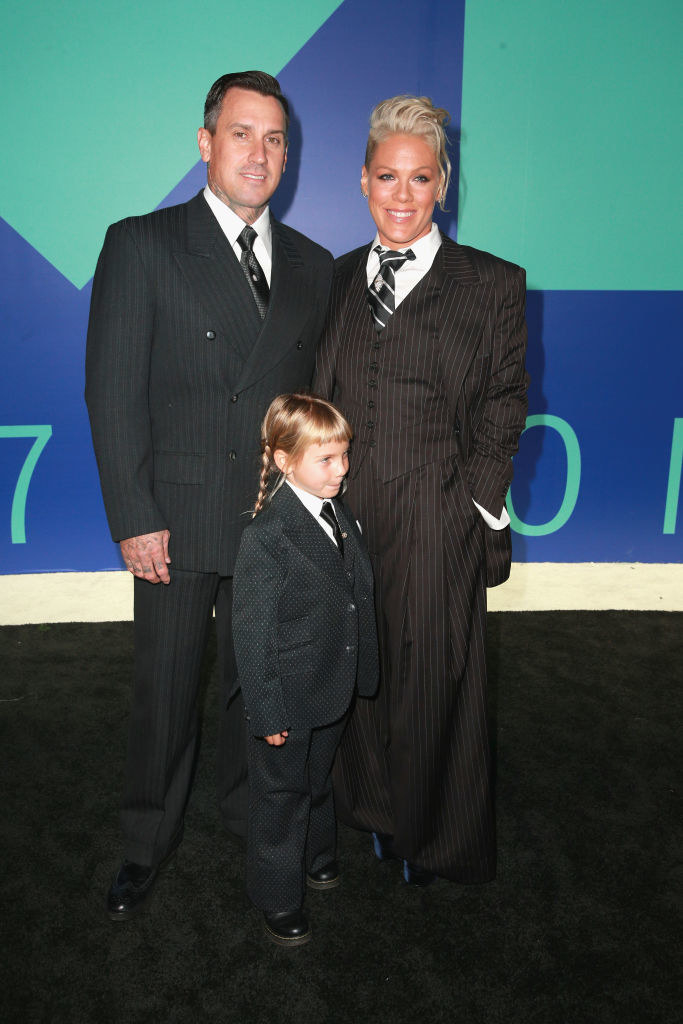 10.
Nicki Minaj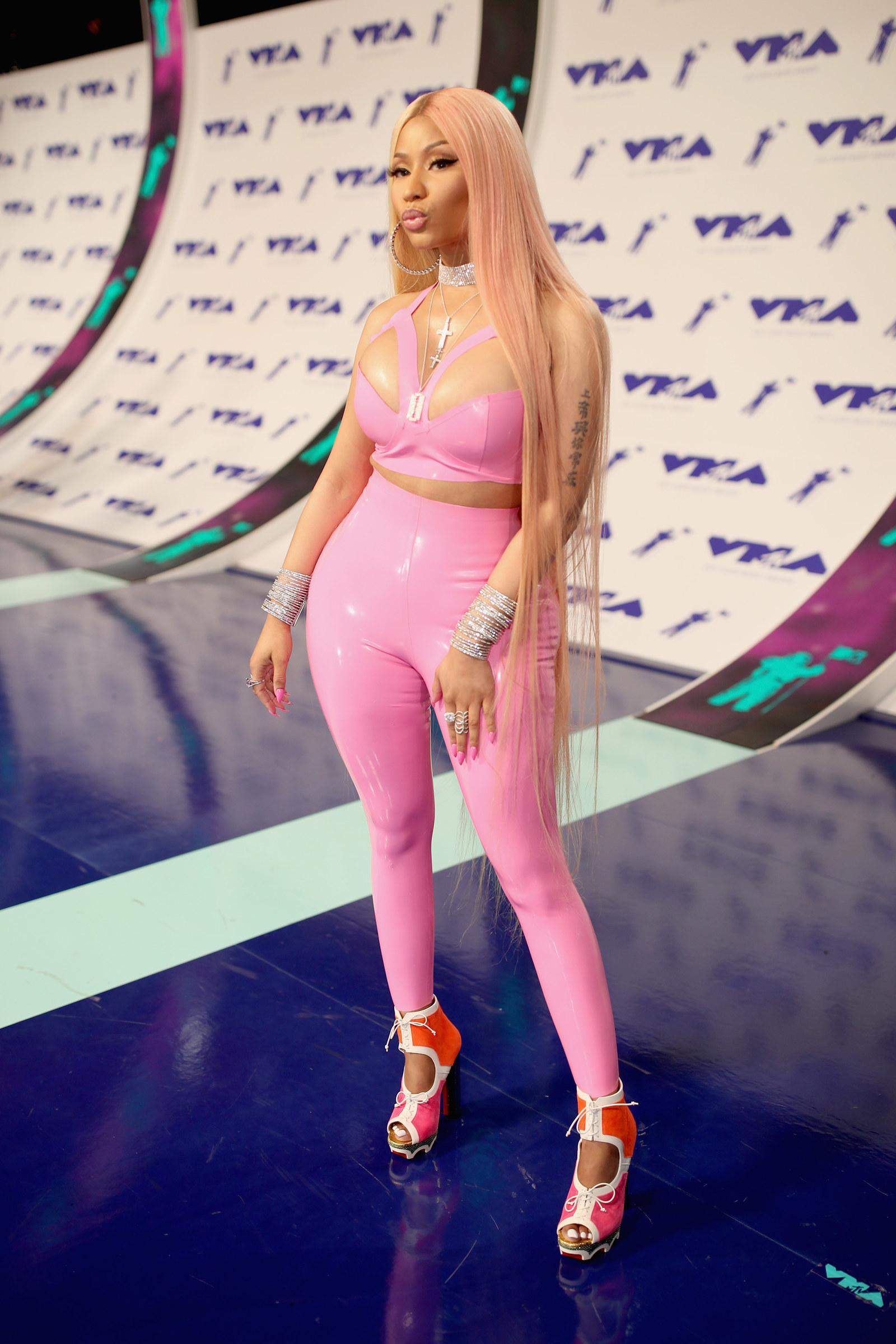 And there ya have 'em... You're welcome.