This is Nikolaj Coster-Waldau aka Jaime Lannister from Game of Thrones. He's handsome AF.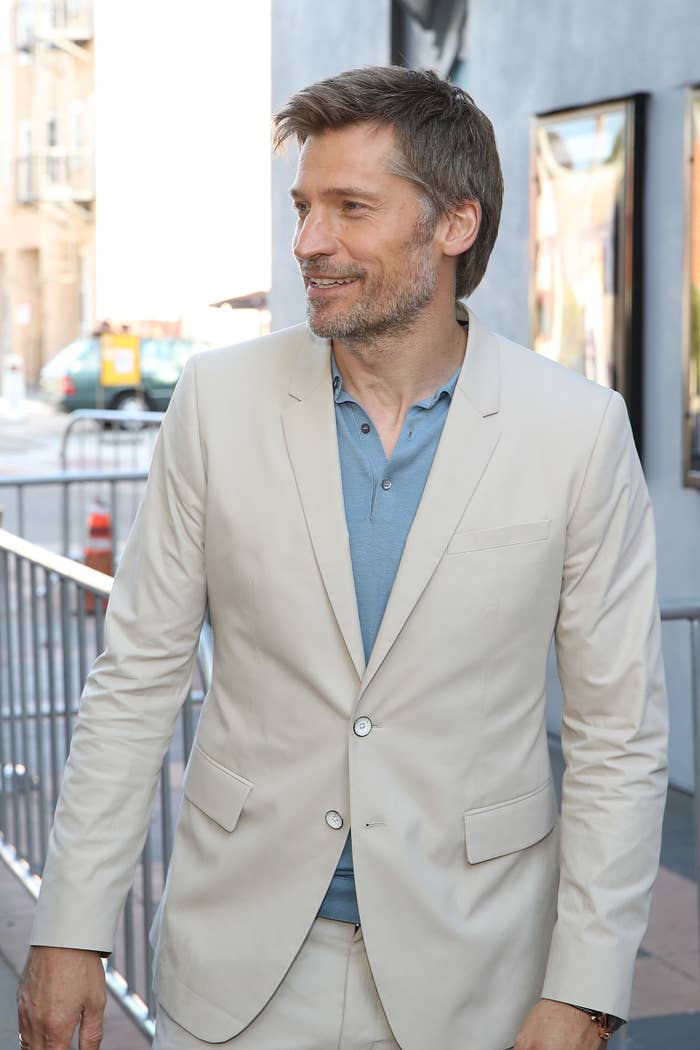 This is Lin-Manuel Miranda aka Alexander Hamilton from the hit musical Hamilton. He's a perfect cinnamon roll too good for this world.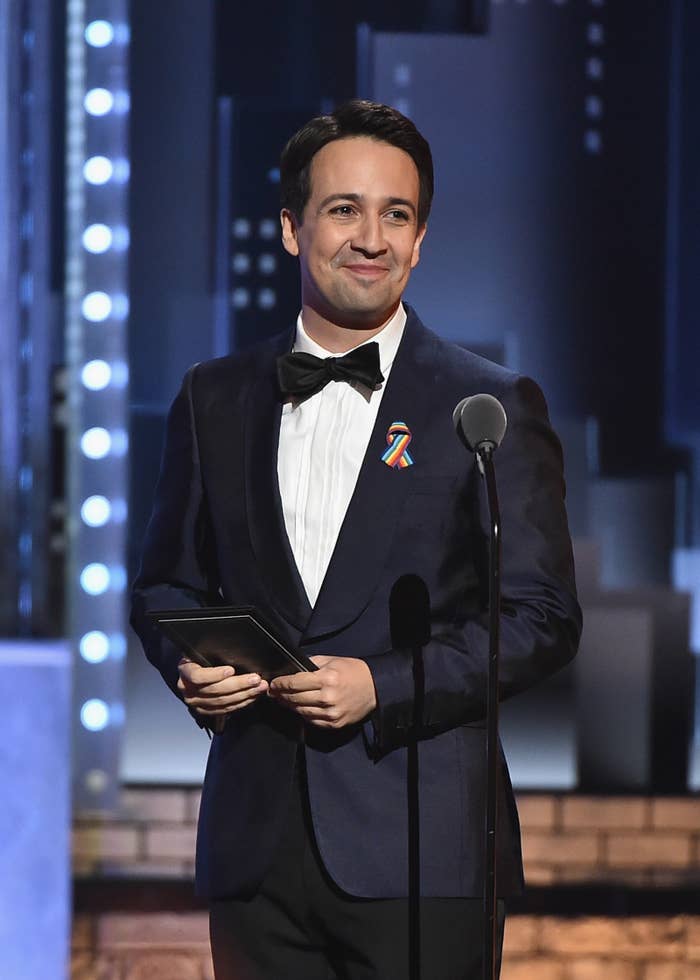 And, in some weird answer to prayers I never even said, they appeared together on The Late Late Show with James Corden this week.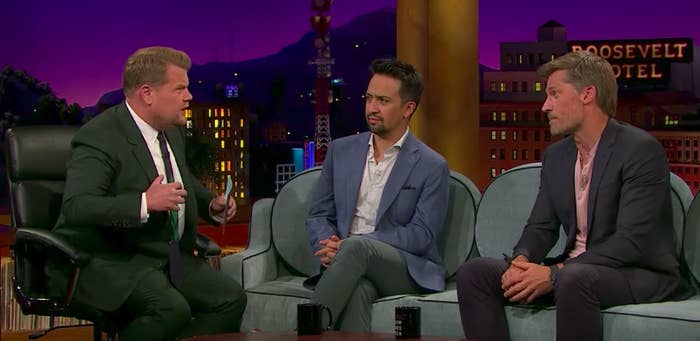 While discussing Nikolaj Coster-Waldau's new film Shot Caller, the conversation turned to Coster-Waldau's amazing shape because of course it did.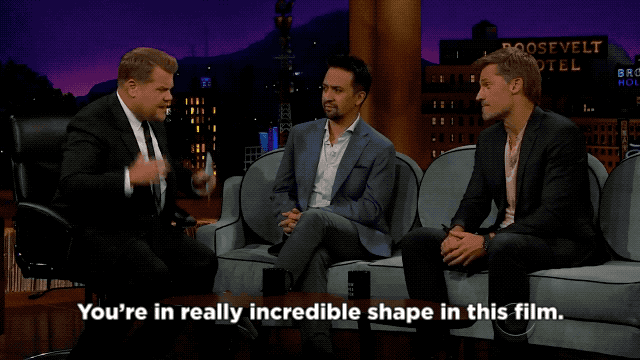 In the film, Coster-Waldau plays a recently released prison gang member.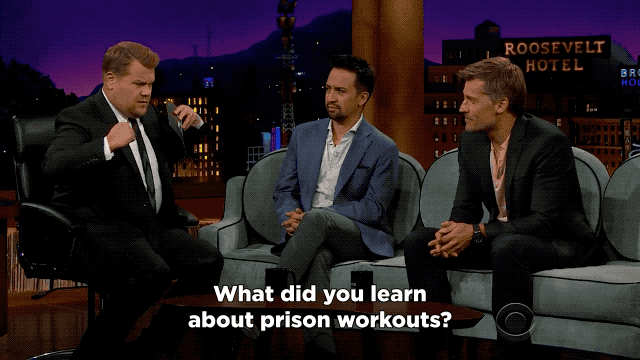 And Coster-Waldau gladly shared his impeccable knowledge on his experience.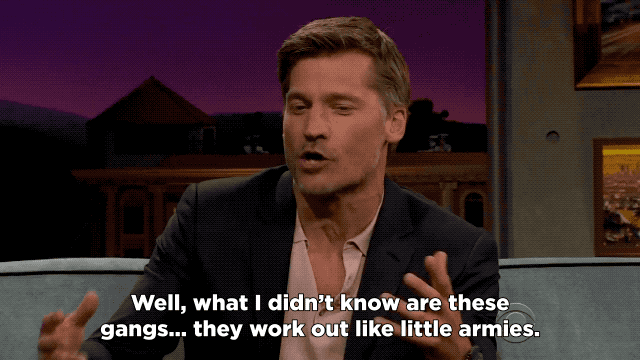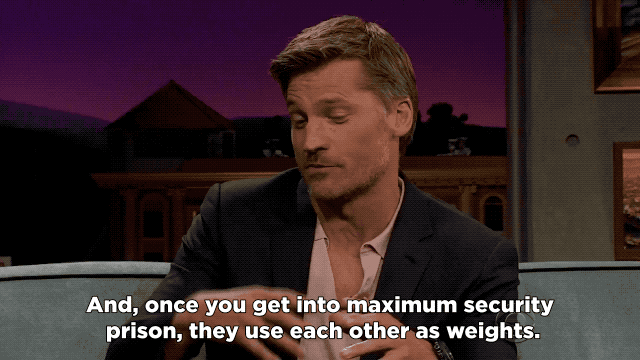 To which Corden saw an opportunity.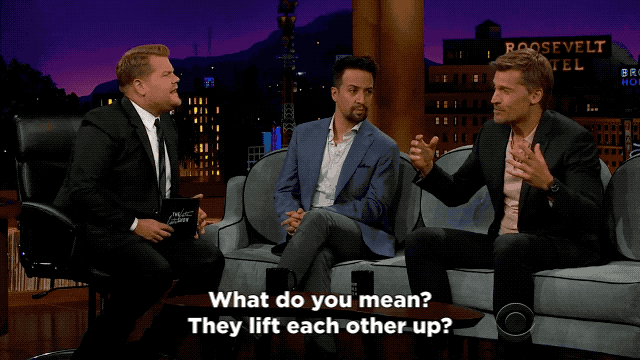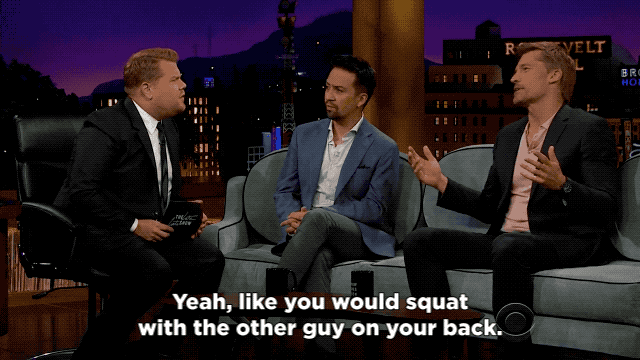 And, of course, this happened.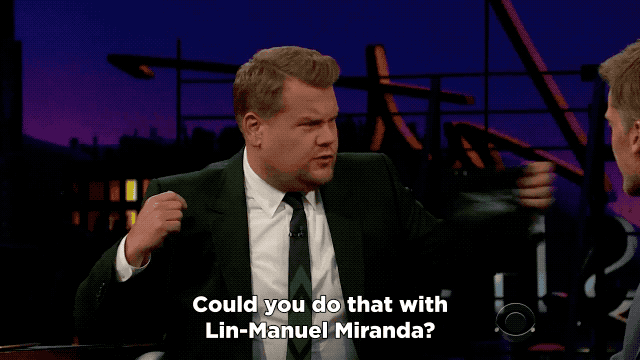 To which Coster-Waldau answered with a (sexy AF) confident "OH YEAH."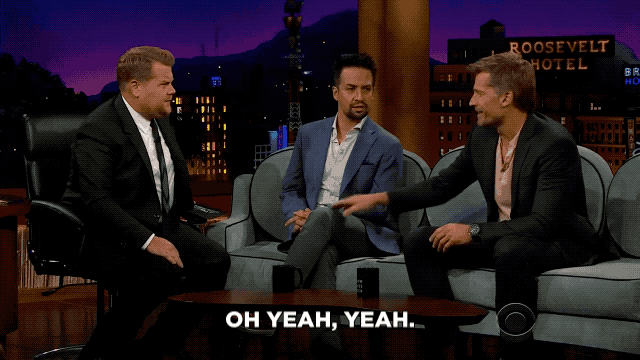 MIRANDA DOESN'T EVEN WAIT, LOOK AT HIM.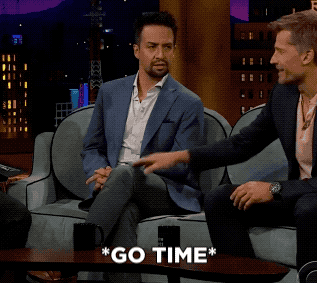 So Miranda jumps his adorable little booty up onto Corden's desk and hops on.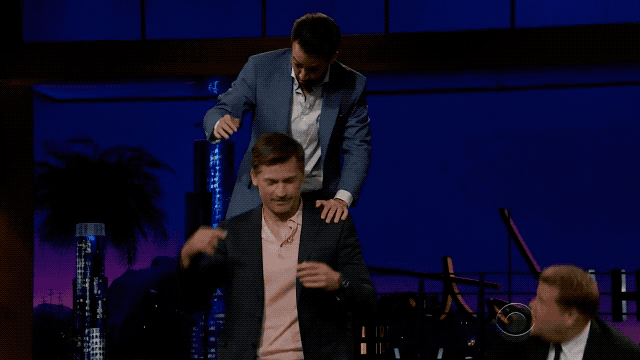 And THERE IT IS.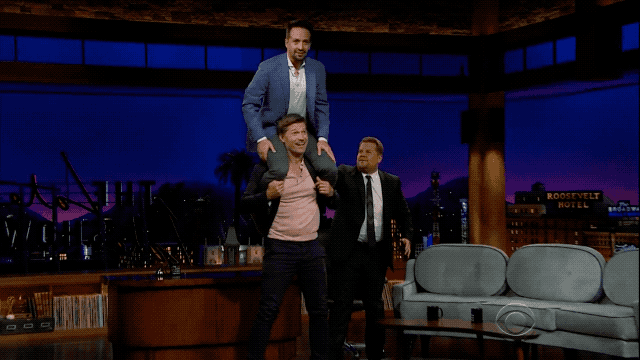 ONE MORE SQUAT BECAUSE IT'S BEEN A LONG WEEK.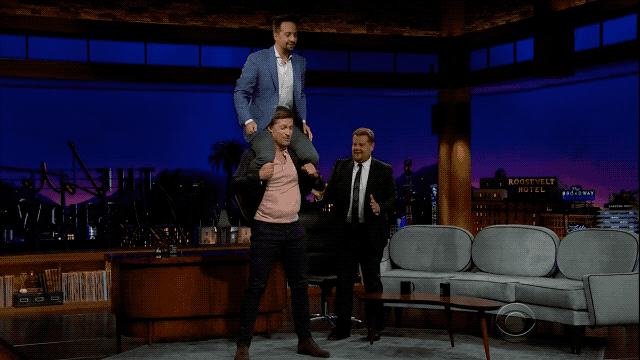 Corden's face is actual footage of me watching this clip.