This is Nikolaj Coster-Waldau aka Jaime Lannister from Game of Thrones. He's handsome AF.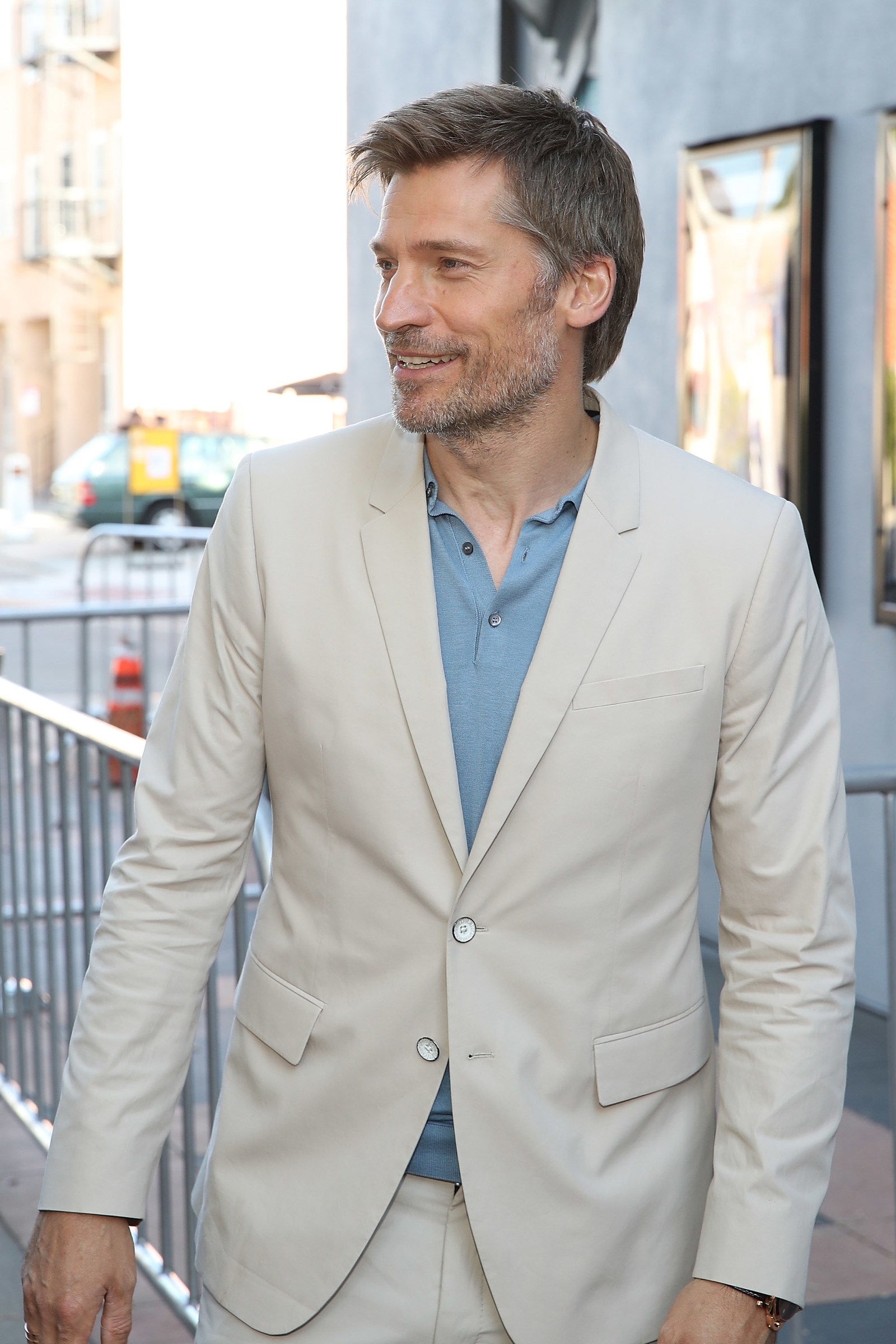 This is Lin-Manuel Miranda aka Alexander Hamilton from the hit musical Hamilton. He's a perfect cinnamon roll too good for this world.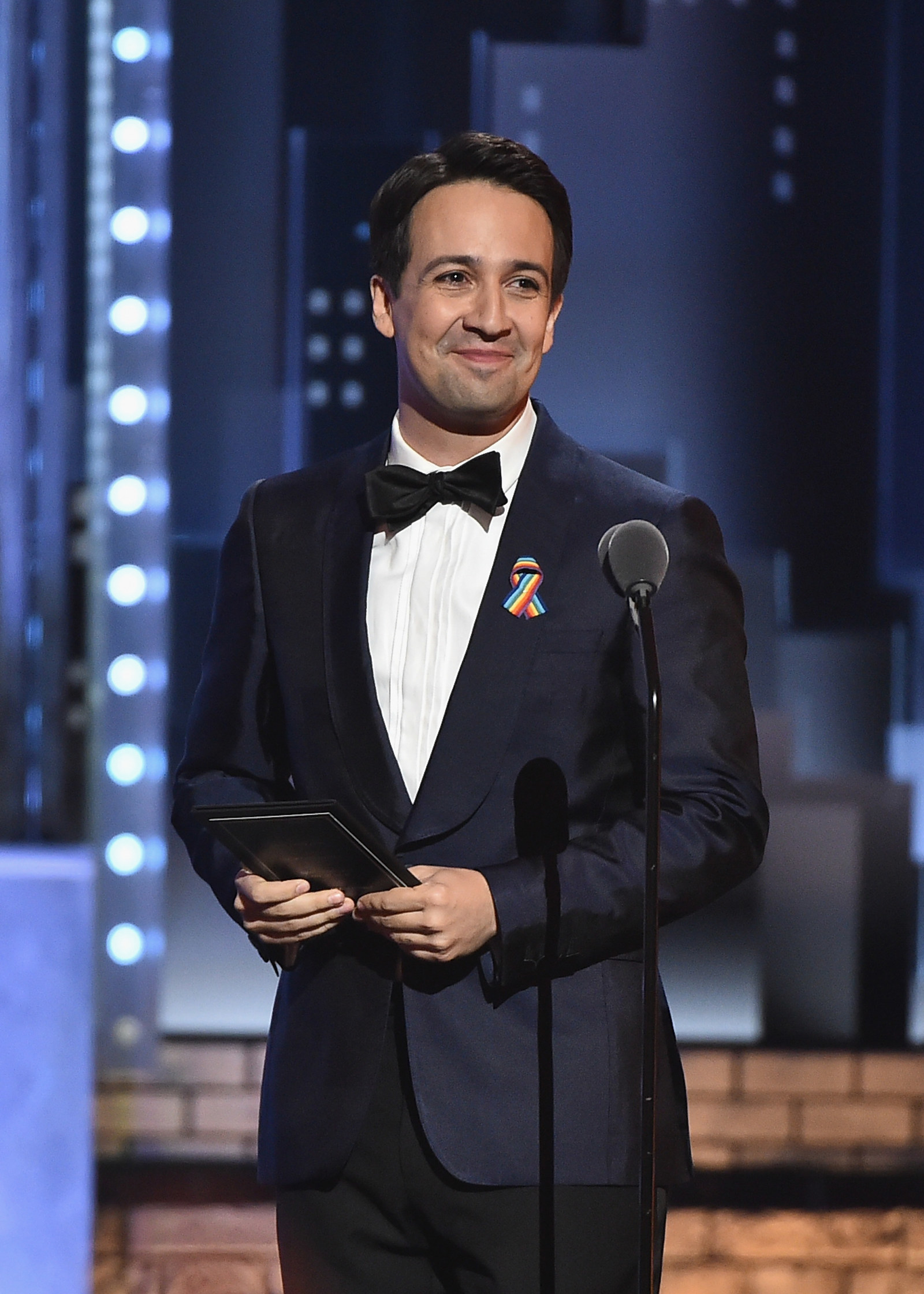 And, in some weird answer to prayers I never even said, they appeared together on The Late Late Show with James Corden this week.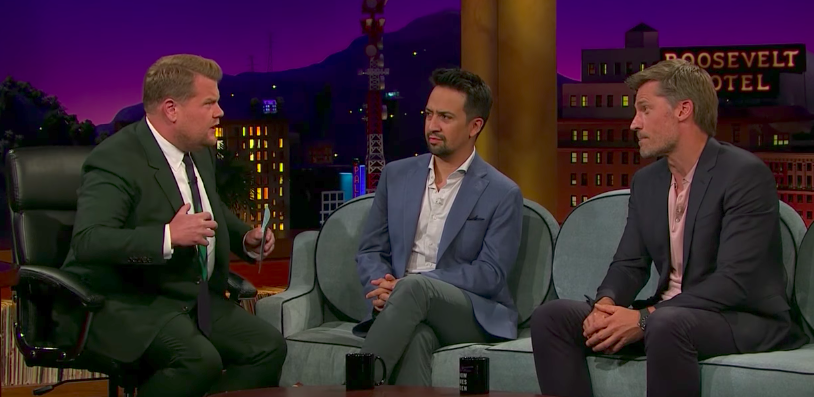 While discussing Nikolaj Coster-Waldau's new film Shot Caller, the conversation turned to Coster-Waldau's amazing shape because of course it did.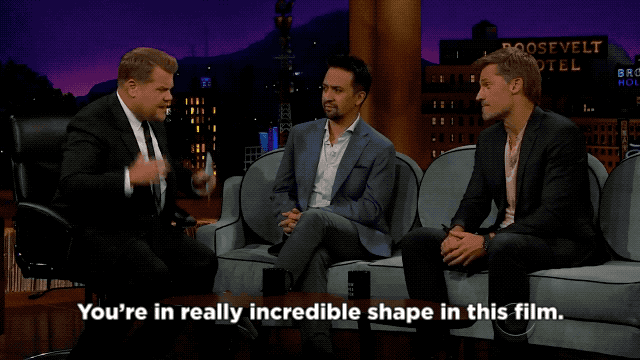 And Coster-Waldau gladly shared his impeccable knowledge on his experience.