Hi, I'm just a simple woman who's in love with Kate McKinnon.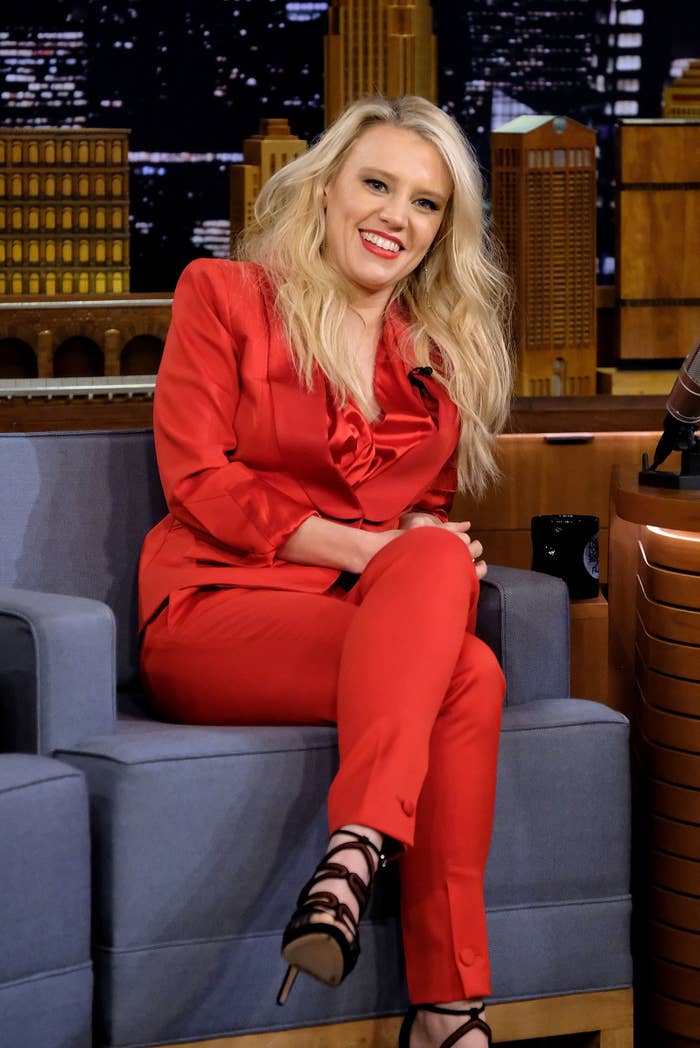 She's a talented actor, comedian, and all-around perfect human being.
Anyway, today we got our first trailer for The Spy Who Dumped Me, a brand new comedy my wife will be starring in alongside Mila Kunis because, as it turns out, dreams do come true. Watch the trailer below:
As the title suggests, Audrey (Kunis) has been dumped by a man who she discovers is actually a spy and member of the CIA.
This discovery plunges Audrey and her unsuspecting buddy, Morgan (Kate), into the sinister spy underworld, which these two are NOT equipped to handle.
And, as if it couldn't get better, the film also stars Justin Theroux, Sam Heughan, Gillian Anderson, and Hasan Minhaj.
So yeah, I guess I only have one question left: HOW CAN I SEND THIS ALL OF MY MONEY FOREVER?
I'll be waiting (im)patiently for this to hit theaters Aug. 3!