We are only WEEKS away from The Last Jedi's official release, and the time to get excited is NOW.

In just the past month, we've received an official poster, a full-length trailer, AND a surprise TV spot, all of which have the fandom panicking about the fate of our beloved characters.

More specifically, the fate of Luke Skywalker (maybe you've heard of him, he's kind of a big deal).
A lot of this panic is due to Luke's general demeanor in the trailers.

As well as his ominous position in the official poster for the film.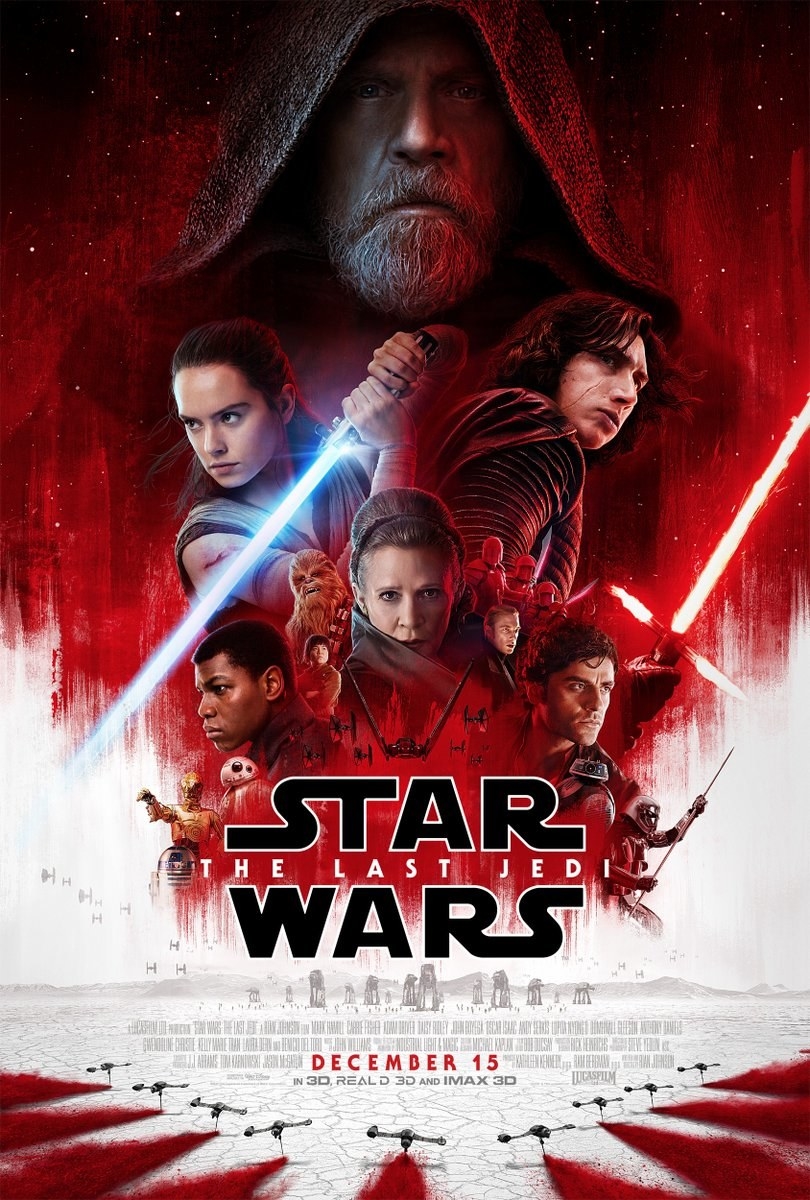 However, in an interview this month with Disney Rewards Insider, Hamill had what ~appears on the surface~ to be comforting news.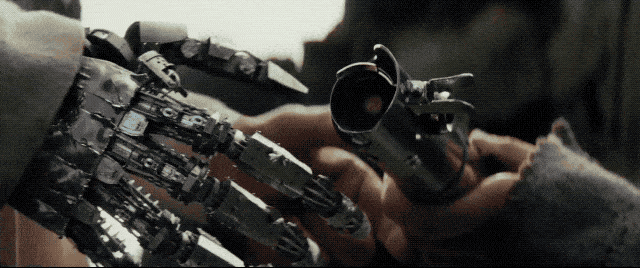 When asked about how "dark" Luke seems in the promotion for this film, Hamill said: "In The Force Awakens, Luke has lost confidence in his ability to make good choices. It haunts him to the core. But he hasn't gone to the dark side."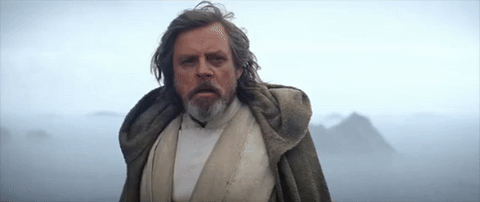 "This isn't an evil version of him. But it's still an incarnation of the character I never expected," Hamill continued. "It has pulled me out of my comfort zone. It's a real challenge."

Mark Hamill said Luke isn't going to the dark side, so all is well. #Hamster4Life

Frankly, this sounds EXACTLY like something a dark-sided person would say! #TrustNoOne

I think Luke is a Gray Jedi, so Mark Hamill is technically being honest. #HamHamHesOurMan

I have no opinion, or will expand on my opinion in the comments below! #Hashtag
Oops. Something went wrong. Please try again later
Looks like we are having a problem on the server.
So what do you think?
Mark Hamill said Luke isn't going to the dark side, so all is well. #Hamster4Life

Frankly, this sounds EXACTLY like something a dark-sided person would say! #TrustNoOne

I think Luke is a Gray Jedi, so Mark Hamill is technically being honest. #HamHamHesOurMan

I have no opinion, or will expand on my opinion in the comments below! #Hashtag