So unless you were chilling in your own Fortress of Solitude yesterday, you're aware of the reports stating Henry Cavill will NOT reprise his role as Superman in the DC cinematic universe.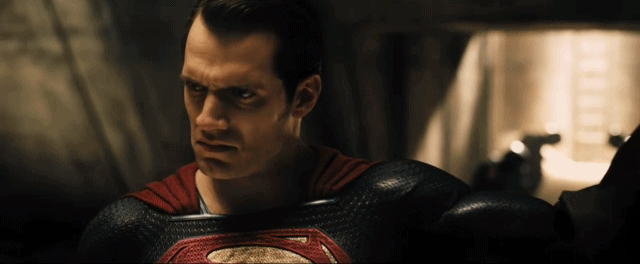 Cavill appeared as the iconic hero since his role in Man of Steel in 2013, reprising the role in both Batman v Superman and Justice League.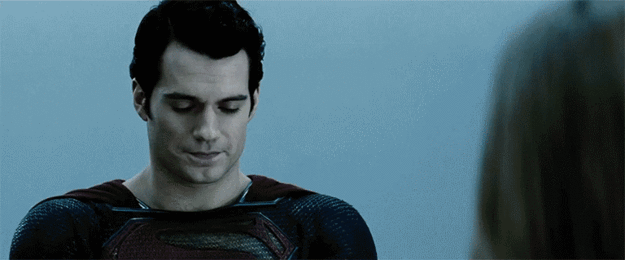 Well, Cavill has finally responded...sort of? He posted this bizarre AF video to his Instagram last night:
So, while we're all here, let's break this down and read way too much into this VERY weird video, shall we?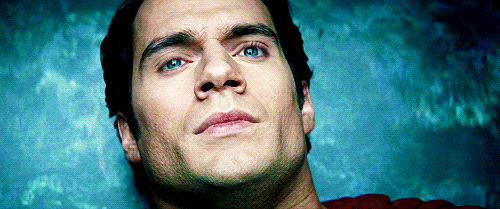 First we have his shirt, which reads "Krypton Lifting Team," an obvious reference to his iconic role.
Second, the music??? Why "The Blue Danube" waltz? Why barking dogs in the background?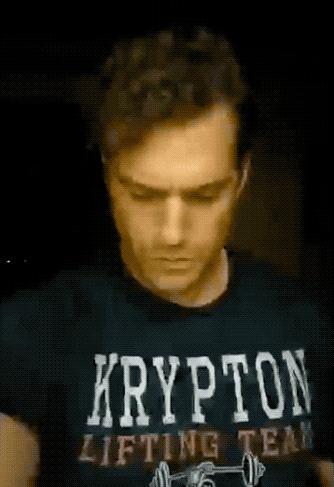 Third, the super-dramatic expression on his face. He looks like a very sad man.
Fourth, that chiseled jawline. There's nothing suspicious about it, I just wanted to point it out.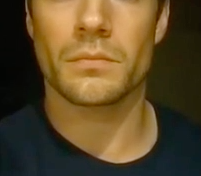 Fifth, the weirdly disconnected caption on the post, which simply reads: "Today was exciting #Superman."
And, finally, the slow and steady rise and fall of a boxed Superman doll.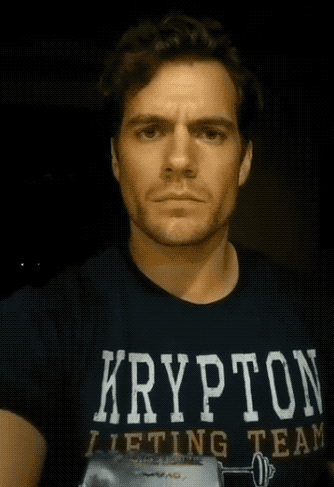 Yeah so...there ya have it, I guess? So many questions, so few answers!