It's impossible to ignore the unbelievable success of Avengers: Infinity War and the nerdy phenomenon it's caused.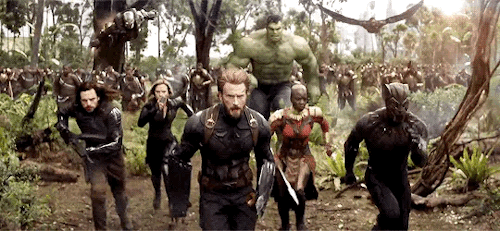 With this in mind, Disneyland is celebrating the film (and perhaps the success of Thanos himself???) by selling Infinity Gauntlet replicas in the form of sipper cups.
Yup, you read that correctly. THEY'RE SELLING INFINITY GAUNTLET SIPPER CUPS FILLED WITH THE REFRESHING BEVERAGE OF YOUR CHOICE.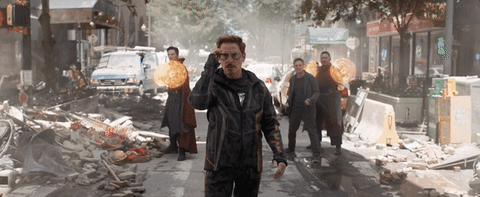 You can literally WEAR the Infinity Gauntlet while you SIP from it, like the little galaxy conqueror you are.
Now all you weirdos who were ~thirsting~ for Thanos can do something about that.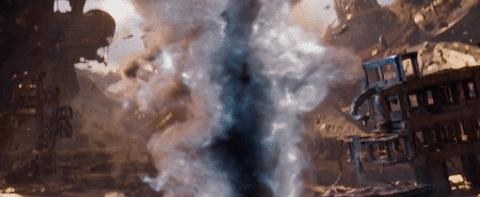 Anyway, you can have your very own for the low price of $20.00...not bad when you compare how much Thanos and the Avengers had to pay to get all six stones in that thing.
The sipper is available for a limited time, and, according to my ~tracking~ skills, it is being sold at the California Adventure theme park on carts near the Off the Page store, the Hyperion theater, and (of course) the Guardians of the Galaxy: Mission Breakout ride.
So, basically, catch me running into Disneyland trying to snag one of these wearable/drinkable weapons like: