Hi, this is Chris Evans. He's handsome.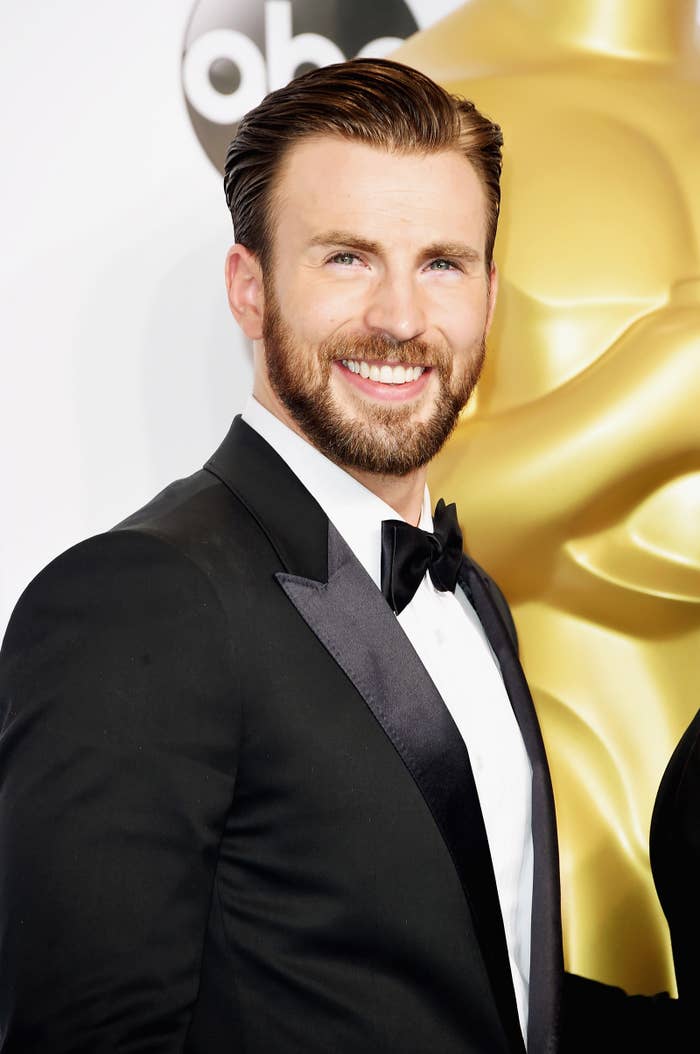 Anyway, Chris has a mustache now for Lobby Hero, a Broadway play he's appearing in, and I'm here to talk to you about it.
If you ask me, this is what you call a TRUE 'STACHE. I'm here for it all day. I love all facial hair on all people. Here it is from the side:
Here it is in black and white:
Anyway, people have a lot of feelings about this mustache, both positive and slightly less positive.
Some people are accepting it fully and with open arms.
Others are simply upset.
And some people believe it rose from the desolate ashes of Henry Cavill's mustache, which he just shaved off this week.
But most people fall in the middle and don't know how to feel about it.
So yeah...that's it. I like your mustache, Chris.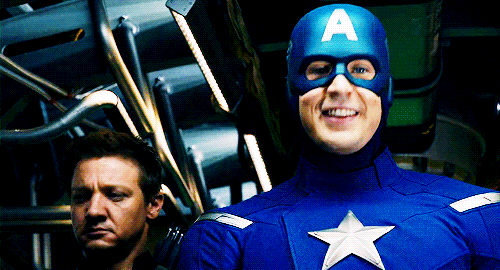 Oops. Something went wrong. Please try again later
Looks like we are having a problem on the server.
How does Chris Evans' new mustache make you feel on the inside?
I love it, it makes me feel safe and understood.

I hate it, I don't know who I can trust anymore.

I'm somewhere in the middle...like his mustache on his face.

Allie, there is a lot going on in the news right now, and I'm mad that I clicked on this article because I should be reading the news instead.