In "things I didn't know I needed to make it through this week, but thank you" news, we received our very first look at the upcoming Harley Quinn movie, Birds of Prey (and the Fantabulous Emancipation of One Harley Quinn):
The sneak-peeks came in the form of the above Instagram post by Miss Harley Quinn herself, Margot Robbie, and a short teaser trailer. While the teaser is a mere 19 seconds long, I assure you, ISSA FULL VIBE:
According to the film's rumored synopsis, the story follows Harley after she breaks things off with the Joker and joins Black Canary, Huntress, and Renee Montoya on a mission to save a young girl from some serious bad guys.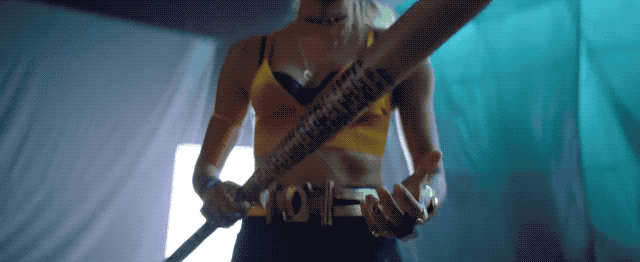 So, with all that exposition out of the way, let's read way too much into a 19 second teaser, shall we???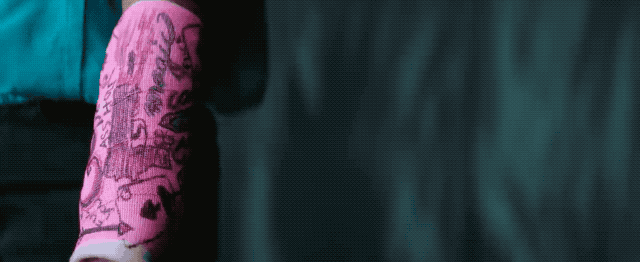 First, as short as the teaser is, we get to see super-quick glimpses of all the major players, which I have screen-shotted for you because I care about you. You're welcome. Anyway, we have Ewan McGregor as (an unmasked?) Black Mask: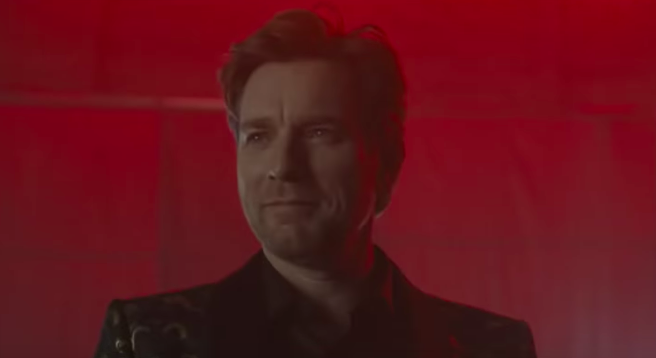 Jurnee Smollett-Bell as Black Canary: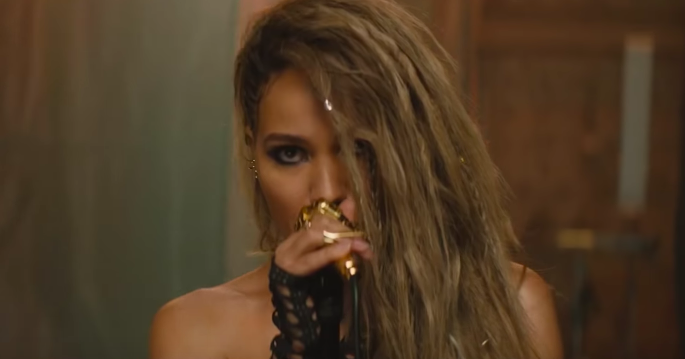 Mary Elizabeth Winstead as Huntress: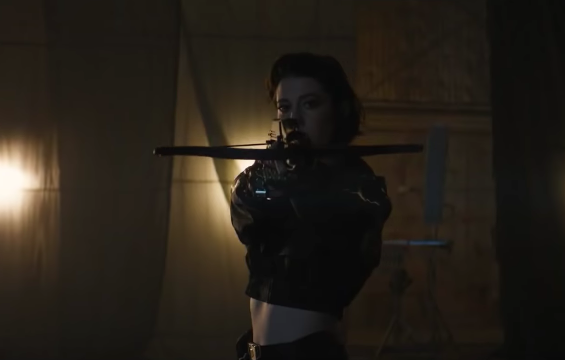 Rosie Perez as Renee Montoya: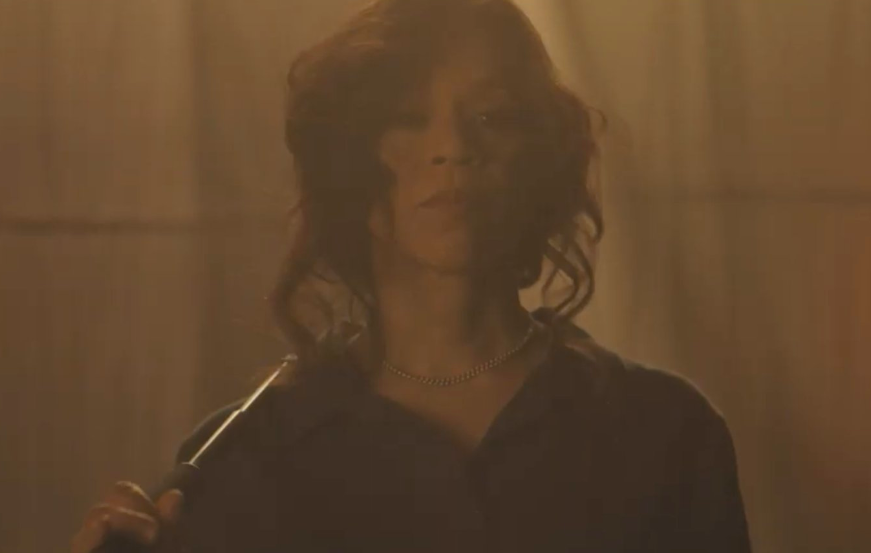 Ella Jay Basco as Cassandra Cain:
And finally, Chris Messina as Victor Zsasz: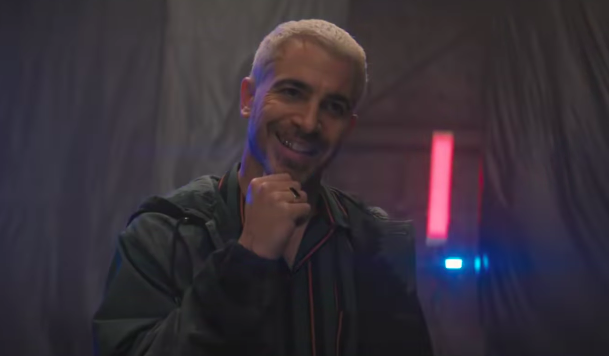 Second, we have the queen herself: Harley Quinn. Most importantly, she's had a costume change, and I'm LOVING IT. You can really tell girlfriend went through a break-up, since she cut all her hair off:
Sure her new outfit kind of looks like she's late for Coachella...but it's also 100% something Harleen Motherfreakin' Quinzel would rock post-Joker:
Anyway, part of this costume change includes a JUICY little addition: a dog tag that appears to say "BRUCE" on it, which is most visible in Robbie's Instagram post. There's a lot of unpack here: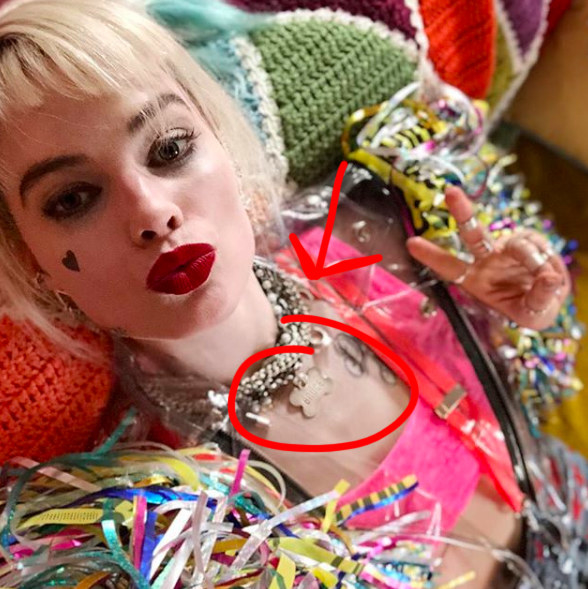 Like, did my girl seriously go from wearing a choker with her ex's nickname on it to wearing a dog tag with her ex's ARCH NEMESIS' REAL NAME on it? Because, if so, it's A. WHOLE. MOOD.
I mean, real-talk, I've dated some clowns myself...but not the CLOWN PRINCE OF CRIME, so I think I speak for everyone when I say let Harley breath, this girl deserves her happiness.
So yeah, in short, 2020 cannot come fast enough. In the meantime, I'll be waiting for a full-length trailer while I chop all my hair off to match this vibe.