26 Couples On The 2020 Academy Awards Red Carpet Who Would Win The Oscar For "Best Power Couple"
"Hi, please adopt me." —Me @-ing any one of these couples, TBH.
1.
Colin Jost and Scarlett Johansson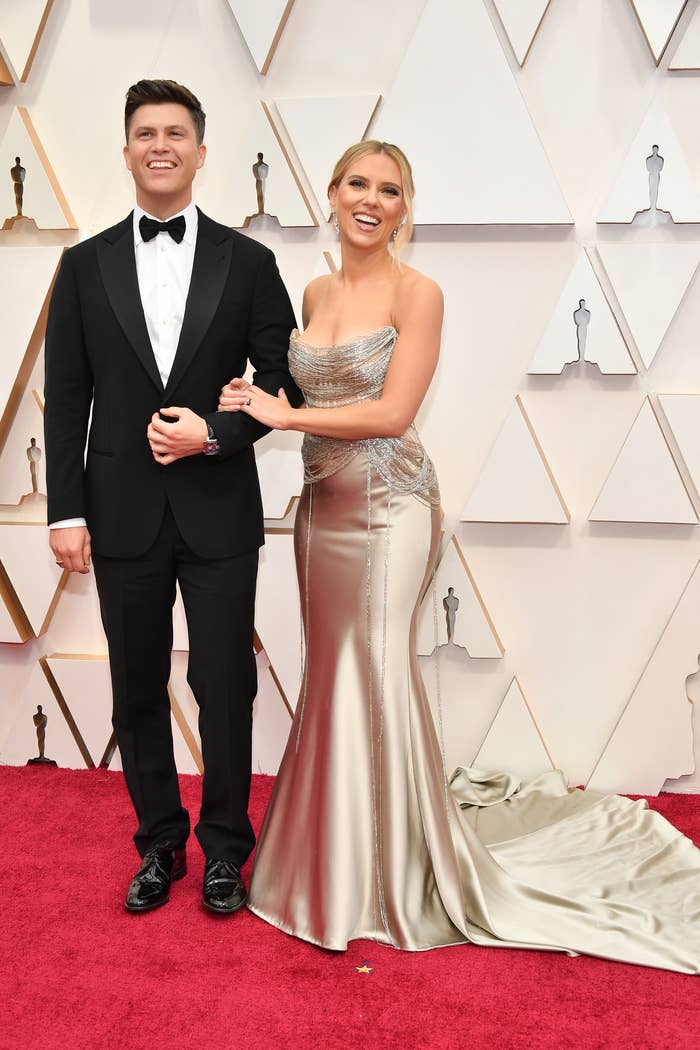 2.
Tonya Lewis Lee and Spike Lee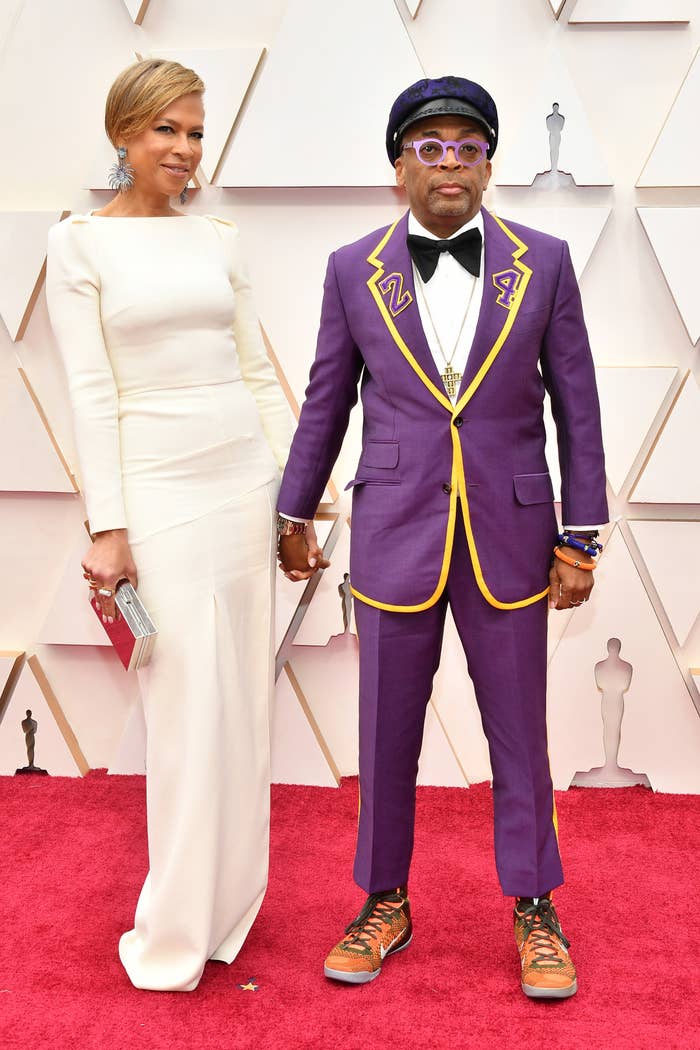 3.
Rooney Mara and Joaquin Phoenix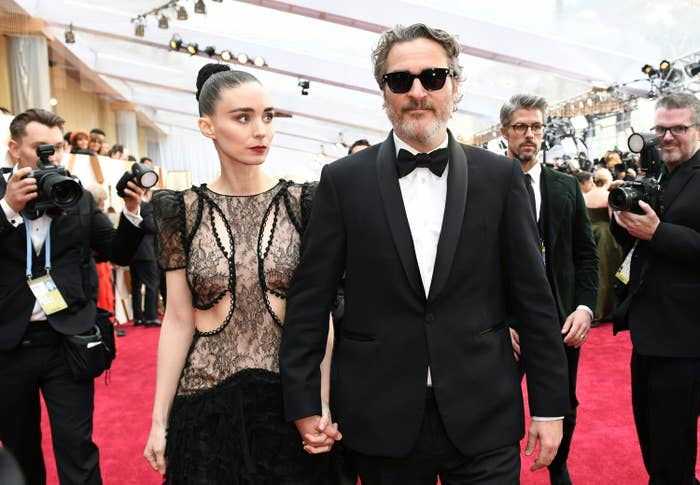 4.
Noah Baumbach and Greta Gerwig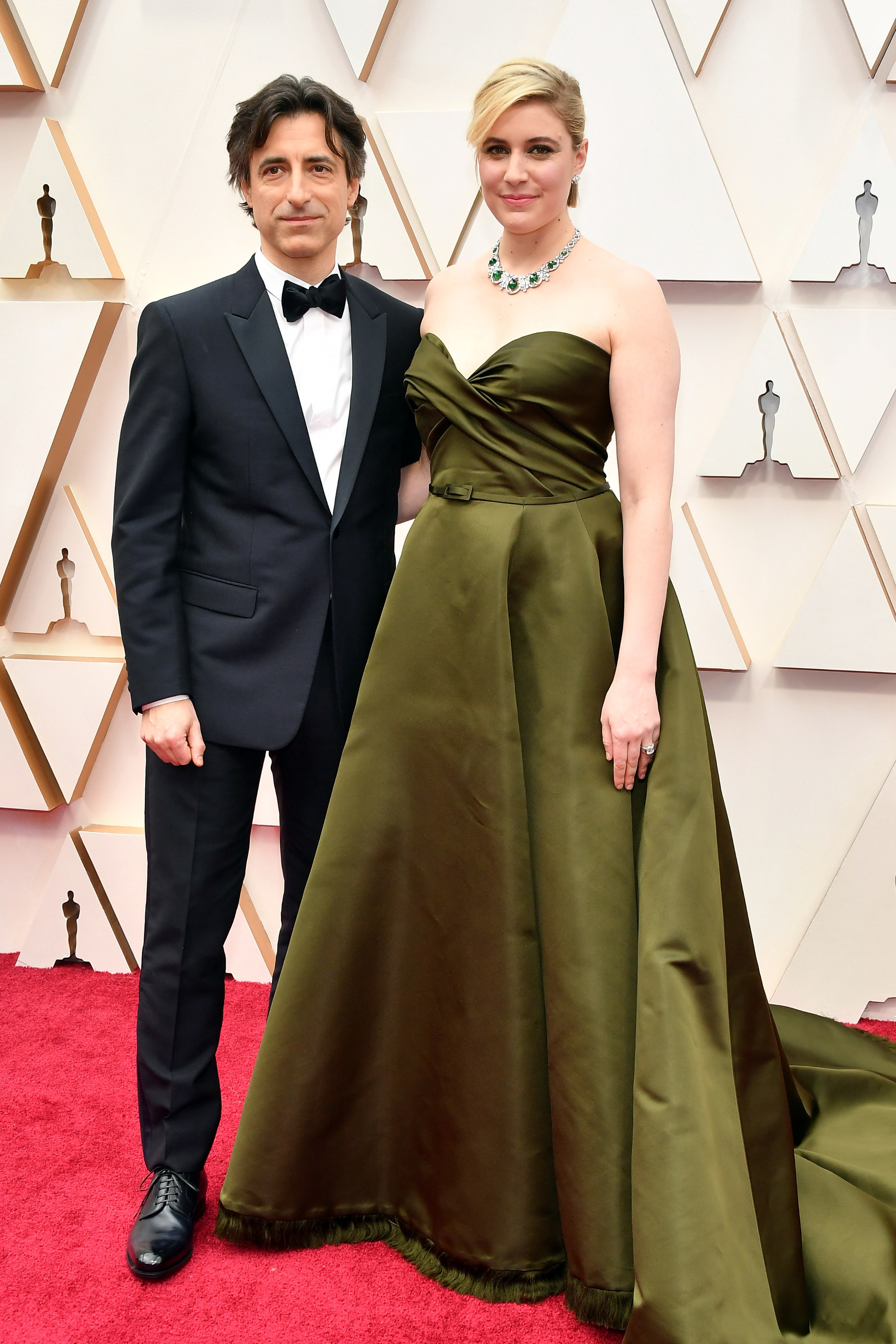 5.
Zazie Beetz and David Rysdahl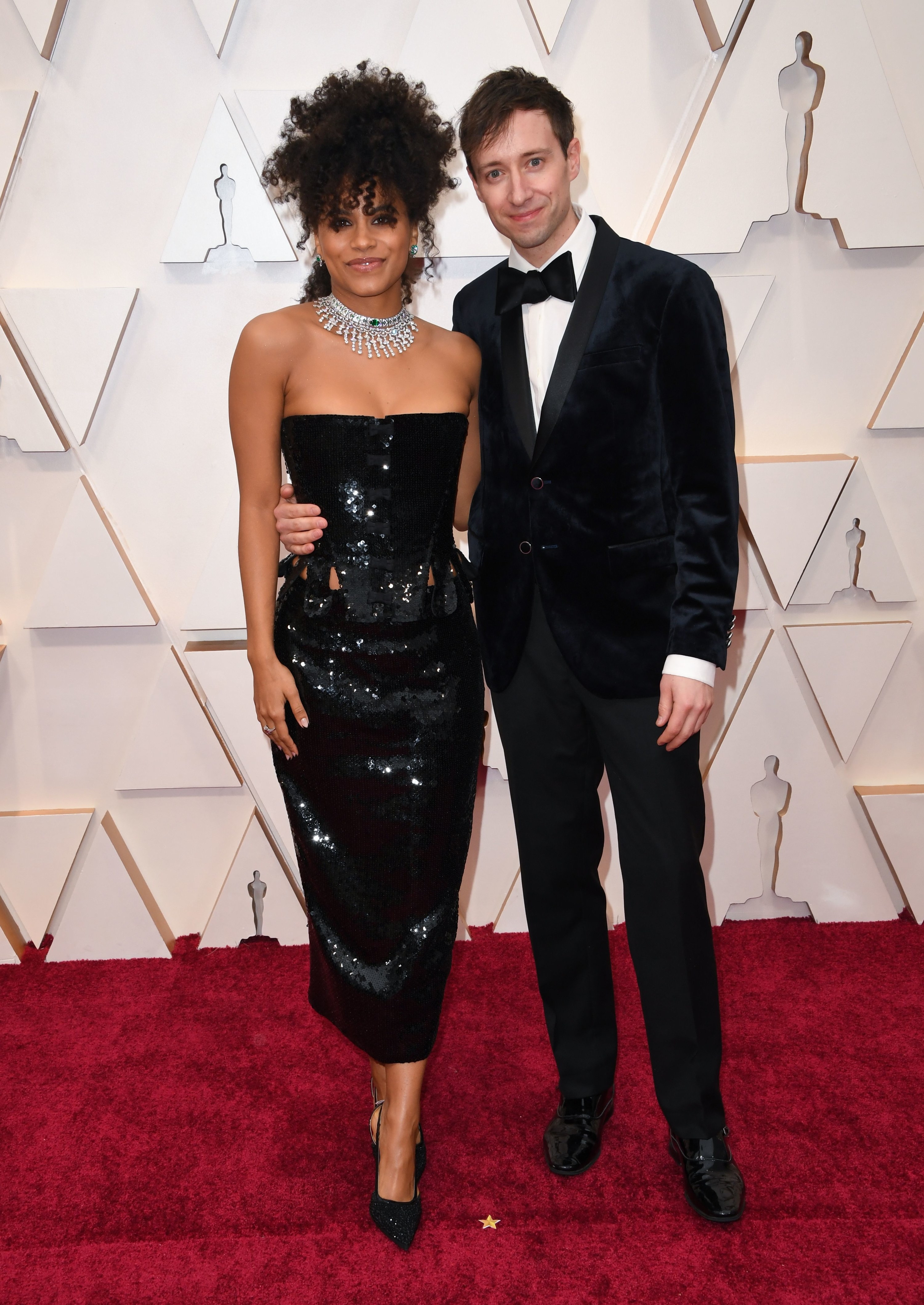 6.
Elvira Lind and Oscar Isaac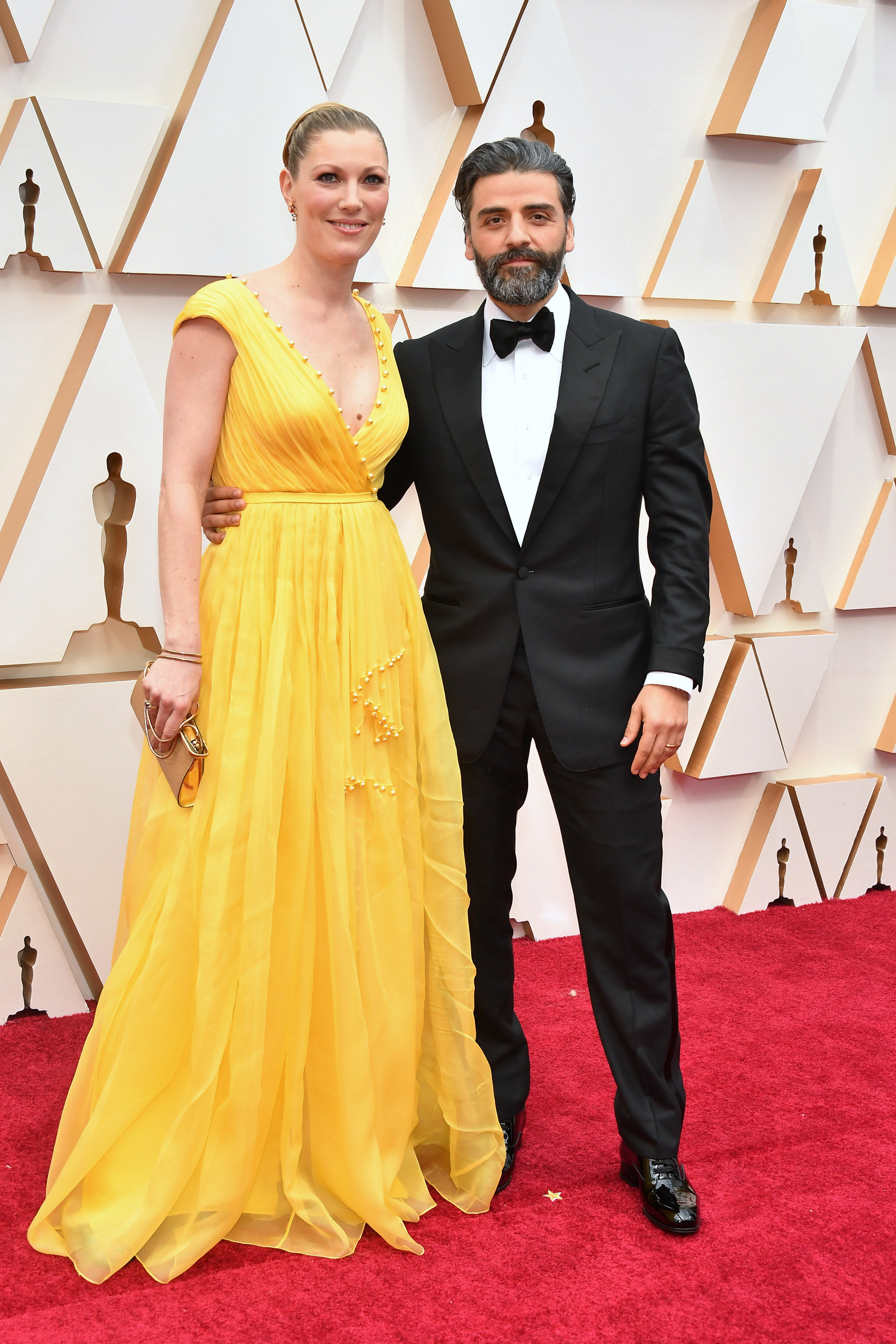 7.
Rodrigo Prieto and Monica Prieto
8.
Kerri Higuchi and John Cho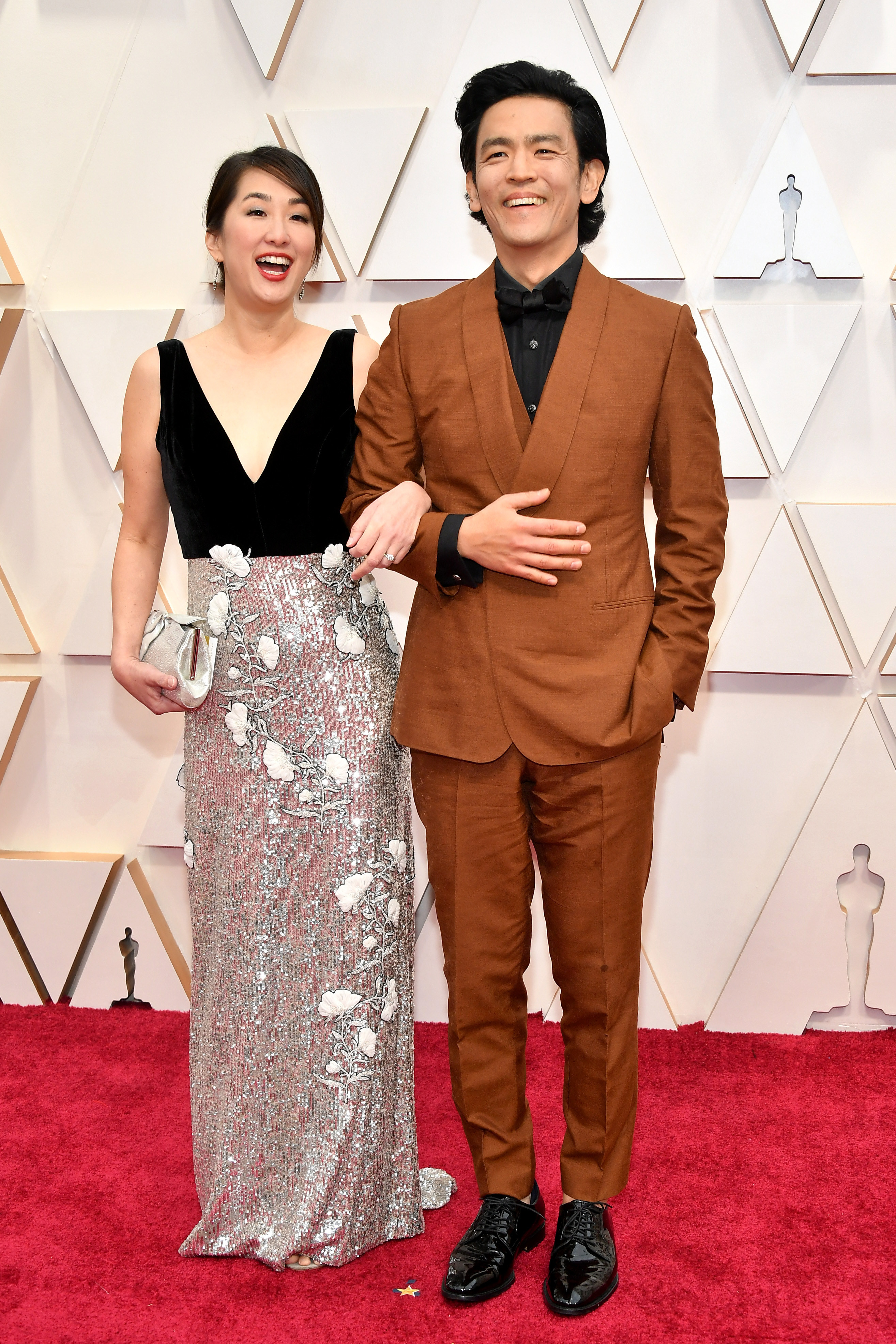 9.
Kristen Anderson-Lopez and Robert Lopez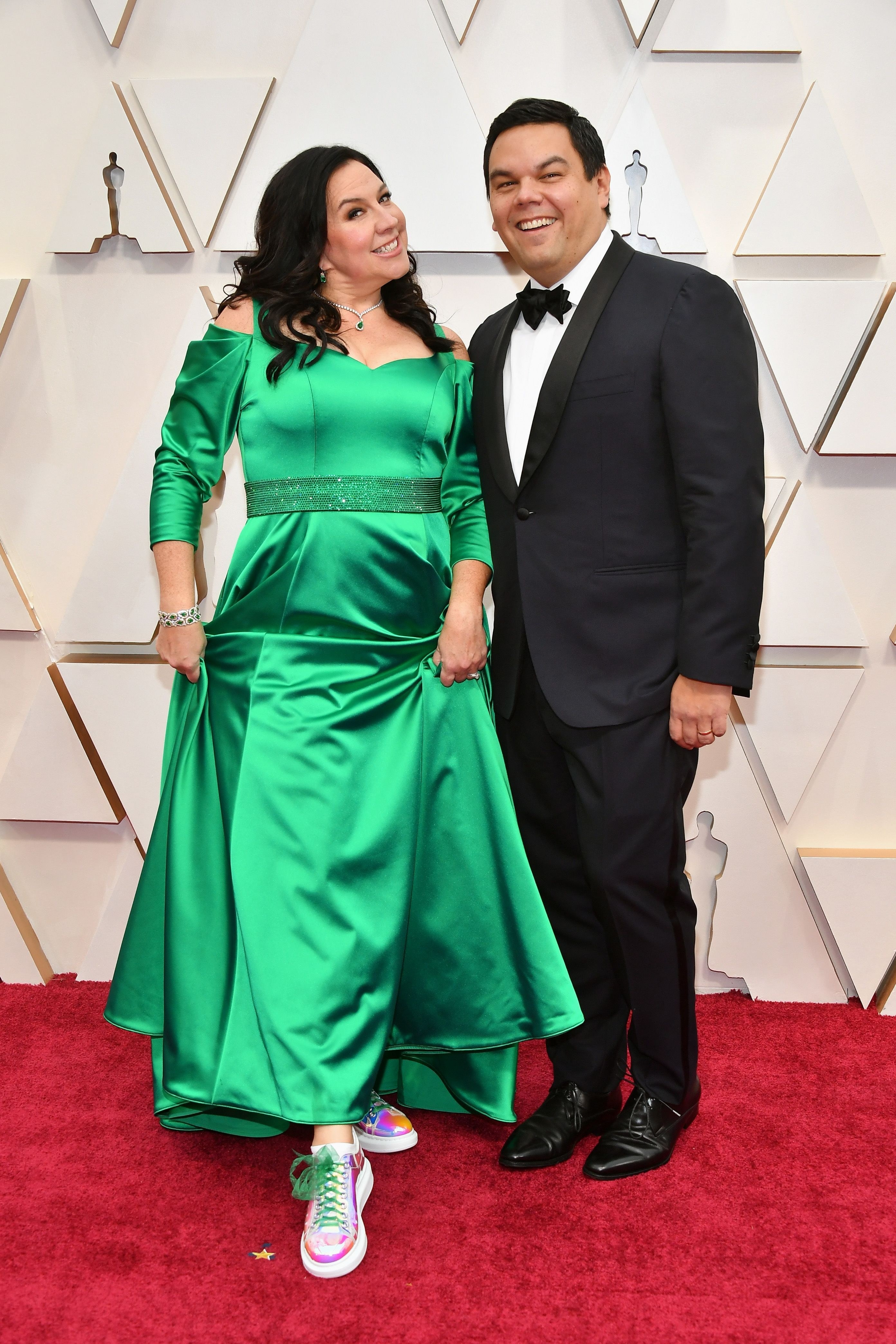 10.
Hildur Guðnadóttir and Sam Slater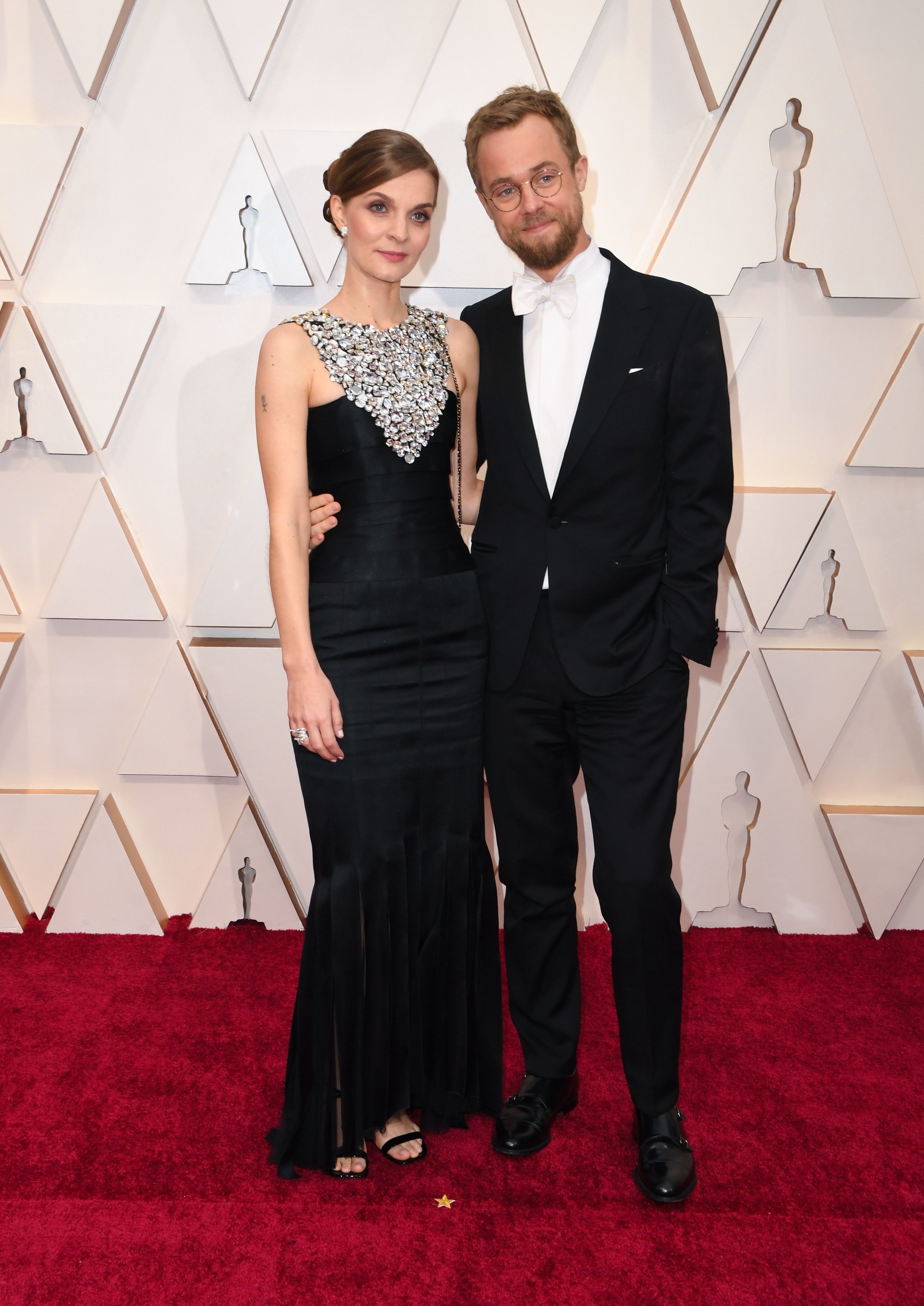 11.
Waad al-Kateab and Hamza al-Kateab (and their daughter Sama al-Kateab)
12.
Kelly Ripa and Mark Consuelos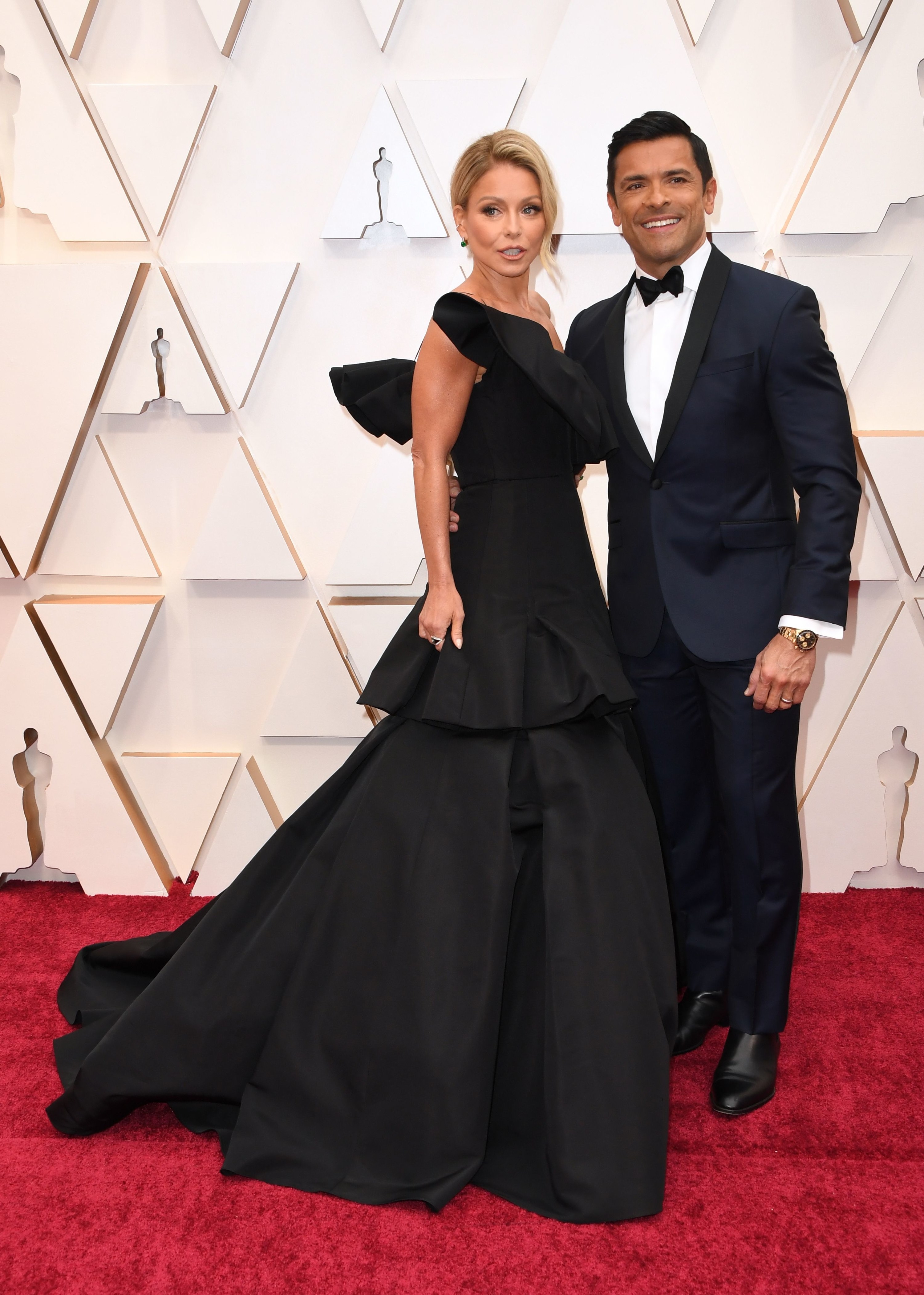 13.
Aaron Lohr and Idina Menzel
14.
Ryan Piers Williams and America Ferrera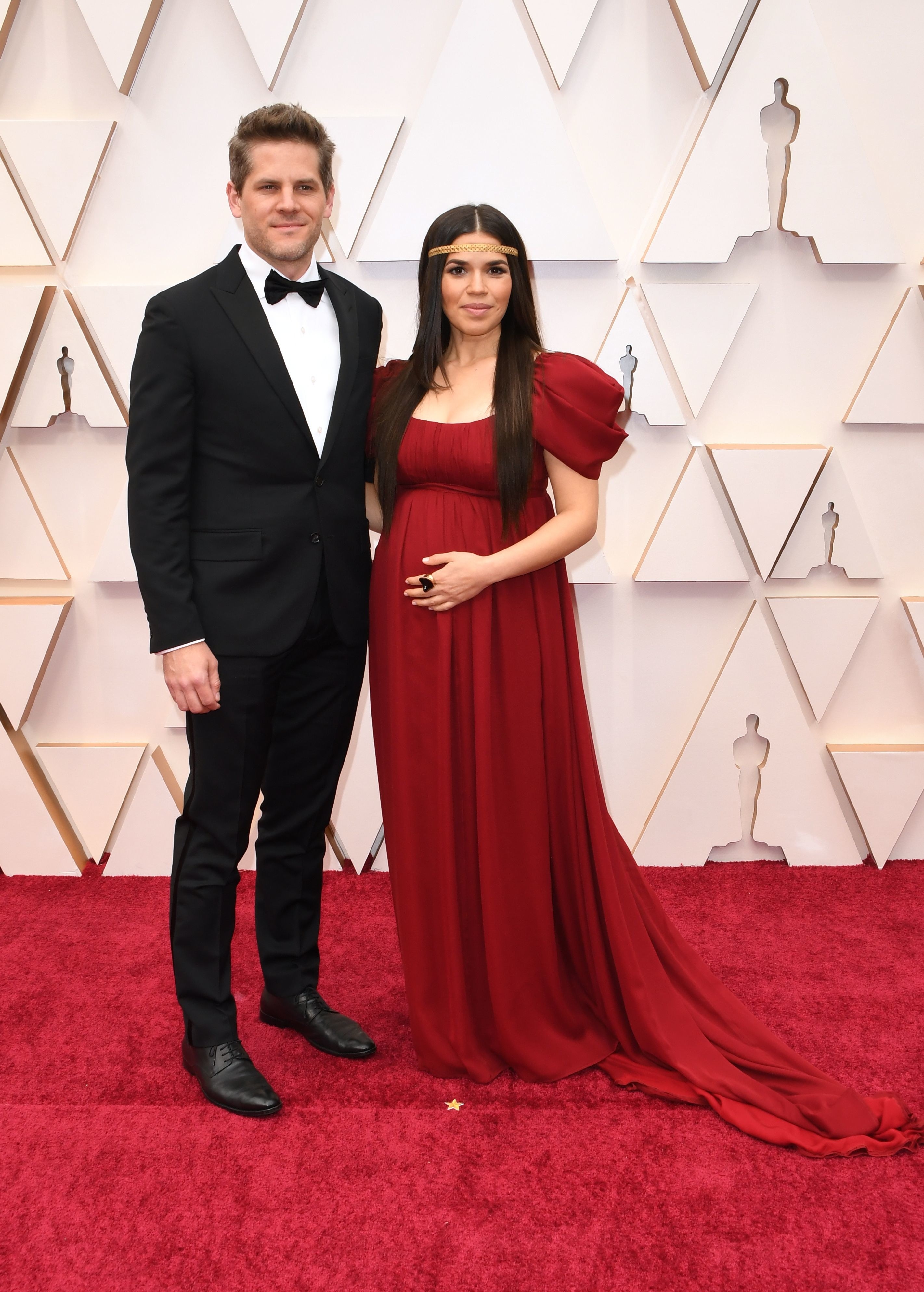 15.
Vanessa Nadal and Lin-Manuel Miranda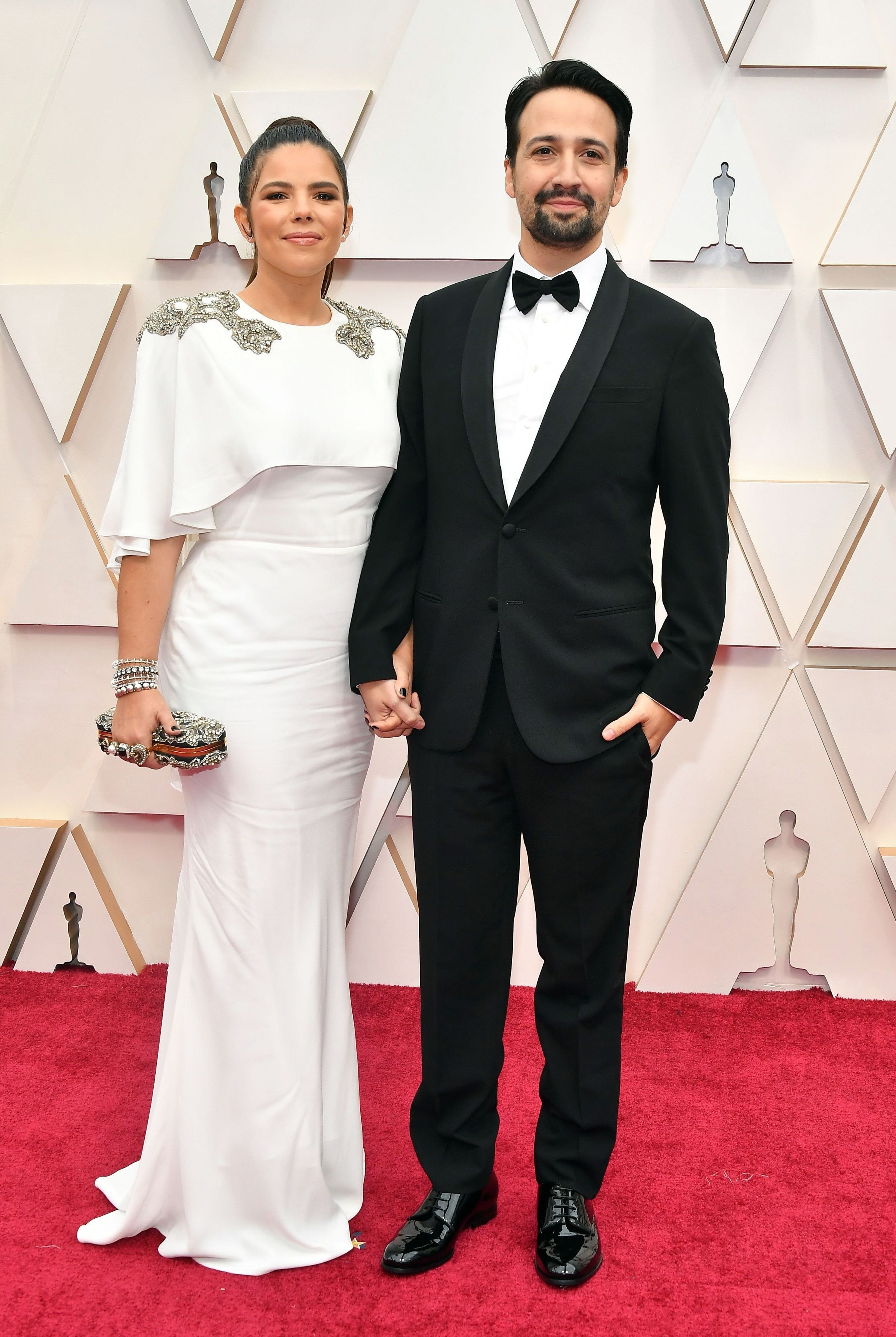 16.
Claudia Sulewski and Finneas O'Connell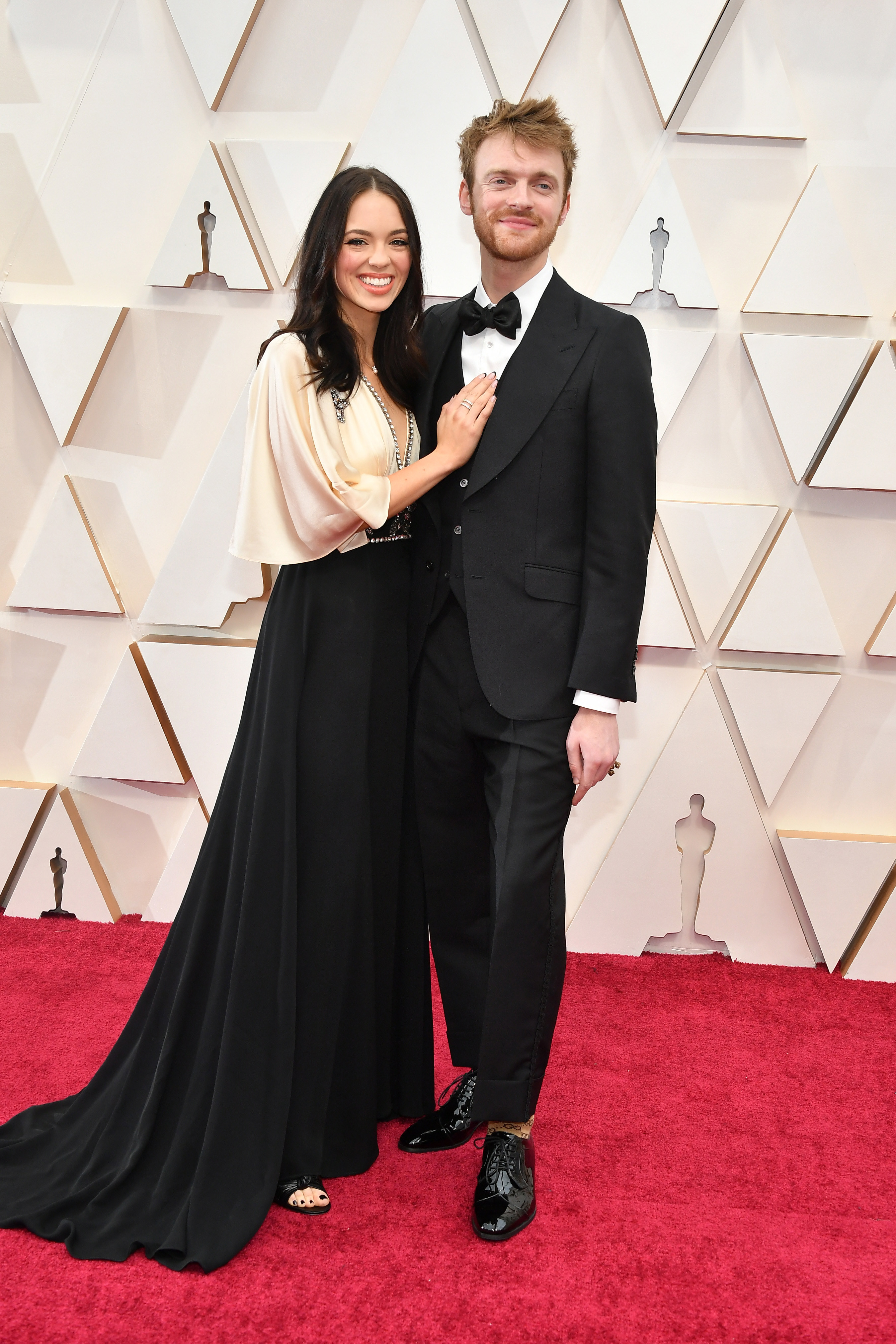 17.
Todd Phillips and Alexandra Kravetz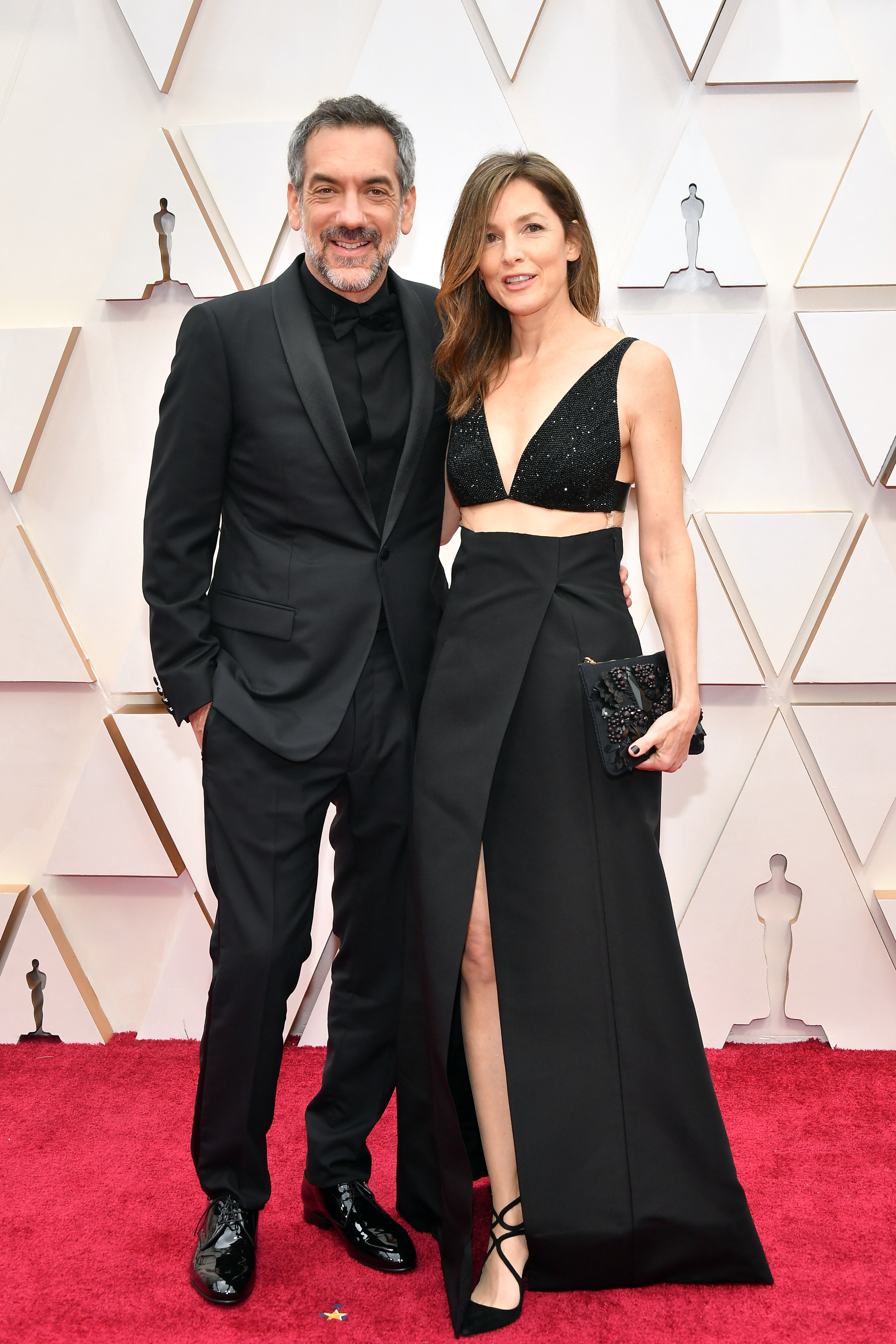 18.
James Corden and Julia Carey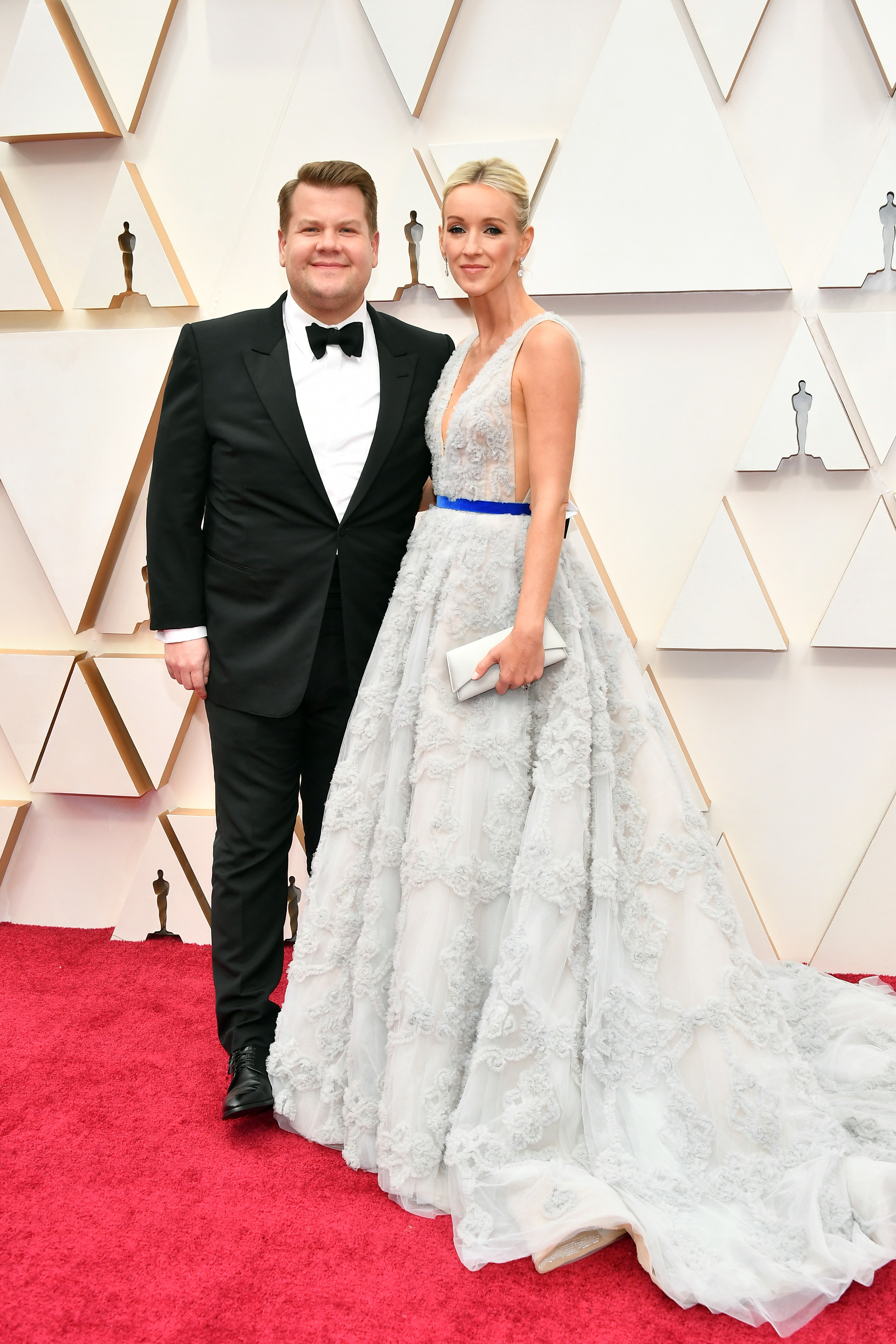 19.
Alison Balsom and Sam Mendes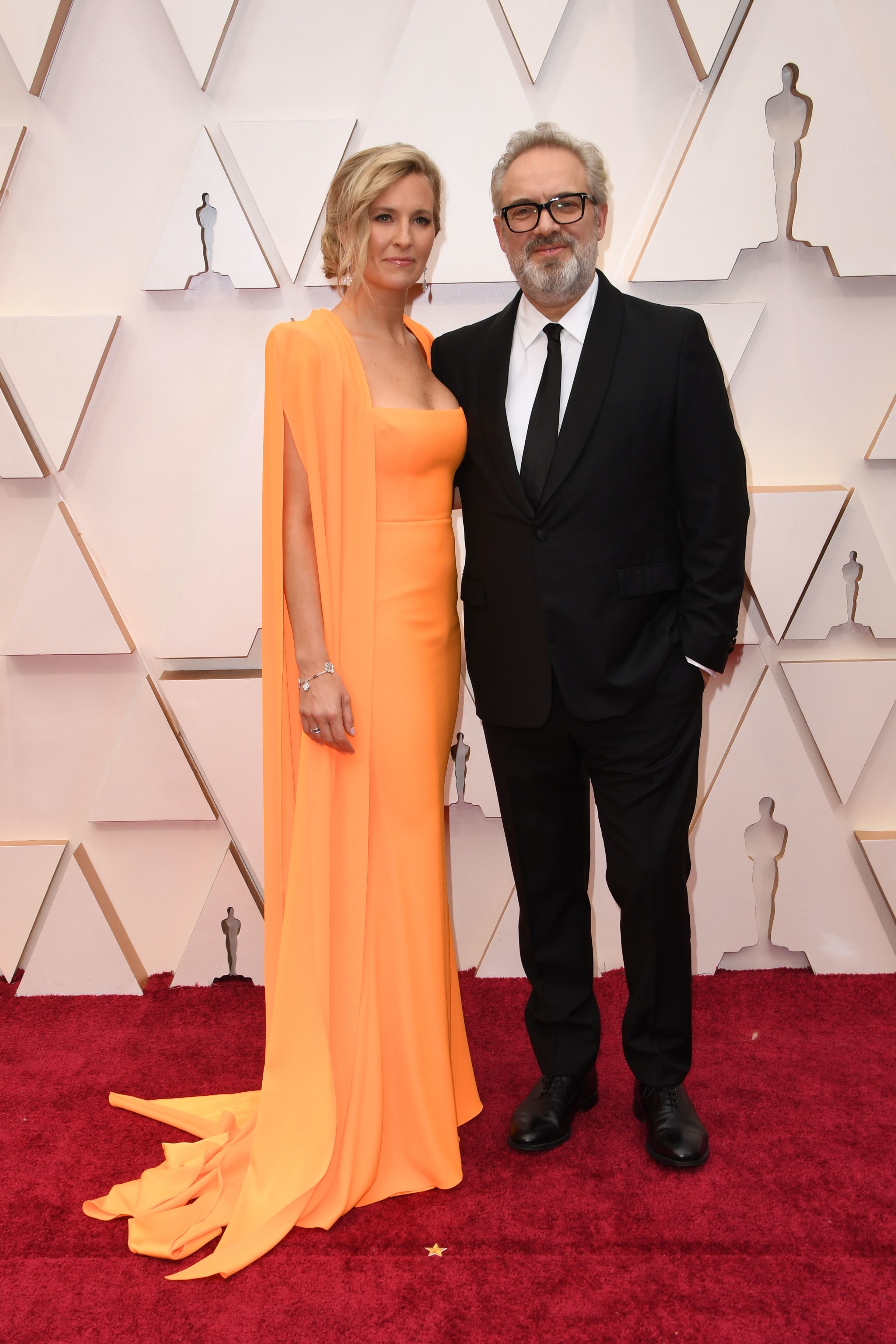 20.
Sunrise Coigney and Mark Ruffalo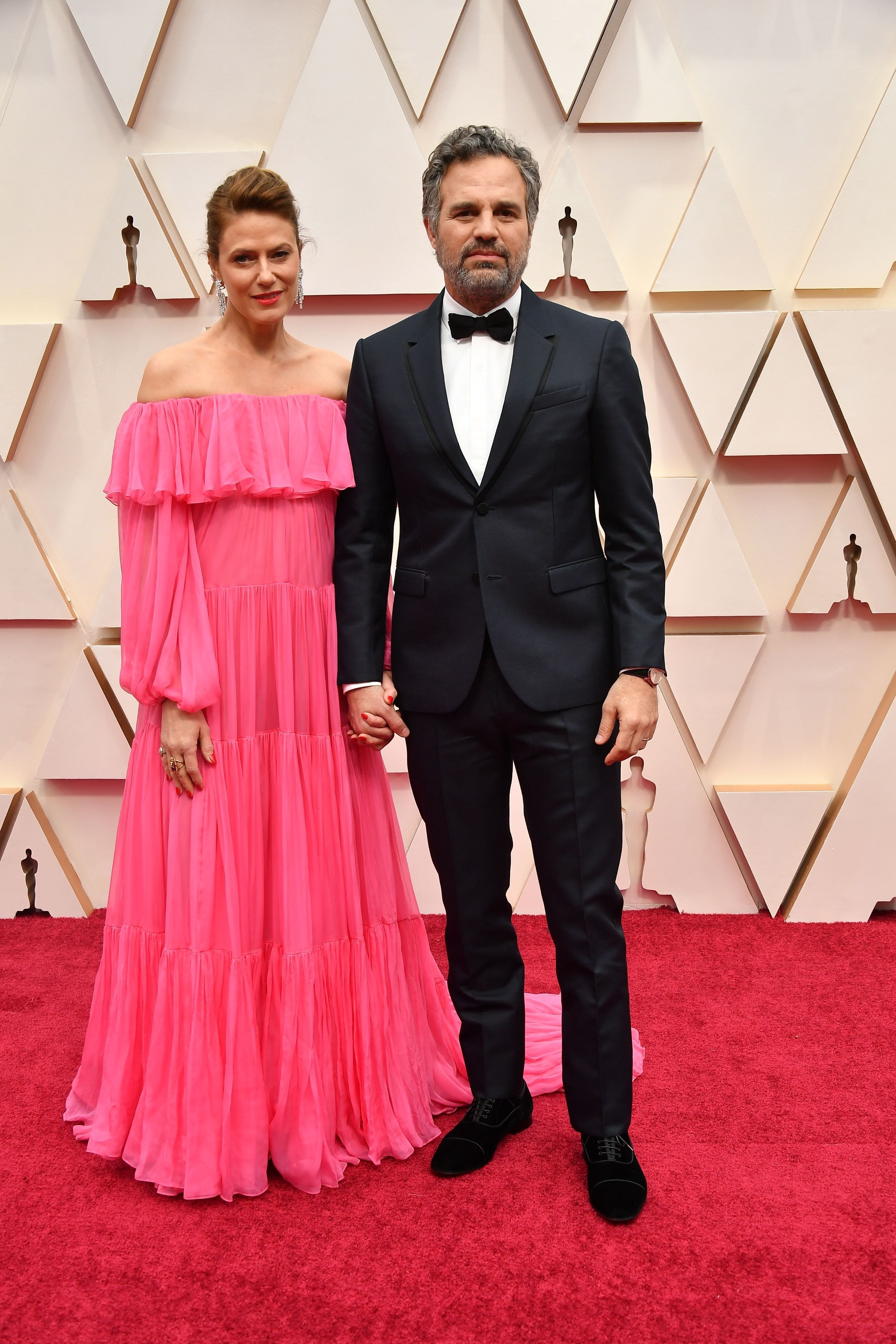 21.
Lucy Boynton and Rami Malek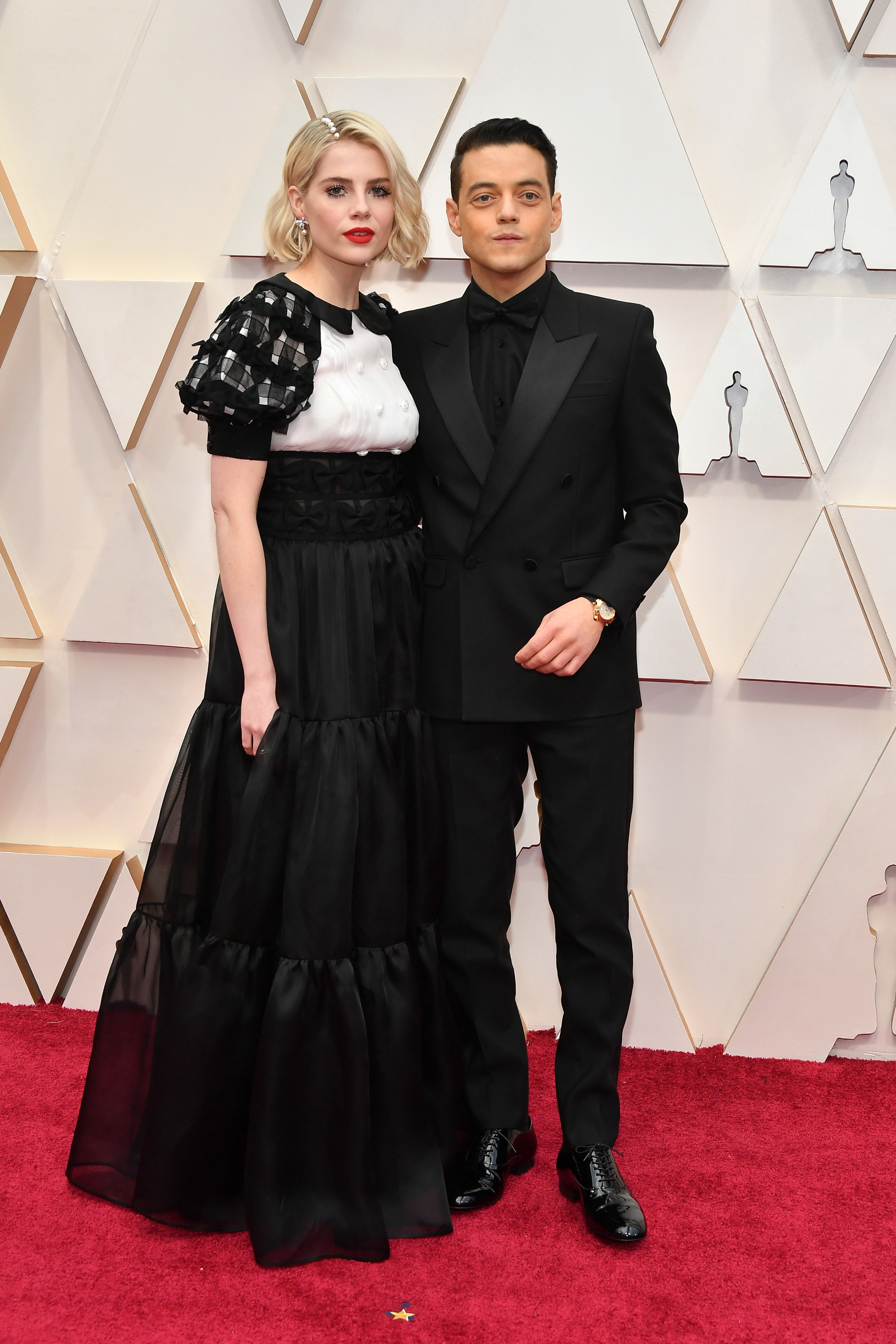 22.
Mahershala Ali and Amatus Sami-Karim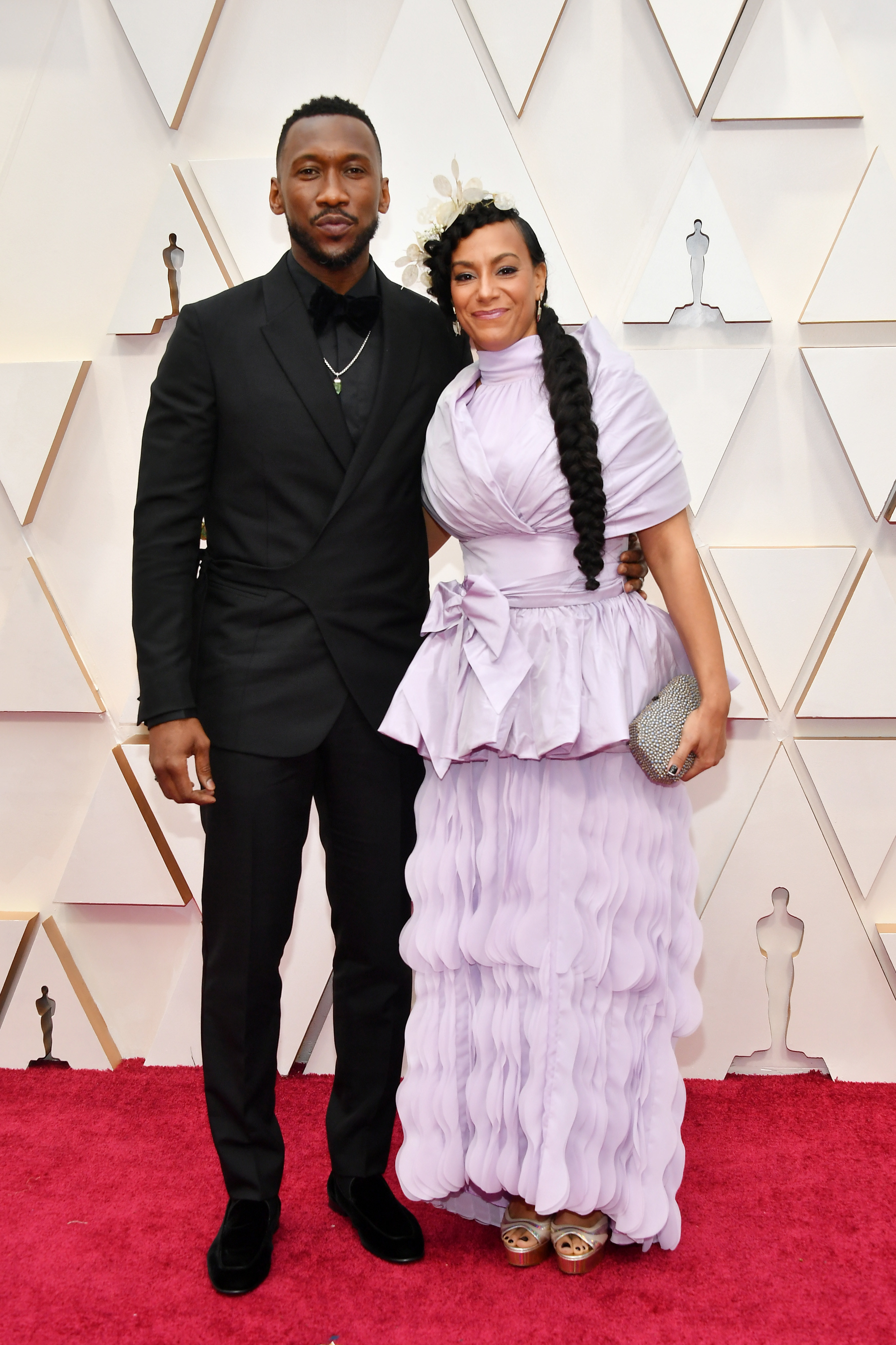 23.
Tom Hanks and Rita Wilson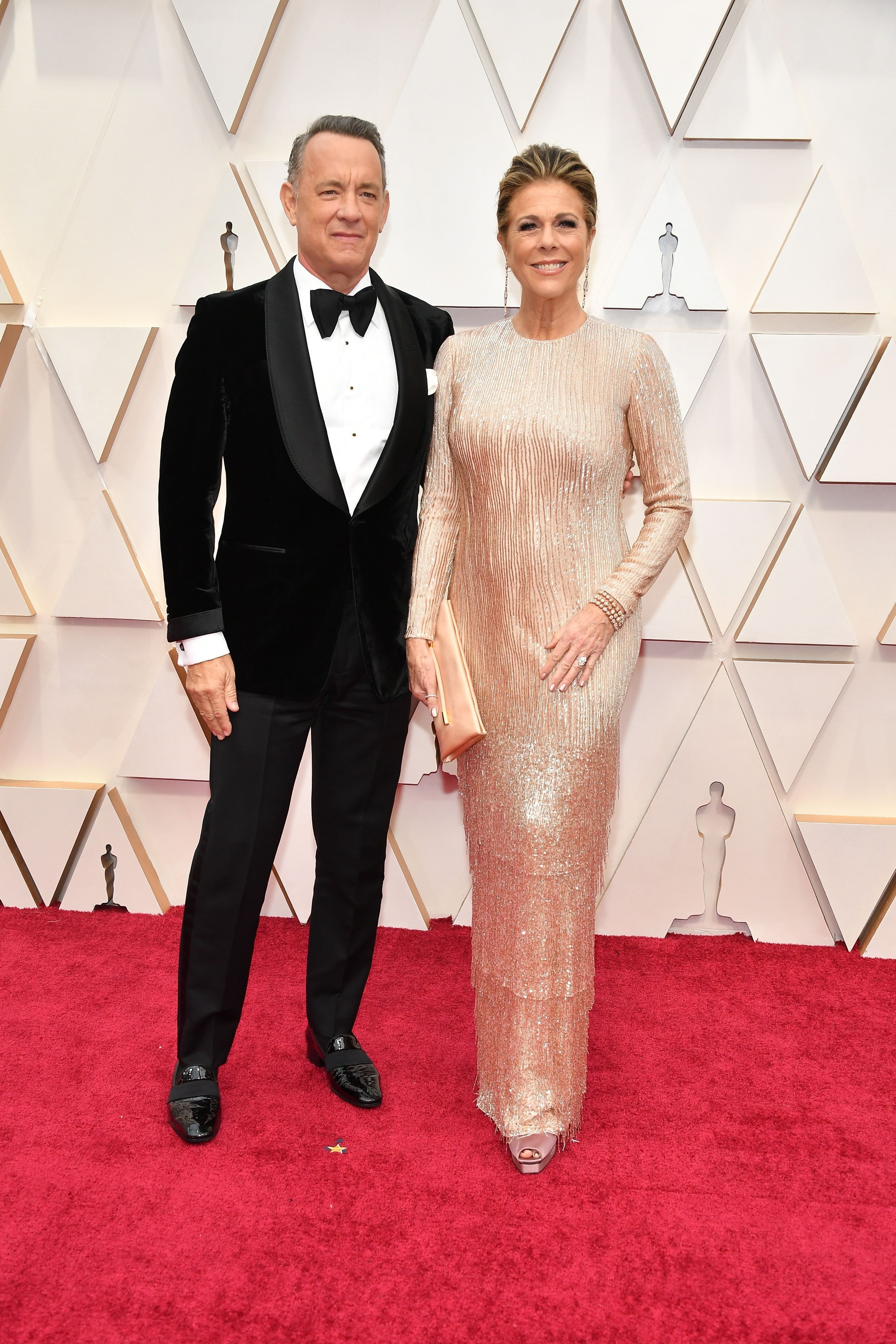 24.
Anna Romano and Ray Romano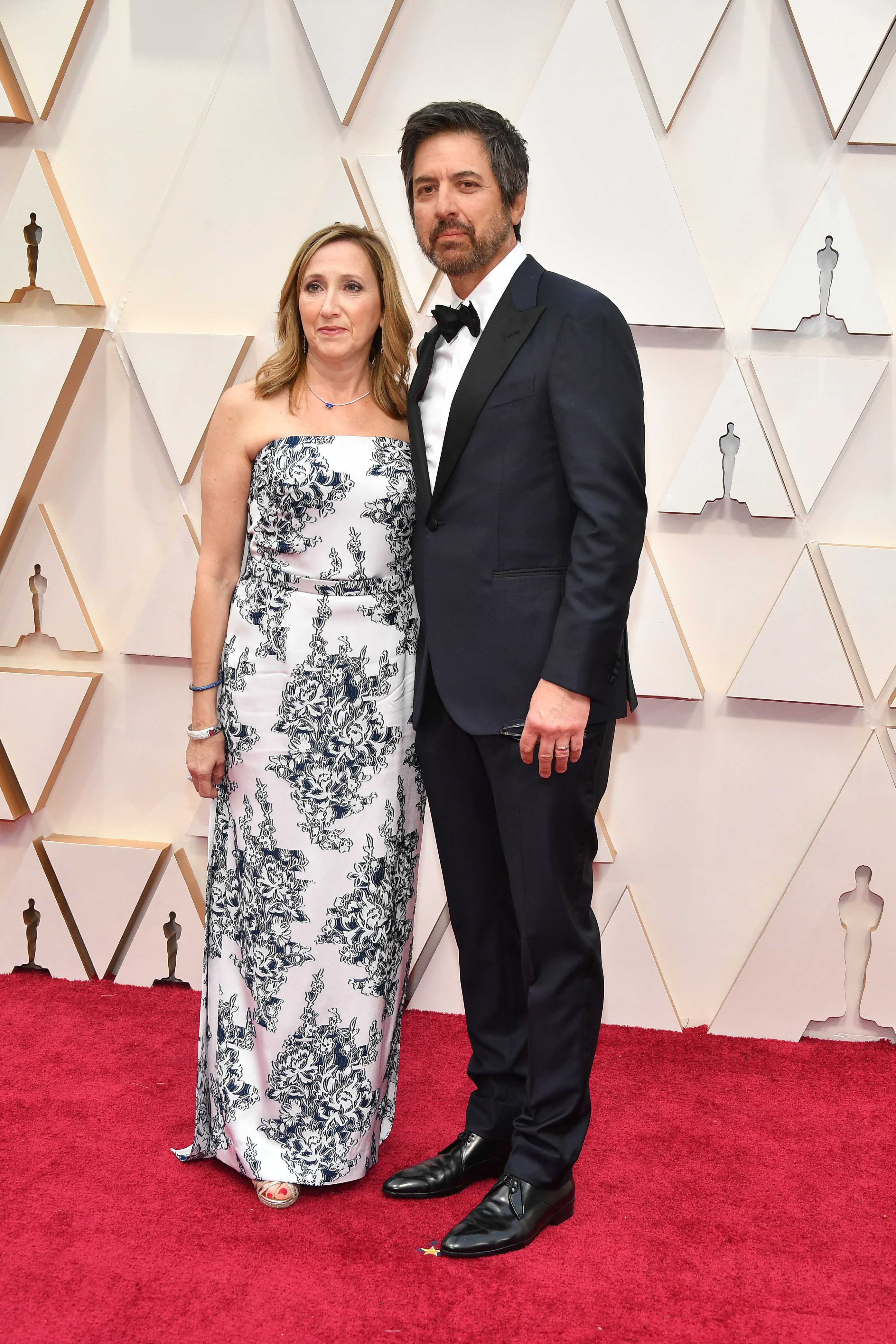 25.
Adam Driver and Joanne Tucker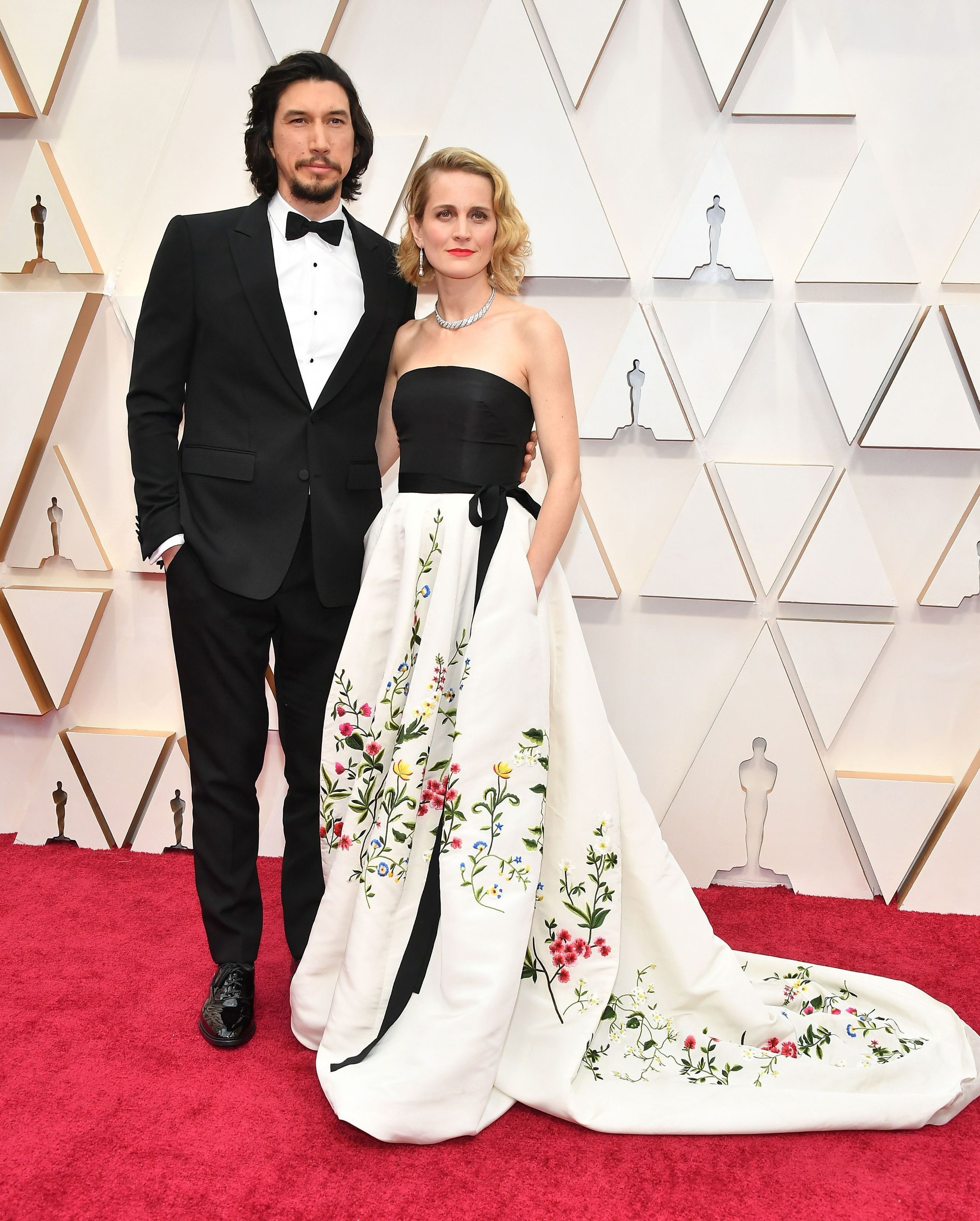 26.
Benjamin Millepied and Natalie Portman