Literally Just A Few Of The Most Underrated Moments In "Star Wars" History
Because there's more than just "May the force be with you."
As all diehard fans know, the Star Wars movies are far more than just "movies"...they're a lifestyle.
And over time, they've almost become a part of our personal stories. There are distinct moments from these films that we carry with us daily.
However, there are some equally FANTASTIC moments in these films that go over-looked for whatever reason, so I rounded up just a few that personally resonate with me:
1.
When Han willingly goes out to look for Luke on Hoth.
2.
Ewan McGregor's entire performance, TBH.
3.
Leia's immediate unimpressed attitude upon being rescued.
4.
This facial expression.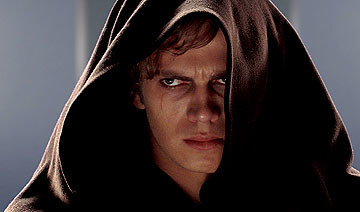 5.
Also, this facial expression.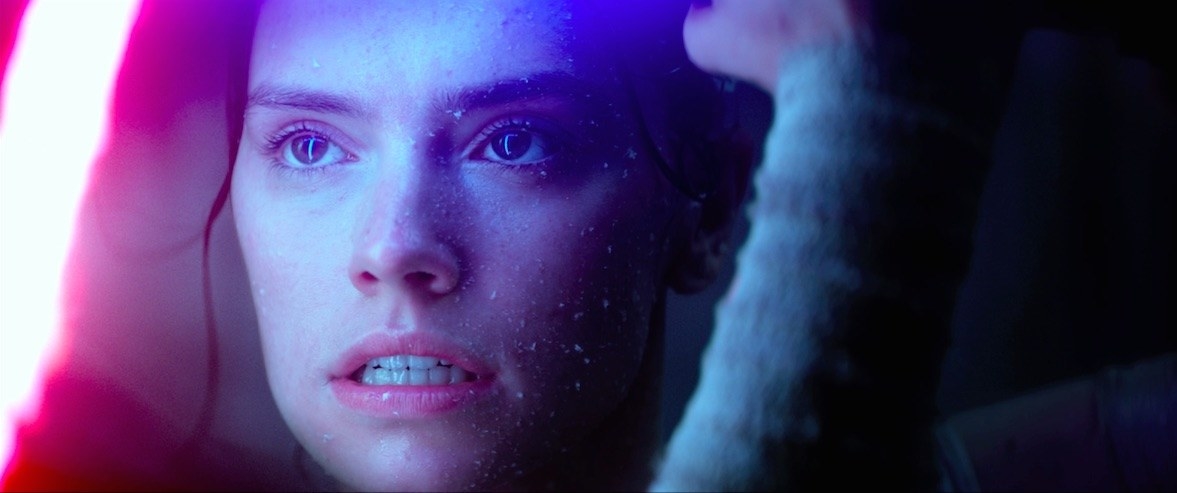 6.
K-2SO's comic relief.
7.
"BEN!"
8.
And finally, this incredibly simple, but powerful, exchange.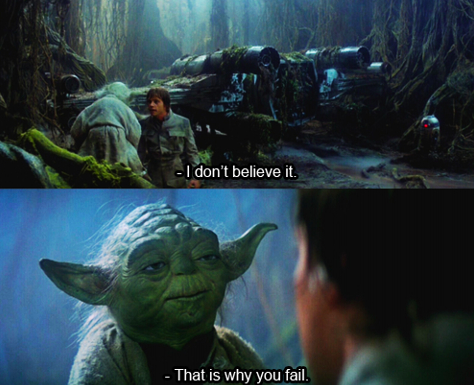 What's a Star Wars moment that you feel gets over-looked? Share in the comments below! Oh, and may the force be with you, always.