One of Australia's most respected Aboriginal leaders has lashed out at the government for "wasting money on recognition". He is demanding "a treaty or nothing".
Yolngu elder and order of Australia medal recipient Dr Djiniyini Gondarra, has told BuzzFeed News that both major political parties should focus on a treaty and give up the campaign for recognition of Indigenous people in the constitution.

"We should not be talking about the constitution anymore, money should be put aside by the government and say, 'okay let's have a proper diplomatic dialogue between two people, two races, two subjects of this country'," Gondarra said.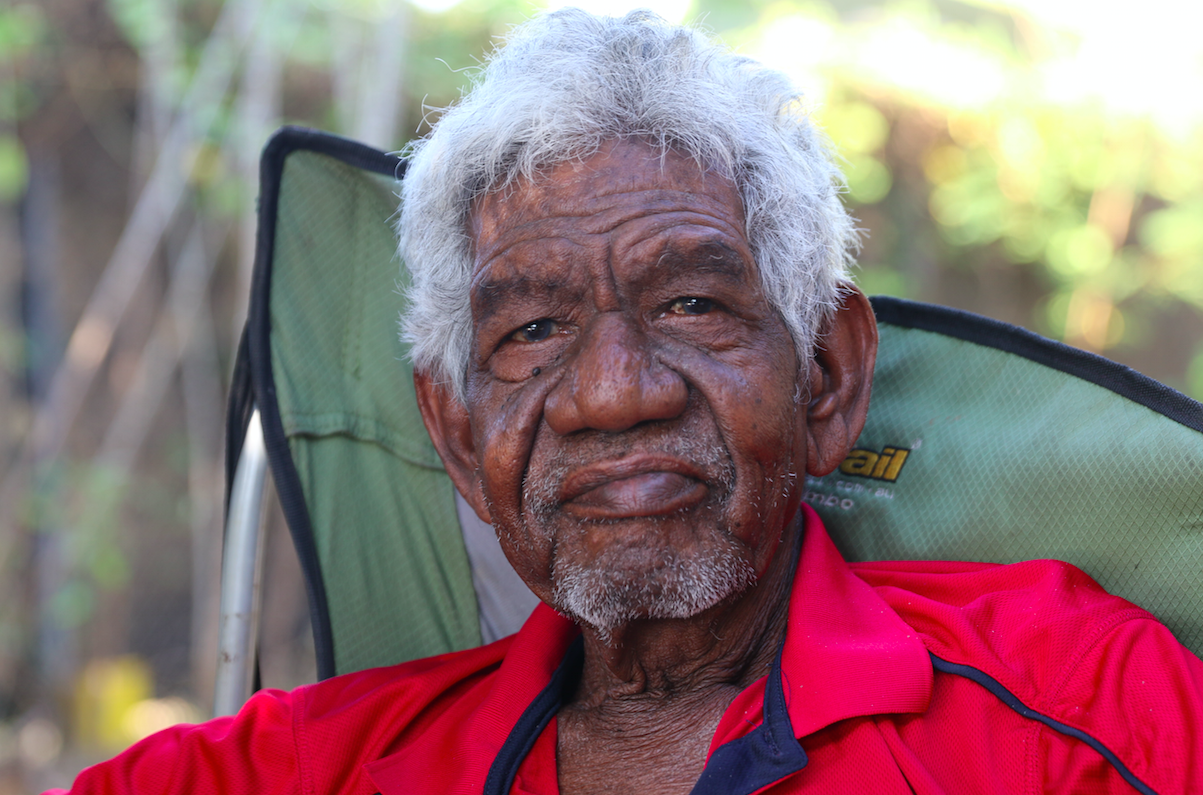 The comments come after federal opposition leader Bill Shorten told ABC's Q&A program earlier this week that he was open to the idea of a treaty. "I'm up for the conversation on a treaty, absolutely, what I'm not going to do is impose paternalistic top-down solutions," he later said.
The mention of a treaty by Shorten shows cracks in the bipartisanship by Labor and Liberal on constitutional recognition of Indigenous people.
Prime minister Malcolm Turnbull said he was "disappointed" by Shorten's remarks and that they "undermine the prospects of getting the very high-level public support you need for constitutional recognition".
"The message to Malcolm Turnbull right now is to forget about the constitution and to start joining in with the opposition leader to talk about treaty and put the [referendum] money into treaty," Gondarra said.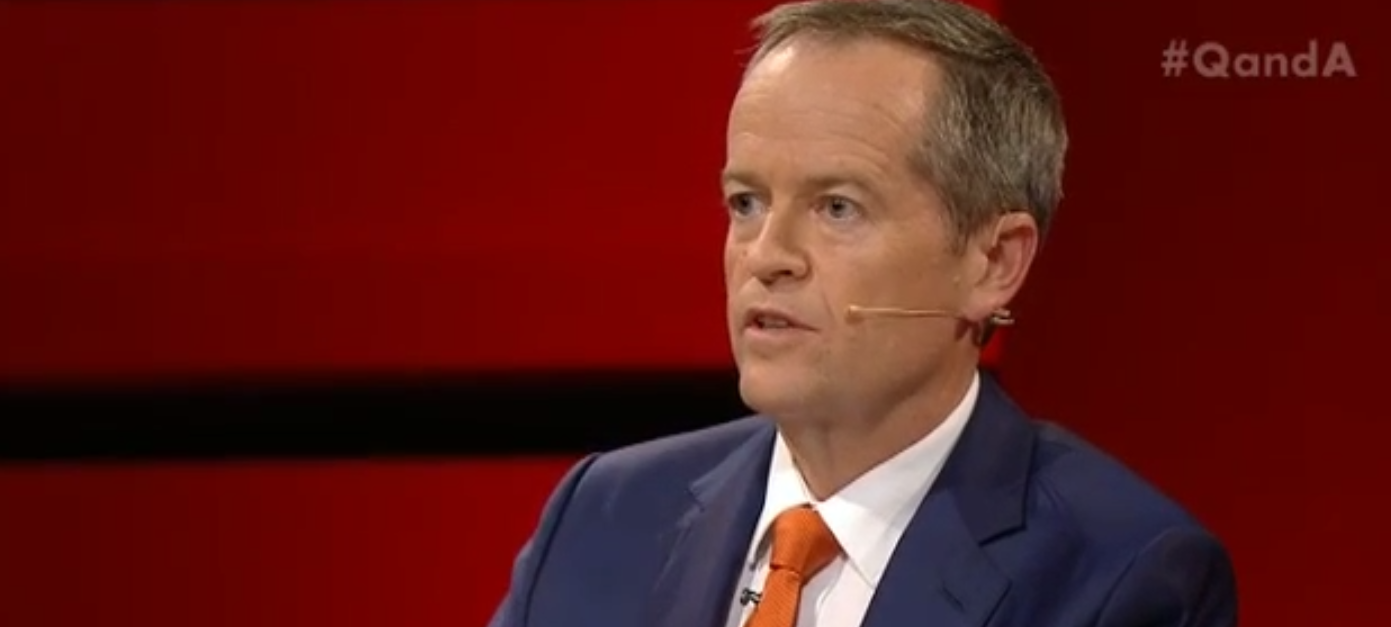 But Malarndirri McCarthy, a senate candidate for Labor in the Northern Territory and a Yanyuwa woman, told BuzzFeed News, "This is not an either/or choice and for Malcolm Turnbull to suggest otherwise shows how out of touch he is with Indigenous Australians".

"Treaties and constitutional recognition are being talked about and debated right now. Indigenous Australians have been talking about these issues for many years, it's not a new idea for us," McCarthy said.

The road to constitutional recognition has been a fractured and highly divisive one and there is a growing movement opposed to recognition and in favour of a treaty.
The wording of a question for a referendum on constitutional recognition has still not been decided.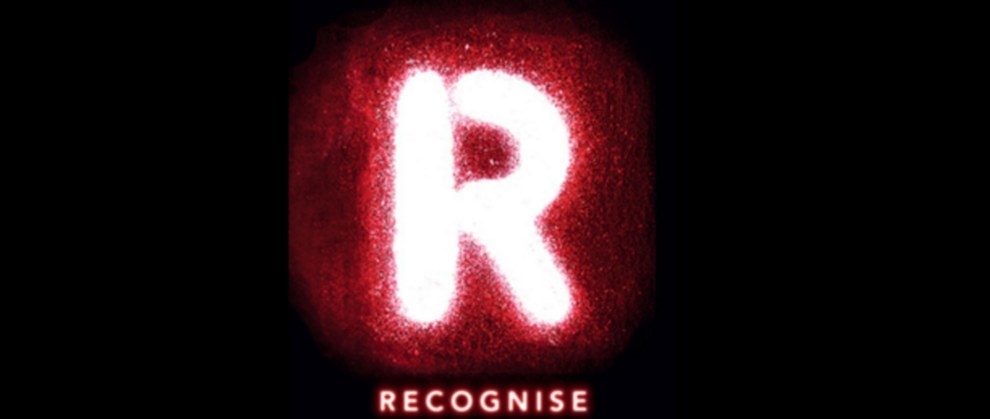 But the co-chairs of the government's referendum council told BuzzFeed News they are confident the vote will happen next year and that a majority of Australians will vote 'yes'.
Pat Anderson and Mark Leibler said they'll continue to work during the election period and are confident they can achieve constitutional change next year.
"Debate and discussion are what the consultation process is all about," Leibler said.
Almost $20 million has been allocated to fund community consultations and for the Recognise campaign to convince Australians to vote in favour of amending the constitution.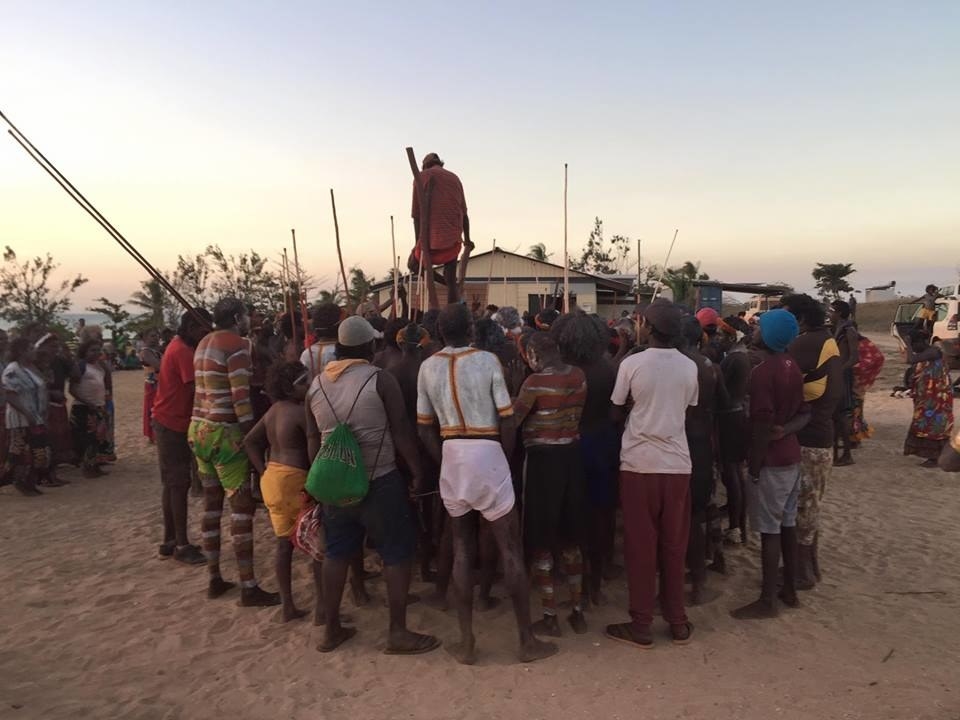 Gondarra, who is a spokesperson for the Yolngu Nations Assembly, which represents around 8000 Yolgnu people, the traditional owners of the Arnhem Land, has sat on several government advisory committees and boards over three decades and says it's time to stop "paternalism".

"Why do I have to be re-recognised all over again?"
"They [the government] took us from our homes and put us in a yard and told to stay, taken from our nations and they created from day one [of colonisation] a welfare mentality and we are living in that poverty for all our life," Gondarra says.
"I will tell you what a treaty means. This is what a treaty means to me and the Yolngu and all Aboriginal people. A treaty is saying let me be free to determine who I am, to have my own say, to have my own right as a free person like before the boats came. But I don't have this so I have to bow down and kiss somebody else's shoes. I am a slave to somebody, I have been disempowered."
Australia is the only Commonwealth country that doesn't have a treaty with its Indigenous people.