In case you didn't know it, Serena Williams is the Greatest Of All Time.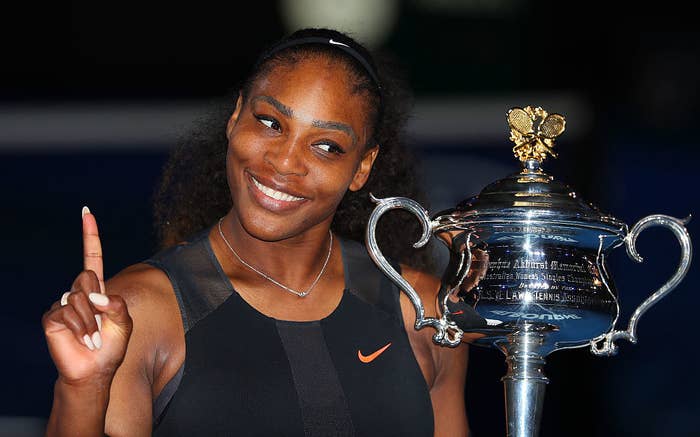 And now she and her fiancé Alexis Ohanian, one of the founders of Reddit, are getting ready to welcome their first child into the world.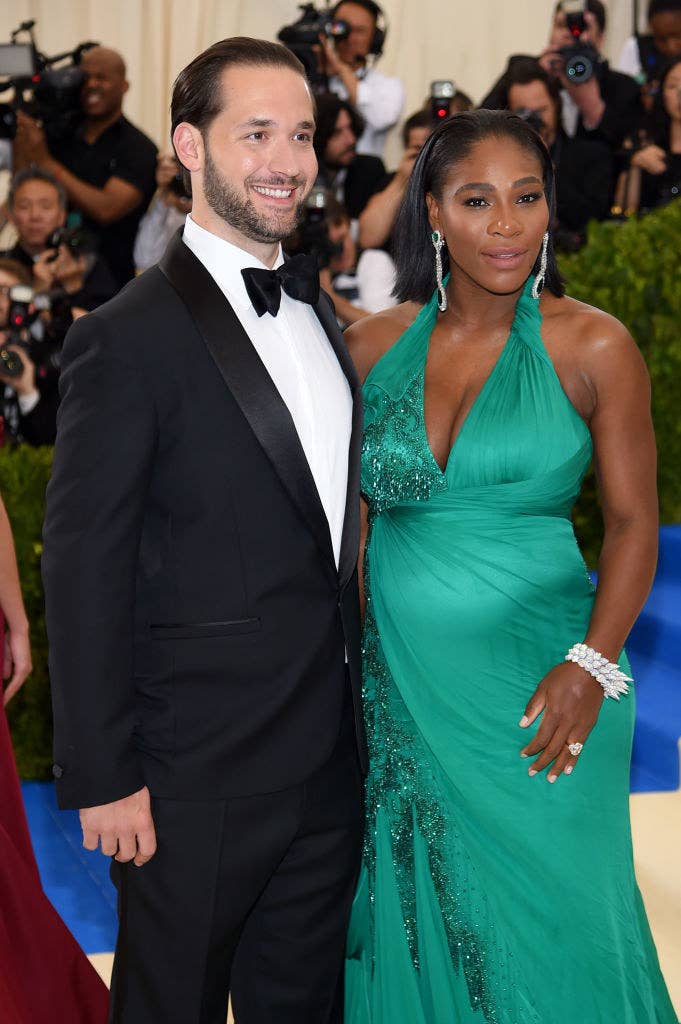 Let's just take a second and appreciate how adorable these two are with this ridiculously cute post from their '50s-themed baby shower.
So, like many supportive partners before him, Alexis ventured out late Friday night to fulfill a pregnancy craving...
...for VEGETABLES!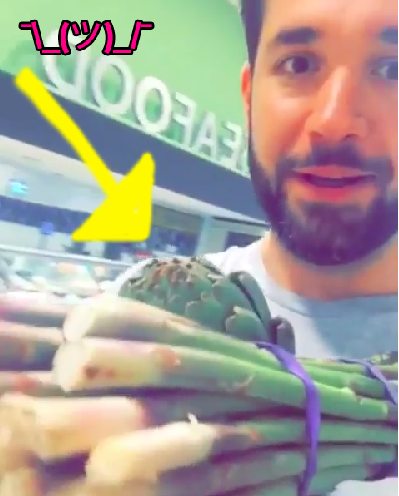 I was told there would be cravings. I was not told they would be these: zucchini, asparagus, and...what's this one called again? Artichoke. There we go. Really? These are her cravings right now. Amazing.
It's not your typical craving, sure...but this is not your typical mama-to-be!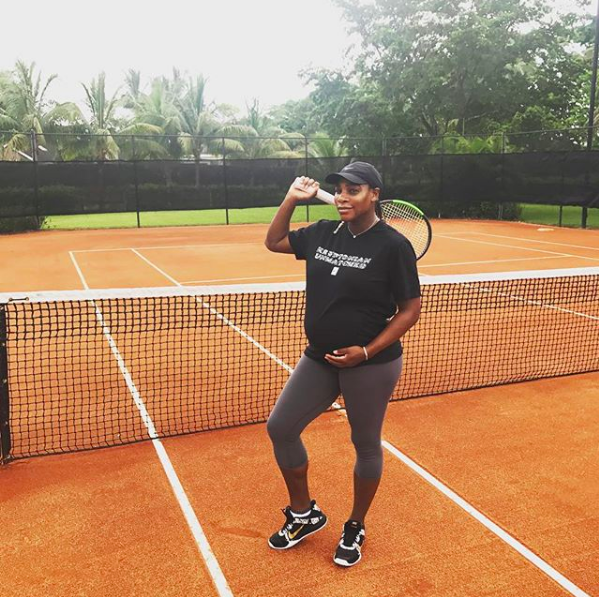 Stay weird and wonderful, you two!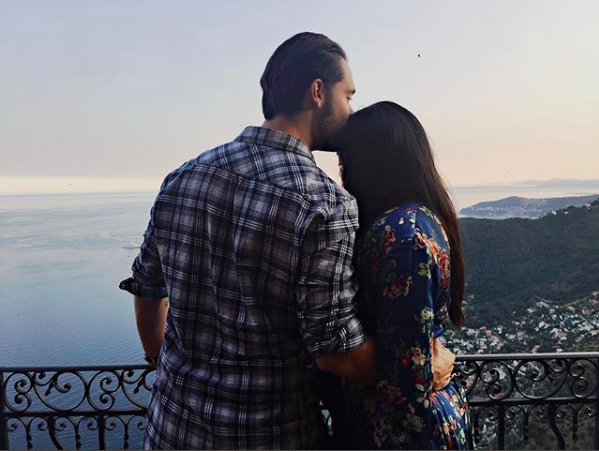 CORRECTION
Serena won the Australian Open while pregnant. An earlier version of this post misstated she'd won Wimbledon while pregnant. Either way, still GOAT.