Octavia Spencer Is Buying Out A Screening Of "Black Panther" For Underserved Families In Mississippi And It's Inspiring People Across The Country
"I will buy out a theater in an underserved community there to ensure that all our brown children can see themselves as a superhero."
So, we all know that Octavia Spencer is an incredibly talented Academy Award-winning actor.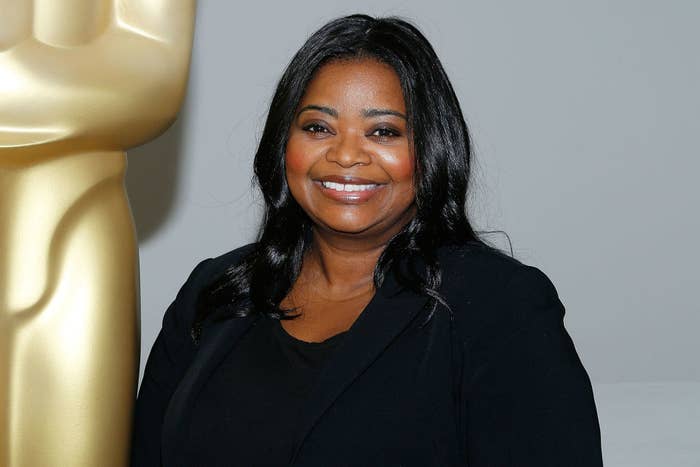 Octavia recently took to Instagram to announce her plans to buy out a screening of Black Panther in an underserved community of Mississippi on the film's opening day.
Others saw it as a call to action to get involved and help spread the love.

For the record, this is not the first time the actor has done this. In January 2017, she bought out a screening of Hidden Figures for families in honor of her own mother.
This is what a superhero looks like.