To celebrate the 16th anniversary of the Gilmore Girls premiere, we met up with some fans at a Luke's Diner pop-up event in Beverly Hills.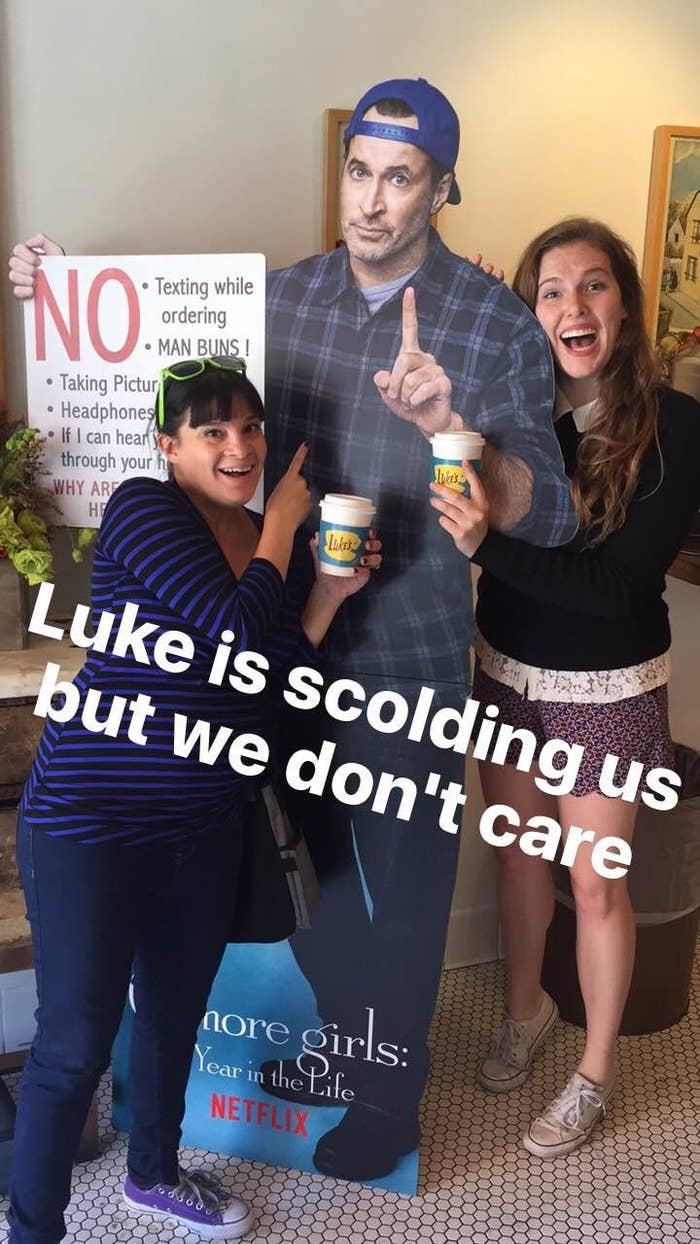 We asked some die-hard fans what their favorite moments from the series are. Here's what they had to say:
1.
When Jess stole Rory's book, so that he could leave her notes in the margins: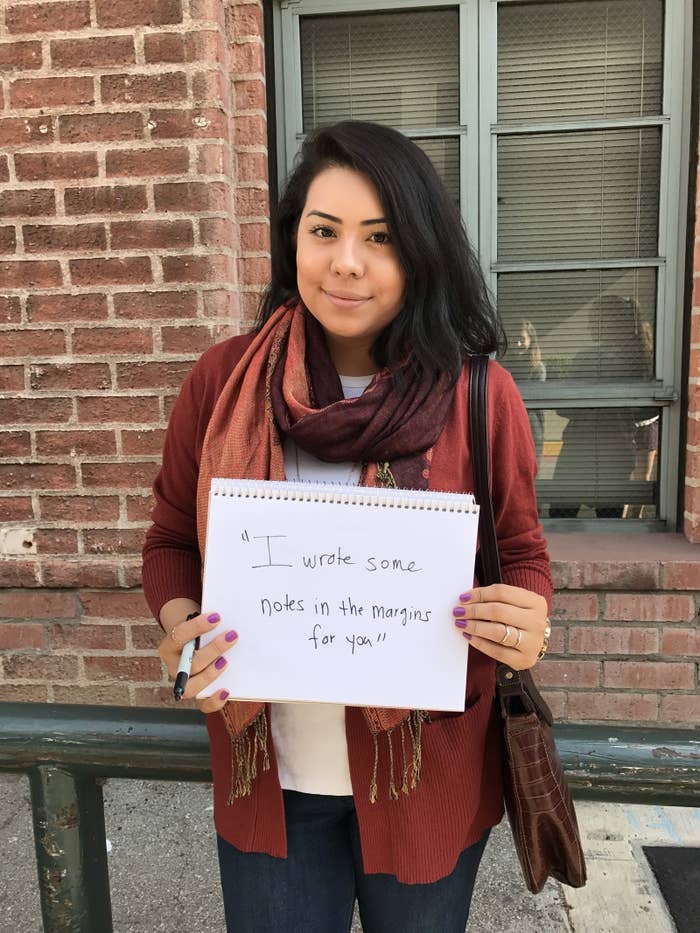 2.
When Rory and Lorelai threw deviled eggs at Jess's car: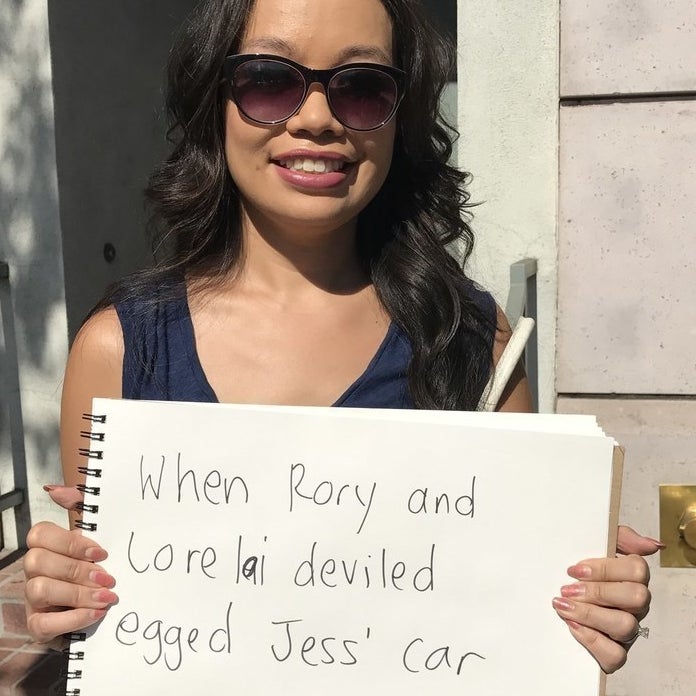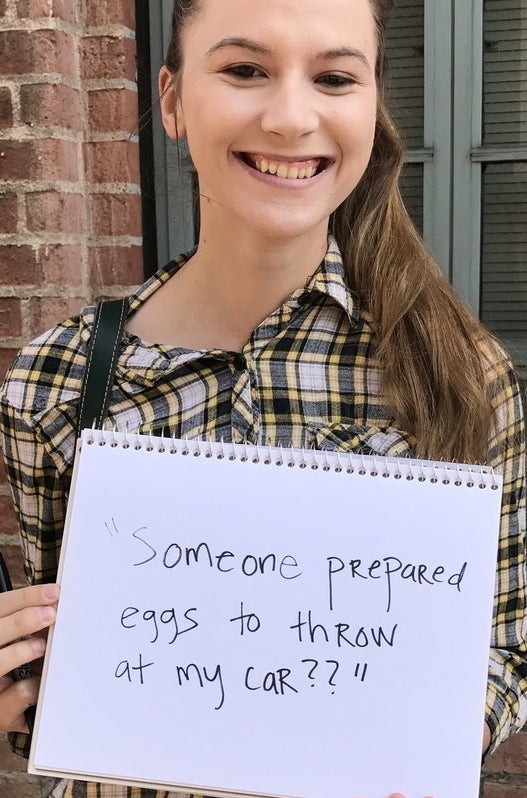 4.
When Jess tells Rory he loves her: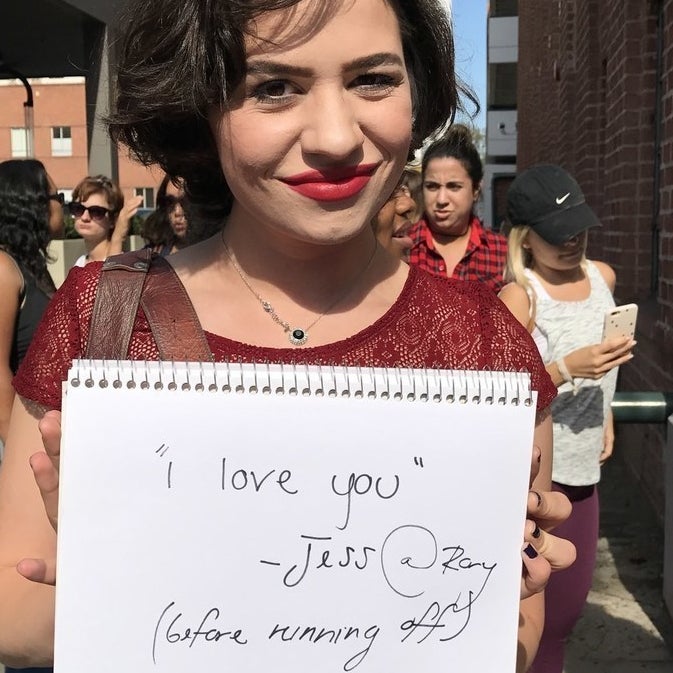 5.
Basically, just Paris being Paris: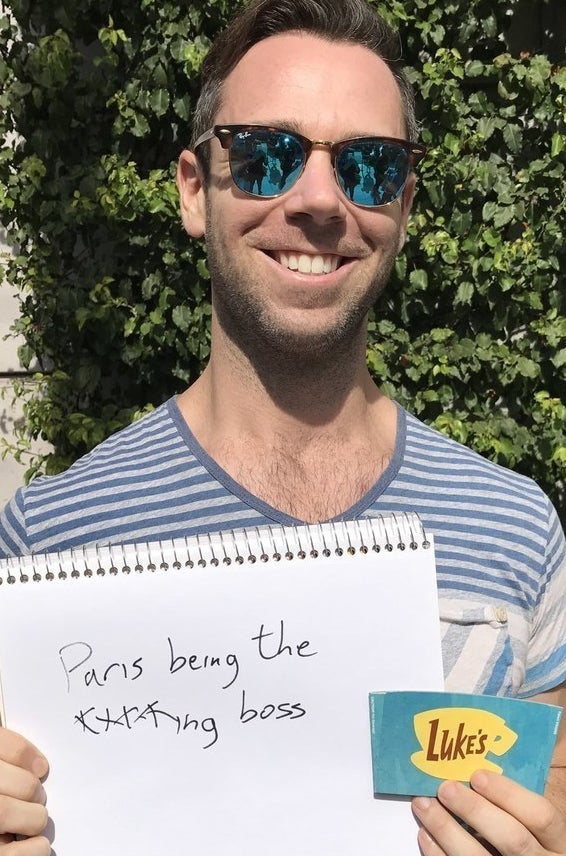 "Paris being the xxxx-ing boss."
6.
When Rory and Logan took that giant leap: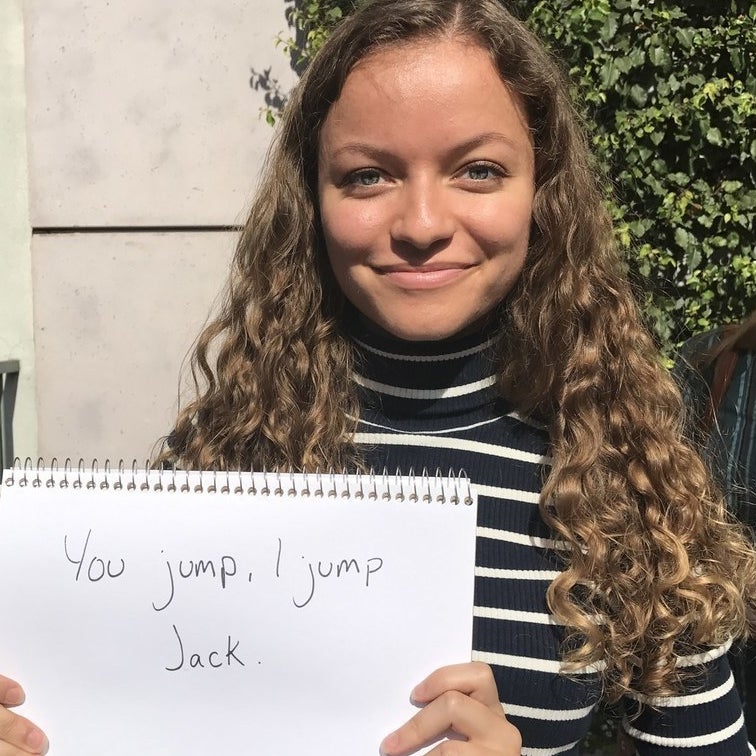 "You jump, I jump, Jack."
8.
When Luke pushed Jess into the lake: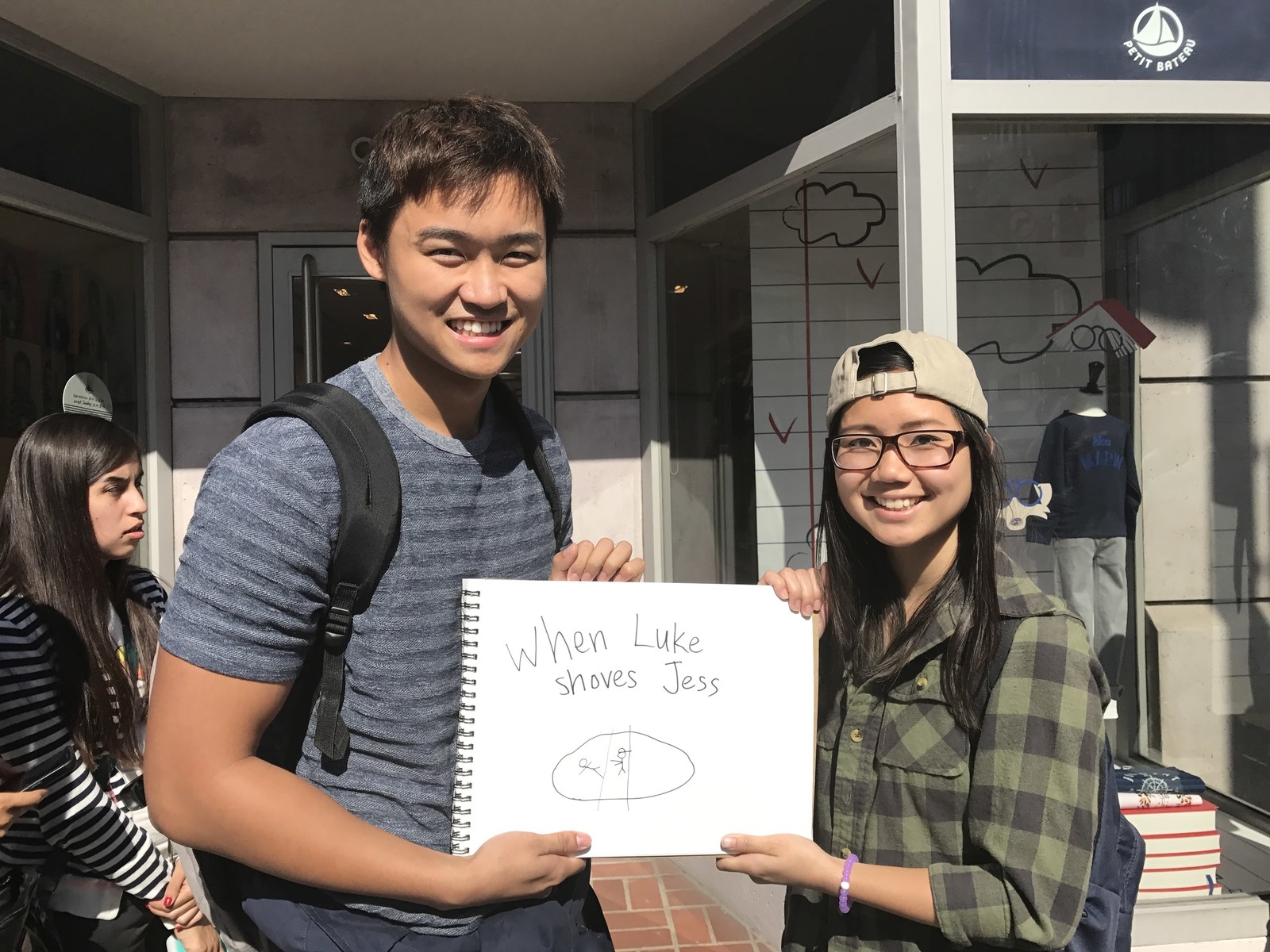 9.
"Oy with the POODLES ALREADY!!"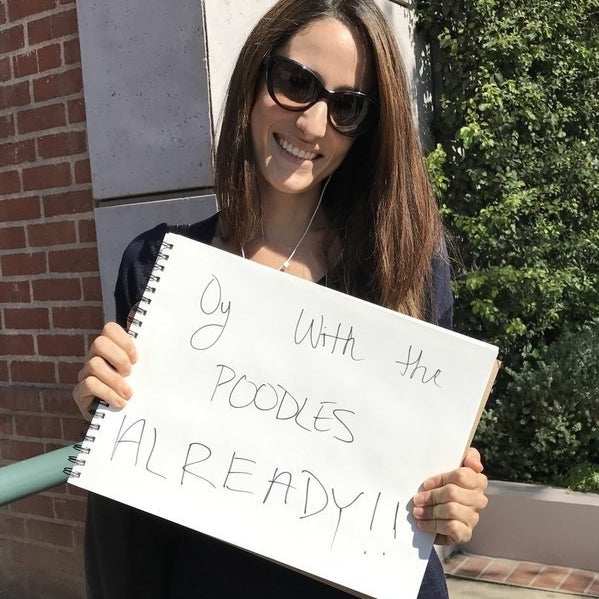 10.
Rory's first kiss with Dean: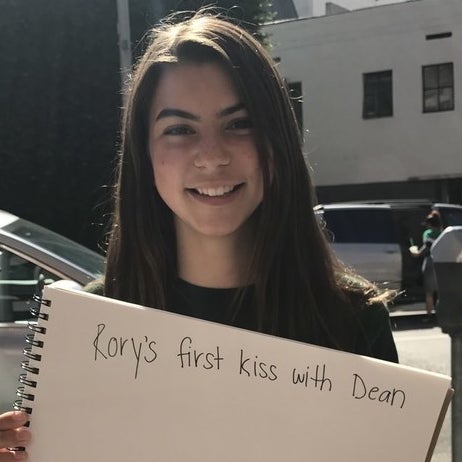 11.
22.8 miles...
...HE LOOKED IT UP!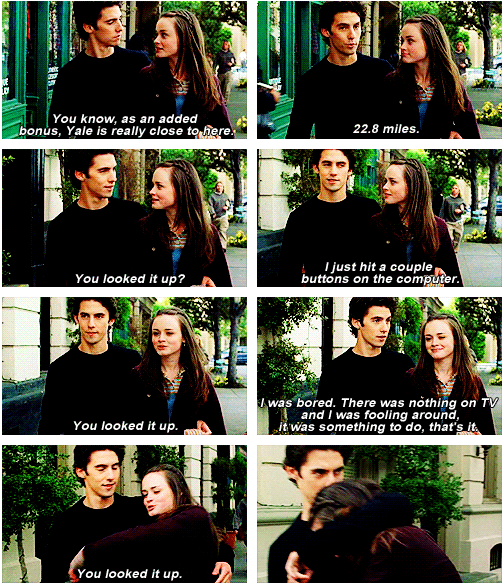 12.
When they had a wake for Babette's cat, Cinnamon: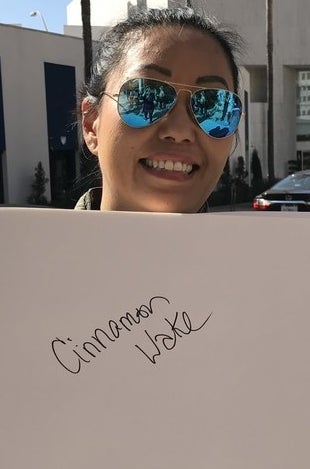 14.
When Luke and Lorelai danced at Liz and T.J.'s wedding: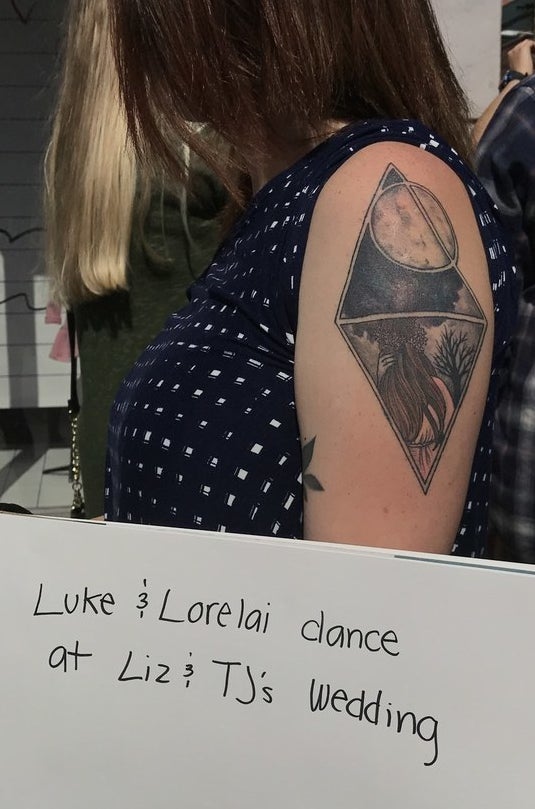 Please note that this fan loves this moment so much, she got a TATTOO OF IT.
15.
Rory's graduation speech.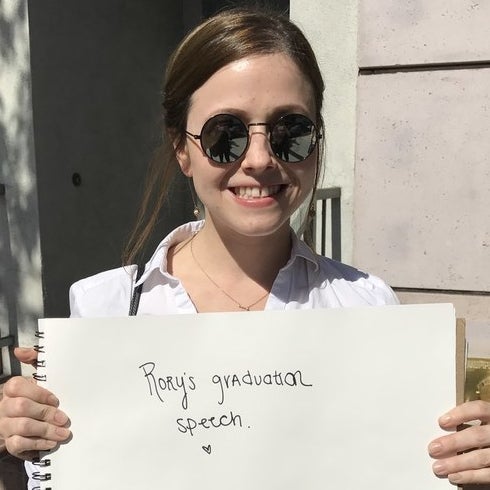 16.
Lorelai and Emily at the spa: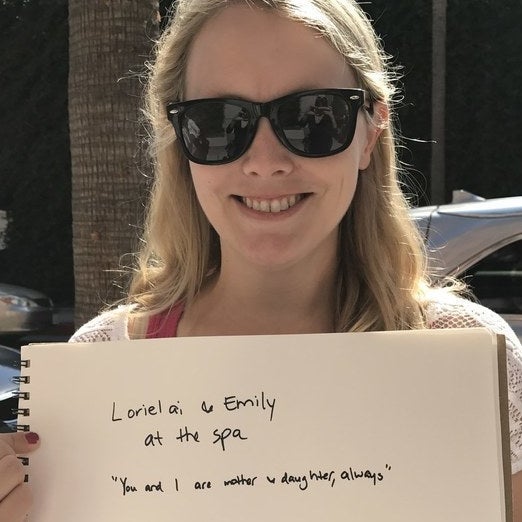 "You and I are mother and daughter always."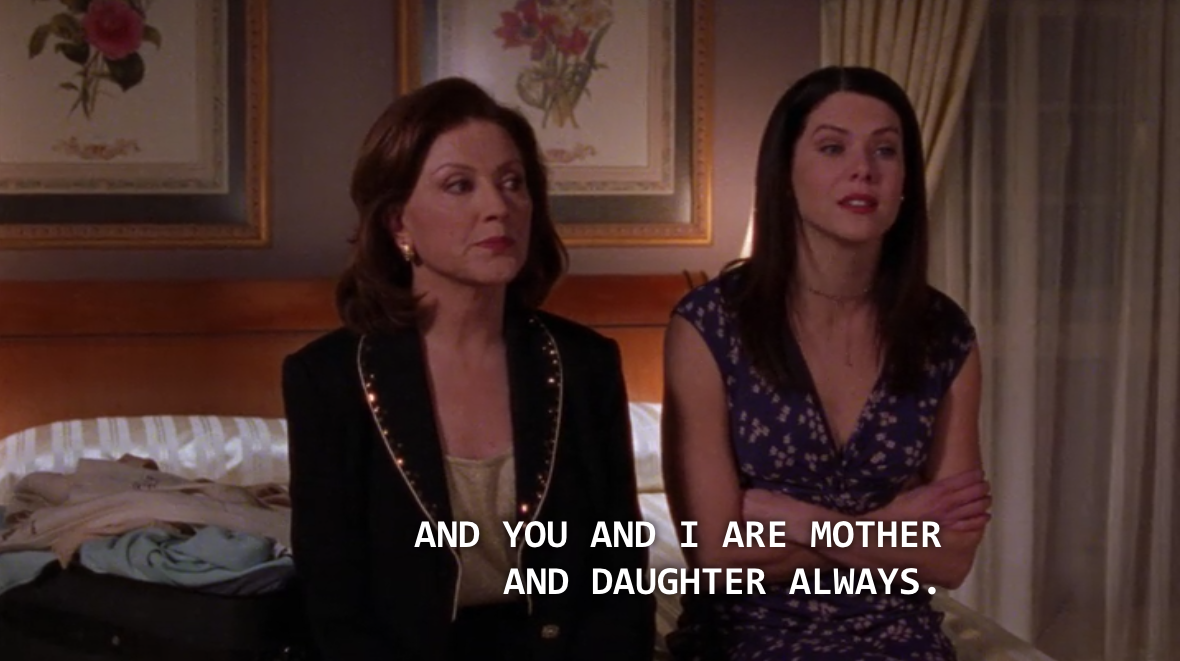 17.
Emily Gilmore's talent for dragging people:
18.
So, yeah — pretty much everything Emily Gilmore ever said or did: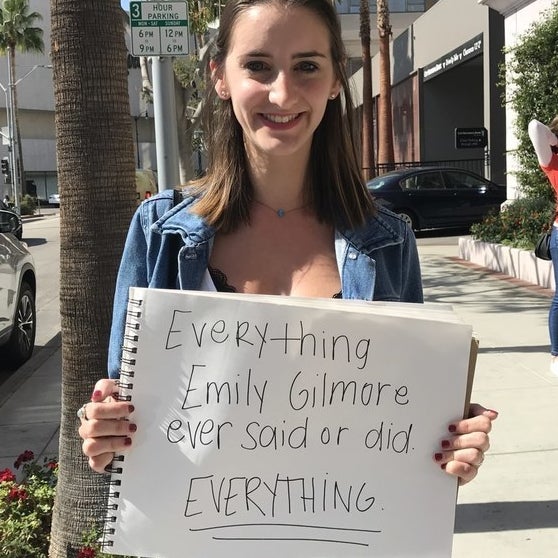 19.
When the town kids stole Kirk's dance-a-thon trophy: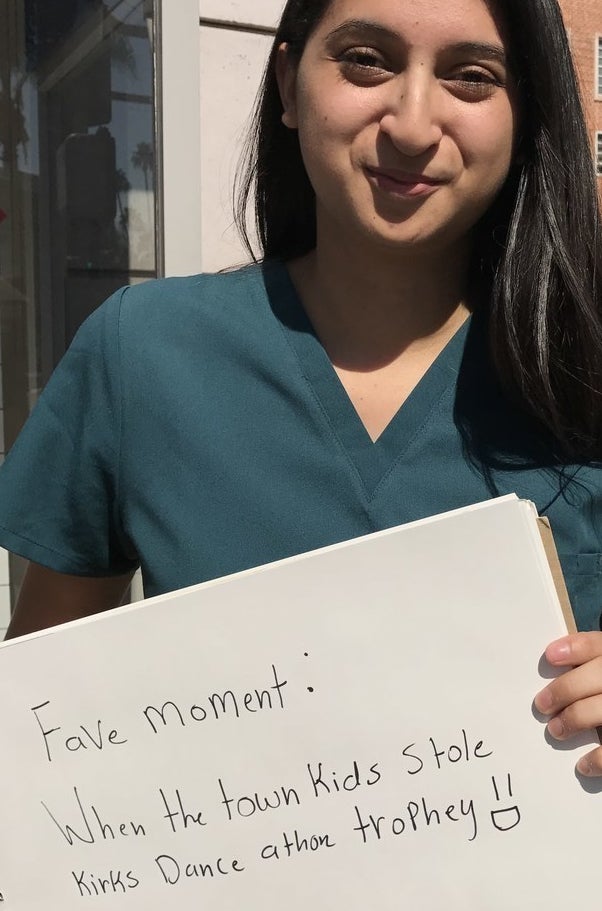 20.
That moment leading up to Luke and Lorelai's first kiss: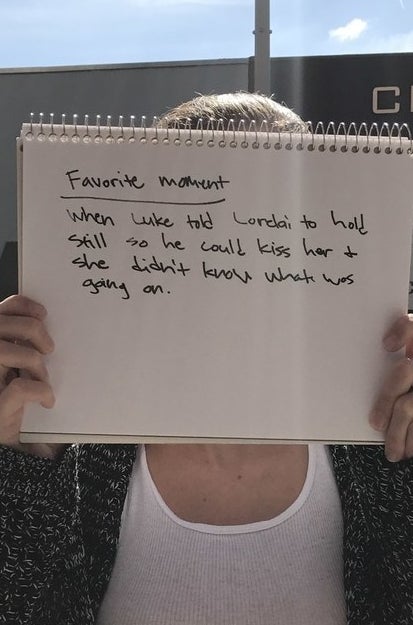 "When Luke told Lorelai to hold still so he could kiss her and she didn't know what was going on."
21.
And just about every time Michel opened his beautiful, sassy mouth: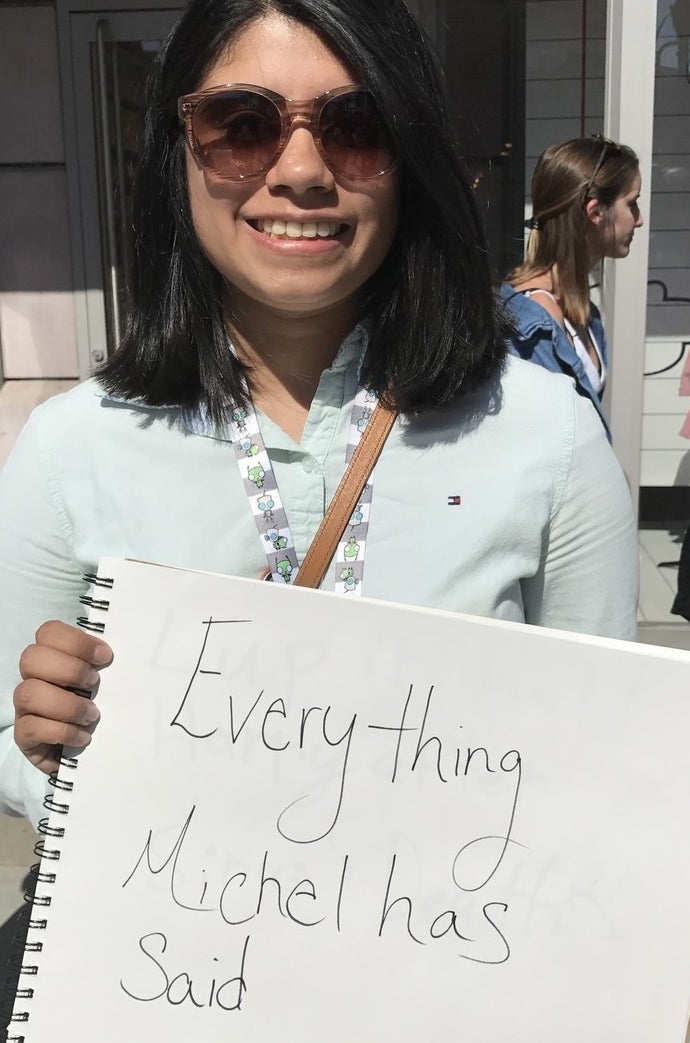 What are your favorite Gilmore Girls moments?