Before he even began, Jimmy got choked up.
Jimmy told his audience about the nights he would stay up drawing back in high school, and the show that changed his life.
His mom even made him a "L8 NITE" birthday cake for his 16th birthday.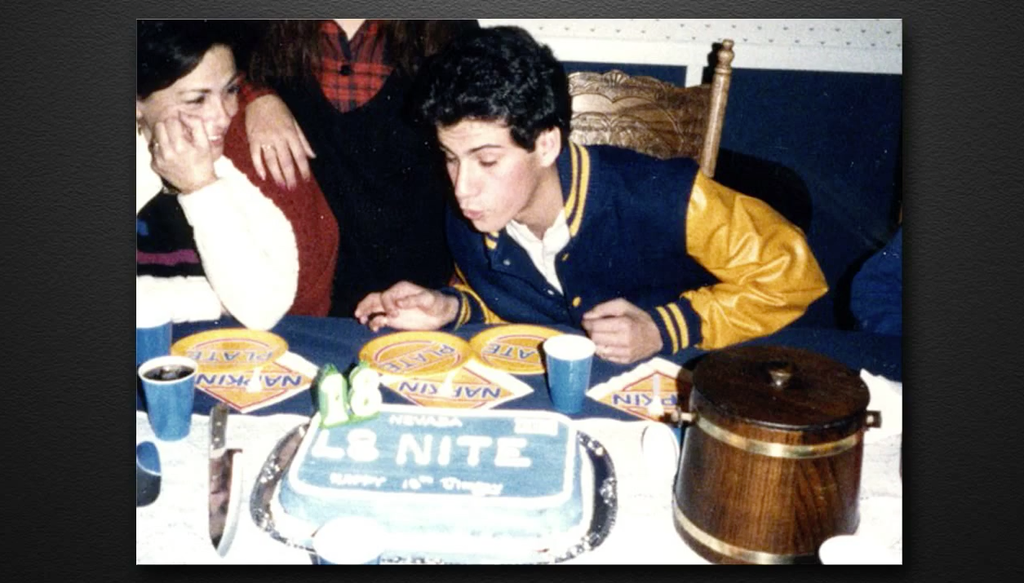 He even got a L8 NITE vanity plate for his very first car!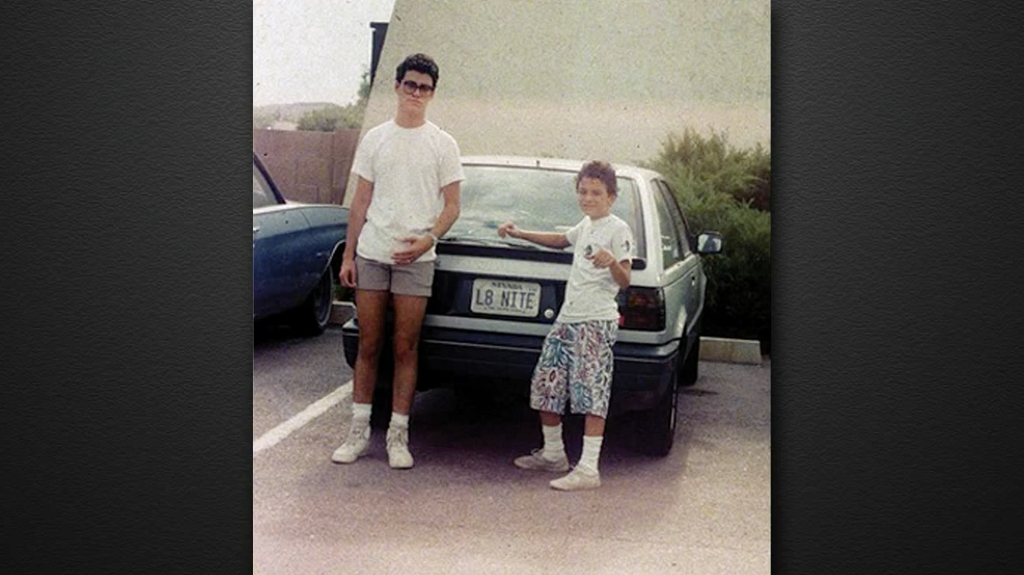 After explaining to the audience why he loved Dave and his show so much, he graciously acknowledged that he owes his career to Dave.
Through his tears and shaky voice, Jimmy gave his sincere gratitude.
Jimmy went on to tell his audience that he would be showing a rerun on Wednesday night, opposite the final episode of Late Show, encouraging them to tune in to Dave's last show.
Just barely holding it together, Jimmy hopes to share Dave's influence with a whole new generation.
Even Jimmy Kimmel Live's band leader Cleto Escobedo took the opportunity to pay tribute to Late Show's legendary band leader, Paul Shaffer.