26 Movies To Be Excited About At The Cannes Film Festival
Cinema's glitziest showcase kicks off this week with a slew of new movies from some of the greatest directors in the world. Here's a guide to what to keep an eye out for.
The Cannes Film Festival is known for bringing a parade of celebrities to the south of France every May. But it's also considered one of the most important events for movie lovers around the world, showcasing new work from established and upcoming directors that we'll spend the rest of the year talking about.

Here's a look at more than two dozen films from this year's fest and its side programs that you'll want to look out for.
The New Gothic Dramas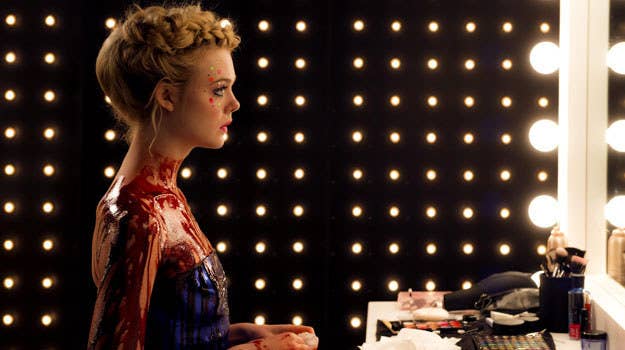 The True Stories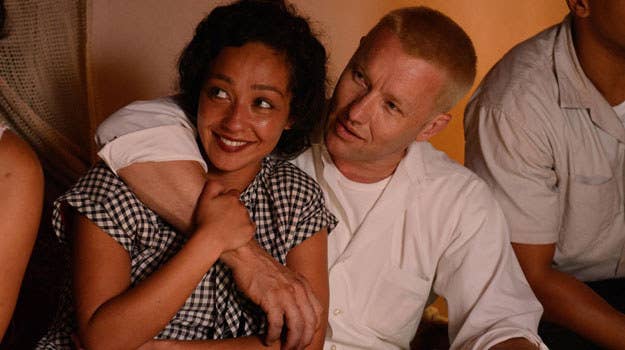 Love in Extreme Circumstances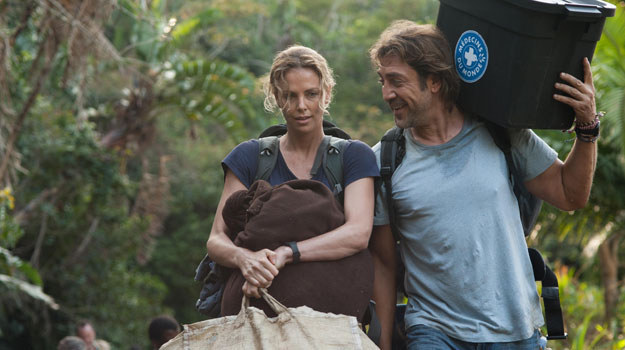 Kristen Stewart's Double Feature
And Jim Jarmusch's double feature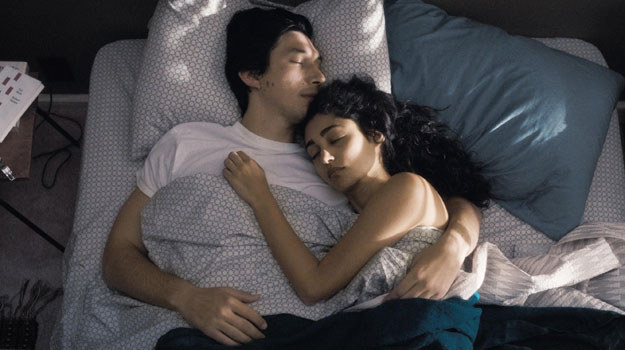 The Horror Wild Card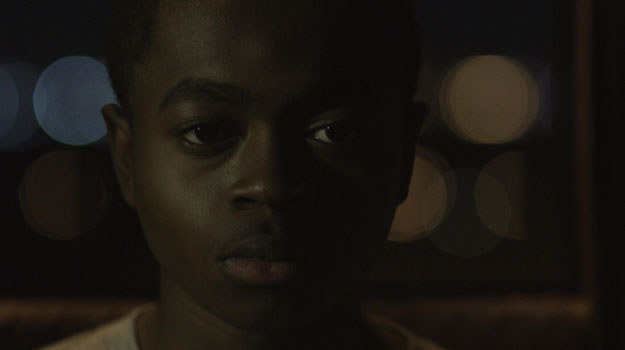 Salespeople of the Hard-Partying and Literary Kinds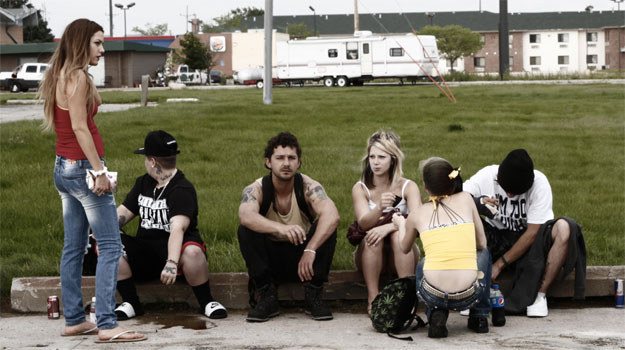 Fathers Trying to Do Right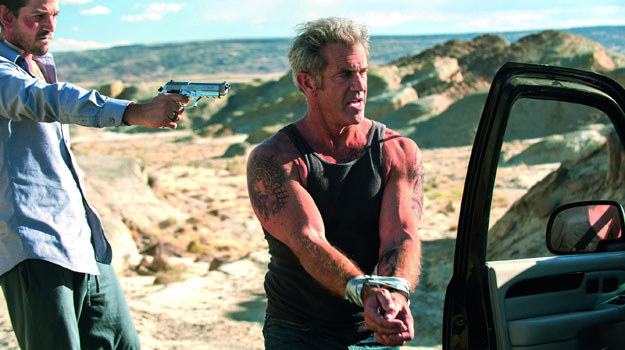 Men on the Run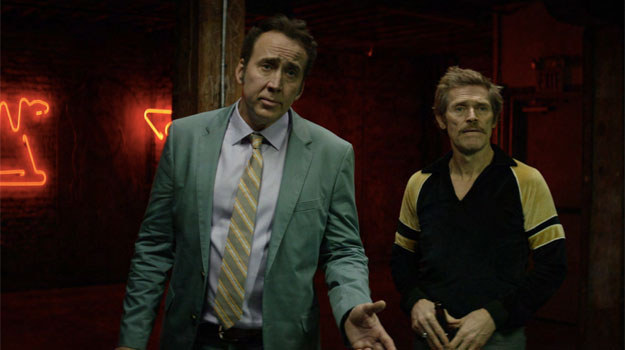 High-Powered Women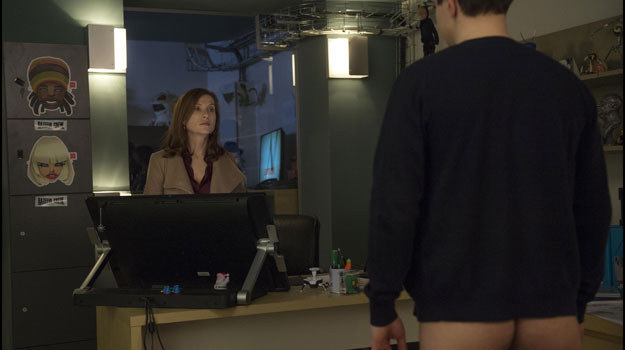 The Hollywood Moment