About Elly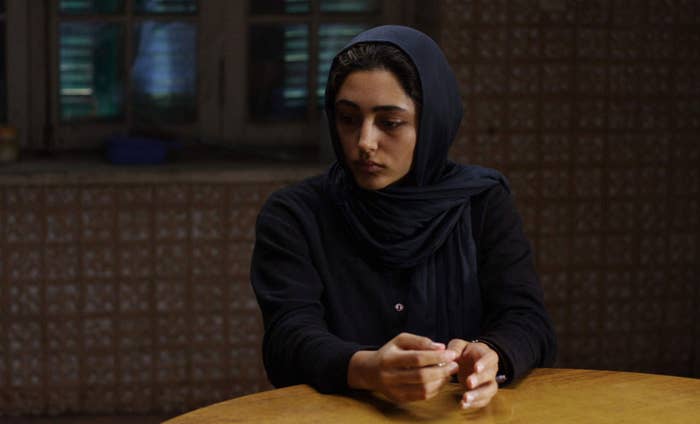 It's not inaccurate to describe About Elly as a thriller, though that implies wild twists and stunts that the movie doesn't include. It doesn't need them. It finds more than enough stomach-sinking suspense in the everyday lives of its set of middle-class thirtysomethings spending a weekend by the seaside when one of their party, a relative stranger invited as part of a matchmaking scheme, vanishes.
Did she leave without telling anyone? Is she lost to the water? In the aftermath of the mysterious disappearance and in the near drowning of one of the children she was supposed to be watching, secrets are revealed, lies are piled on, and schisms form between the couples, old friends from law school who in times of stress turn out to be less liberal than they'd like to pretend.
About Elly was made in 2009 but only reached U.S. theaters this year. In the time since, writer-director Asghar Farhadi won a Best Foreign Language Film Oscar for his tremendous divorce drama A Separation. Like that film, About Elly is a masterfully well-made feature that rounds out its every character with an unequalled deftness, and in doing so creates an incisive, delicately critical window into modern Iran.
Where to see it: About Elly is now on Blu-ray and DVD and is available for digital rental.
Call Me Lucky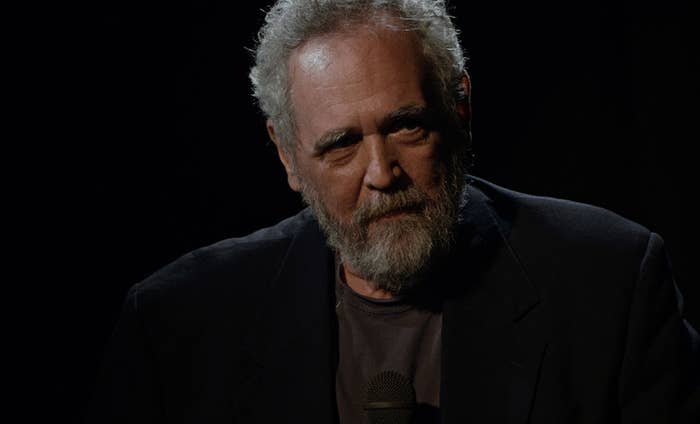 If great comedy often comes from dark places, then Barry Crimmins, the subject of fellow stand-up turned filmmaker Bobcat Goldthwait's new documentary, has seen enough to be a big star. Instead, he's a comedian's comedian, a local legend, and a furious funny man turned unexpected activist. And while Call Me Lucky trots out plenty of famous stand-ups to attest to Crimmins' talent, including Margaret Cho, David Cross, Marc Maron, and Patton Oswalt, it doesn't try to put him on a pedestal or force the case for him as a man denied the celebrity he deserves, which is part of its gentle charm.
Instead, Goldthwait's affectionate film pays tribute to the gruff man he looks at as a mentor, exploring his fearless political outspokenness, his influence on the Boston comedy scene, and the way that he went on to crusade against child pornography and abuse after being repeatedly sexually assaulted as a boy. It is, in its own modest way, triumphant, a look at someone who's been through terrible things and hasn't forgotten his pain and his anger, but who's channeled it into something good.
Where to see it: Call Me Lucky is now playing in select theaters and is also available for digital rental.
Heaven Knows What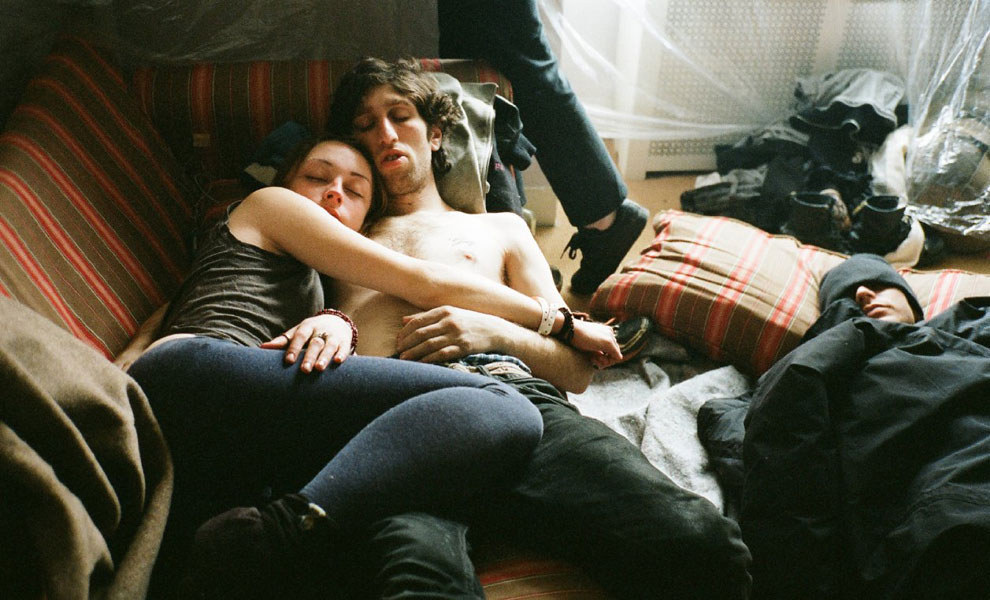 The trick and the scary part in making a movie about drug addiction is to show the pleasure as well as the pain. Heroin, the drug of choice in Heaven Knows What, may have commandeered and consumed the lives of most of the characters onscreen, a loose community of junkies on the streets of New York, but they haven't chosen to make their way from fix to sometimes urgently needed fix for no reason. The misery's inarguable and known — the interesting part is in how, without romanticizing anything, the film dares to depict the literal and figurative highs of this life along with the many desperate lows.
Heaven Knows What is a kind of docudrama from brothers Ben and Joshua Safdie, starring and based on the experiences of Arielle Holmes, a former addict Joshua met on the street. As Harley, Holmes portrays someone for whom heroin seems to be just another part of her devotion to living with a reckless, futureless abandon. In the opening scene, she slits her wrists to prove her love to her compelling, cruel boyfriend Ilya (Caleb Landry Jones, one of the film's few professional actors). Released from the psych ward, she finds her way back to the scene and drifts into the arms of different would-be protectors, lovers, and exploiters, then back into Ilya's orbit. Harley's no victim, but you're terrified for her anyway in the precariousness of her existence — a heroine who's impossible to shake.
Where to see it: Heaven Knows What comes out on Blu-ray and DVD Sept. 15.
The Look of Silence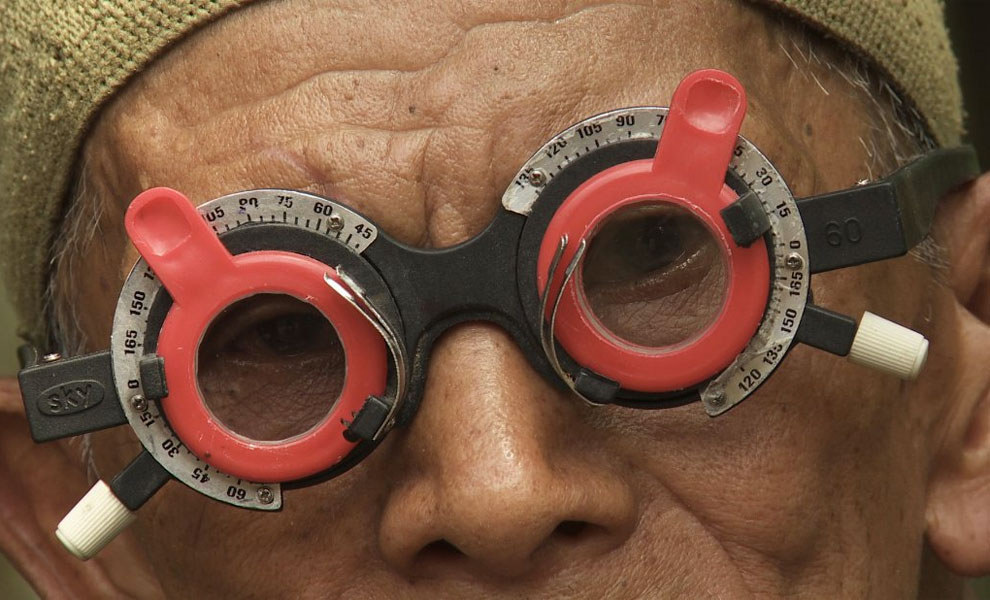 You don't need to have seen director Joshua Oppenheimer's Oscar-nominated 2012 documentary The Act of Killing to appreciate his follow-up The Look of Silence, but the two are companion pieces about the aftermath of historical horror, examining the state-sponsored Indonesian massacres of the '60s from the perspective of the perpetrators and the victims. How do people look back at or ignore atrocity when it's committed by forces that are still in power?
The Act of Killing had its device of dramatizations, with its two death squad leaders re-enacting their past slaughter as if they were the stars of their own Hollywood blockbusters. But there's none of that surreal theatricality in The Look of Silence, which is centered on Adi, an optometrist born two years after his older brother Ramli was killed. Now in his forties, Adi treats the eyesight of and confronts the people responsible, who are unapologetic in denying responsibility, or who are angered by his insistence on bringing up the awful past. It's as painful and powerful a film as has come out all year.
Where to see it: The Look of Silence is now playing in select theaters.
The Mend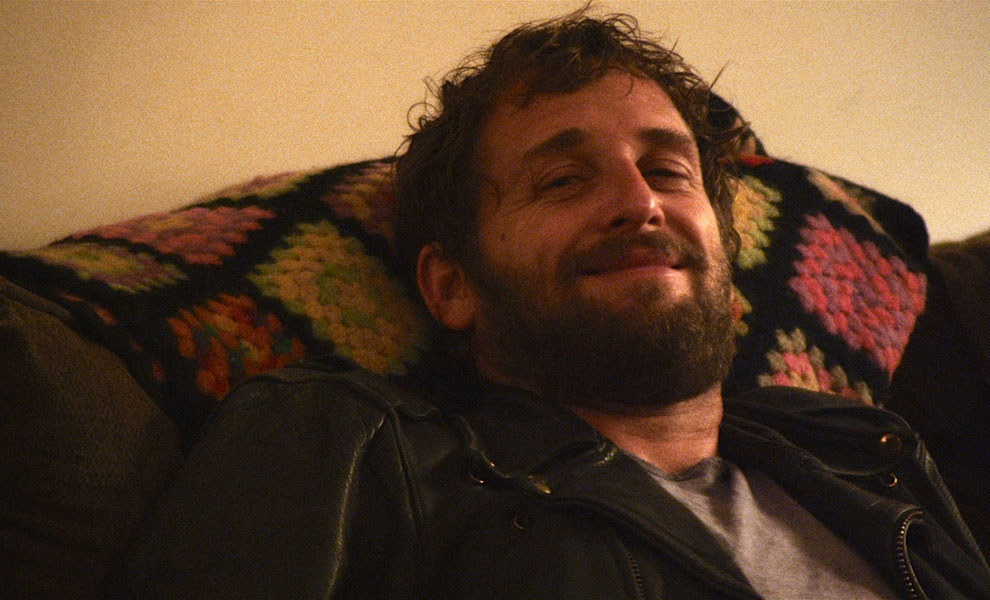 There's this moment in the party sequence encompassing the first half hour of The Mend where the camera swings round and catches a glimpse of Mat (Josh Lucas) sitting on the couch. It's the unwanted guest equivalent of the scene in a horror movie where someone sees a ghost in the mirror.
We know from the jangly opening montage — Mat fooling around with a woman, getting kicked out by the same woman, falling asleep in a café, dumping a drink on a friend — that he's a force of chaos. But The Mend, the feature debut of writer-director John Magary, reveals that Alan (Stephen Plunkett), the supposedly settled brother Mat has come to visit, simmers with his own barely disguised dissatisfactions and capacity for destruction.
Alan and Mat may not like each other all that much, but that's almost incidental when looked at alongside their core similarities and shared history, and The Force lurches and feints in wonderfully unexpected directions as it shows an intersecting low point in both men's lives. The cast, including Plunkett, Mickey Sumner, and Lucy Owen, jostle against one another in intriguing ways, but it's Lucas who's the best surprise, and who seems like he's been waiting forever for his particular sort of snakey handsomeness. As Mat, he's exactly the kind of guy who might make a party more interesting, but who you'd never trust in your apartment.
Where to see it: The Mend is now playing in select theaters and will be released on VOD Sept. 22.
When Animals Dream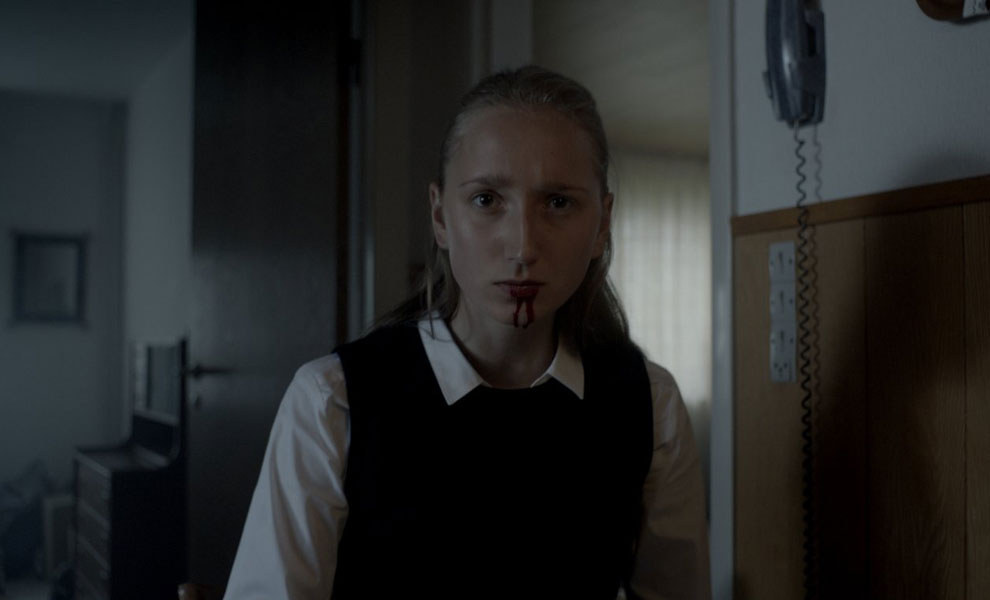 When teenager Marie (Sonia Suhl) is warned by her doctor that soon she'll be seeing hair grow in new places and will become "short-tempered and aggressive," it's not just puberty she has to look forward to. This moody little Danish film, directed by first-timer Jonas Alexander Arnby, is a postmodern werewolf story with a heroine who turns out to be the inheritor of a legacy that's caused the community to regard her family with suspicion. Not that the small fishing town nestled on a beautiful, bleak piece of coastline was likely ever all that welcoming, judging by the terrible hazing given to newcomers at the local fish processing plant at which she starts working.
As Marie begins to sprout patches of fur and have dreams about blood and claws, she questions her protective father (Lars Mikkelsen, brother of Mads) about her mother (Sonja Richter), who's kept heavily sedated and in a wheelchair for a condition that's never been explained to her daughter. When Animals Dream reveals itself to be as much a story about repression, conformity, and female sexuality as a supernatural tale, though that doesn't mean its build toward a bloody showdown isn't marked by plenty of creepy atmospherics.
Where to see it: When Animals Dream is now in theaters in New York, Los Angeles, and Atlanta, as well as on VOD and digital rental.