As any Game Of Thrones fan knows, the long-awaited Season 5 premiere airs on HBO on Sunday.
But the TV series is catching up with the books fast. GOT creator George R.R. Martin hasn't finished the series yet — he's still working on the last two books.
He reads his own books.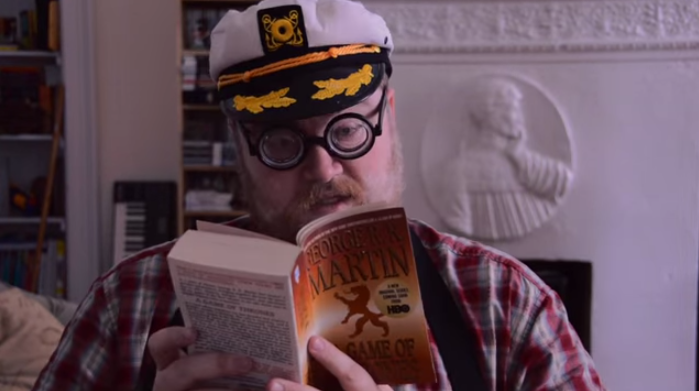 Plays Call of Duty.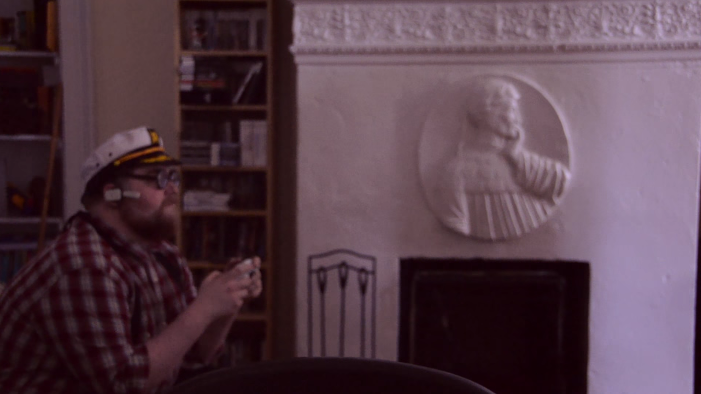 Looks like procrastination even gets the best of us.