Ever wish you could drink with your fave Gryffindors?
The bar, which looks like a modern apothecary, is strewn with subtle bits of Harry Potter magic.
And there are hints of Harry's Patronus...
ALL OVER.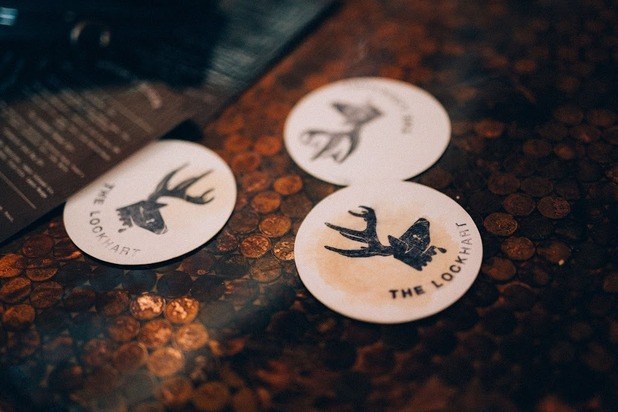 Then, there are the wizard-inspired cocktails that will make a true fan drunk in love.
Take, for example, the spine-tingling Shacklebolt...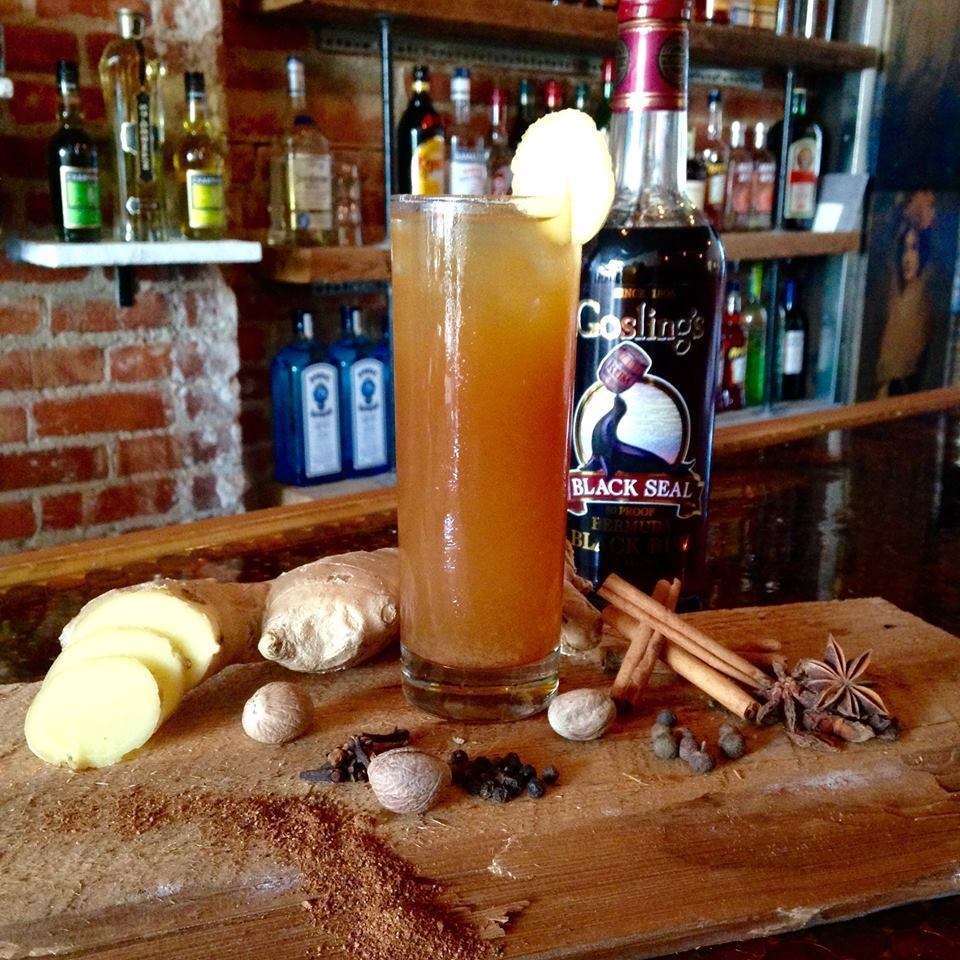 Or the intriguing cucumber-infused Botanist.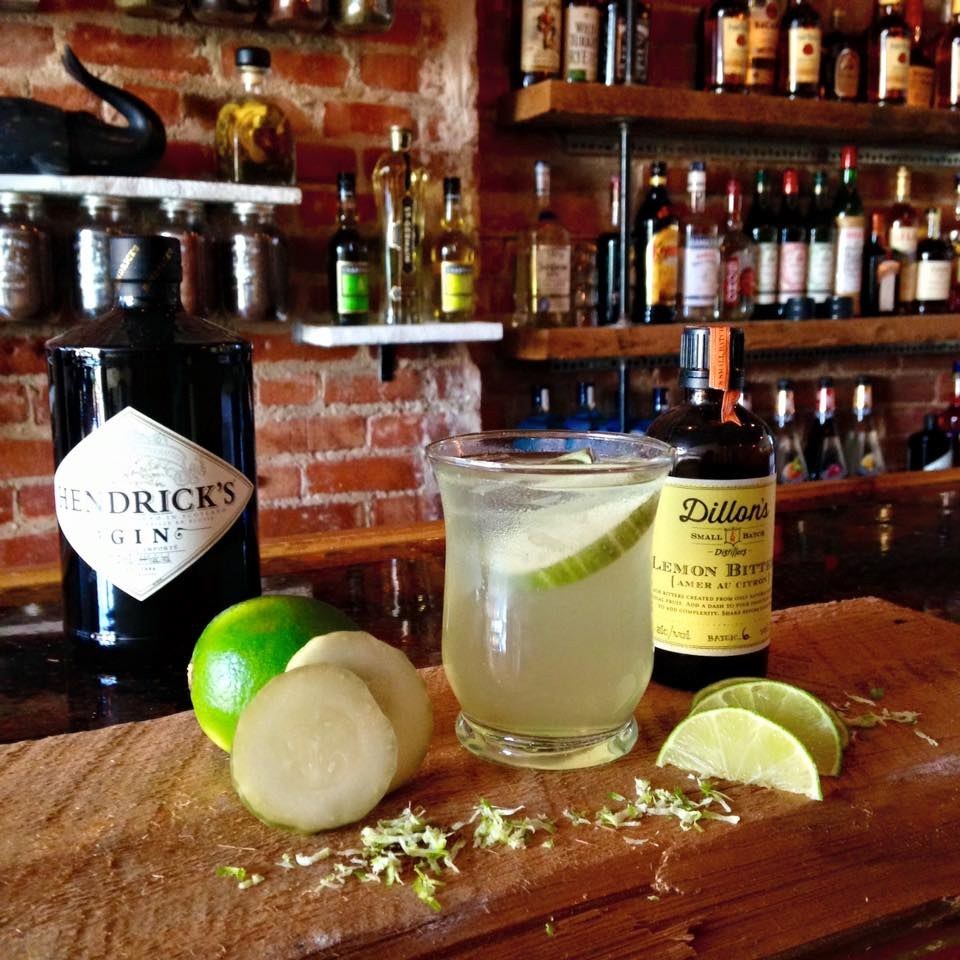 There's even a drink fit for Death Eaters.
And if you're drinking with a gang, your drinks might come in a glass cauldron.
Did I mention that even the owners are bewitching?!