What's Your Patronus?
You're incredibly wise and intelligent, and have great instincts. You often choose your path based on what feels right, and people look to you for answers. Your Patronus takes form of a phoenix, the same as Albus Dumbledore. Even though you're a leader and full of knowledge, remember to pursue power with caution; it is your greatest weakness.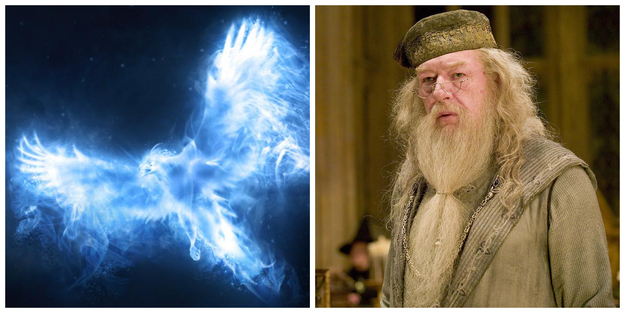 You're the "smart one" among your group of friends and you'll do anything for the people you love, even if it means getting into trouble. You're a realist and appreciate a good book filled with knowledge and facts. Your Patronus takes the form of an otter, the same as Hermione Granger. 10 points for Gryffindor!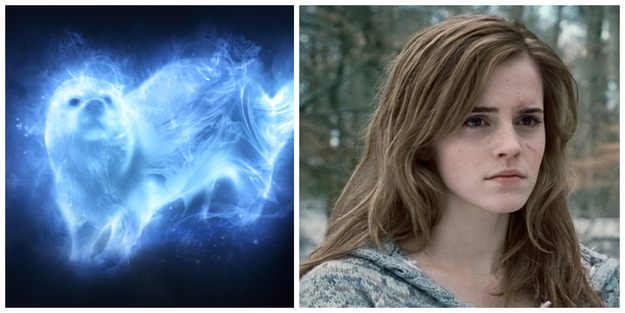 You got:

A Jack Russell Terrier
You're more of a follower than a leader, but you're a great comfort and necessity to your friends. Your ideal night consists of candy and binge-watching Netflix movies, but you also enjoy a night out watching sports. Your Patronus takes the form of a Jack Russell Terrier, the same as Ron Weasley. You are our King.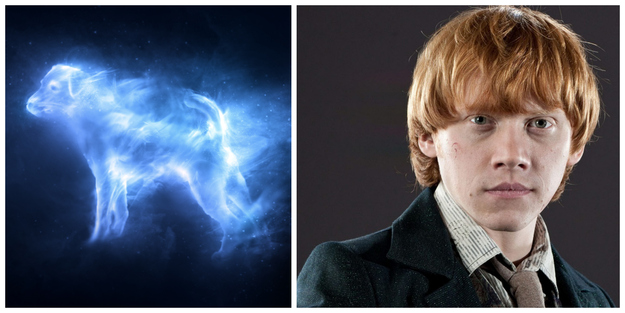 You're quiet, but not anti-social. You're always surrounded by a group of friends, and they act as a support system in times of emotional distress. Your Patronus takes the form of a swan, the same as Cho Chang. Keep enjoying the simple things in life and do your best to not dwell on the past; the future is bright.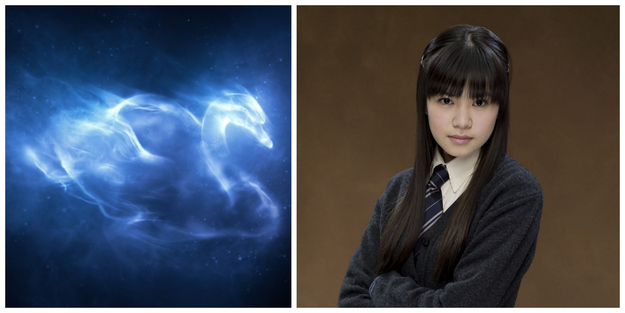 You're a brilliant person with a sarcastic flare and you enjoy a quiet life. You believe in equality and discourage special treatment, which makes you morally good and trustworthy. Your Patronus takes the form of a cat, the same as Minerva McGonagall. Now please continue to annoy the hell out of Umbridge; it's such an enjoyable experience.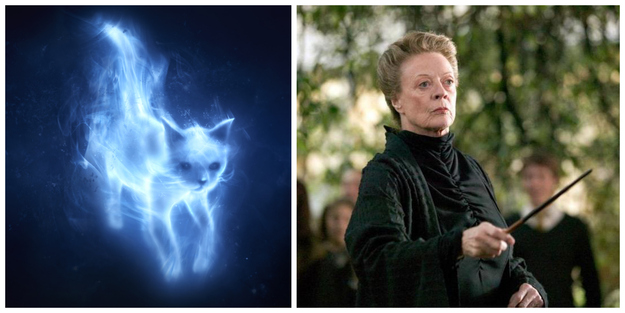 You had a dark side to you that people too often remember, but deep down, you're actually a courageous, loving person. You like to wear the color black and have no problem telling it like it is. Your Patronus takes the form of a doe, like Severus Snape, which mirrors his love for Lily Evans. "After all this time?" "Always."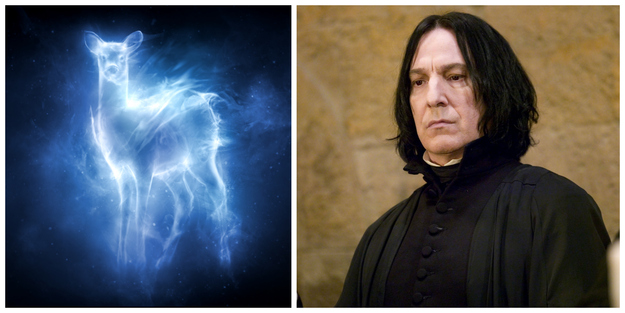 You're brave and fearless, and your greatest asset is your ability to love (even in the darkest of times). Sometimes you get a bit hot-headed and impatient, but your friends are your source of peace, getting you through the good and bad. Your Patronus takes the form of a stag, the same as Harry Potter. In other words, you are The Chosen One.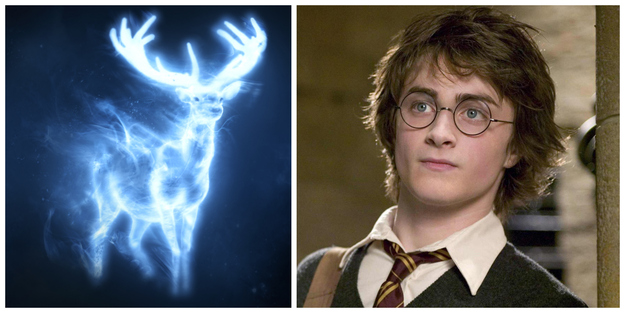 You're loyal, smart, and willing to take risks for the sake of your friends and family. Your Patronus takes the form of a Horse, the same as Ginny Weasley. You're an underrated badass and enemies should be cautious of your hexing skills.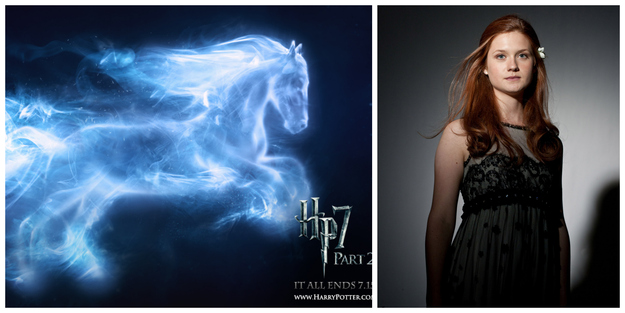 People sometimes think you're a bit of an oddball, but your eccentricity and honesty are what others love most about you. You're intelligent, an animal lover, and curious about the world around you. Your Patronus takes the form of a hare, the same as Luna Lovegood. Now go back to reading this month's Quibbler, I heard there's a thrilling piece in there about the Crumple-Horned Snorkack.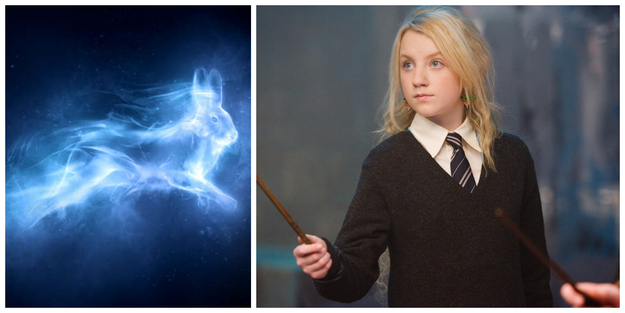 All photos via Warner Bros.