Are you OBSESSED with The Hobbit?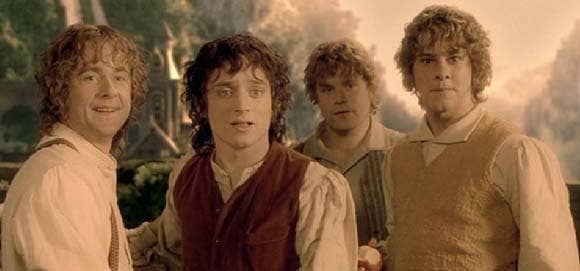 Or maybe you're an outdoorsy person who wants to be one with nature?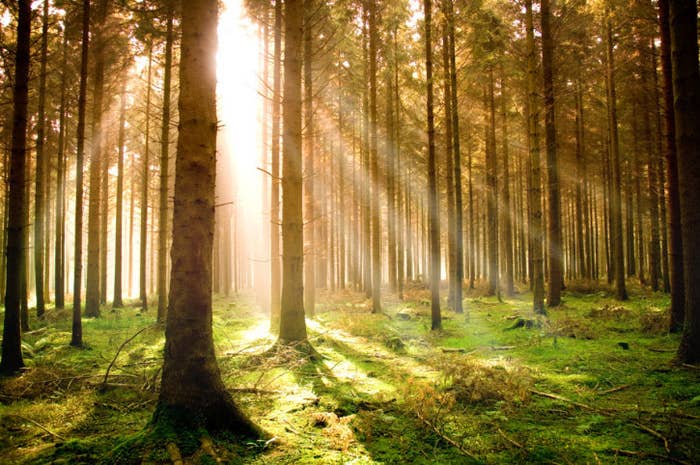 Either way, you can now live out your magical existence in an IRL HOBBIT HOLE.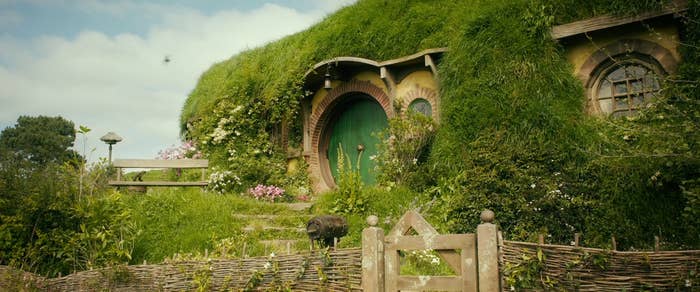 Step 1: Assemble the panels in your desired magical location.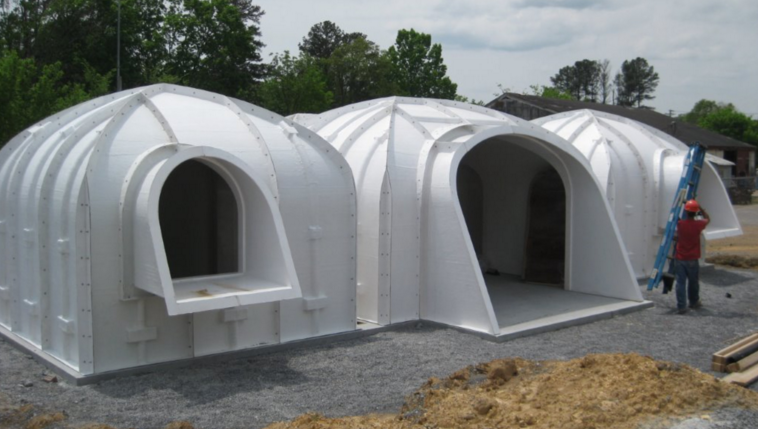 Step 2: Cover your panels with soil and vegetation.
Step 3: Move in and NEVER EVER LEAVE.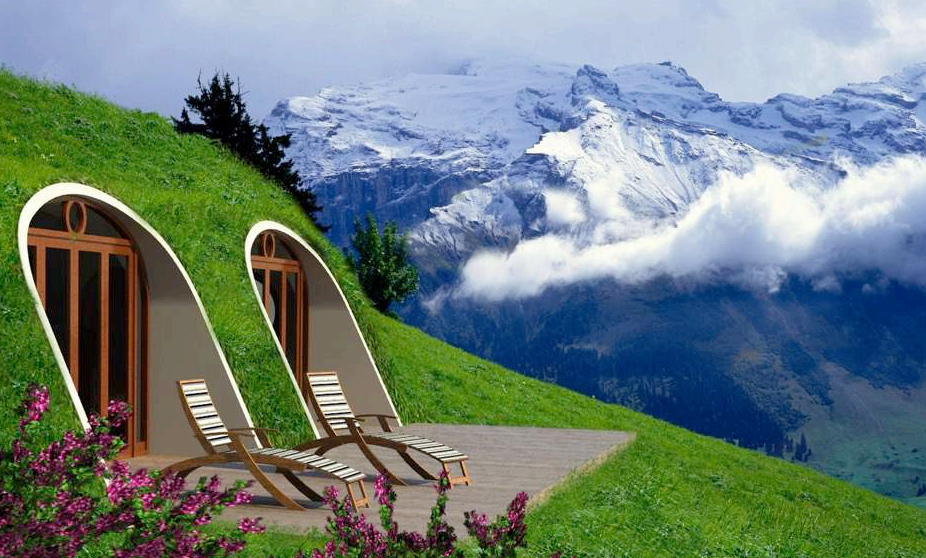 Seriously.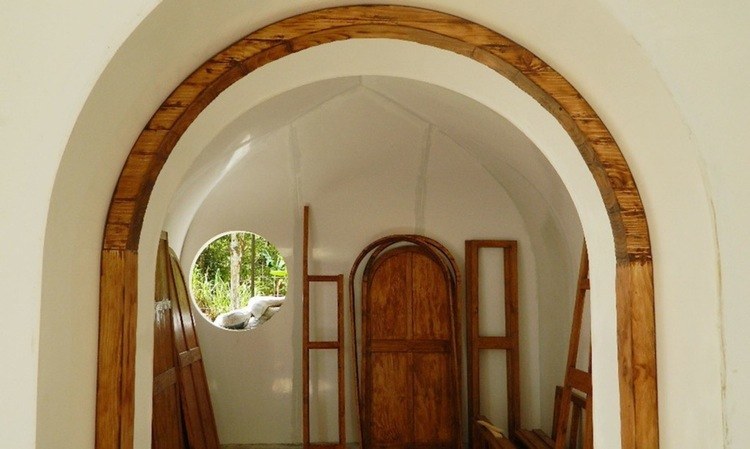 To get your own Hobbit house, it costs $41 per square foot.