15 Things From Amazon That'll Help Make Owning A Pet Way Less...Stinky
Deodorizers, shampoos, and litters for your furry friends. Ta-ta stinky odors.
We hope you love the products we recommend! All of them were independently selected by our editors. Just so you know, BuzzFeed collects a share of sales and/or other compensation from the links on this page. Oh, and FYI — prices are accurate and items in stock as of time of publication.
1.
Arm & Hammer disposable pet waste bags that'll make cleaning up after your pet incredibly easy. Take these when you take them on walks or to clean out their litter box.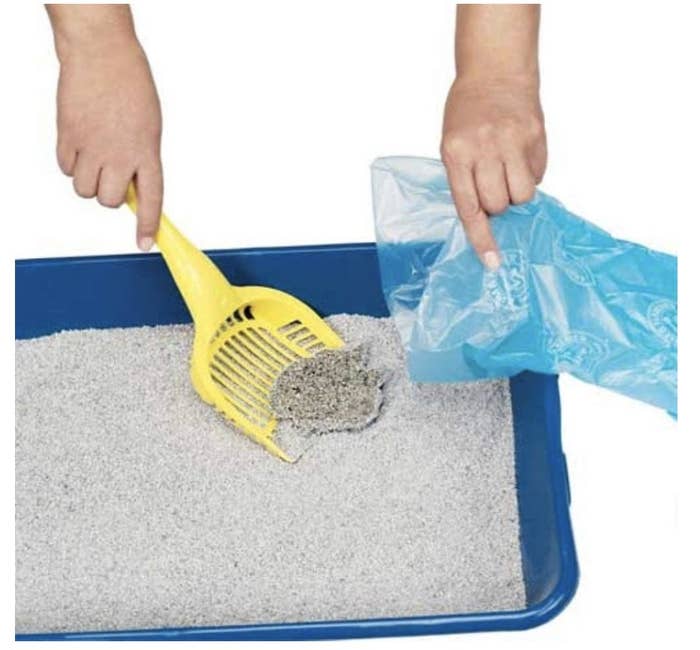 2.
A Petmate pooper scooper since you'll want to keep your yard tidy from your pup's little brown presents all over the grass. I keep one of these in my backyard and it's a miracle-worker.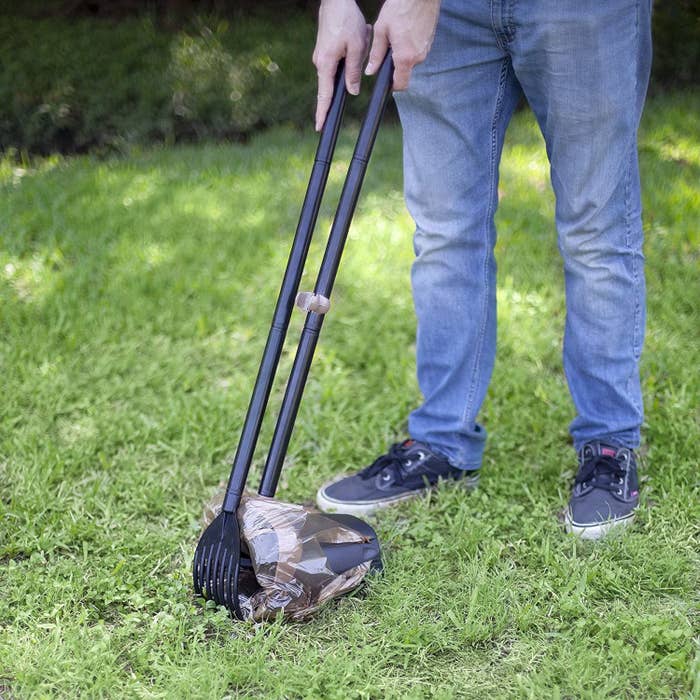 3.
Greenies natural dental dog treats that features essential vitamins and minerals to help keep your pup's gumline healthy and plaque free. Most dogs could always use fresher breath so these are a must-have.
4.
Carefresh small pet bedding (probs something you'll squeak about tbh) so you can keep their living environment clean and smell-free. It has 10-day odor control for a fresher cage and is spot on for chinchillas, guinea pigs, rabbits, hamsters, gerbils, rats, and mice!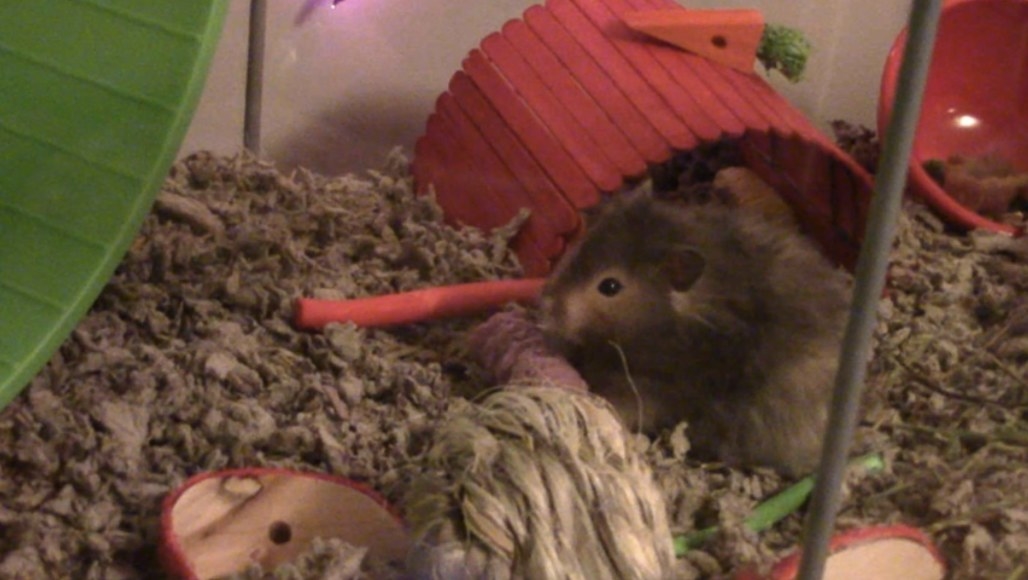 5.
Fresh Step extreme scented kitty litter featuring Febreze for a scent that will keep litter box odors at bay. This litter has a 10-day odor control guarantee for optimal freshness.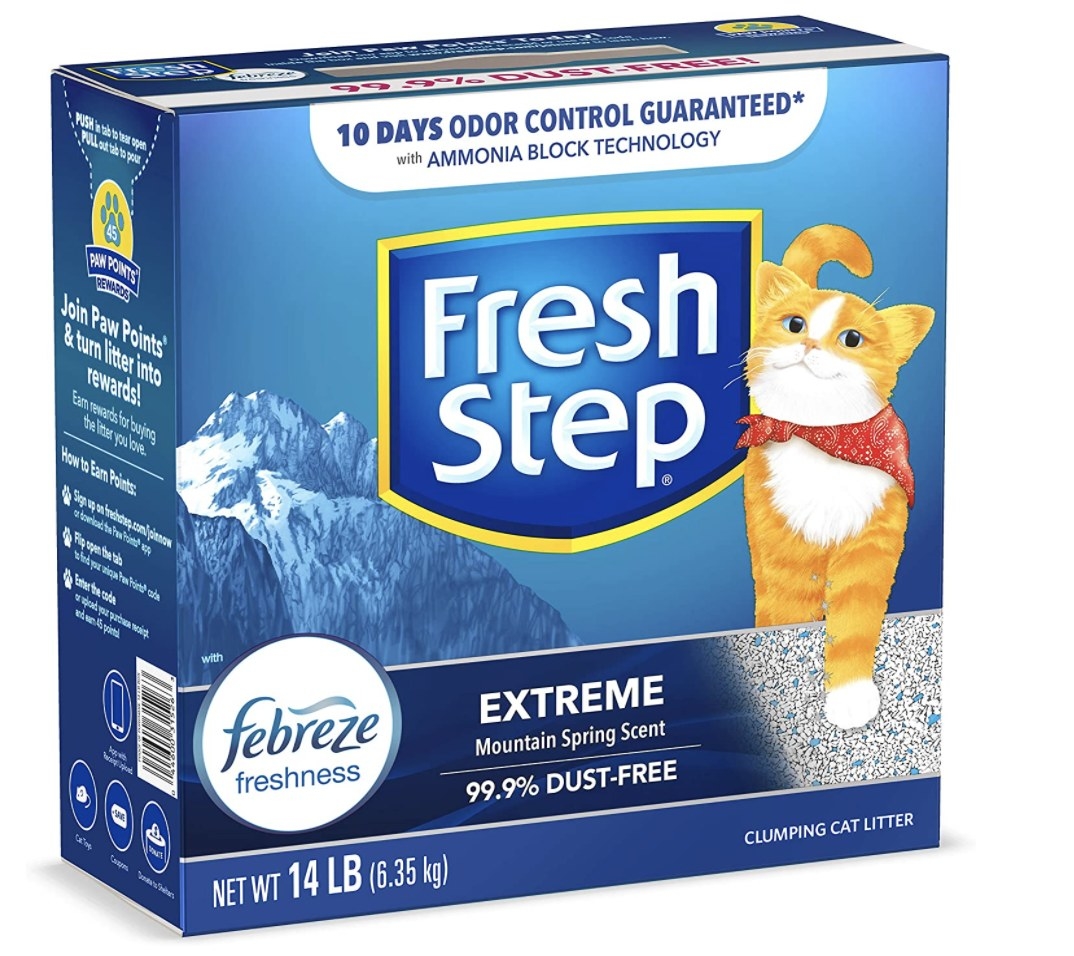 6.
Arm & Hammer super deodorizing spray to rid them of bad odors in case they may have rolled around in something suspicious in the yard... (My pups have done this one too many times.)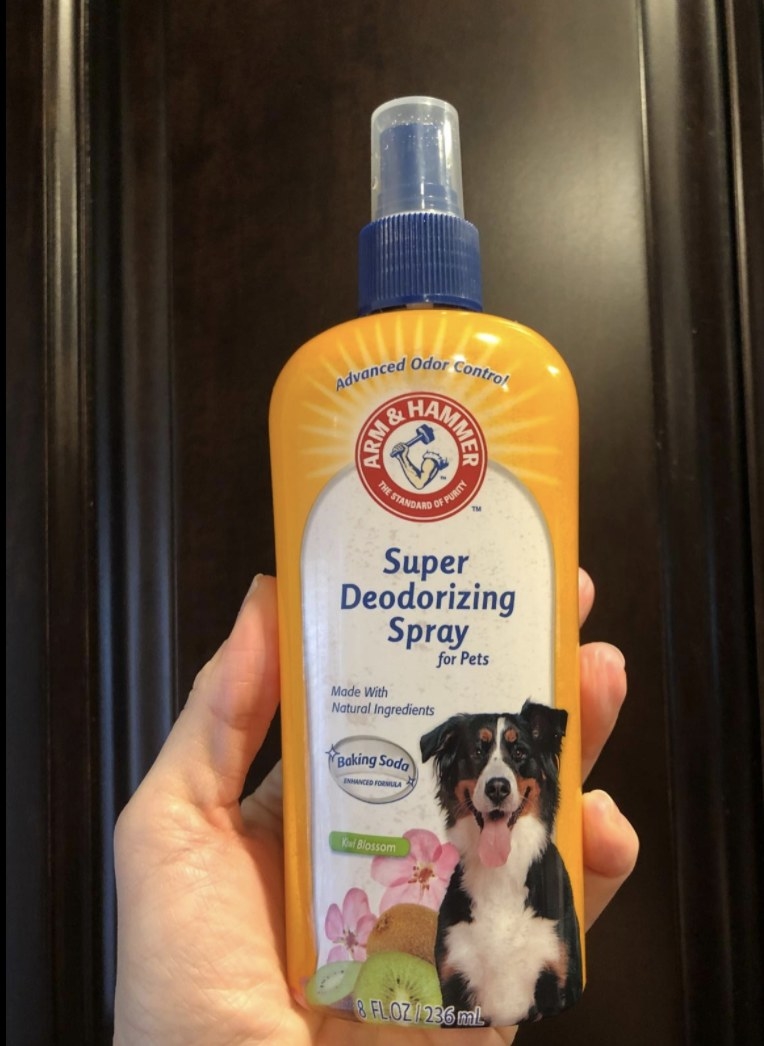 7.
A toothbrush squeaky toy that'll have them so excited to play, they won't even realize the benefits it offers for their teeth. You can spread peanut butter or dog toothpaste in between the rows of nubs for an additional cleaning session!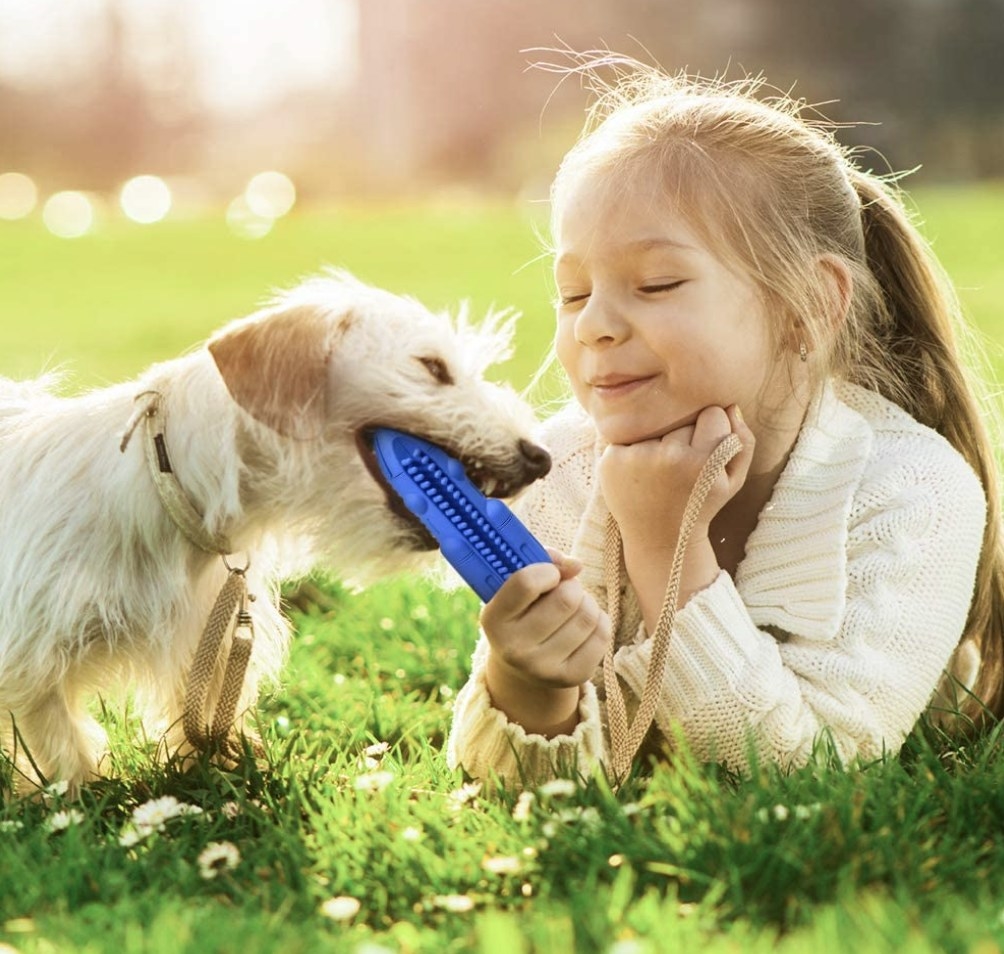 8.
A set of dog poop bags with an included dispenser you can easily adhere to their leash for easy accessibility. You can refill the holder when you run out. Plus! These bags are 100% leak-proof.
9.
Okocat natural cat litter that's plant-based and will prevent pesky odors from stinking up your home. Precision-cut fiber absorbs liquid on contact to form solid clumps for easy scooping, making cleanup a breeze.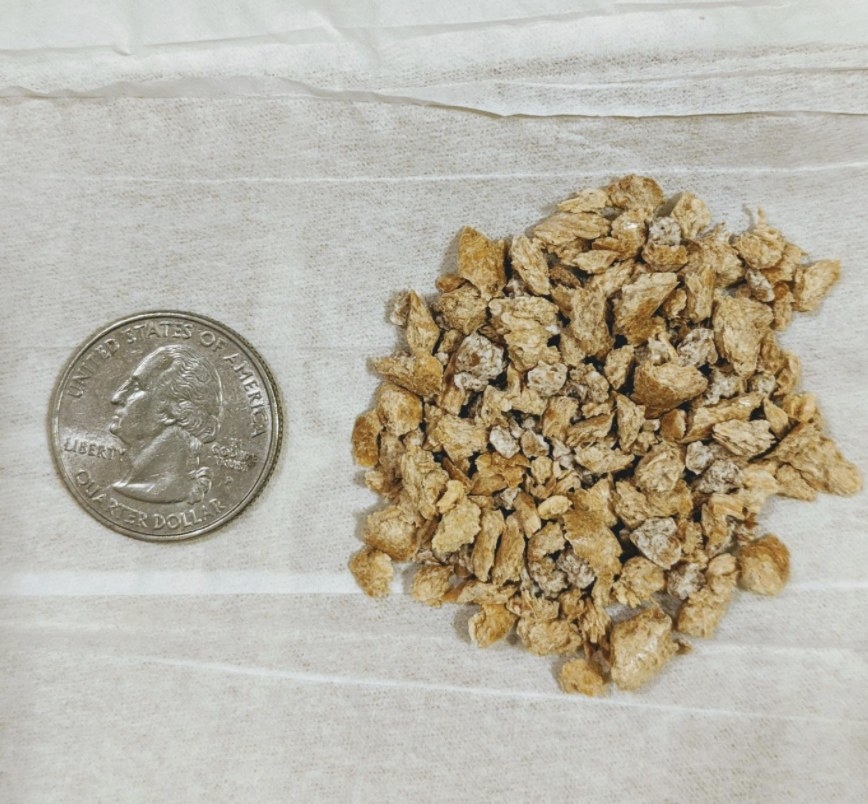 10.
A dual-headed finger toothbrush you can quickly pop on to give their teeth some good ol' scrubbin'. The bristles on the brush are soft enough to clean their chompers safely and effectively.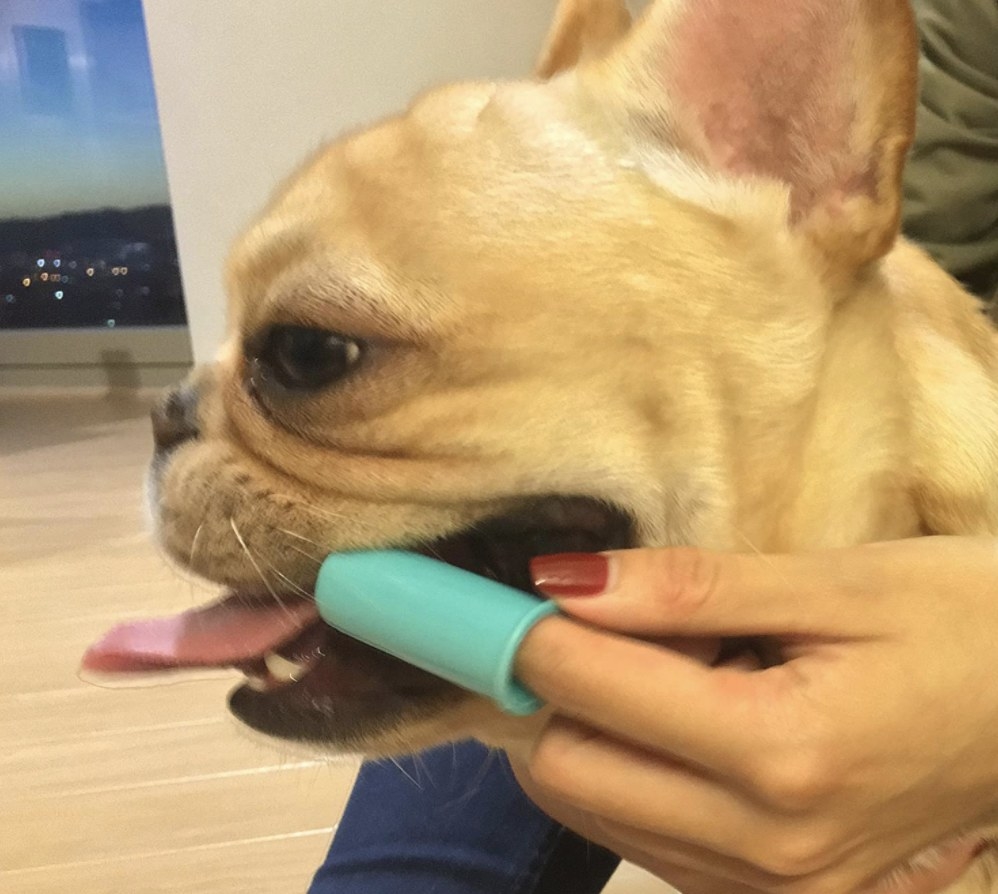 11.
Nature's Miracle hard floor cleaner to remove tough accident stains without damaging your pristine floors. It safely works to remove new and deep-set stains and odors from sealed wood, linoleum, vinyl, concrete and ceramic tile.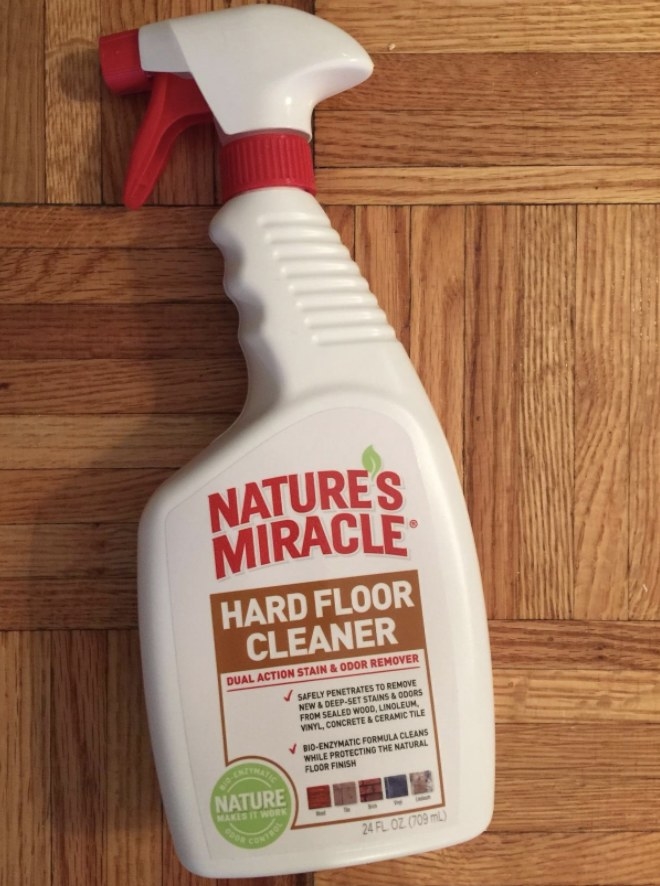 12.
A Pet House soy wax candle that'll help eliminate pet odors as opposed to masking them. The pet odor eliminator candle is made with a tested and proven odor neutralizer and is specially formulated to freshen pet-loving homes.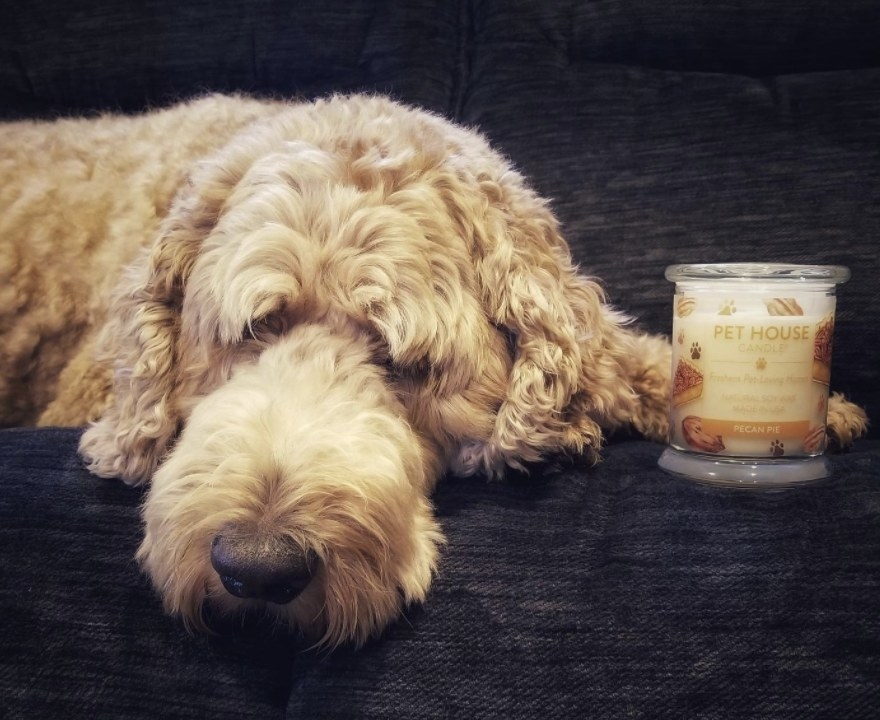 13.
Pet Pleasant essential oil dog wash — perfect for puppies with sensitive skin. This features lavender and oatmeal for a homeopathic comforting effect that is safe for flaky dry skin.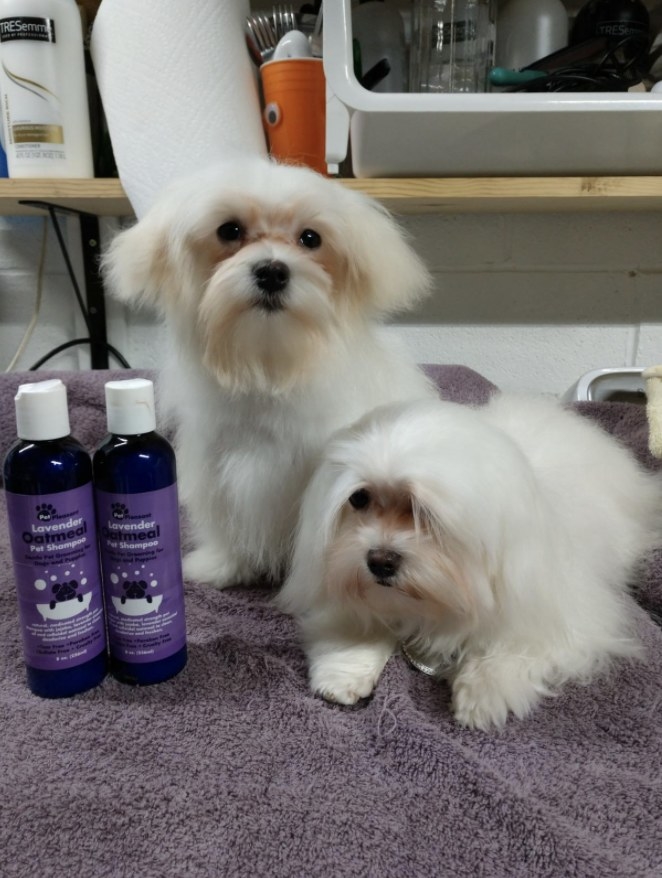 14.
Kaytee critter shampoo if you need a bath time option for your little furry friends. This shampoo features a baby powder scent and is tearless and pH-balanced.
15.
And Pupmate pet wipes — great for both dogs and cats to rid odors between baths. These contain aloe vera and vitamin E. These are also a great option for cleaning off dirty paws!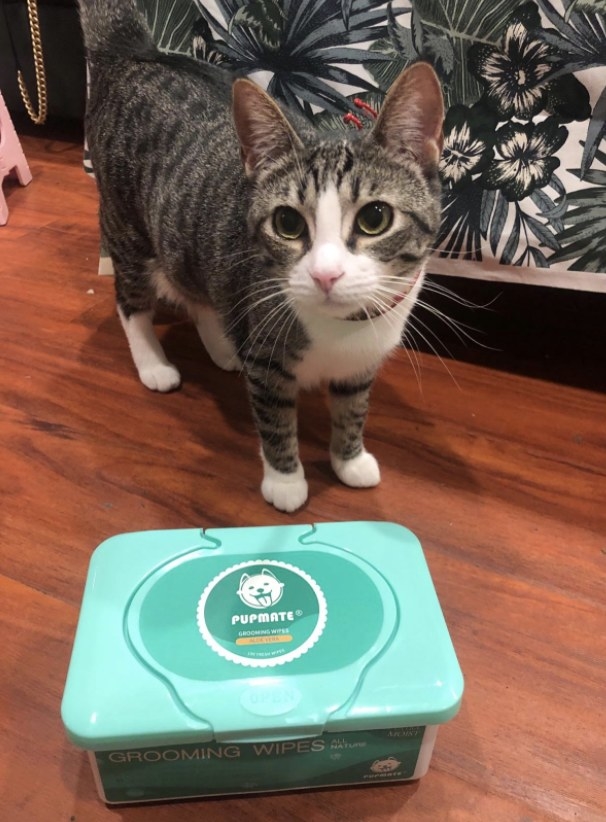 Reviews have been edited for length and/or clarity.