Meet Cleo. Despite her adorable face, friendly demeanor, and scrumptious rolls, she's a canine through-and-through — and that includes her distinctly doggy smell.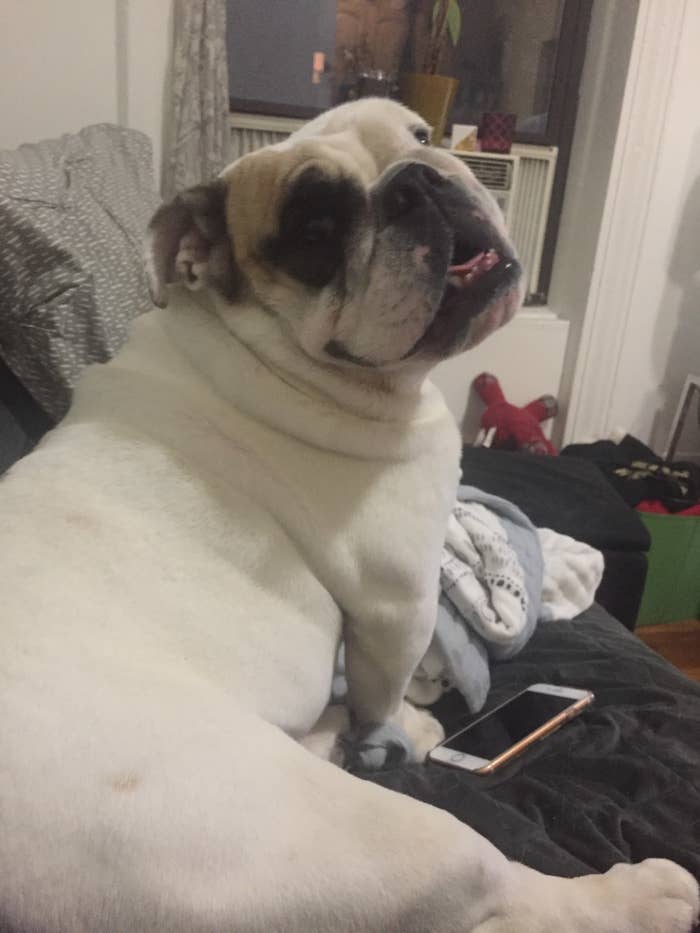 Sometimes the dog smell can make me feel like the mopey version of Cleo (especially when it's hot outside) and most odor-neutralizing candles smell like you dumped a jug of fabric softener into a load of towels. Not this one.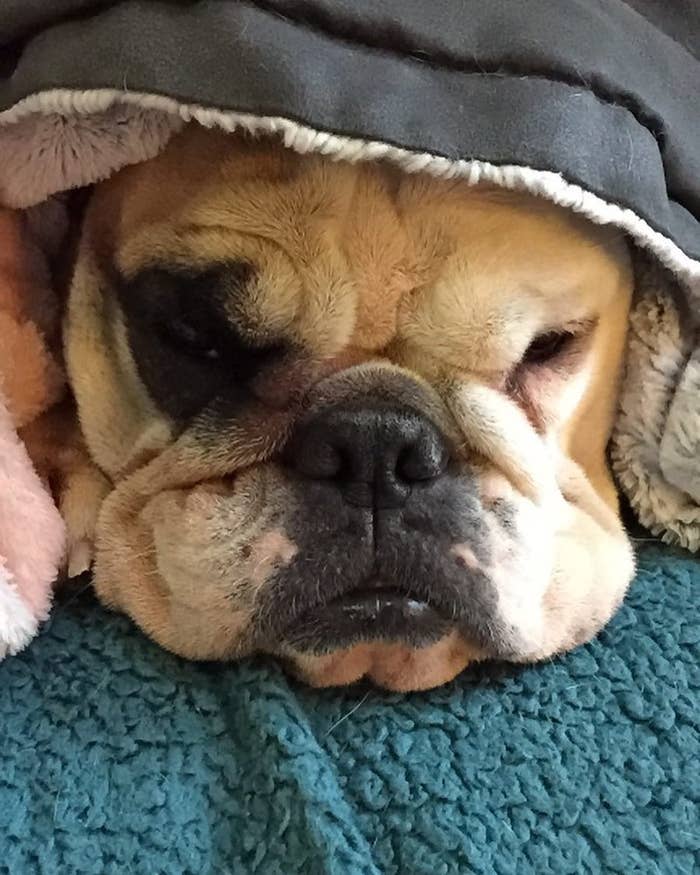 As you can see, Cleo clocks in hours luxuriating on the couch on the reg. So I light this bad boy to make the joint smell nice and eliminate any dog smells.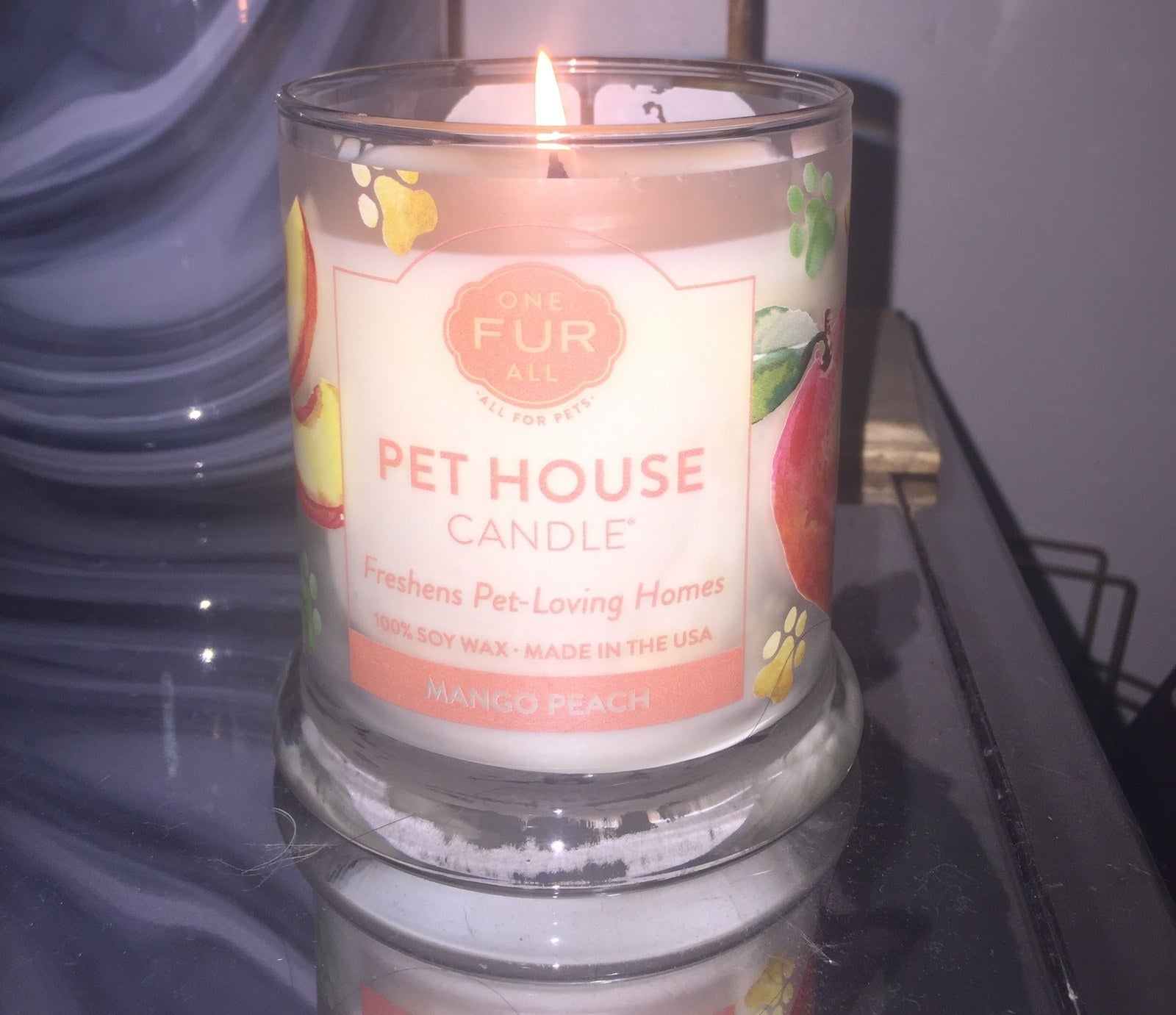 This good girl is too busy living her best life to notice the difference these candles make, but I can tell!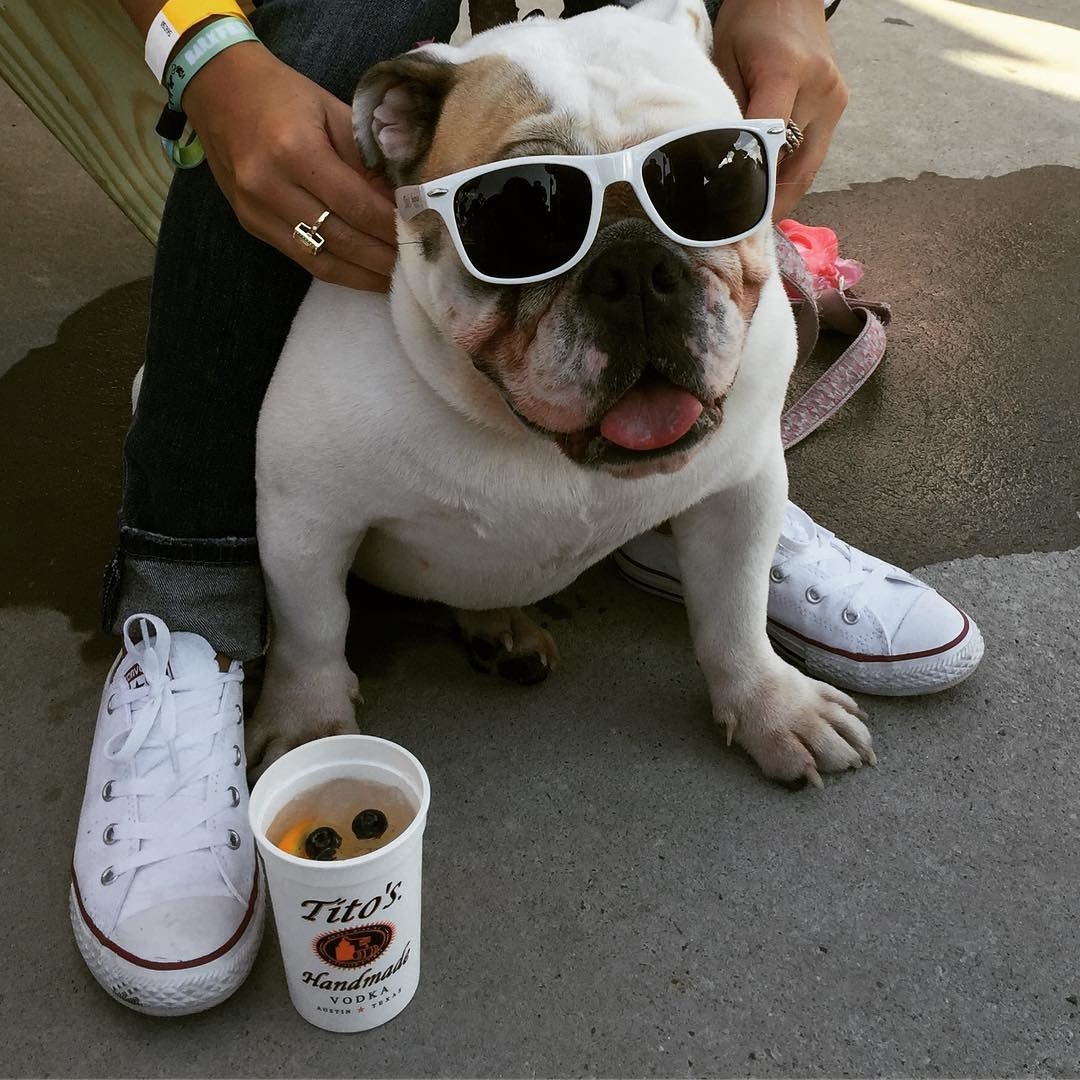 You realizing you can adopt some dogs without your house smelling like eau de pup.