And one of the reasons it's so great? It's SIZE-INCLUSIVE, Y'ALL. So you know we had to try it.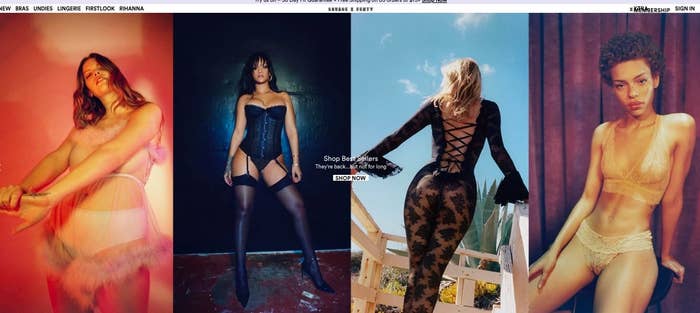 That's exactly why Destinee, Jazzmyne, YB, Ali, Nina, and Selorm decided to slip into something more comfortable by trying on some of RiRi's new lingerie designs.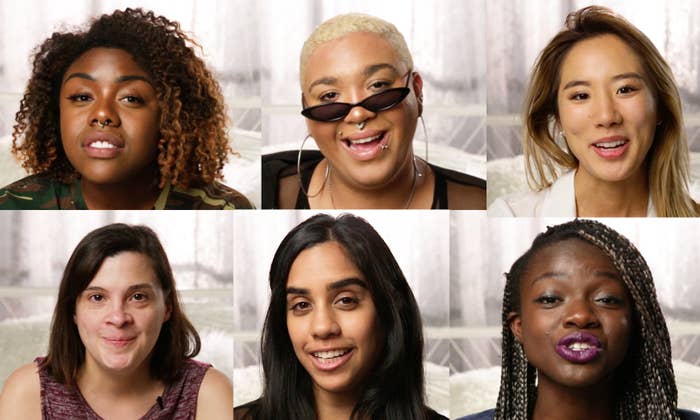 YB wanted this experience to give her more confidence.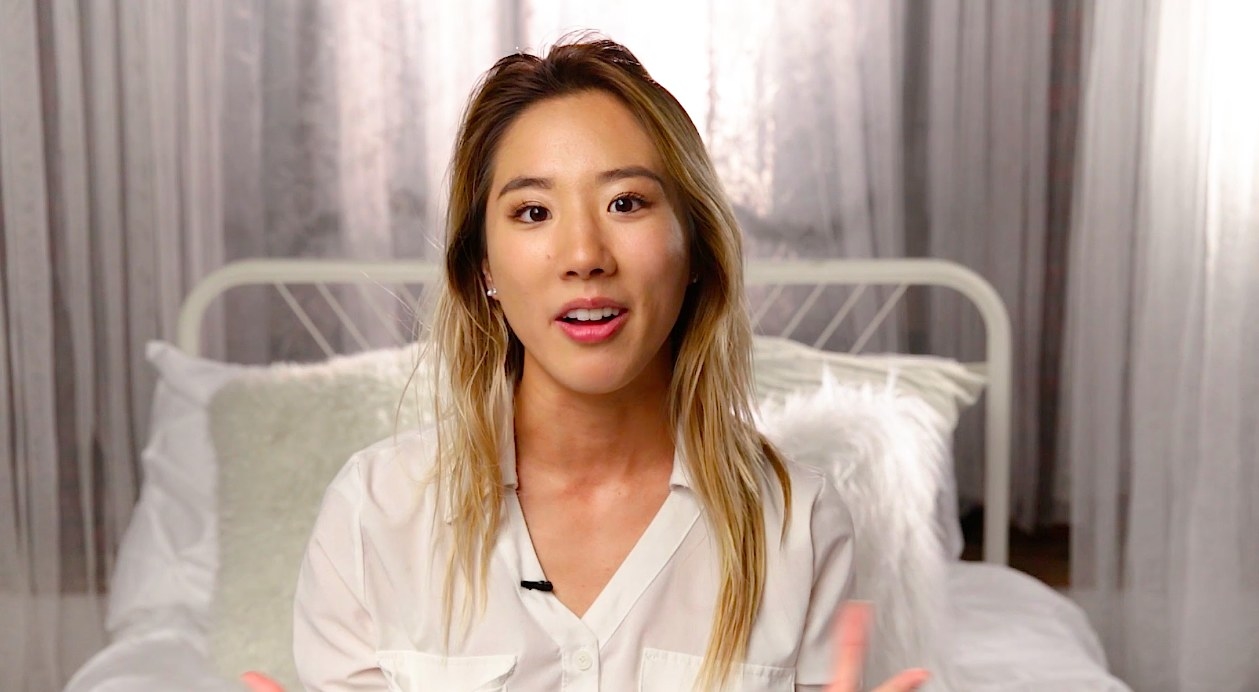 Jazzmyne straight-up wanted to feel as close to Rihanna as possible. Duh! She also wanted to feel empowered.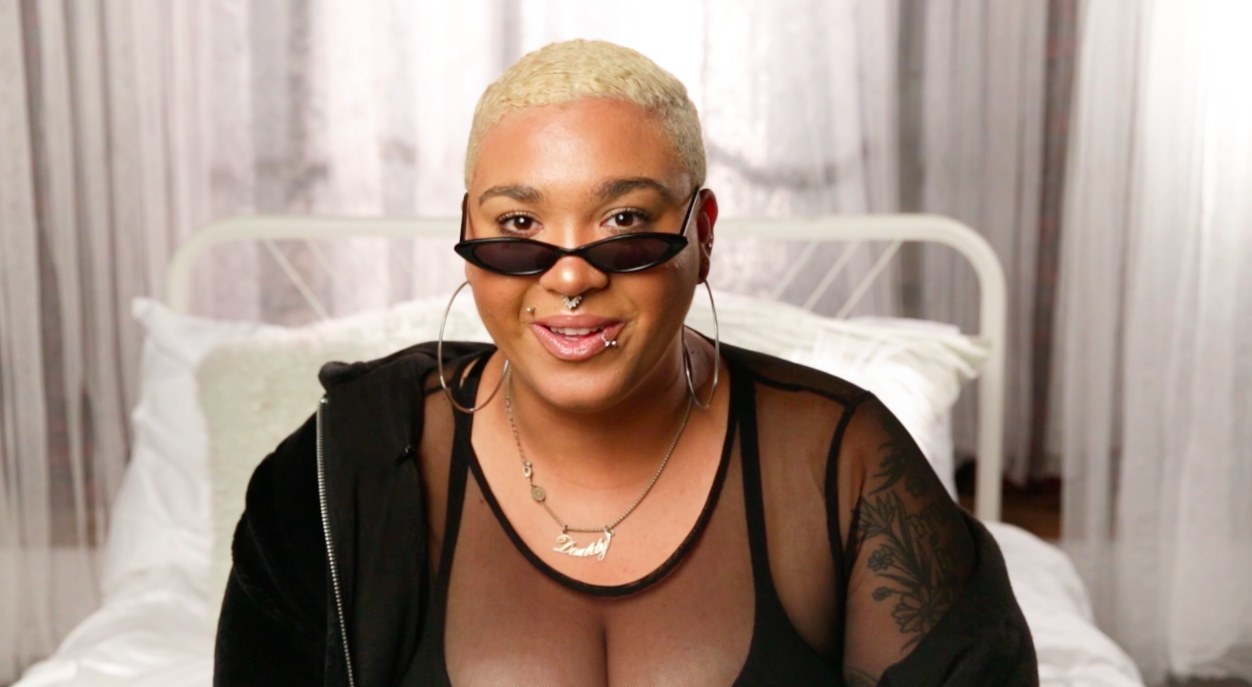 When Destinee wears lingerie, she feels fierce, unafraid, confident and proud of exactly the way she looks like.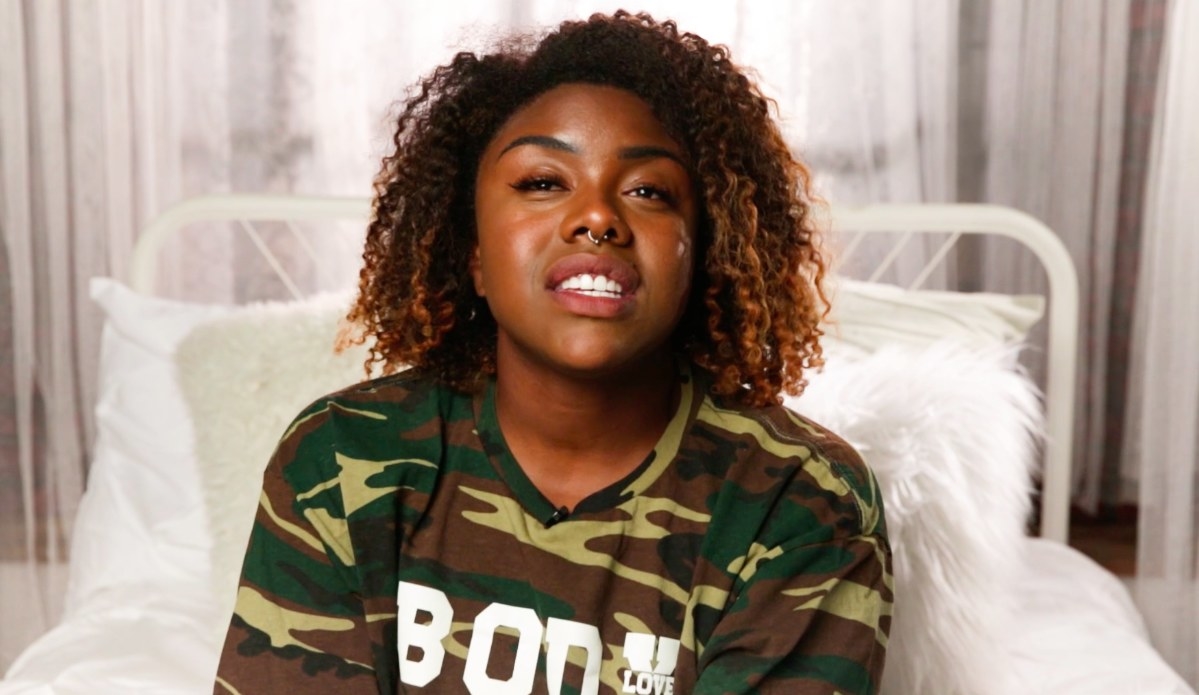 Nina said she feels sexy at certain points in the day. Like, when she's getting ready and is just wearing a bra and underwear.
One of the things Nina said she grappled with in the past was that she has a large chest but not necessarily perky boobs.
Because it's totally normal to have boobs that sag and wider hips, or love handles.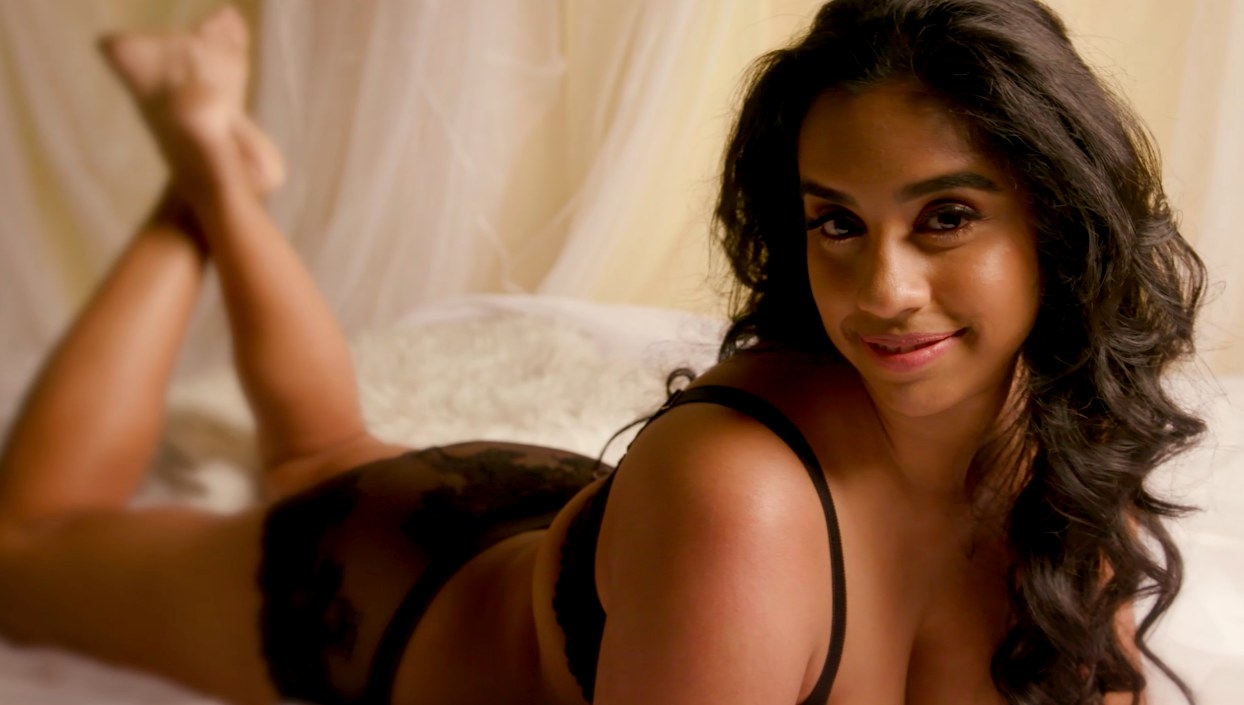 Then there's Destinee who is all about lingerie. It makes women feel sexy, it makes men feel sexy, it just makes everyone feel good all around.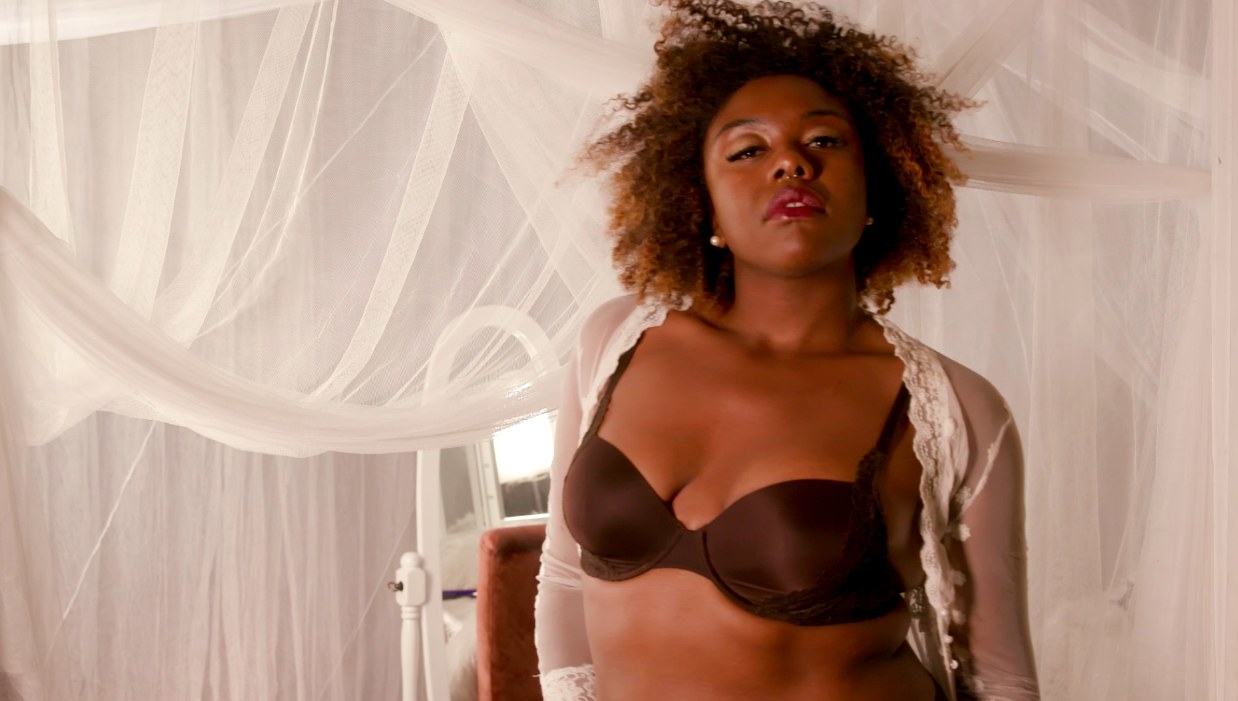 Destinee said she was skinny until she hit puberty, and then she thickened out everywhere. She's a solid girl and that was never marketed to as "beautiful" when she was growing up.
Serena Williams was the first woman that Destinee saw and thought: She is beautiful and she's in my size.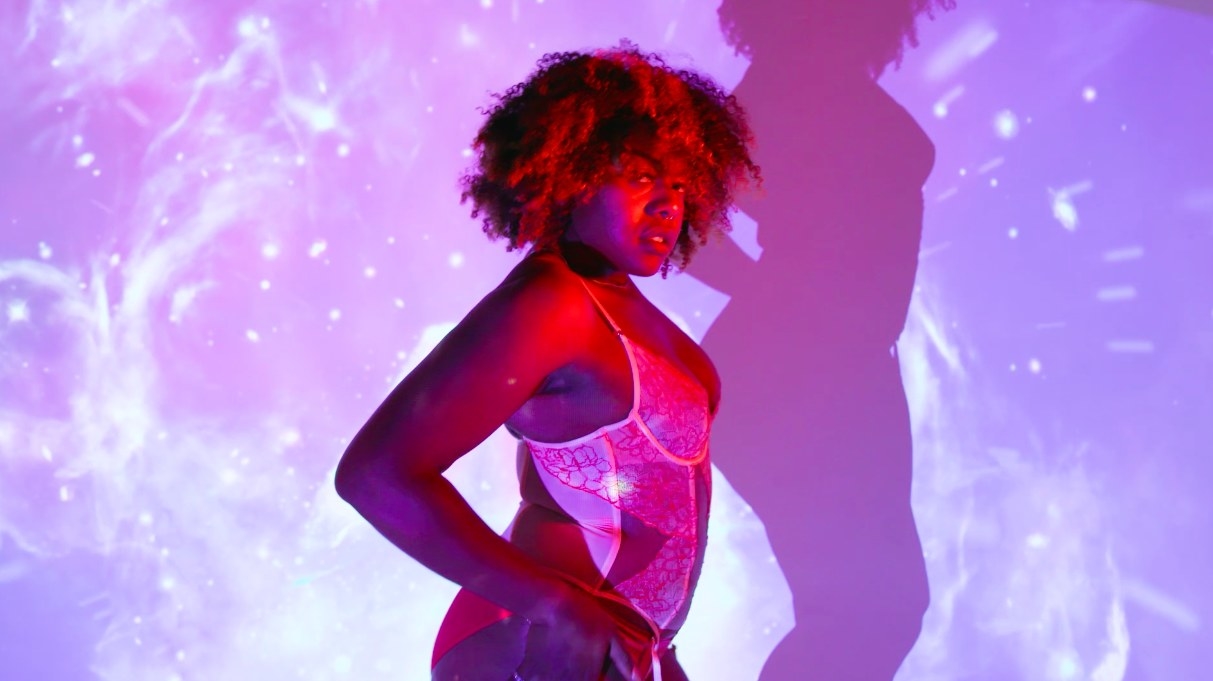 When YB started seeing all the influencers and models on social media, she thought everyone had perfect bodies with big boobs and she thought to herself: I don't have boobs!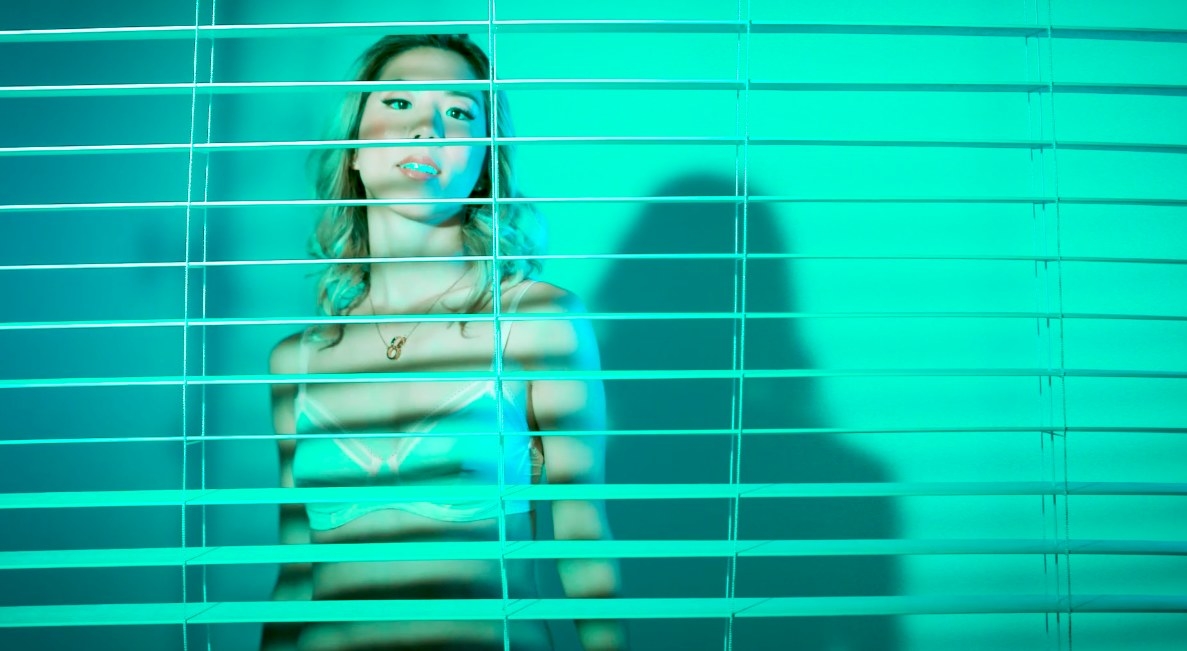 She also never really felt comfortable watching herself trying to be sexy in lingerie, although it's different if she's doing it for someone else, like her boyfriend.
She thought it was great that any company would try to do something that's all-inclusive, whether it's skin color or size, and particularly something as intimate as lingerie.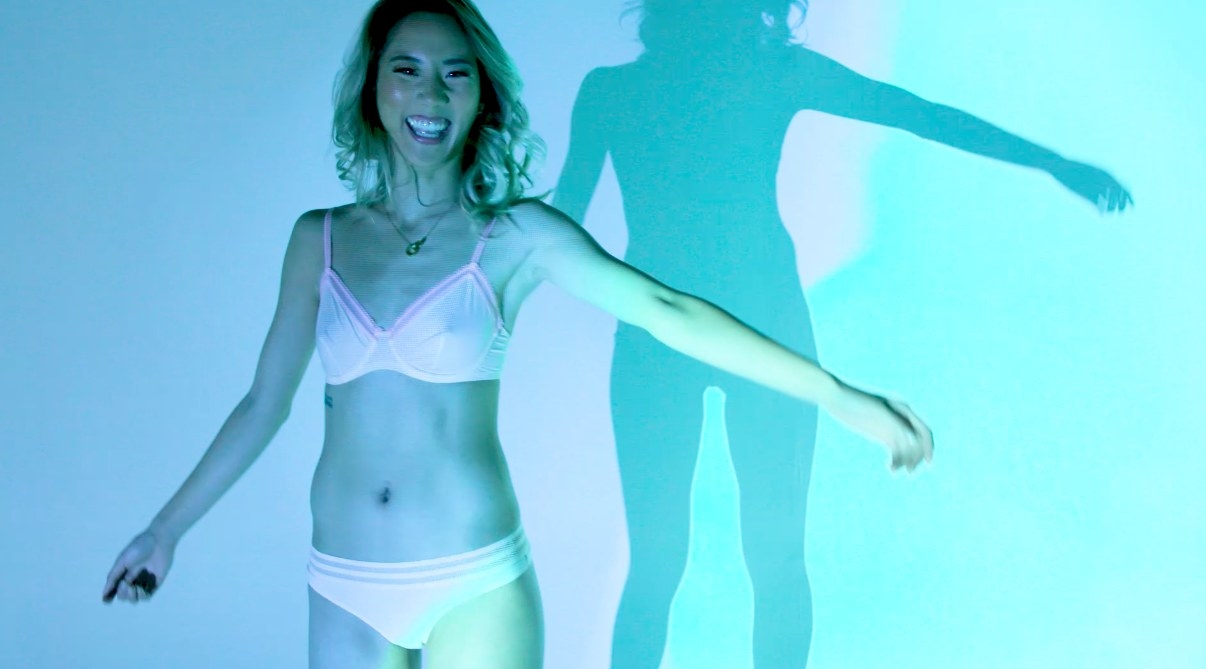 Next up was Selorm, who felt that in order to wear lingerie, she had to have an elongated body. That comes from being told what a beauty standard was while growing up.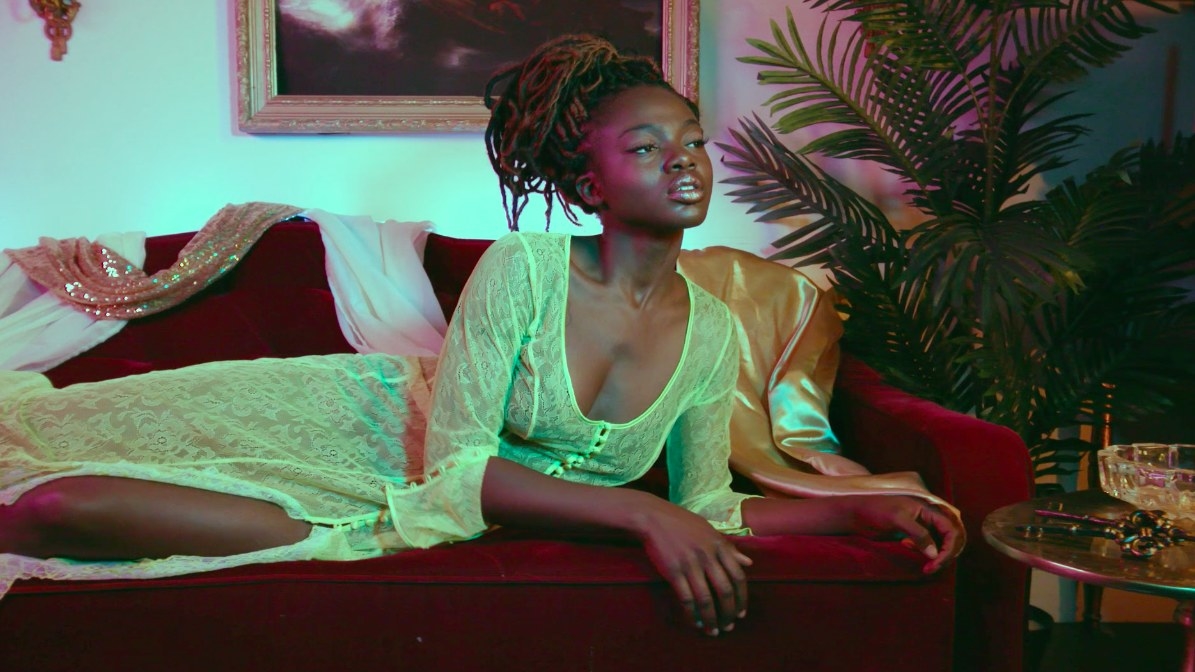 But as Selorm has grown, she's seen more women wear lingerie with normal clothes, or wear it to empower themselves.
The word "sexy" had always felt foreign to Selorm, but if she can feel confident and comfortable in lingerie, then she can feel sexy.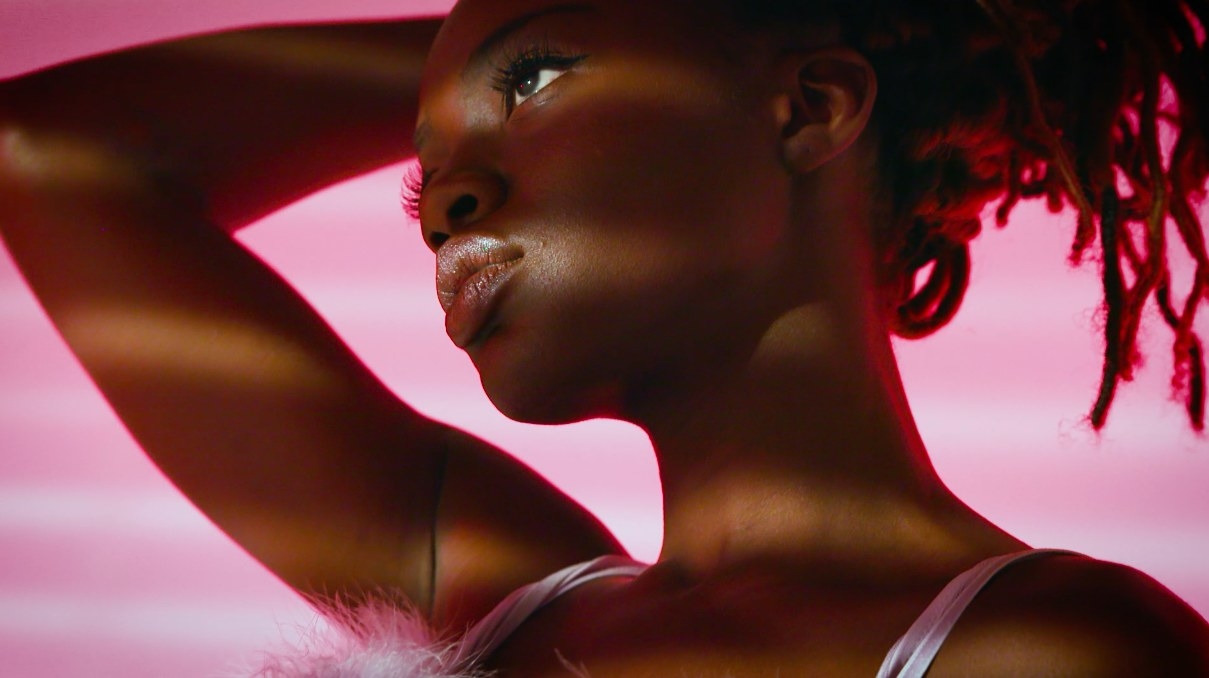 Then there's Ali, who said her relationship with lingerie was non-existent.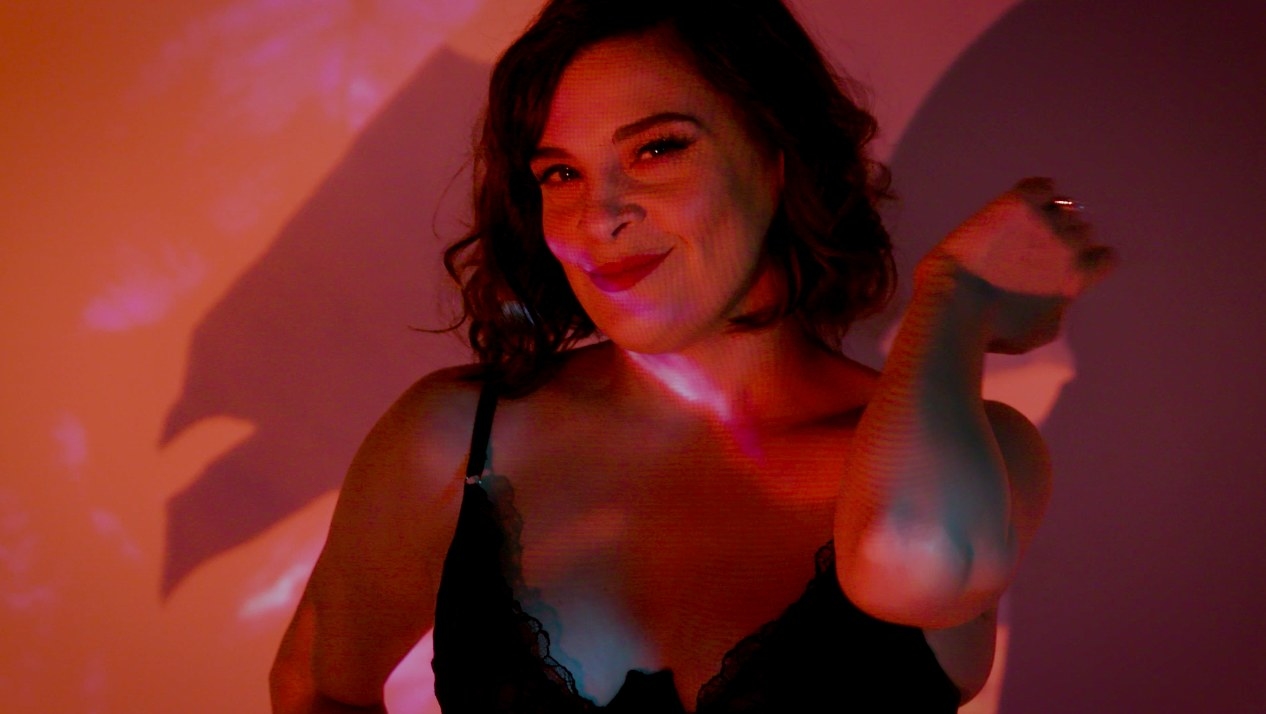 When Ali wore lingerie in the past, she said she was a lot younger and more confident with her body.
Sometimes Ali said she has to remember who she is as an individual. So, regardless of the changes, she can still feel proud of her body.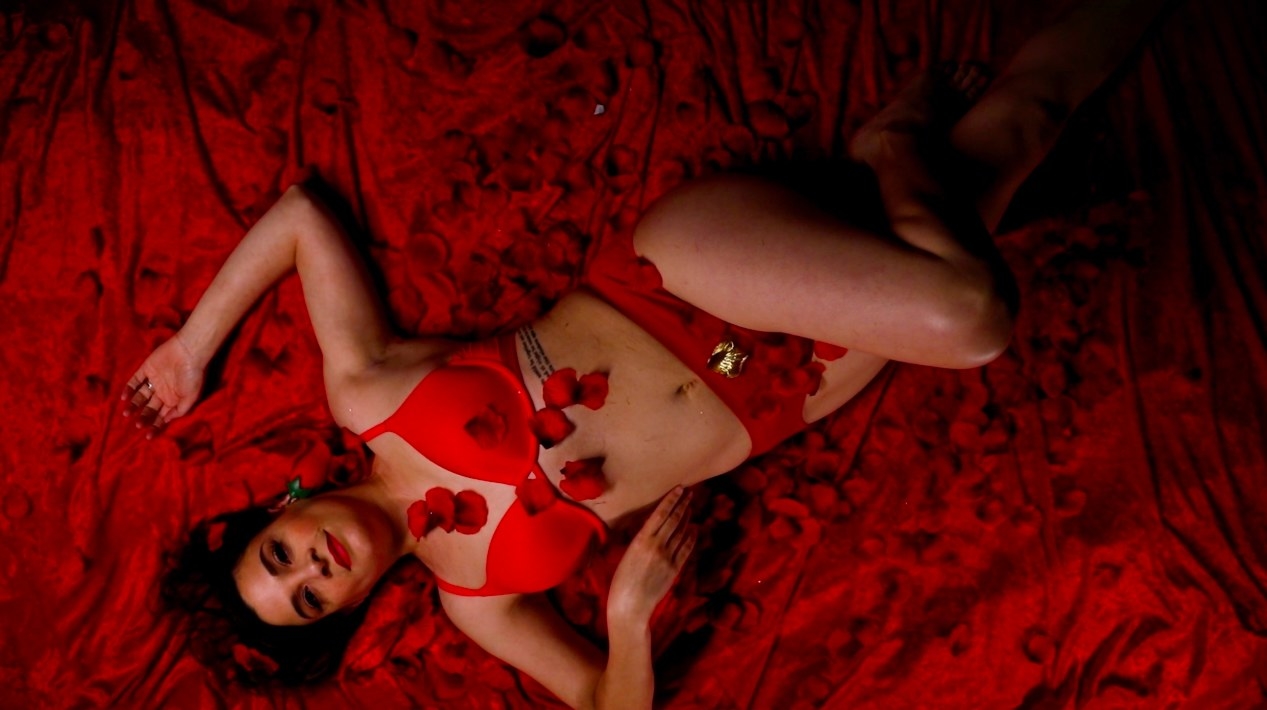 Lastly, there was Jazzmyne who comes from a sports background, so she said it was always spandex and sports bras. She didn't really buy lingerie too much.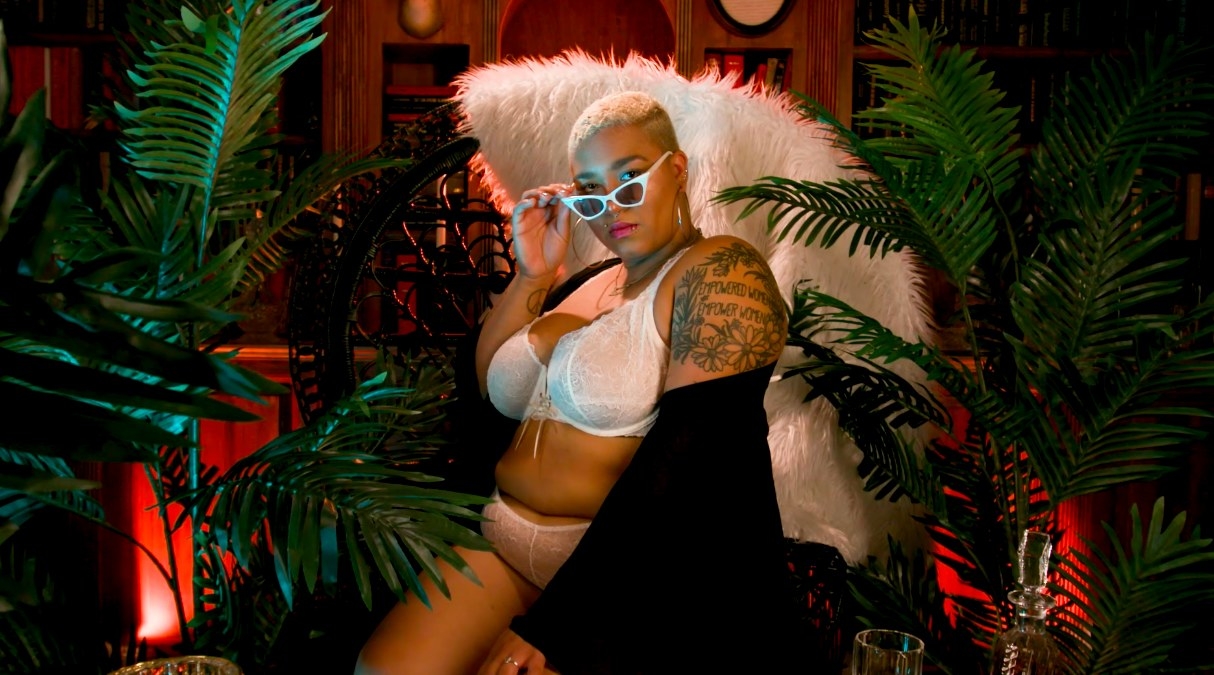 But then Jazzmyne came to BuzzFeed, and she had to do a shoot where she would model in a bra and underwear alongside body positive model and influencer Tess Holiday.
Jazz said you can pose certain ways and wear certain things that complement your body and that is sexy.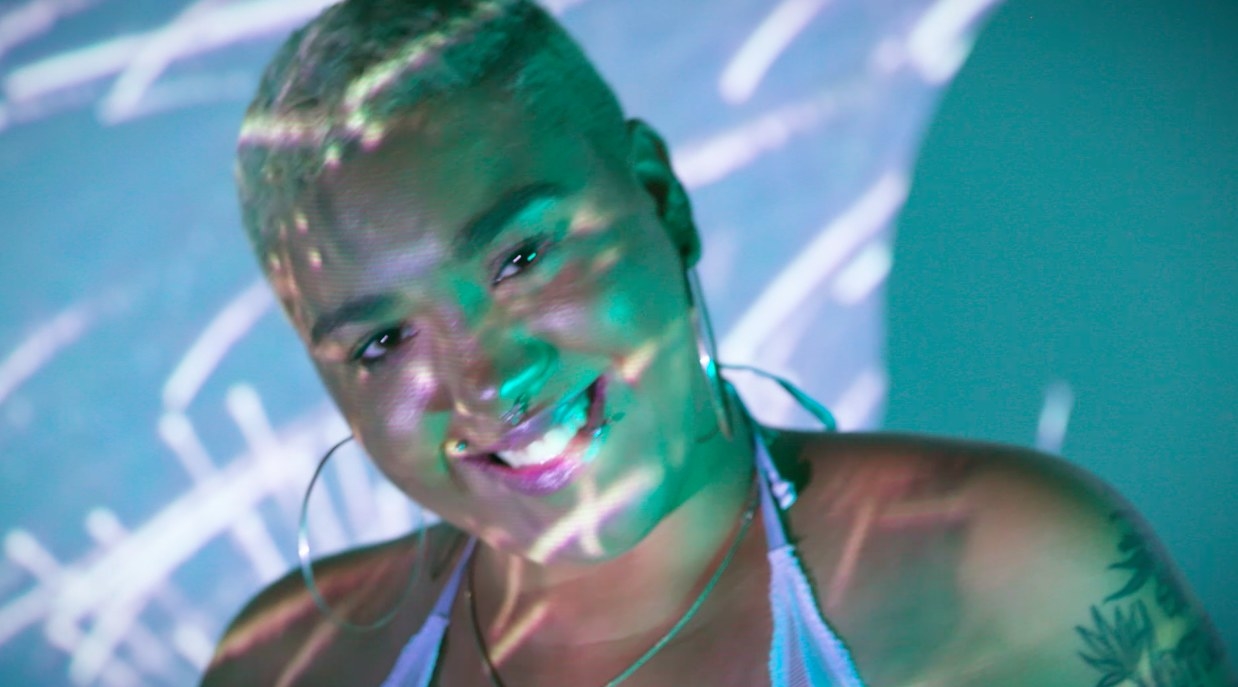 Lingerie should make you feel safe.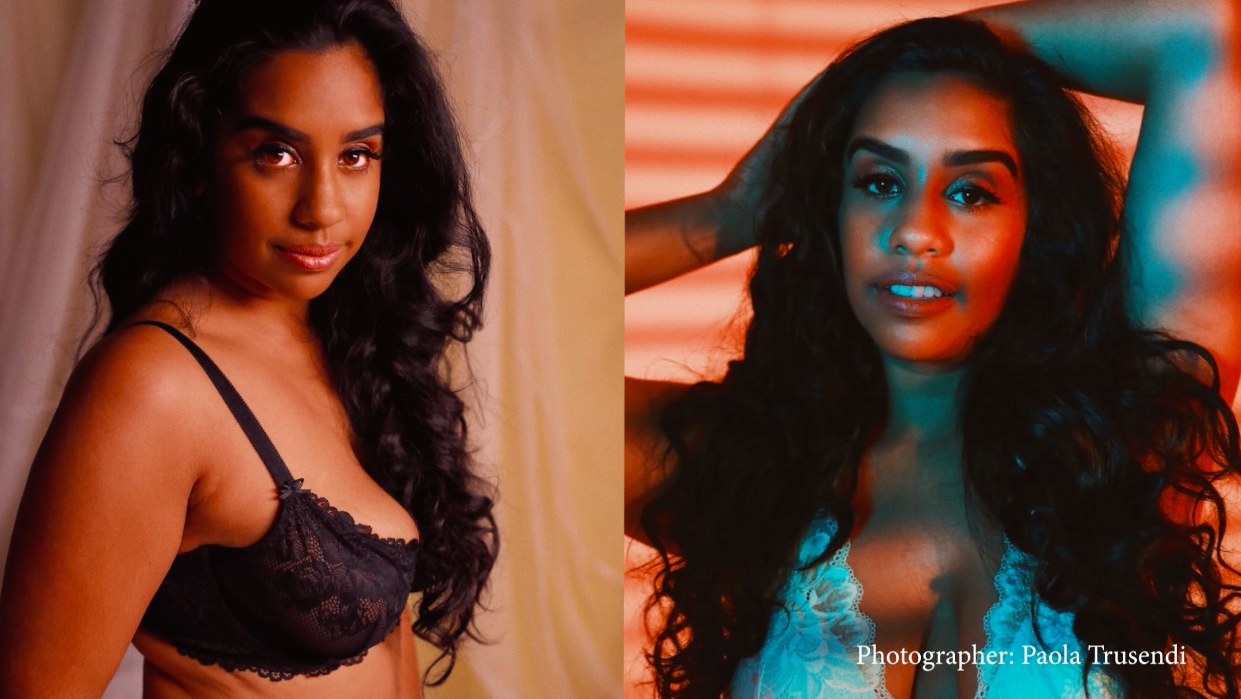 Lingerie should make you feel comfortable.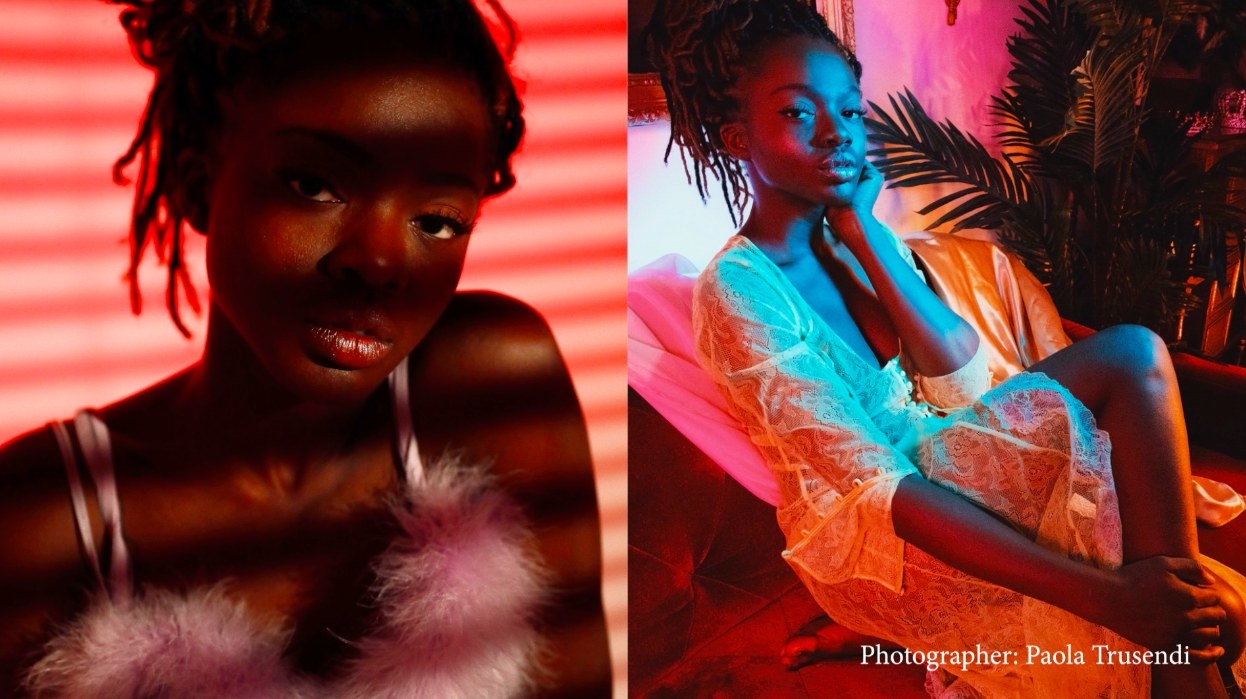 Lingerie should make you feel empowered.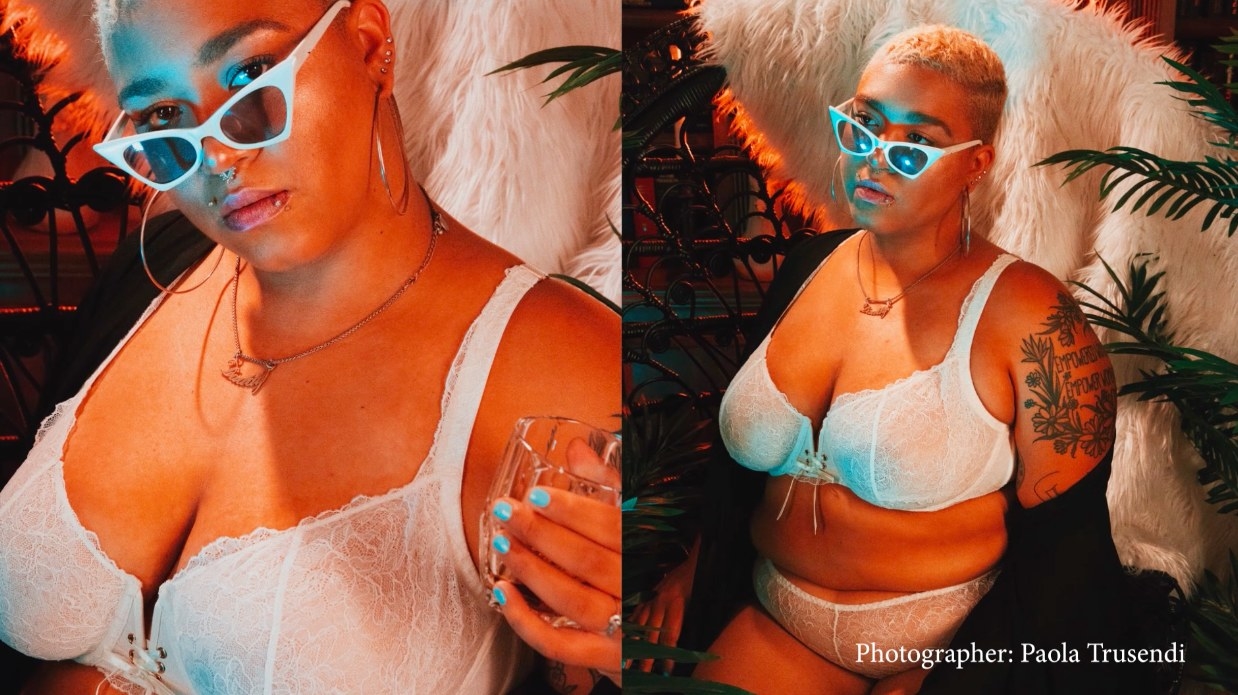 Lingerie should make you feel bold.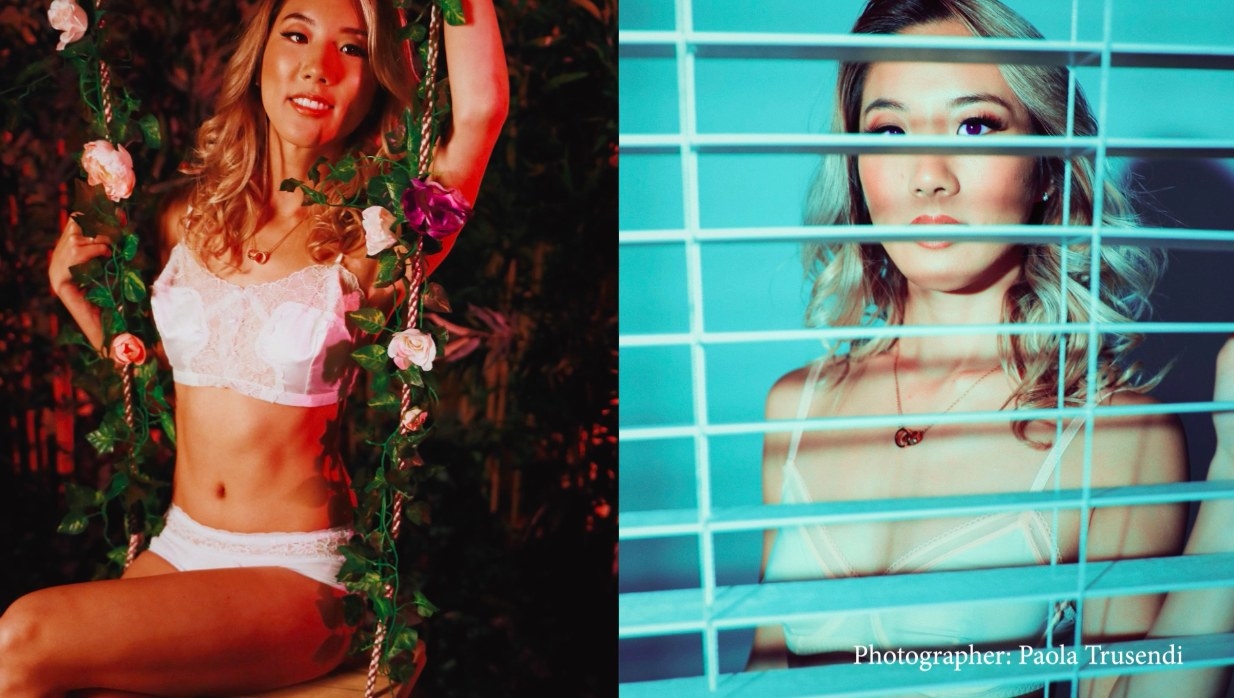 Lingerie should make you feel...like you.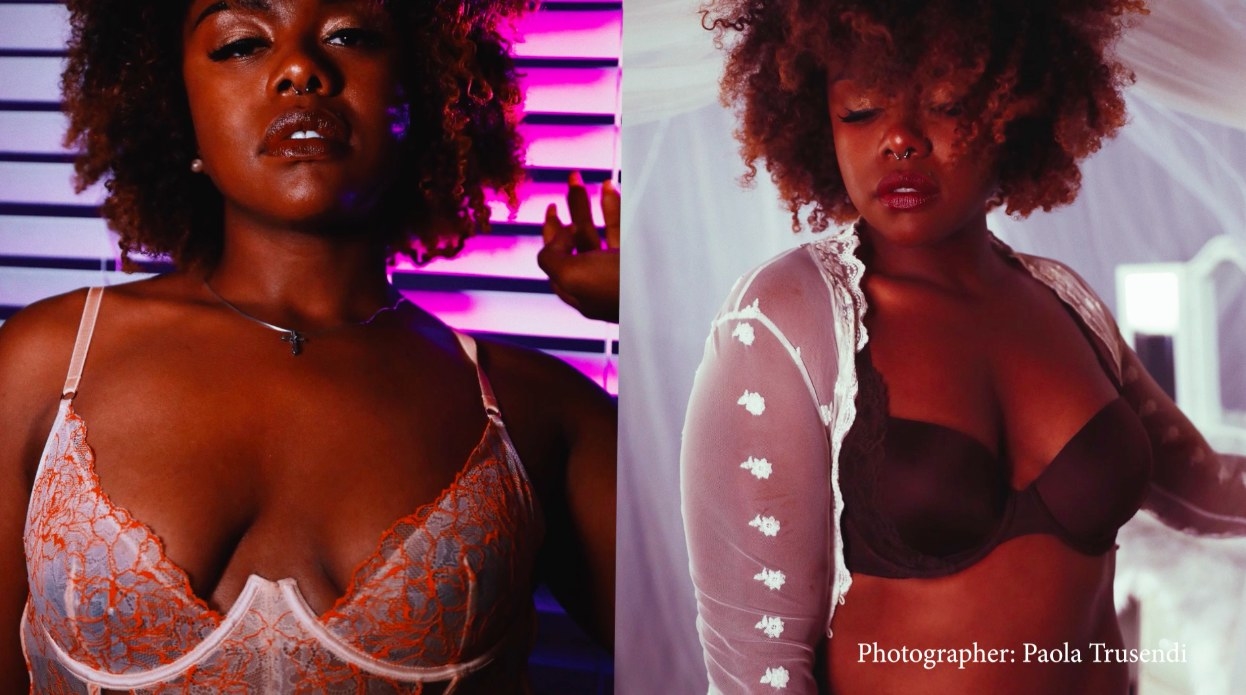 And, most importantly, lingerie should make you feel unlimited!