Representation is everything, and one teacher is making sure his students are doing their part to lift up the voices and images of black leaders.
In honor of Black History Month, Terrance Sims a 6th-grade teacher at Milwaukee College Prep asked his students to recreate iconic book and album covers like this one of Michelle Obama's "Becoming."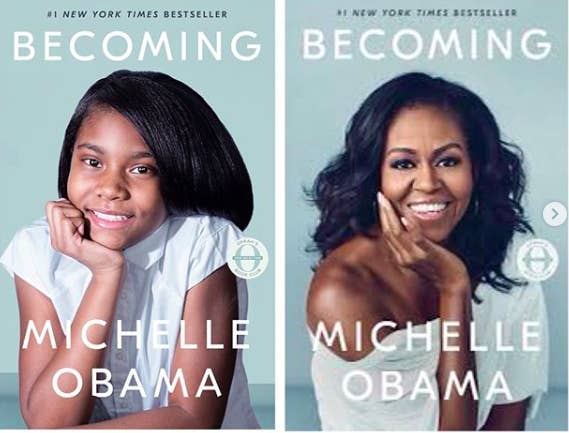 He told HelloGiggles that, "Black history has always been important to me, but as an educator, it is a crucial part of my job."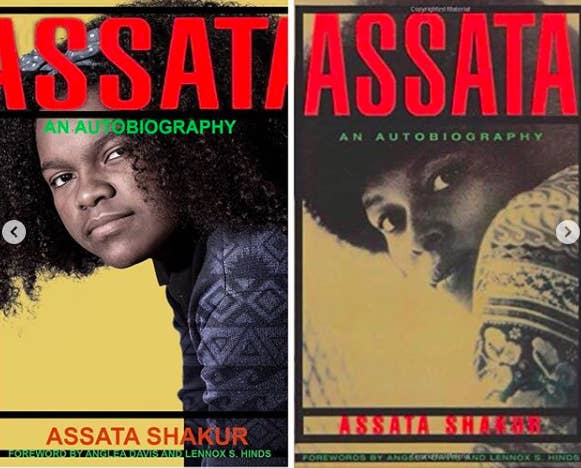 This type of project has become somewhat of a tradition in Terrance's classroom.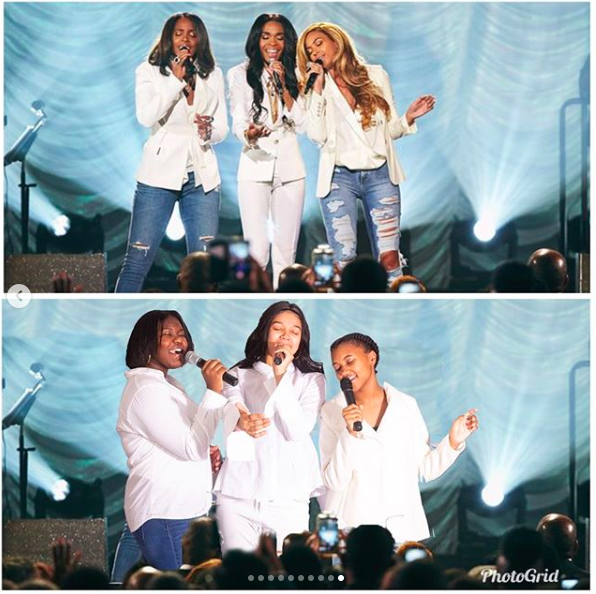 He said he takes on a project every February where his students recreate memorable pics of black leaders, like this one of Malcom X's autobiography.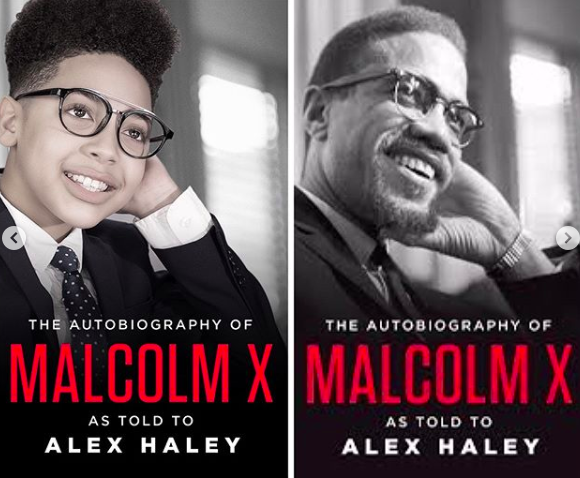 I mean, look at this kid's take on Nas' classic album cover for "Illmatic?"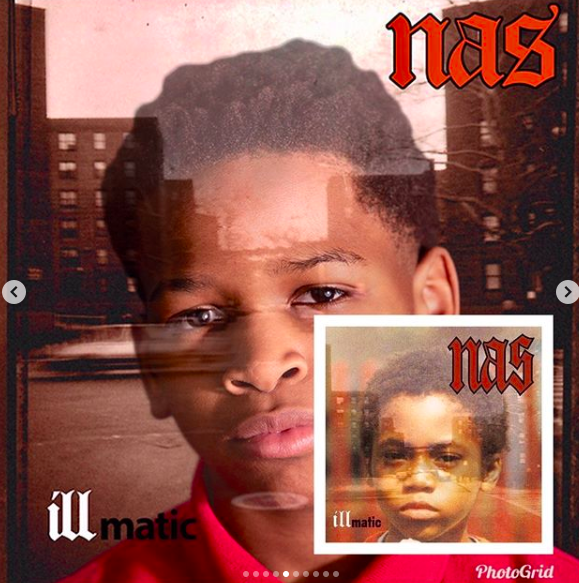 And what about this middle-schooler posing just like the Notorious B.I.G. wearing that sideways crown?
A girl also pulled off this super cool tribute to Alicia Keys' classic cover to "The Diary of Alicia Keys."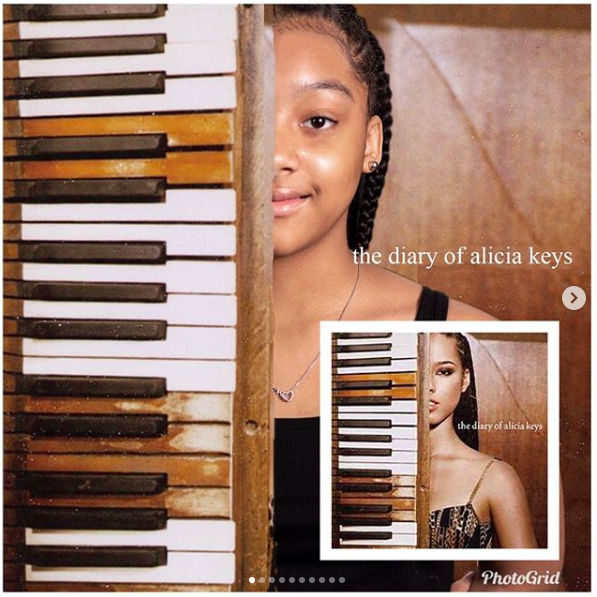 And then there's this perfect depiction of De La Soul's "3 Feet High and Rising."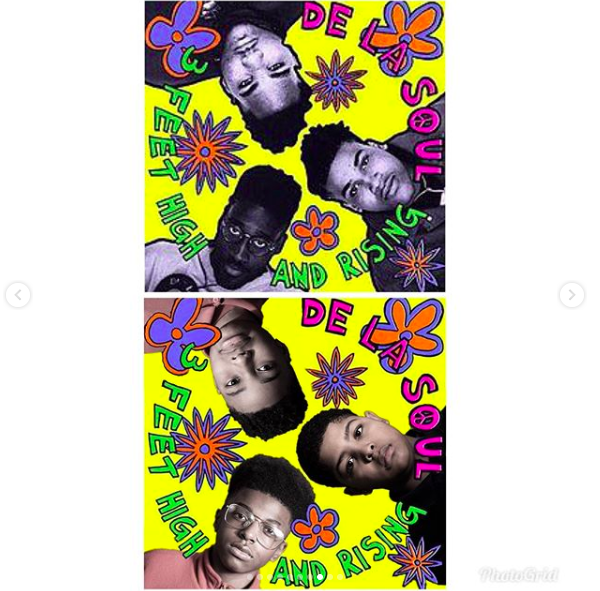 The students even pulled off this awesome group photo of the entire "Blackish" cast.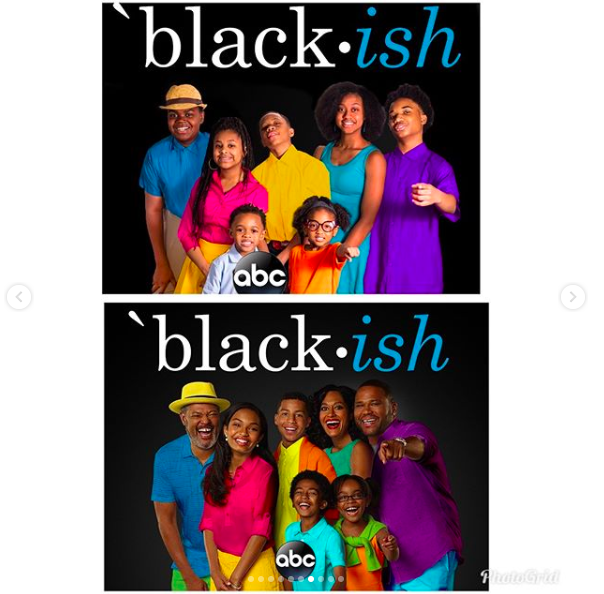 There's also this recreation of Sharon G. Flake's "The Skin I'm In" that's just amazing.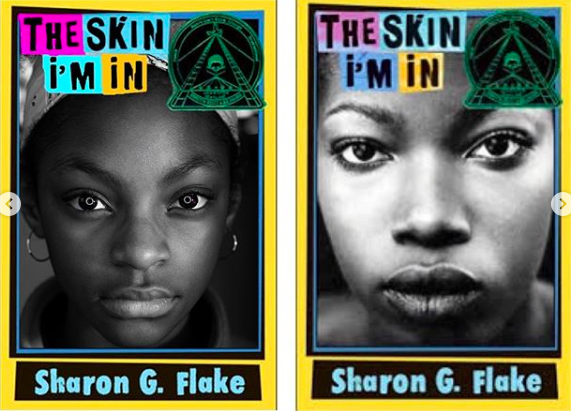 The photo series also included an homage to "The Hate U Give."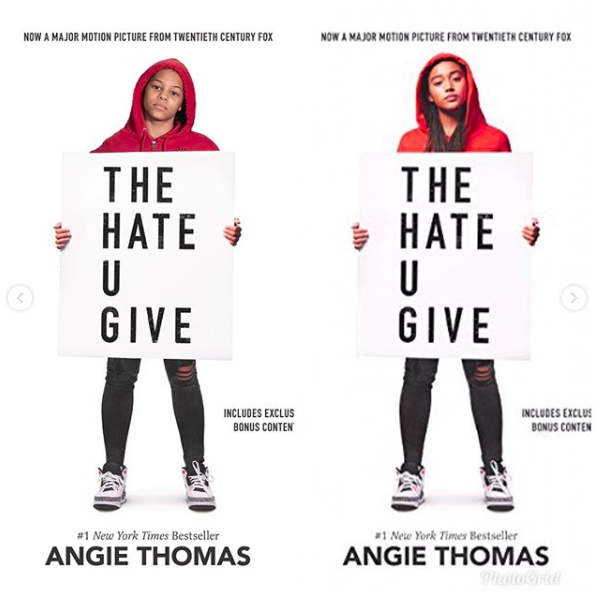 And a recreation of the book cover to "Dear Martin" by Nic Stone.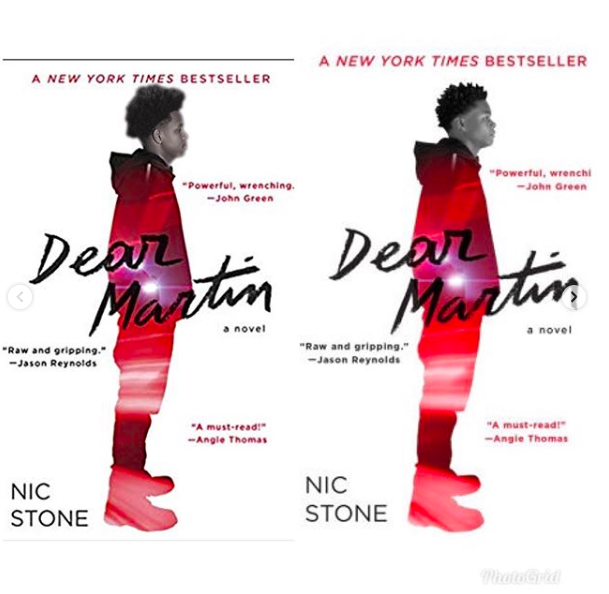 Nicely done, sir.