Alex Trebek Said He Had A "Mind-Boggling" Shift Following Stage 4 Cancer Diagnosis
"Let me tell you, it's going to be a good year."
Back in March of this year, longtime Jeopardy host Alex Trebek announced he had stage 4 pancreatic cancer.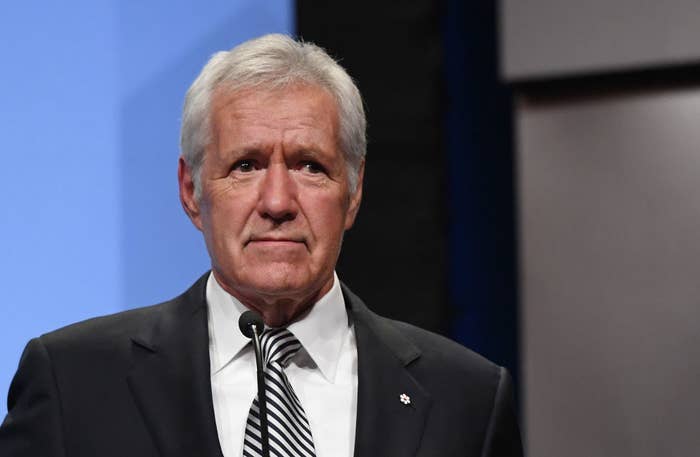 But now, just five months later, he is back on the beloved game show starting in September after finishing several rounds of chemotherapy treatments.
Trebek recently told People that he had a "mind-boggling" shift in his health and is now in near remission.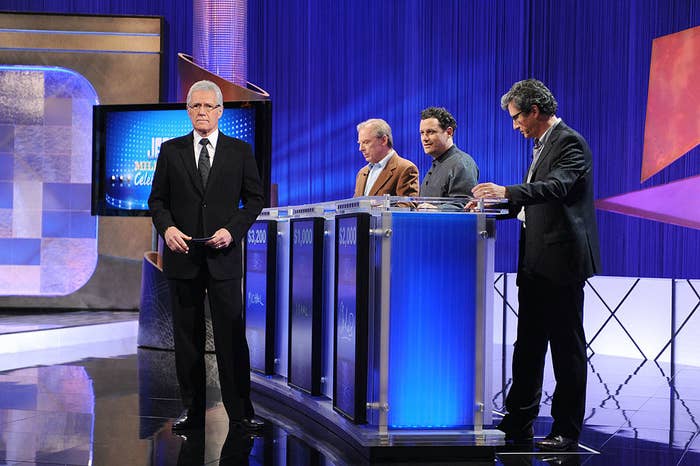 Fans everywhere were thrilled upon hearing news that one of America's most beloved game show host's health is improving.
People are celebrating this great news right along with him.
This is pretty much the overall sentiment.
Here's the final Jeopardy category...