"Dora The Explorer" Live Action Movie Actors Vs. The Original Animated Characters
Can you say "adolescente?"
The adorably adventurous Dora the Explorer is back with a new real-life action movie titled "Dora and the Lost City of Gold."
In this latest adventure based on the Nickelodeon cartoon, Dora embarks on a rescue mission in the rain forest to rescue her kidnapped parents.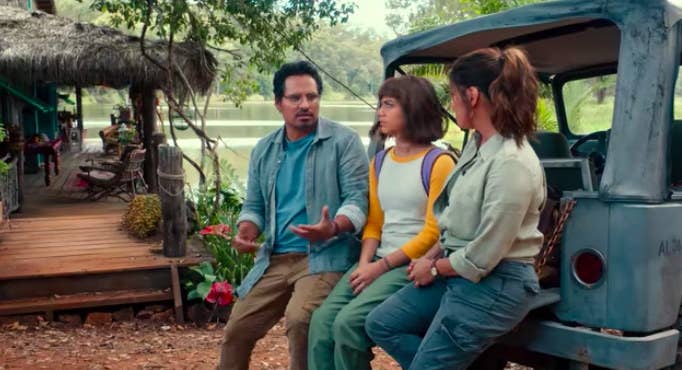 So, in honor of the new real-life action movie, here are the original animated characters next to the actors who are bringing them to life...literally.
Jeffrey Wahlberg as cousin Diego.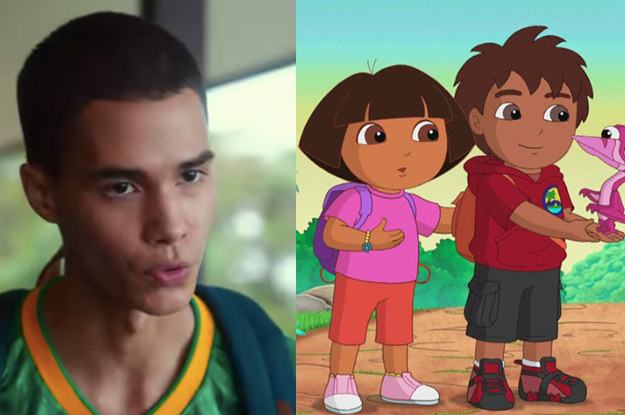 Adriana Barraza as Abuela Valerie.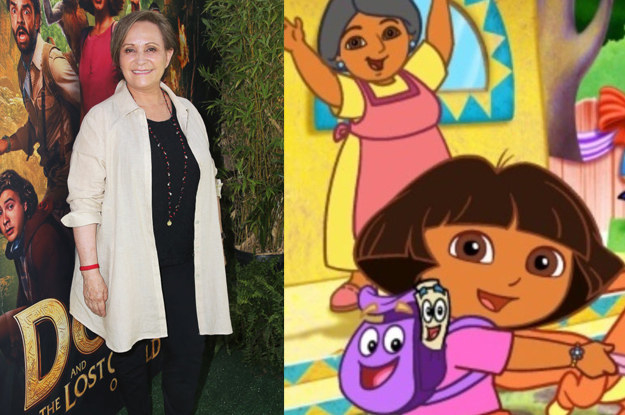 What did you think of the casting?