These Tribute Drawings In Honor Of Stan Lee May Very Well Break Your Heart
Farewell, old friend.
Many are mourning the passing of a bonafide legend. Stan Lee was one of the most legendary comic book writers of our time.
Now fans everywhere are creating and sharing tribute art in his honor, and the images are absolutely wonderful.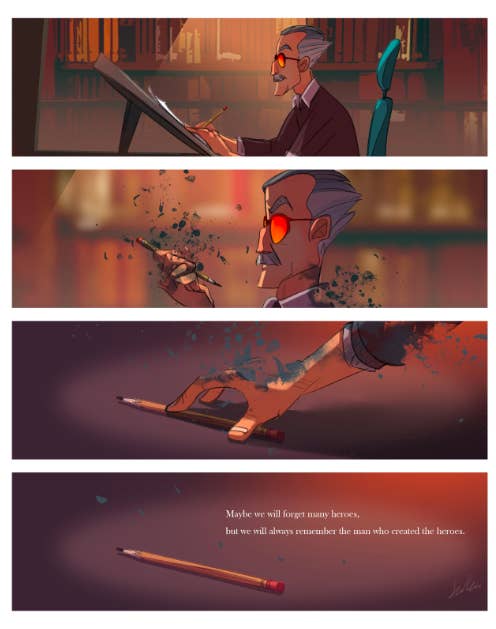 There's also this powerful image of Stan Lee reunited with Joan.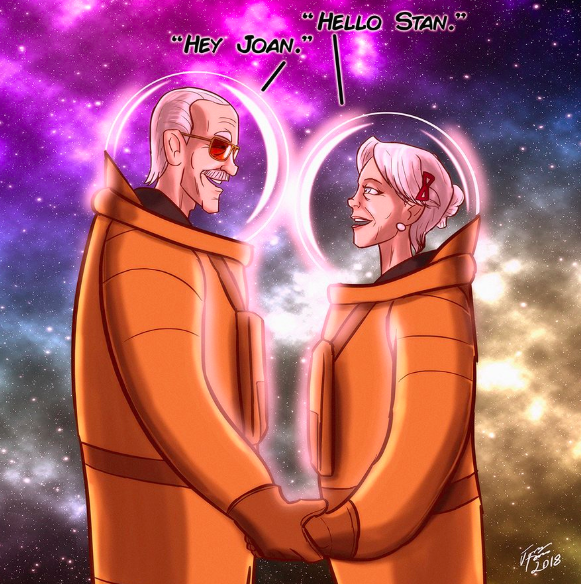 There are even lifelike portrait renditions like this incredible one of the late artist.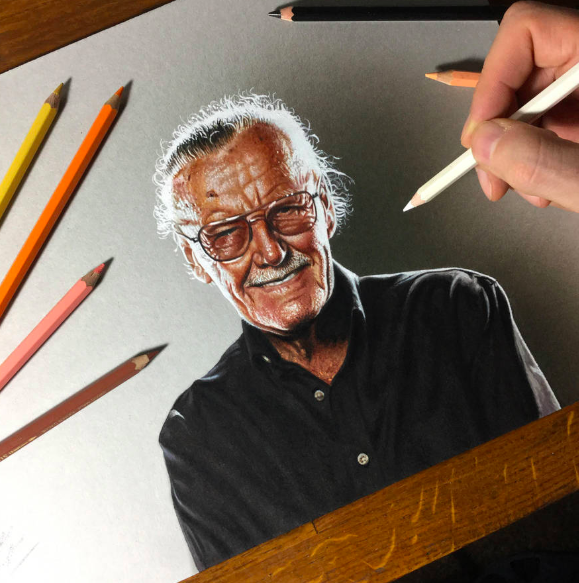 Stan Lee will always remain a legend in the eyes of fans everywhere who grew up admiring him and his work.
Rest in peace, old friend.