Ten days before the election, Australians woke to the news on Wednesday morning that the asylum-seeker boats (which Tony Abbott claims to have stopped) ... ARE BACK.
Prime minister Malcolm Turnbull confirmed the Australian Navy had turned back a boat with 21 people on board in the Timor Sea late last week.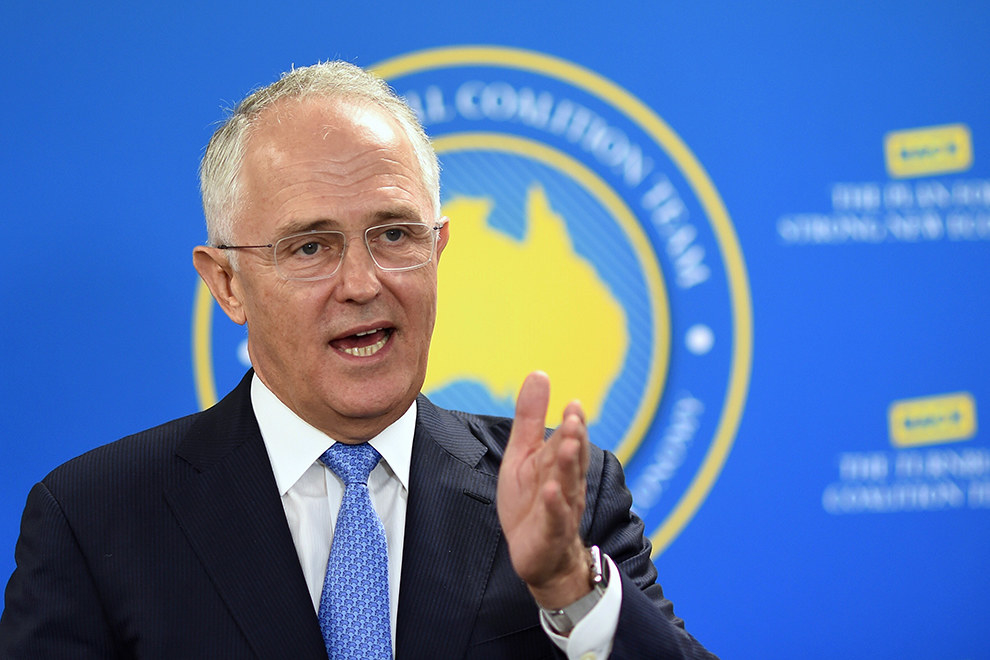 At a press conference on Wednesday, Labor leader Bill Shorten was cynical about the timing of the government's boat announcement, saying it's proof the Coalition has run out of things to talk about.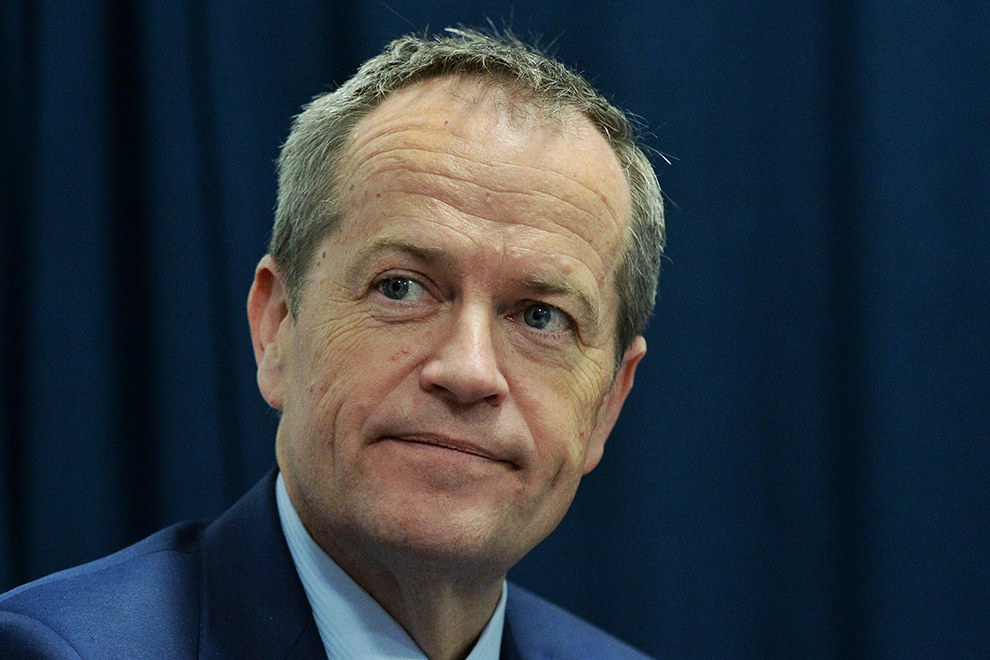 Immigration minister Peter Dutton, who in the past has repeatedly refused to release information about boat arrivals, defended the sudden confirmation of the boat 10 days from the election.