No More Funny, Just Business: Labor MPs Banned From Using Phones In Question Time
Fun police.
Labor has banned its MPs from using smart phones, smart watches and tablets in the chamber during Question Time of the 45th parliament.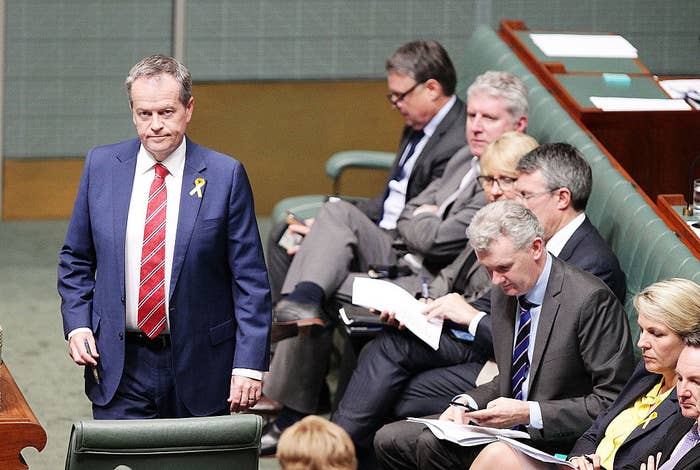 But that's changing. Manager of opposition business Tony Burke has instructed all Labor politicians not to play on their devices while in the house of representatives chamber for Question Time.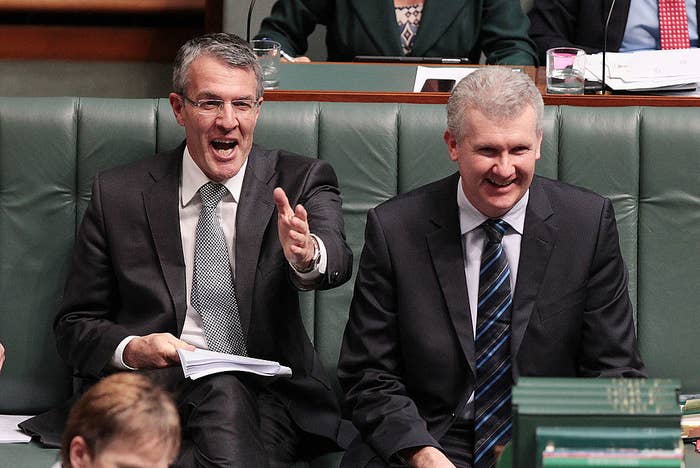 Labor were known for their stunts in the 44th Parliament - including some literal horseplay by Pat Conroy and Tim Watts.