The Department of Education has refused to provide access to modelling the department has done on the impact of fee deregulation on university students and the higher education sector.
NTEU national president Jeannie Rea told BuzzFeed News: "Is it because the Turnbull government doesn't want voters to know that their own numbers confirm fee deregulation will lead to $100,000 degrees? Or is it because full deregulation isn't really off the table at all?"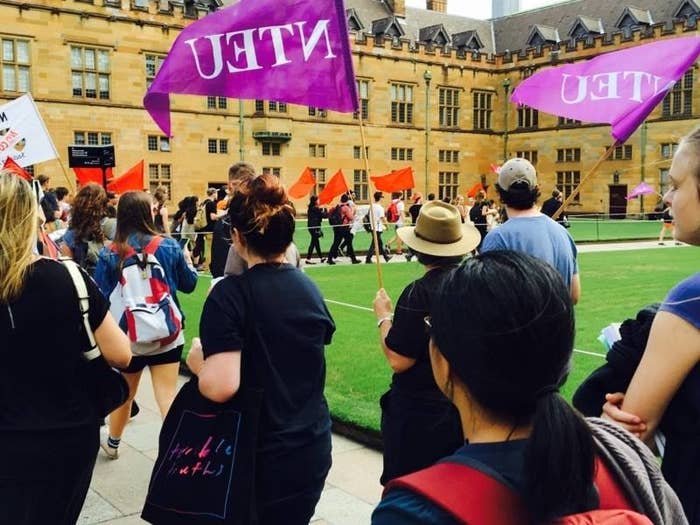 The education minister Simon Birmingham has refused to release a higher education policy prior to the election. Instead, the government has released a "discussion paper", and said it has plans to consult the sector.
The paper presents a number of options including partial deregulation and changes to the way that student loans are repaid.
Partial deregulation is where universities would be able to set their own fees for a few degrees, called "flagship courses", but would lose out on public funding.
The "consultation" phase is due to wrap up a few weeks after the election, but many education groups (including the NTEU and the National Union of Students) say they have been left out of the process.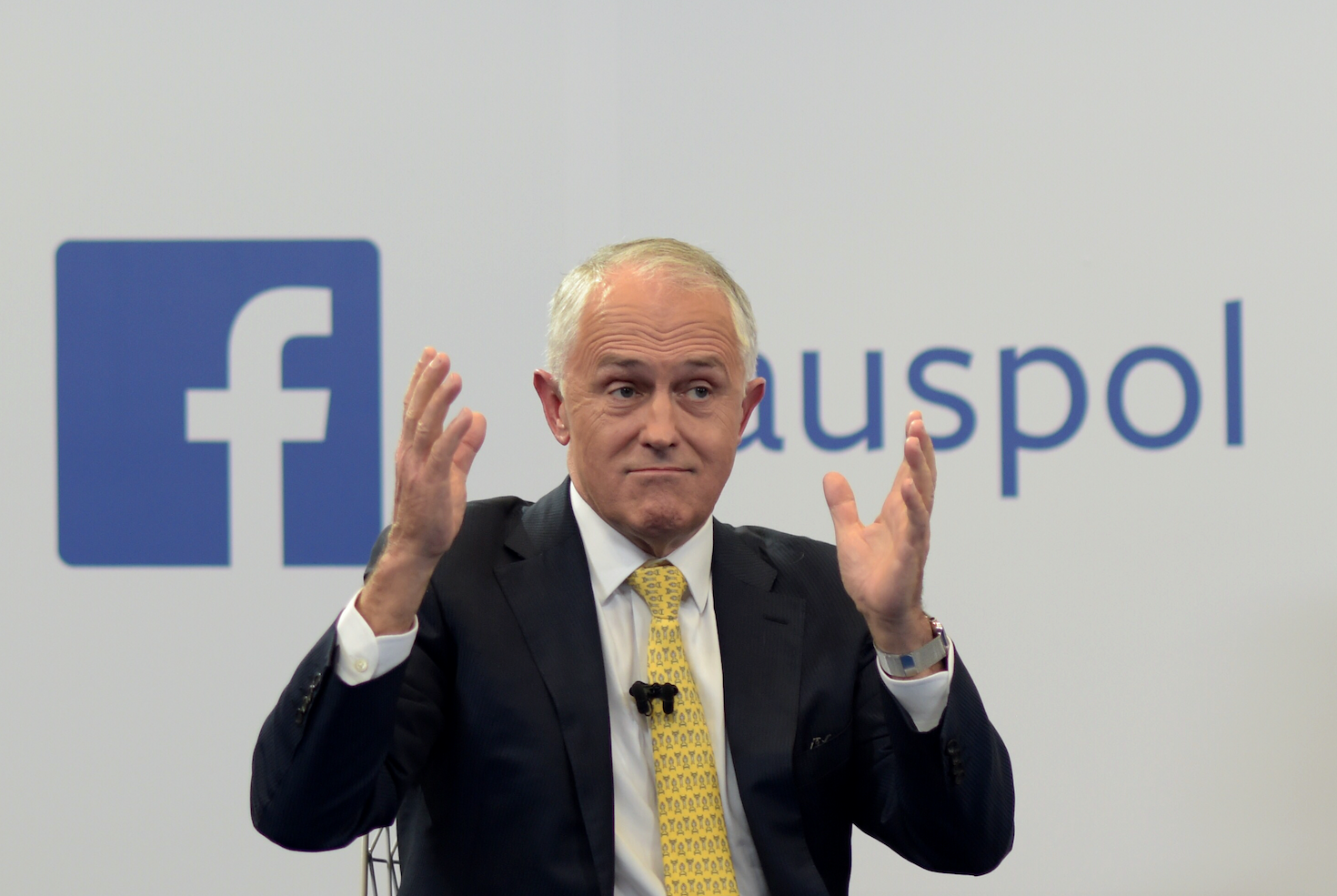 A letter from the Department of Education and Training says the NTEU's request for official modelling on the impact of full university fee deregulation was denied because "the disclosure of these documents still has the potential to impact on the operation of a future higher education market".
The department found 7884 pages that met the NTEU's request, but denied access to all of them.
"The release of the documents could reasonably be expected to have a substantial adverse impact on the higher education sector of Australia's economy by influencing pricing decisions of Australian universities in relation to any further de-regulated courses," government lawyer Genevieve Fiot wrote.
The department rejected the FOI request for three reasons:
1. The modelling could be taken by the market as an endorsement by the Australian government of particular fee levels - meaning it could influence the deregulated course fees universities set if they are allowed to deregulate in the future.
2. The documents contain information about university courses (including international enrolment and average fees) that might be deregulated in the future, and releasing the information could influence university decisions on which courses may be subject to deregulated fees in the future and/or what level these fees might be.
3. And the documents have the potential to undermine the confidential relationship between the department and the minister - specifically the trust between the two.
The NTEU argues the modelling of full and partial deregulation, as well as information about its impact on students, is in the public interest, and is urging the government to release it.