Prime minister Malcolm Turnbull accidentally (??) confirmed on Friday night that the Coalition will partially deregulate university fees if re-elected on July 2.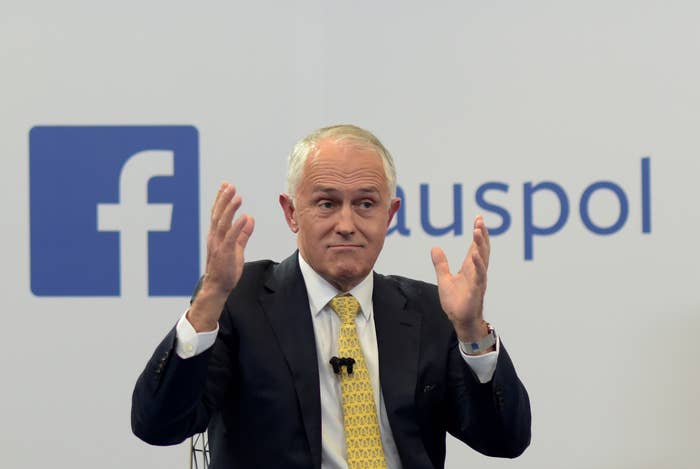 "We are not going to deregulate fees entirely. As you know, the minister, Simon Birmingham, has announced that what we will seek to do is to offer the universities the ability to deregulate fees, if you like, for a small number of flagship courses so that they can compete, so that you do get more competition between universities," Malcolm Turnbull said during Friday's Facebook leaders debate.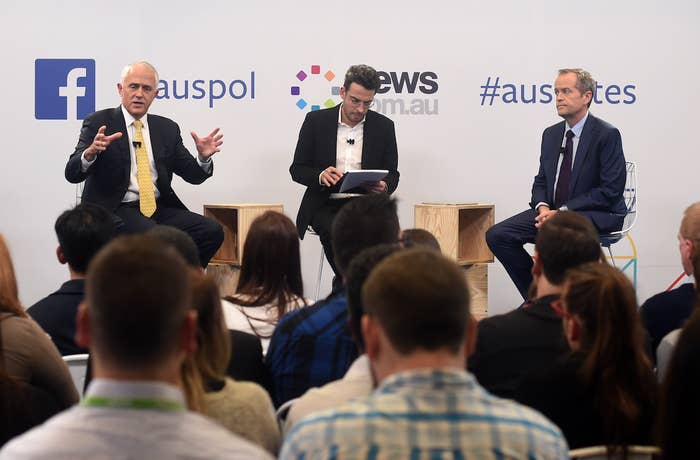 The only problem is the Coalition hasn't previously announced that it will deregulate fees. Instead, it has told voters that it won't take a higher education policy to this election.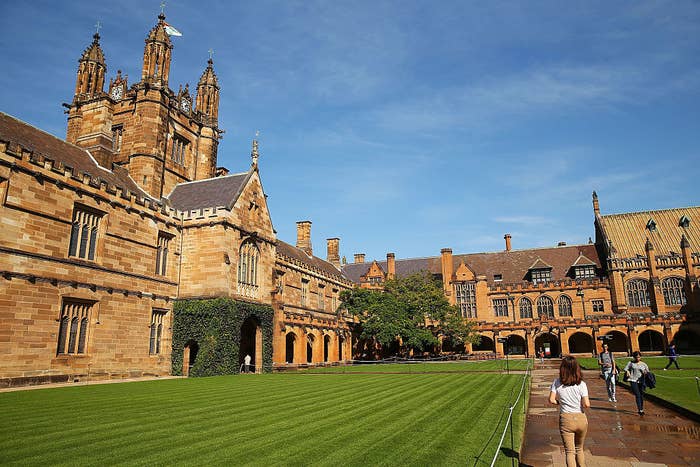 In the government's 2016 budget discussion paper 'Driving Innovation, Fairness and Excellence' says it won't be making any policy decisions until after July 25. In fact, the government is still open for feedback.