The $16 Billion Adani Megamine Has Been Approved In Queensland
The $16.5 billion mine has been six years in the making.
The first stage of the controversial Adani Carmichael coal mine in Queensland's Galilee Basin has been given the green light by the company's Indian board overnight.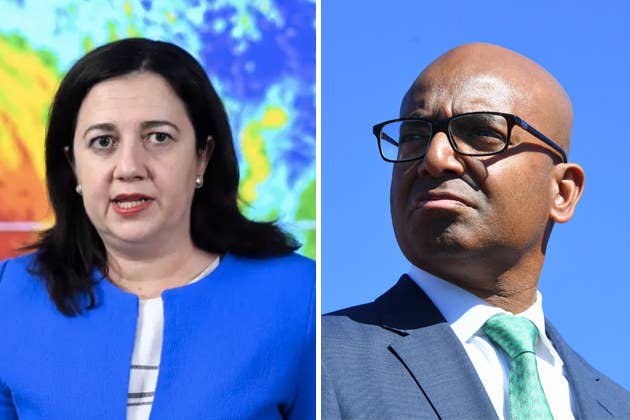 The $16.5 billion decision six years in the making was announced by the CEO of Adani Australia Jeyakumar Janakaraj alongside Queensland premier Annatascia Palaszczuk in Townsville this morning.

Mining contractor Downer Group has won the contract to build and operate the mine, and Canadian company Aecon will build the adjoining rail 189km rail link, which Adani has asked the federal government for a $900 million loan to build.

"I am proud to announce the project has final investment decision approval which marks the official start of one of the largest single Infrastructure — and job creating — developments in Australia's recent history," Adani chairman Gautam Adani said in a statement.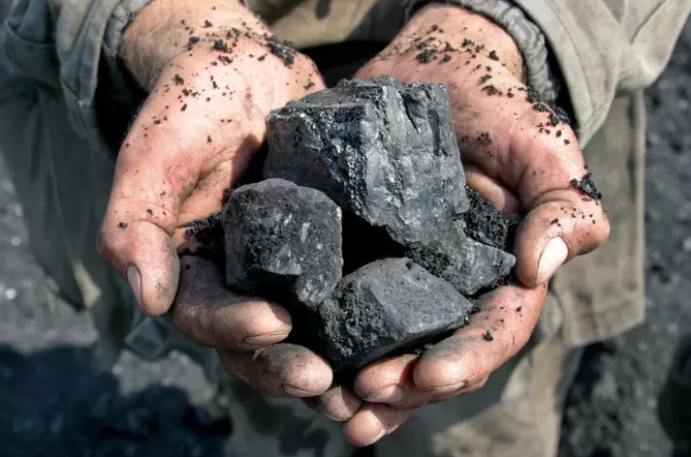 The controversial mine will produce 60 million tonnes of coal a year that will be shipped through the Great Barrier Reef to India, where it will be used to provide electricity for up to 100 million people.
Backers of the mine say it will provide 10,000 jobs for the Queensland economy, but that claim has been cast into doubt by Adani's own expert, who testified in court that the project will likely create only 1464 jobs.
Scientists and environmental activists have campaigned hard against the mine, saying the emissions from the coal it produces – around 60 million tonnes a year – will be the final nail in the coffin for the struggling Great Barrier Reef.
The announcement comes after significant tension between the federal and state Labor parties over whether the mine's potential for jobs outweighs its environmental impact.
That deal was stalled last month when members of Queensland Labor's left faction learnt that Palaszczuk had offered a "royalties holiday" to the Indian mining giant that would have cost the state up to $320 million. The left of the party said it violated Labor's election promise to not provide any government funds for the project.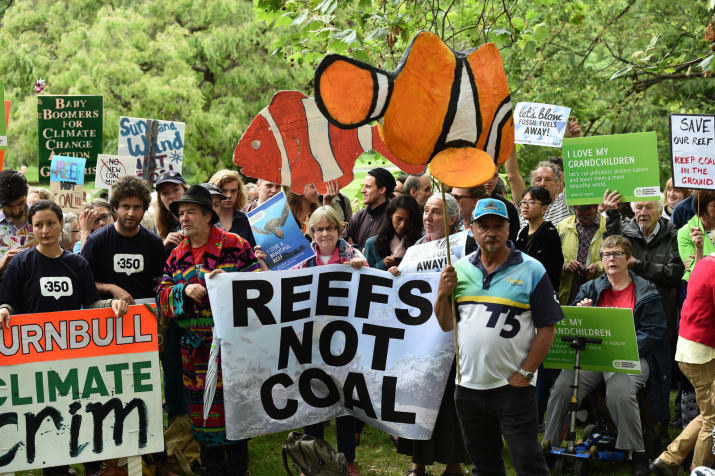 A ReachTEL poll commissioned by left-leaning think tank The Australia Institute last month found a majority of Queenslanders have strong opposition to state and federal subsidies for the controversial Adani coal project.

59% of Queenslanders polled opposed federal and state taxpayers' money being used to "fund" the mine; 37% said they were strongly opposed, and 19% supported subsidies.
Half of voters in the poll said Palaszczuk would be breaking an election promise by giving Adani the royalty holiday, including 42% of Labor voters. The Australian reports the Queensland government has now struck a deal to do just that.