I'm Completely Obsessed With These 32 YouTube Commentary Channels — How Many Do You Know?
YouTube Commentary: where opinions go to ✨thrive✨
WHAT'S UP, BuzzFeed! It's ya girl, Alice, coming back atcha with another SUPER FUN quiz piece! But before that, here's a quick word from today's sponsor, SimpleeVPNderwear™️: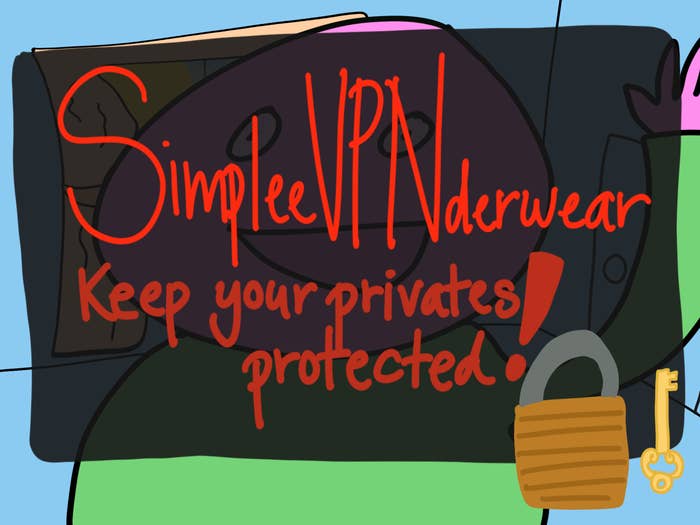 Let's talk about COMMENTARY VIDEOS, aka the best way to waste 10 hours watching people dissect literally every second of Disney's Lemonade Mouth.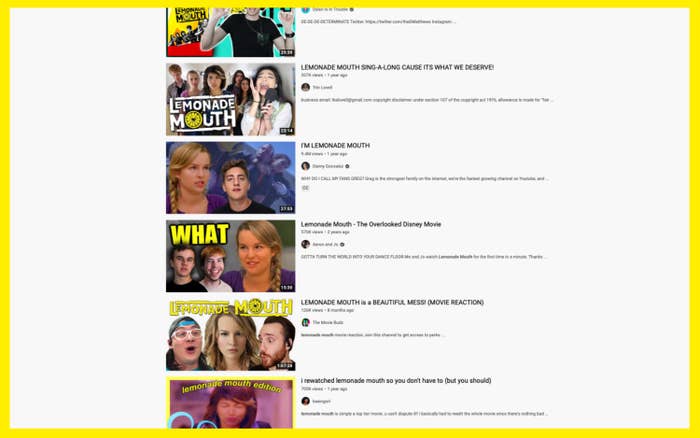 The YouTube commentary scene has absolutely blown up recently, and I want to know how many of these excellent creators you watch!
Who's your favorite commentary YouTuber? Who did I miss? Sound off below!
And don't forget to SMASH that like and subscribe button!!!!!