Netflix

Via Netflix

Netflix

Via Netflix

Netflix
Which "Orange Is The New Black" Inmate Would Be Your Prison Nemesis?
Piper is narcissistic, snobby, and thinks she is better than the inmates who don't have as much money. She covers it up by acting sweet and cute, but you see right through her.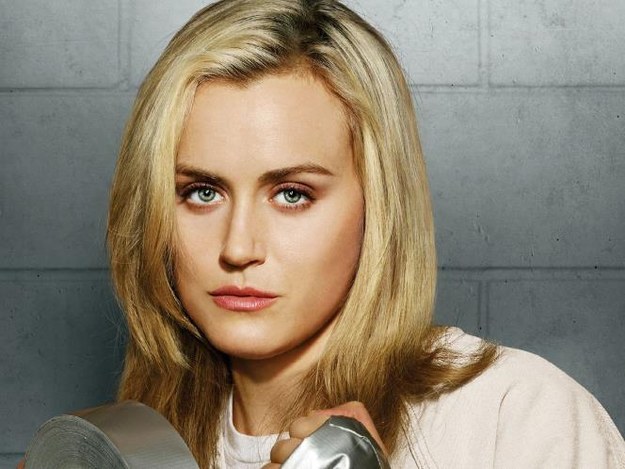 Alex is totally sleazy. She doesn't open up to anyone, and her past as a drug dealer is super fuzzy. She even got her ex-girlfriend Piper put in jail. You know you can't trust her, and you don't like her either.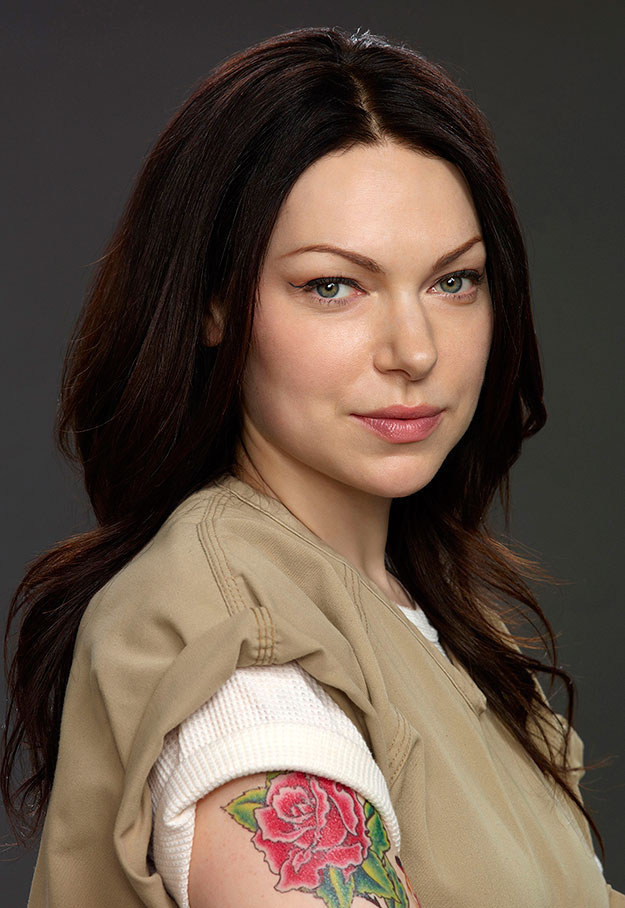 Pennsatucky literally thinks she's God's messenger. You don't like narrow-minded people like Doggett, especially if their narrow-mindedness makes them hostile and mean to other people.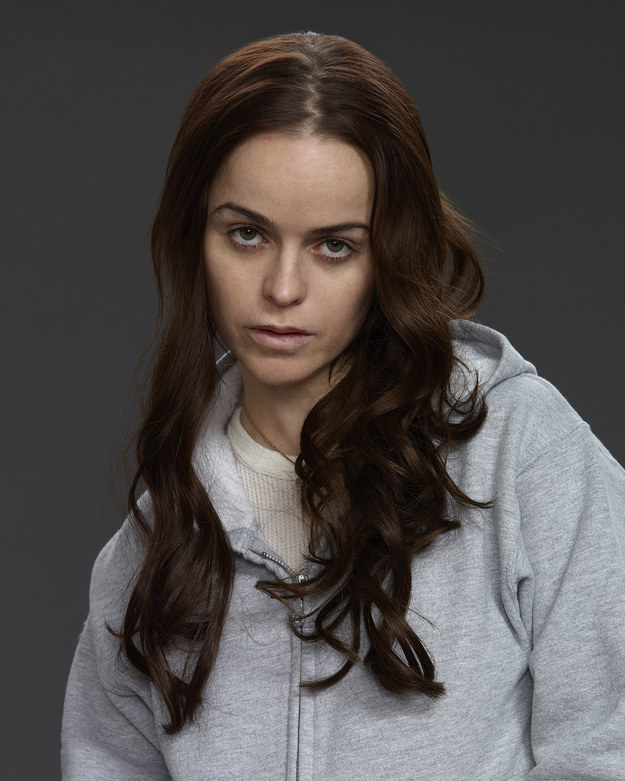 Stella seems nice and welcoming at first, but you know that she really isn't. You value loyalty, which is something that Stella doesn't have.
Red has a lot of influence at Litchfield, but you're not a fan of the way she wields it. Your beef goes way back, and neither you nor Red are ready to move on.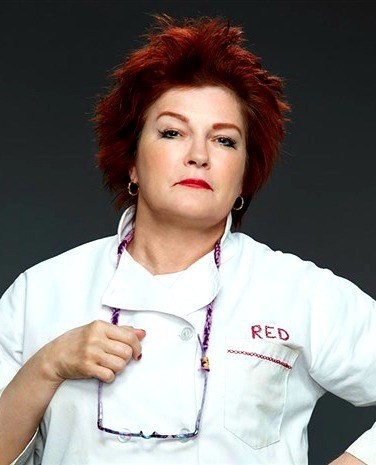 Big Boo has a big ego and tries to intimidate the other inmates. She is aggressive and too competitive for her good — or anyone else's. You wish she would back down for once and let the other inmates relax.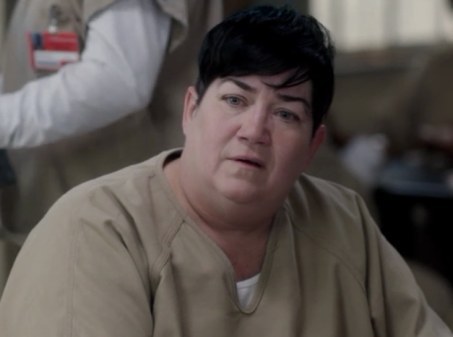 Vee is a textbook psychopath, and she scares you to death. She gains people's trust and reads and exploits their weaknesses. She is willing to sacrifice friends and family to achieve her goals.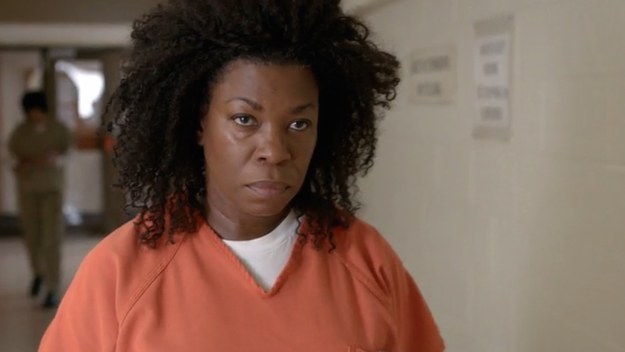 Suzanne's nickname is pretty accurate. She is obsessive, particularly in personal relationships, and often comes off as creepy. Simply put, you don't like people who are rash and unpredictable like Crazy Eyes.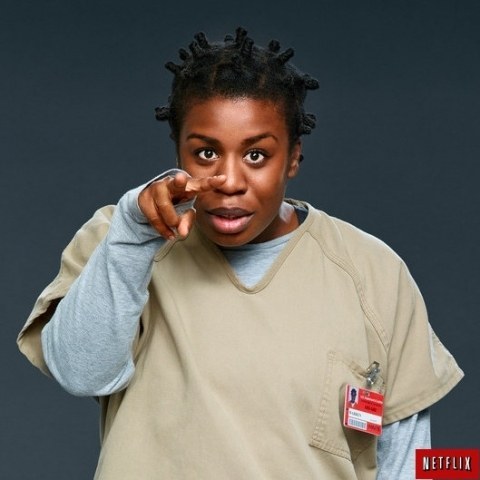 Mendoza is just plain mean. She tried to starve out Red when she took control of the kitchens, and she criticizes Daya for not speaking Spanish. She is rude, nasty, and distrustful.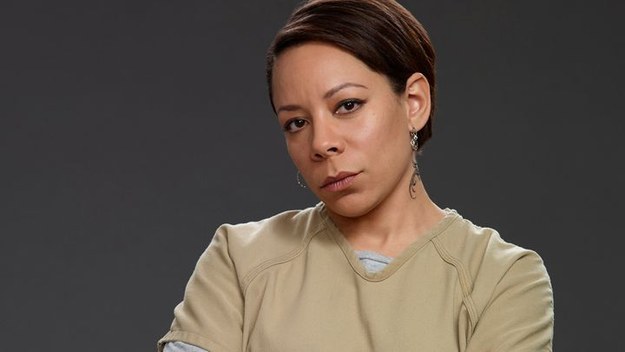 This post was created by a member of BuzzFeed Community, where anyone can post awesome lists and creations.
Learn more
or
post your buzz!