Can We Guess Your Zodiac Sign Based On Your Nail Polish Choice?
You are independent, courageous, and generous.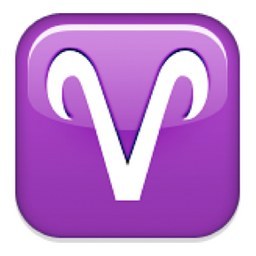 You are loyal, honest, and patient.

You are clever, energetic, and imaginative.

You are caring, loyal, and dependable.

You are proud, ambitious, and inspiring.

You are intelligent, helpful, and observant.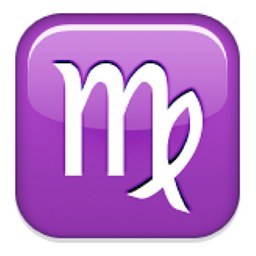 You are diplomatic, hospitable, and idealistic.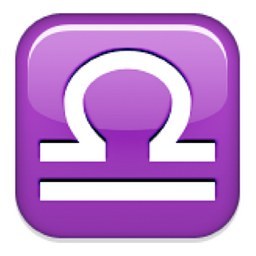 You are passionate, secretive, and resourceful.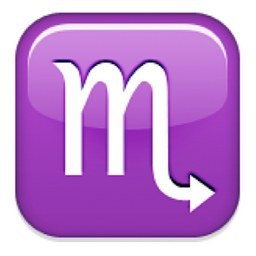 You are independent, casual, and cheerful.

You are responsible, patient, and ambitious.

You are witty, clever, and creative.

You are compassionate, imaginative, and devoted.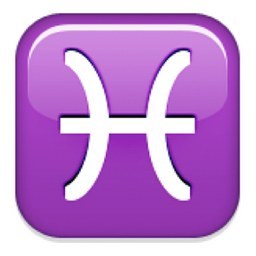 Did you know you can sign up for a BuzzFeed account and create your own Community posts? Get started here!
This post was created by a member of BuzzFeed Community, where anyone can post awesome lists and creations.
Learn more
or
post your buzz!