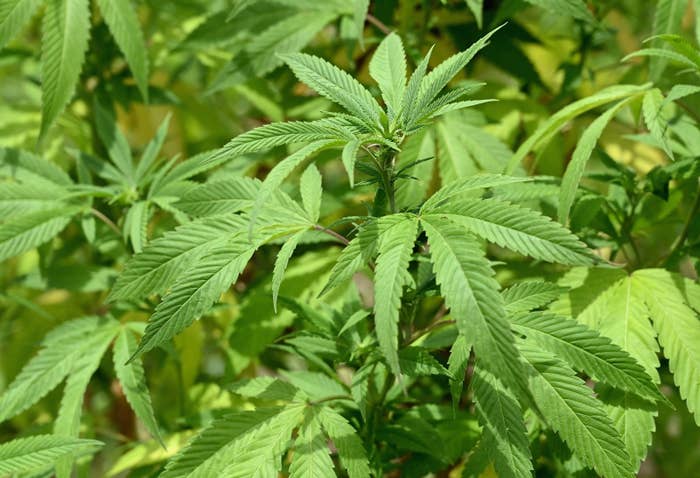 Senior members of Boris Johnson's Number 10 team want to legalise cannabis, BuzzFeed News can reveal, as a cross-party group of MPs predicted that the UK will allow recreational use of the drug within 5 to 10 years.
The prime minister is hiring Blair Gibbs, a long-term advocate of reforming cannabis laws, as one of his policy advisers in Downing Street.
Gibbs, who was Johnson's policing aide when he was mayor of London, is leaving his current job as the policy lead at the Centre for Medicinal Cannabis campaign group to take up the key role in Number 10. A source close to Gibbs confirmed he was making the move.
The Centre for Medicinal Cannabis is the UK industry body for businesses that produce medicinal cannabis and cannabidiol products.
Johnson distanced himself from the views of his top team on Wednesday night, following the BuzzFeed News story. A government spokesperson said: "These are comments made by individuals before they joined government and do not reflect government policy."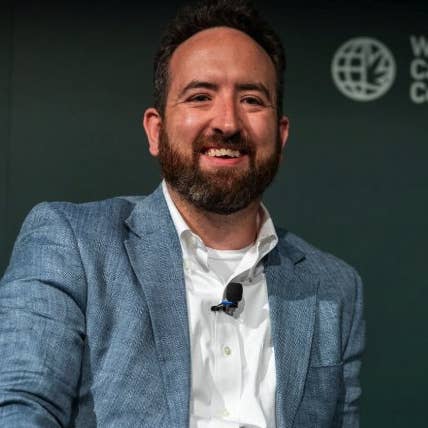 Earlier this month, Gibbs wrote on Twitter: "When the UK gets round to legislating to regulate a legal market for recreational cannabis it will need to learn from other models but also devise one that fits its own culture and institutions best."
He has been a vocal supporter of the Canadian government's legalisation policy. "Canada's plan to legalise cannabis is a rare example of bold policy and good government," he wrote in 2017. Last year he said: "Canada is rightly praised for legalising cannabis in a modern yet responsible way".
Commenting on public support in the UK for cannabis legalisation reaching record highs, he told the Times last October: "Prohibition is no longer seen as the smart and responsible policy."
Gibbs provoked the ire of police officers in 2012 when he worked at the conservative think tank Policy Exchange, after he described himself as one of the "Four Horsemen of the police reform apocalypse". The Police Federation said his remarks were "ill-judged".
A second senior Johnson aide, his new political secretary Danny Kruger, has also called for an end to the prohibition of cannabis.
Kruger wrote in the Spectator magazine in 2017: "A brave step would be to commission a report looking at the impact on young people's wellbeing of drugs — including the effect of illegality, and the potential for a regulated market.
"We do not need to ban everything bad. After all, the Victorians never prohibited alcohol. They regulated it, taxed it and hedged it about with a culture of disapproval.
"In our own day, by the same means we have effectively stopped children getting access to booze, and reduced harmful adult use. Instead of the prohibition of cannabis we need an old Victorian virtue: temperance," Kruger said.
This week a delegation of three cross-party MPs who visited Canada on a fact-finding mission predicted that cannabis would be fully legalised in the UK within 5 to 10 years.
"I want the market legalised, regulated and taken away from crime gangs," said Labour's David Lammy after returning from the trip.
Johnson has previously admitted to smoking "quite a few spliffs" as a teenager at Eton but has taken a hard line against drug use since becoming a politician.
"It was jolly nice. But apparently it is very different these days, much stronger. I've become very illiberal about it. I don't want my kids to take drugs," he has said.