Boris Johnson is busy assembling his top team of advisers who will work with him in 10 Downing Street. BuzzFeed News will be compiling the ultimate guide to everything you need to know about the backroom aides who will be running the country. This is a rolling list that will be updated with news of new appointments as they happen.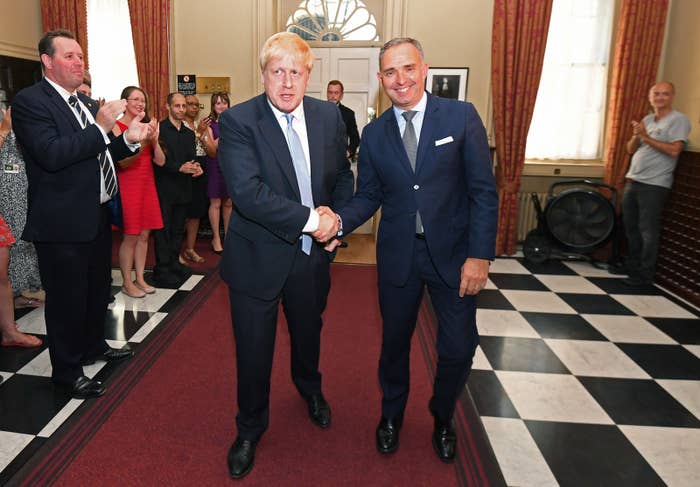 Dominic Cummings: Chief aide
Job title still to be confirmed, Cummings is the de facto Downing Street chief of staff and will be Johnson's principal adviser. BuzzFeed News reported how the former Vote Leave boss took control of Number 10 in Johnson's first days as prime minister, with all government special advisers reporting directly to him. Cummings is a divisive figure: He has been awarded mythical status by Brexiteers who see him as a key reason that Leave won the referendum, but to his critics, he is the man responsible for a dishonest campaign who was found in contempt of Parliament for refusing to give evidence to a select committee.

Sir Eddie Lister: Senior adviser
The 71-year-old headed up Johnson's "transition team" as he prepared for Downing Street and took a key role in his campaign to be PM. Lister was chief of staff to Johnson when he was mayor of London and was slated for the same role in Number 10, although the arrival of Cummings on the scene means he won't be the most powerful aide in Number 10.
Will Walden: Senior adviser
Walden was Johnson's director of communications at City Hall and is one of his most trusted confidants. As a lobbyist at PR firm Edelman, he advised Coca-Cola on the sugar tax — a policy Johnson recently criticised. He was photographed working on the PM's victory speech at his temporary base at Admiralty House last week and helped advise on his first reshuffle. It remains to be seen whether Walden will take an official job in Number 10.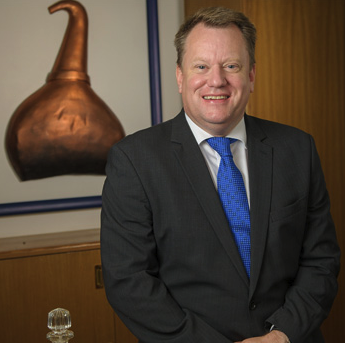 David Frost: EU sherpa
A former career diplomat and special adviser to Johnson at the foreign office, Frost has been poached from his position as CEO at the London Chamber of Commerce and Industry, which said in a statement that "he will be a key asset to the UK in the next stage of the Brexit negotiations". Frost will advise the new PM on Europe, replacing Olly Robbins — Theresa May's Brexit negotiator who was the bête noire of Leave supporters.
Ben Gascoigne: Senior adviser
Another long-standing Johnson aide who also worked with him at the Foreign Office. Apart from a brief stint as a director of public affairs at communications firm Grayling, he has been on Johnson's team for most of the last decade, working with him on two mayoral campaigns, two elections, and the Brexit referendum.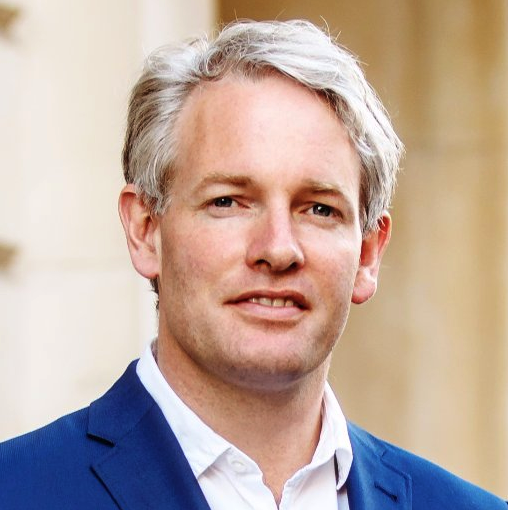 Danny Kruger: Political secretary
An important figure in Tory circles for the last 20 years, old Etonian Kruger was previously the government's civil society czar under May, before which he founded the criminal justice charity Only Connect. A former speechwriter to David Cameron, for whom he wrote the famous "hug a hoodie" speech, he also worked on Iain Duncan Smith's conference speech memorable for the line about "the quiet man turning up the volume". Once sacked as a parliamentary candidate by Michael Howard for calling for a "period of creative destruction" in public services. Came into controversy at university, when he edited a magazine called Intercourse that pictured naked students and ran adverts for massage parlours. Nicknamed "Freddy" by friends, Kruger is the son of The Great British Bake Off judge Prue Leith.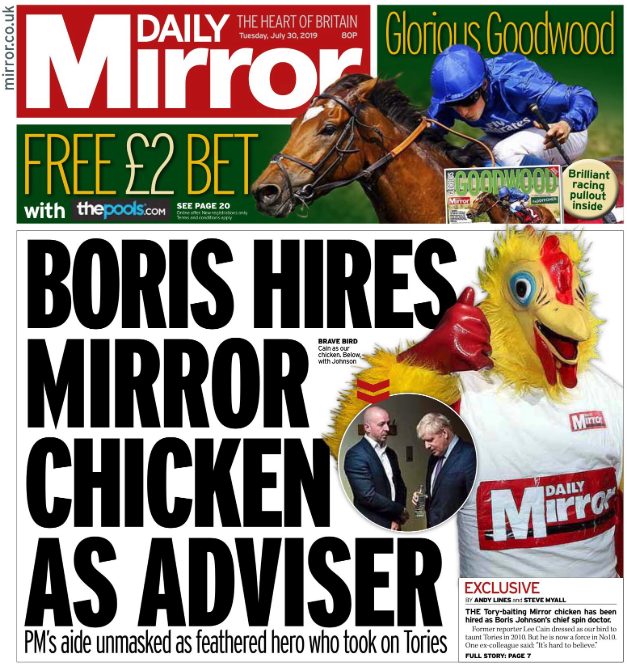 Lee Cain: Director of communications
A veteran of the Vote Leave campaign and a special adviser to Johnson at the foreign office, "Caino" — as he is known to political journalists — will take charge of the government's communications. Credited with helping to bring Cummings into Downing Street. At a meeting of Whitehall advisers on Friday, Cummings made clear to departmental media aides that they would all be reporting to Cain. Hit the headlines when it was revealed that he used to dress up as a chicken and chase Tory politicians around the country for the left-wing Daily Mirror newspaper.
Munira Mirza: Head of policy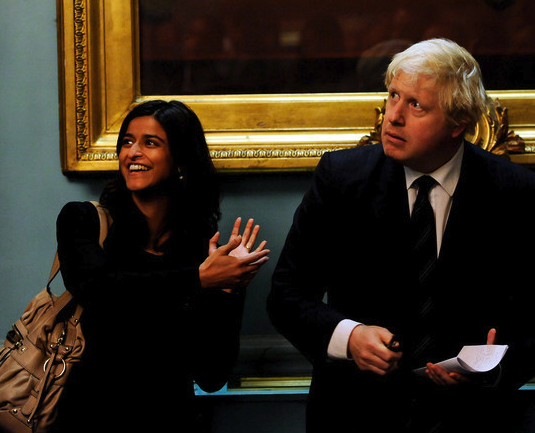 Another close ally of Johnson's from his days in City Hall, where she was deputy mayor. A onetime member of the Revolutionary Communist Party, Mirza will run his policy programme in Downing Street. Policy advisers in departments across Whitehall will report directly to her, with the litmus test for each new policy being, how does it help deliver Brexit by Oct. 31?
Liam Booth-Smith: Senior adviser
Formerly an aide to James Brokenshire, the ex–secretary of state for housing, communities, and local government, Booth-Smith has taken a key role in Downing Street despite his old boss's sacking in Johnson's reshuffle.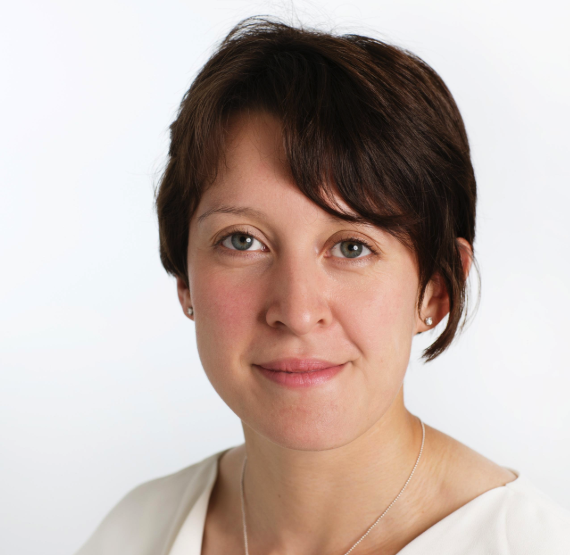 Nikki da Costa: Director of legislative affairs
Da Costa quit May's Number 10 team last year following differences over her plan for leaving the EU. She went on to become a Twitter must-follow as she explained Brexit to confused political journalists. Good luck to reporters when they find out she's deleted her Twitter account and is now back in Downing Street.
Andrew Griffith: Business adviser
Sky's outgoing chief operating officer let Johnson use his £9 million Westminster townhouse to plot his leadership campaign. The new PM has rewarded him with a job in Number 10. "The public would be forgiven for coming to the conclusion that Johnson's friends can buy influence within the new administration," Labour's Jon Trickett said.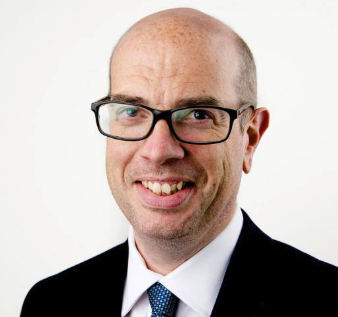 Andrew Gilligan: Transport adviser
A journalist at the Sunday Times, Gilligan advised Johnson on cycling when he was mayor of London and will be taking on the transport brief in Downing Street. A fierce critic of HS2, which he has called a "disastrous scheme". When working for the BBC, Gilligan famously claimed that Tony Blair's government had "sexed up" a dossier on Iraqi weapons of mass destruction. He worked for Iranian state television channel Press TV for two years, which is ironic given Johnson's criticism of Labour leader Jeremy Corbyn for his own appearances on the station.
Robert Oxley: Press secretary
One of the principal press officers on the Vote Leave campaign, Oxley has quit his job at Deliveroo to spin for Johnson. A Tory comms veteran, he used to work as an adviser to Priti Patel and Michael Fallon.
Lucia Hodgson: Deputy press secretary
A former speechwriter, Hodgson was a special adviser to Andrea Leadsom and is another key Brexiteer appointment. She will deputise for Oxley on Johnson's spin team.
Ross Kempsell: Policy adviser
Kempsell will be an adviser in the Number 10 policy unit leading on Whitehall and public sector reform. A major hire from the Lobby – Westminster's pool of journalists – during the leadership campaign Kempsell scooped Johnson's "do or die" Brexit pledge and his love for painting buses.

Blair Gibbs: Policy adviser
Gibbs, who was Johnson's policing aide when he was Mayor of London, is leaving his current job as the policy lead at the Centre for Medicinal Cannabis campaign group to take up the key role in Number 10. A source close to Gibbs confirmed he was making the move. Read BuzzFeed News' full story on his appointment here.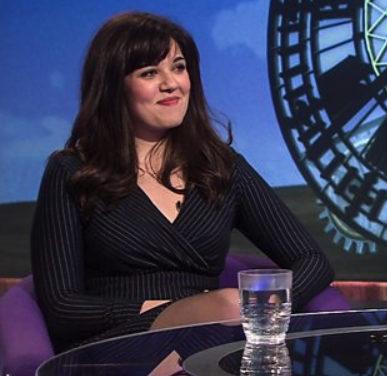 Chloe Westley: Digital adviser
You may recognise Westley — formerly of the TaxPayers' Alliance and the Vote Leave campaign — as a prominent pro-Brexit talking head on your TV screens over the last year. Her appointment caused controversy when it was revealed by BuzzFeed News after news emerged that she had called the far-right politician Anne Marie Waters a "hero."
Oliver Lewis: Policy adviser
Another Vote Leave alum, he was seen as one of the "brains" of the referendum campaign. He will advise Johnson on Brexit policy.
Sheridan Westlake: Number 10 adviser
Nicknamed "Super spad," Westlake, a veteran of the May and Cameron governments, is staying put in his Downing Street role. Probably one of very few May aides to keep their jobs.
Meg Powell-Chandler: Head of grid
A former adviser to Cameron and former education secretary Damian Hinds. She will be in charge of the government's "grid", its communications planning schedule — a crucial role in the organisation of the government.
Shelley Williams-Walker: Operations
Williams-Walker, who ran travel and events for Johnson when he was foreign secretary, will be in charge of operations at Number 10.
Nick Vaughan: Operations
A former Tory aide at Conservative headquarters, Vaughan then became a lobbyist and most recently worked as head of public affairs at the Football Association. He returns to Westminster to help Johnson with operations. Many journalists and government spinners will be eyeing his old job with the FA.
Jimmy McLoughlin: Business adviser
Keeping the role he had at Downing Street under May for the time being, McLoughlin will liaise between Number 10 and business. The son of former Tory chairman Patrick.
Damon Poole: Broadcast aide
Another former Vote Leave campaigner, Poole will be in charge of broadcast bids in the new government.
Rosie Bate-Williams: Regional press aide
A former Defra official and Tory press officer, Bate-Williams will handle regional press for the PM.
Ellie Lyons: Number 10 adviser
Was an adviser to Gavin Williamson at the Ministry of Defence before he was sacked over the Huawei leak. She will be in charge of political briefing.
Jean-Andre Prager: Policy adviser
Splitting his time between the Number 10 policy unit and helping Amber Rudd at the Department for Work and Pensions.
Tom Irven: Number 10 adviser
Special adviser to former chief whip Julian Smith, Irven has been promoted to Number 10 where he will work in the legislative affairs unit with Nikki Da Costa.
Rupert Yorke: Number 10 adviser
Leaving the Downing Street comms team, where he served at the end of May's premiership, but staying on in the Number 10 political team.
Senior appointments in government departments
Chancellor Sajid Javid is taking his current advisers Samuel Coates, James Hedgeland and Olivia Robey with him to the Treasury.
At the Home Office, Priti Patel's chief of staff will be the former Vote Leave campaigner and Michael Gove aide James Starkie.
At the Department for International Trade, Liz Truss has poached Evening Standard journalist Sophie Jarvis, formerly of the Adam Smith Institute, as her policy adviser. Nerissa Chesterfield, head of comms at the Institute of Economic Affairs, will be Truss' media aide.