Where can you typically be found at a party?

Choose your favourite colour

How would your friends describe you?

What's your favourite TV show?

FX

FX

Fox / Via eonline.com

NBC / Via nydailynews.com

ABC

ABC

Adult Swim / Via nevernotanerd.com

Fox / Via arresteddevelopment.wikia.com

How do you like to spend your alone time?

Photography, music or writing

I could be doing anything - I love my alone time.

UniversalMusic

UniversalMusic

What was your favourite subject in high school?
Which N64 Game Are You?
You're a true classic! Super well-rounded, sophisticated and mature - people look to you as a voice of reason and a general leader.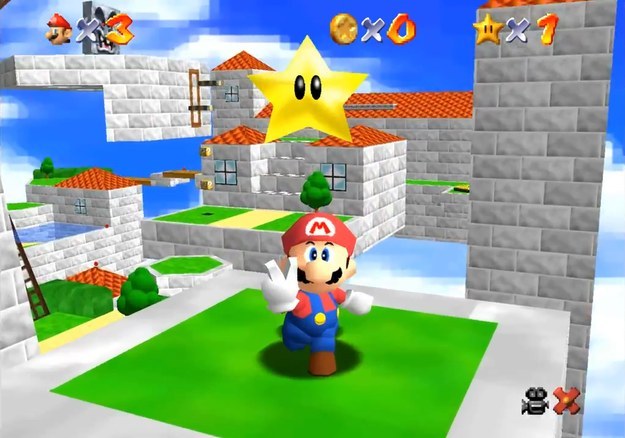 You got:

Legend of Zelda: Ocarina of Time
No one has ever said a negative thing about you. You've always been ahead of your time, have always looked great, and everyone wants to hang out with you. Nice work, friend!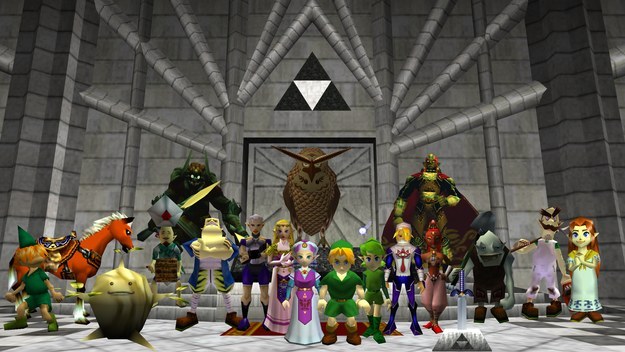 You're the life of the party. You're wacky, loud, and always the centre of attention. You were always picked first in gym class, weren't you?
You're dark, mysterious and generally prefer to be alone, yet that's what draws people to you. You're edgy and often misunderstood. I bet you had a lot of MySpace friends.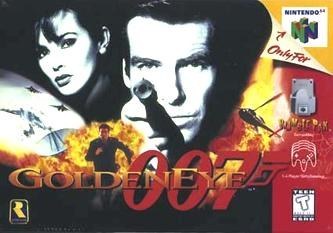 You're super creative and kind of weird, but that's what people love about you. You're a bit of a perfectionist, but that's how you always impressed Prof. Oak with your expert photography skills.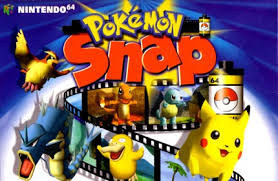 You're a total nerd, but that's what makes you rad as hell. You love having the latest technology, raiding your local comic book store, and love binge watching sci fi shows. You're also really good at barrel rolls.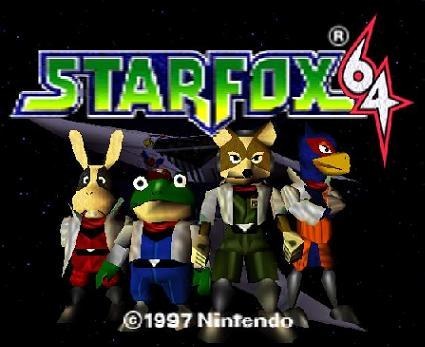 This post was created by a member of BuzzFeed Community, where anyone can post awesome lists and creations.
Learn more
or
post your buzz!