1.
The TTC will always be the bane of your existence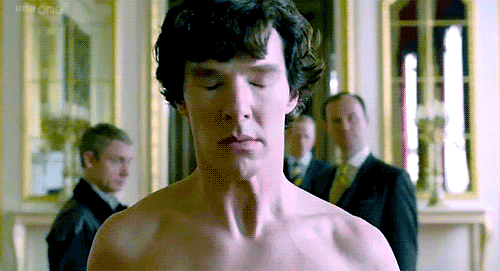 2.
How cool it was to be on Speakers Corner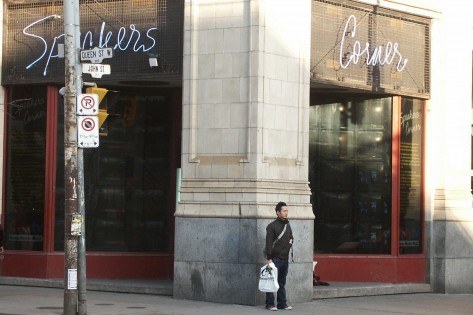 3.
Why this house is so important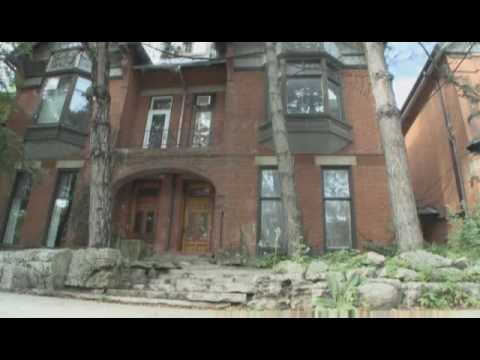 4.
Your love/hate relationship with Sneaks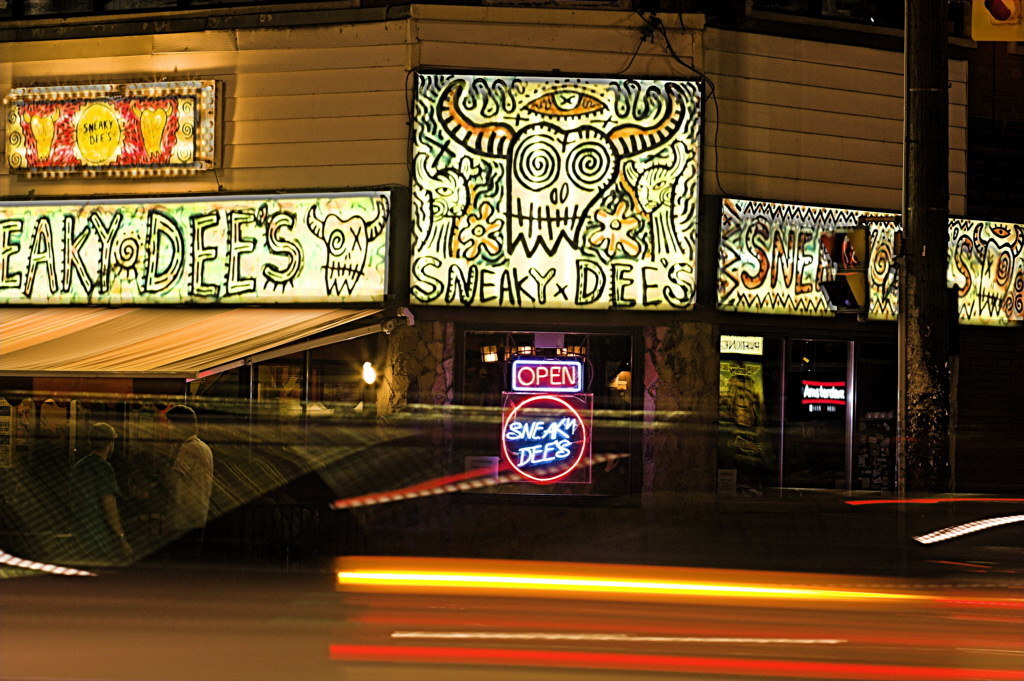 5.
It's the worst city for any and all sports fans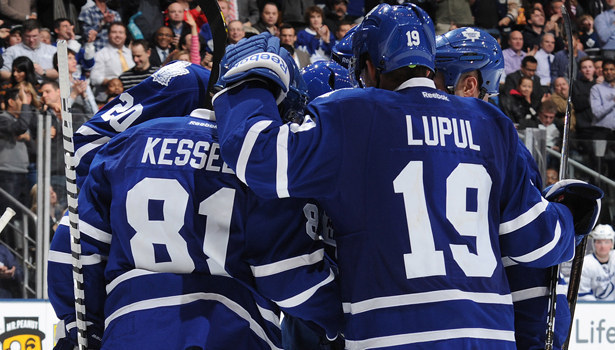 6.
Java House always seems like a good idea at the time...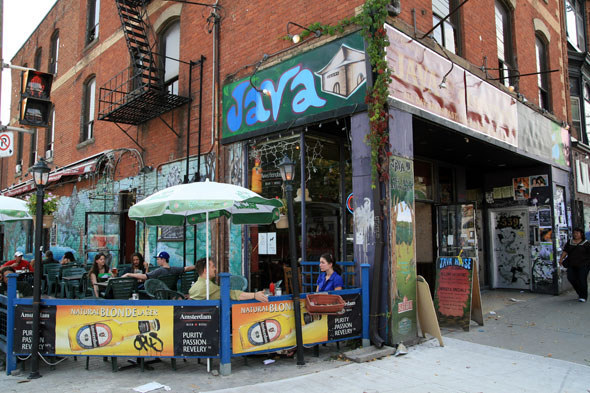 7.
That Drake by no means "started from the bottom"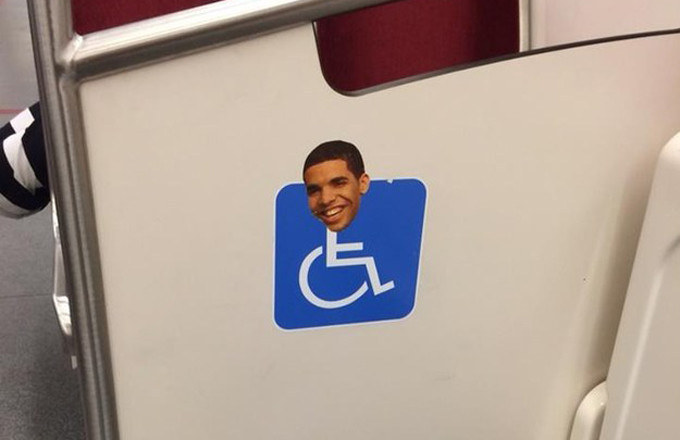 8.
How exciting this was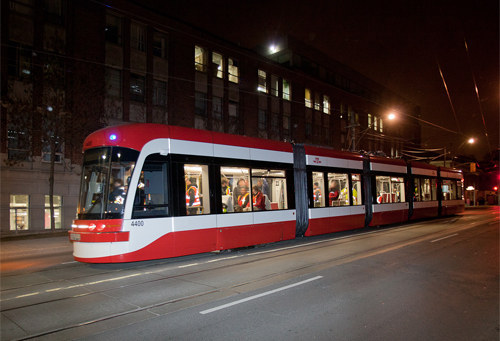 9.
The best part of Nuit Blanche is 4am last call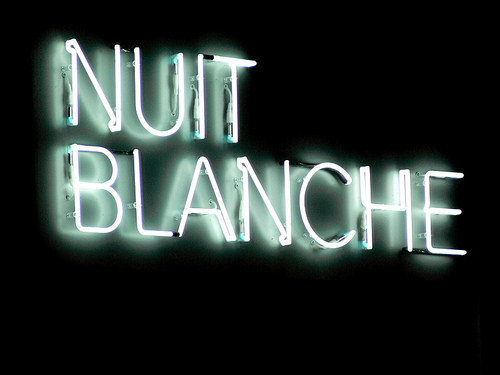 10.
How incredible the music scene is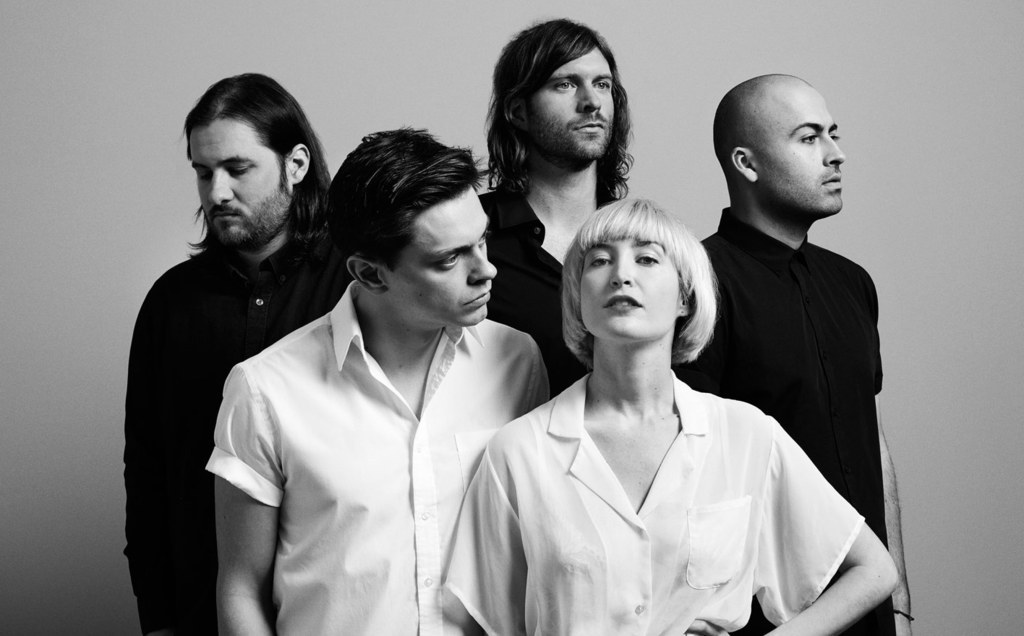 11.
There's no excuse for eating at Jack Astors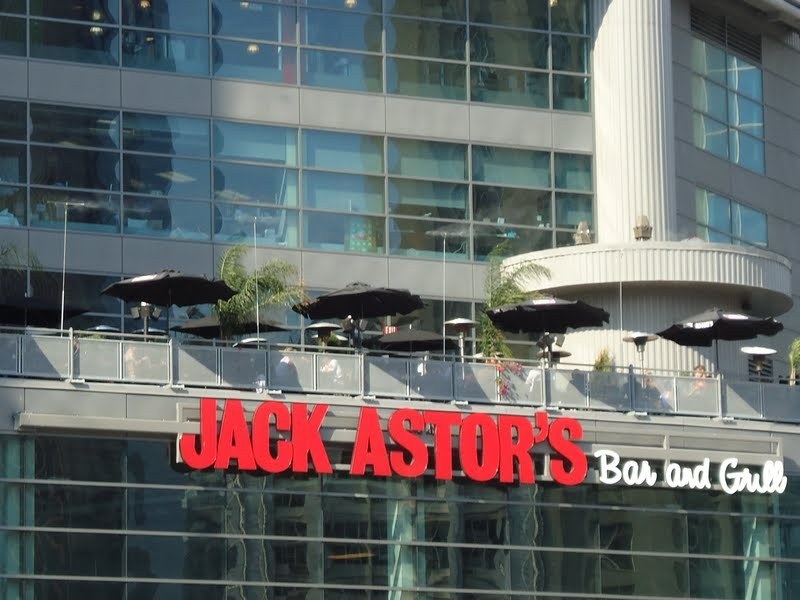 12.
Remembering where Cold Tea is during the day is harder than finding Platform 9 3/4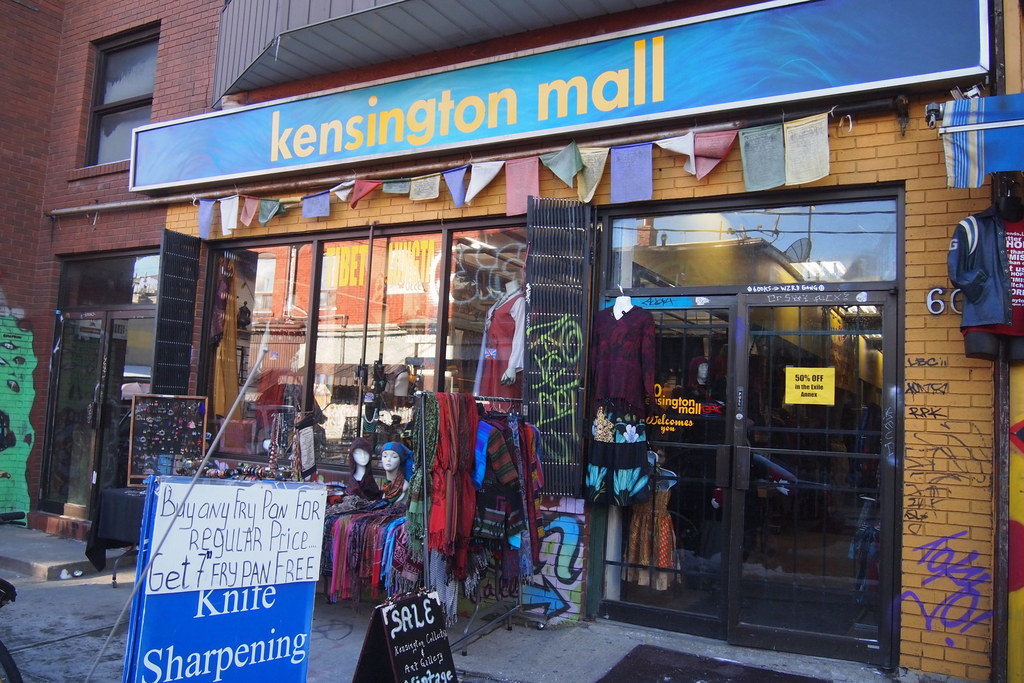 13.
You know the true meaning of "cold tea" in China Town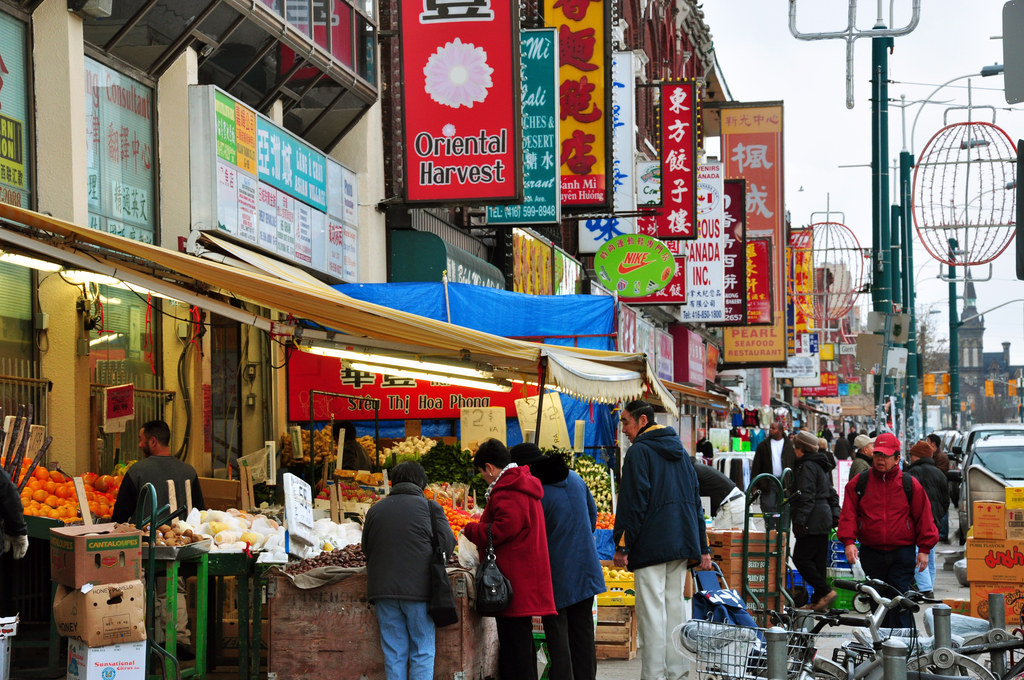 14.
The 24 hour streetcars are by no means 24 hours
15.
Dance Cave was only acceptable when you were seventeen.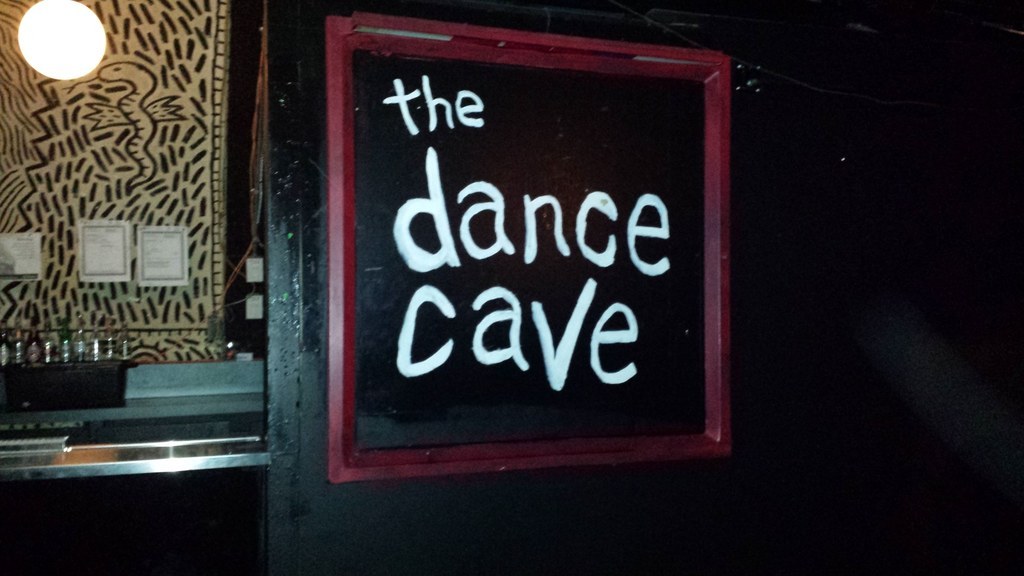 16.
How truly great this man was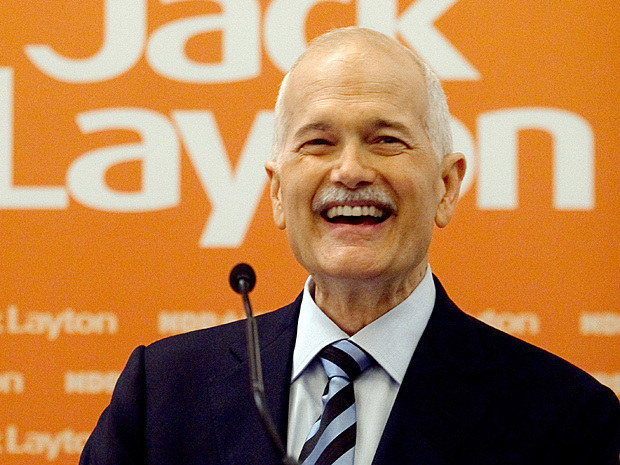 This post was created by a member of BuzzFeed Community, where anyone can post awesome lists and creations.
Learn more
or
post your buzz!