21 Bathroom Truths That Are Almost TOO Real
Don't forget your phone. Just don't.
1.
This weirdly satisfying feeling.
3.
This brutal realization.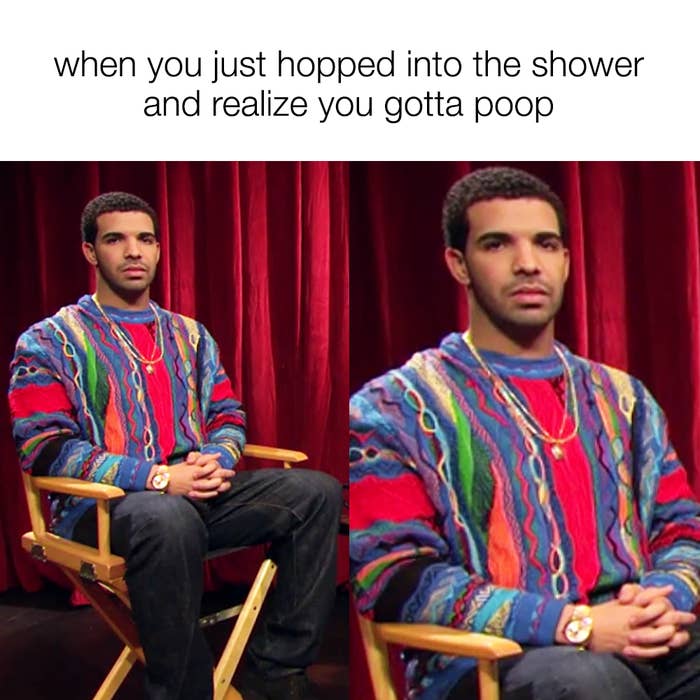 4.
The *ridiculous* sensitivity of shower knobs.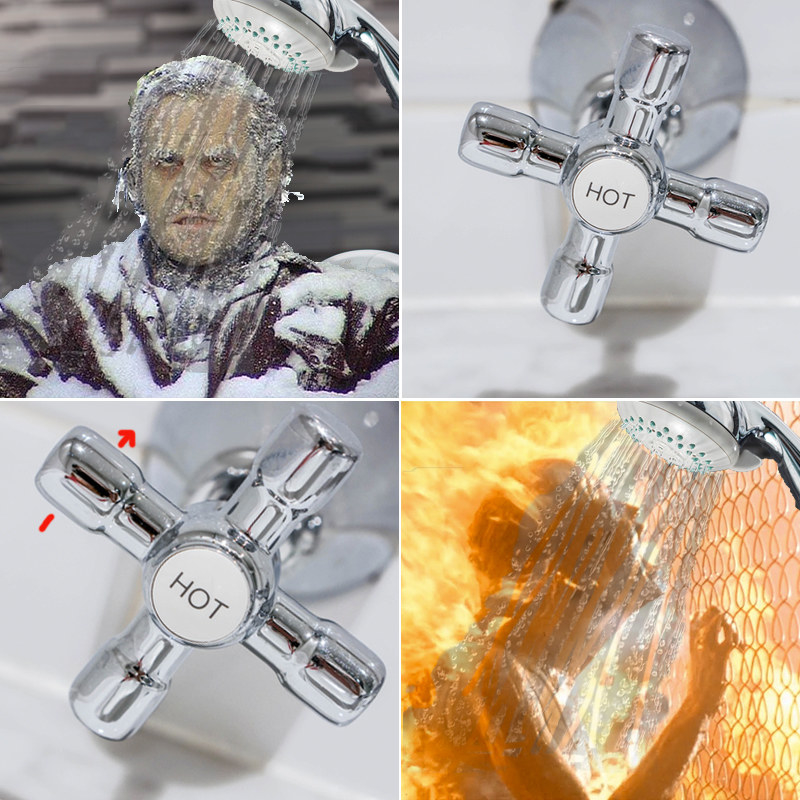 5.
This ultimate satisfaction.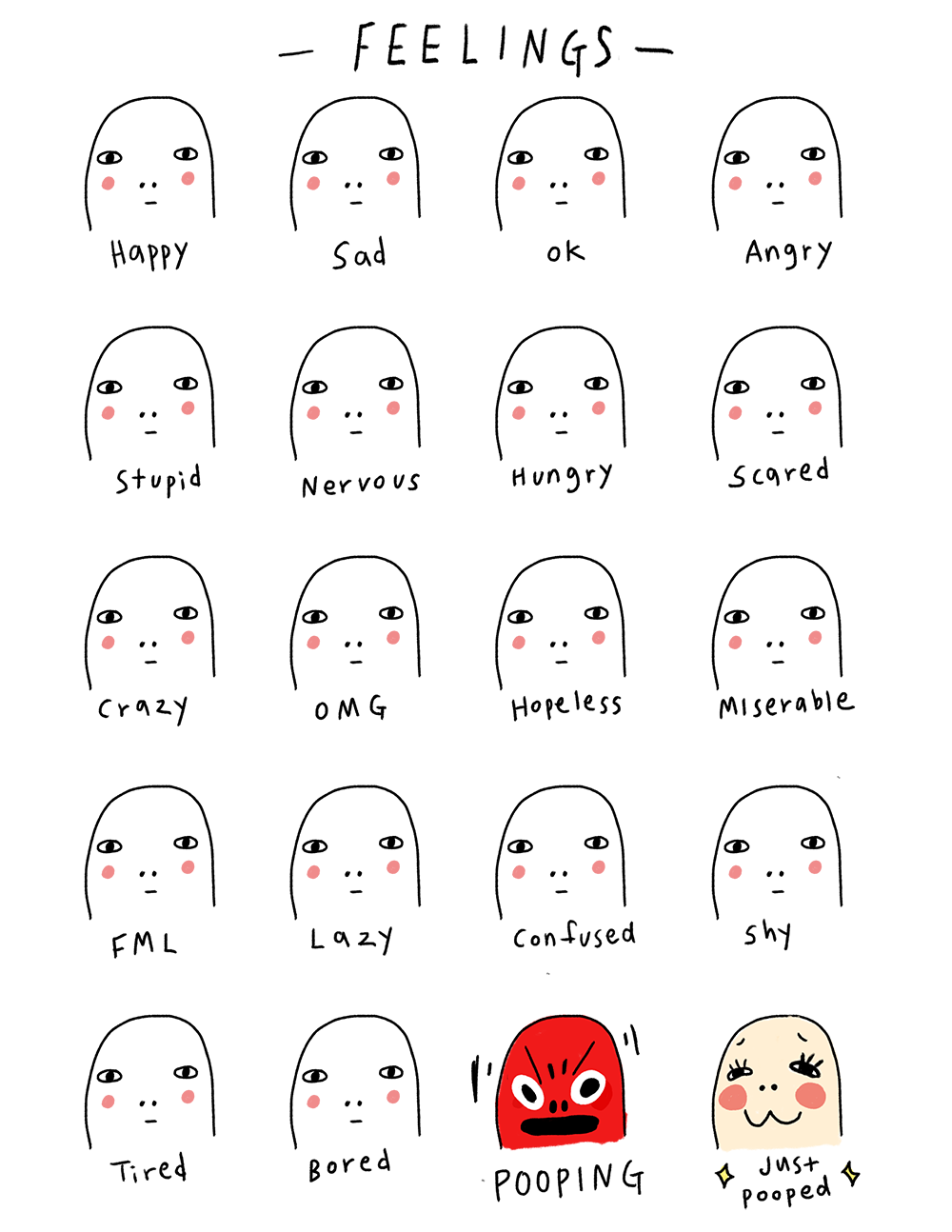 6.
This drunken bathroom reality.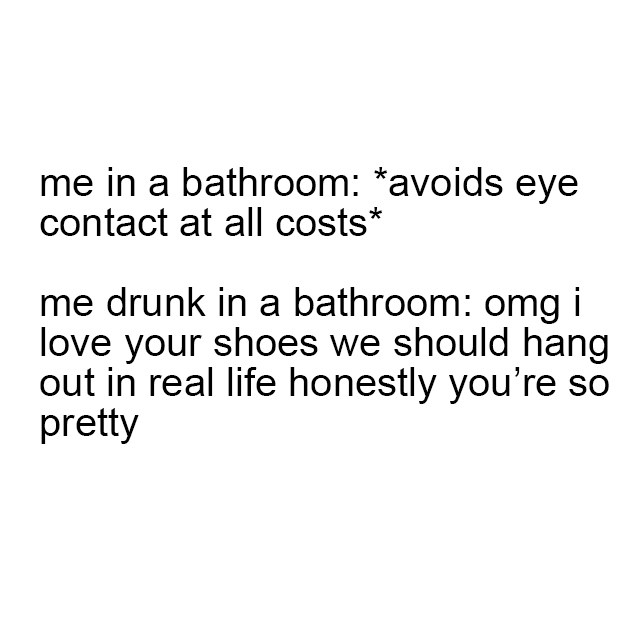 7.
This relatable ~search~.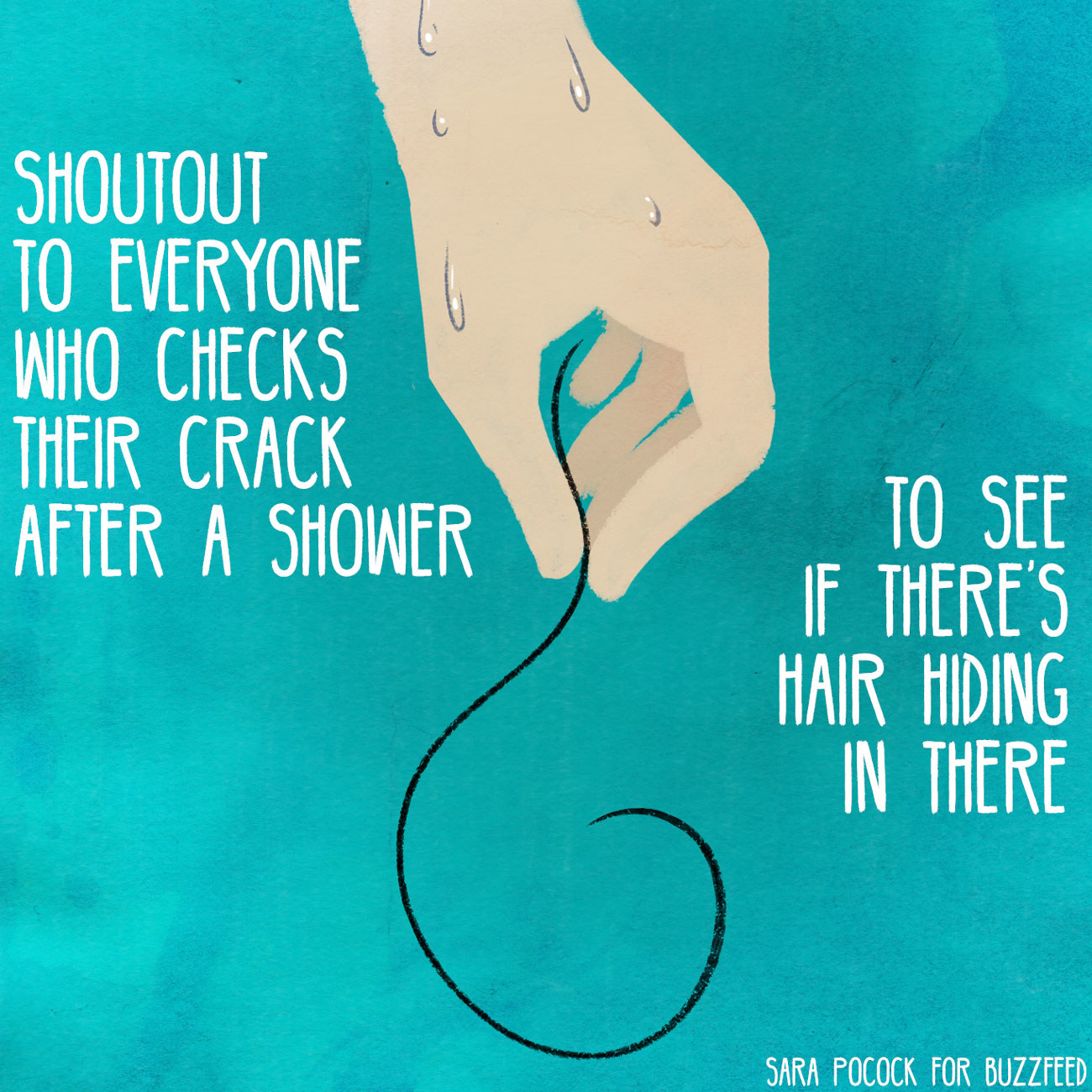 8.
This feeling of ultimate relief.
9.
The fact that you're either a morning shower-er or WRONG. (Sorry.)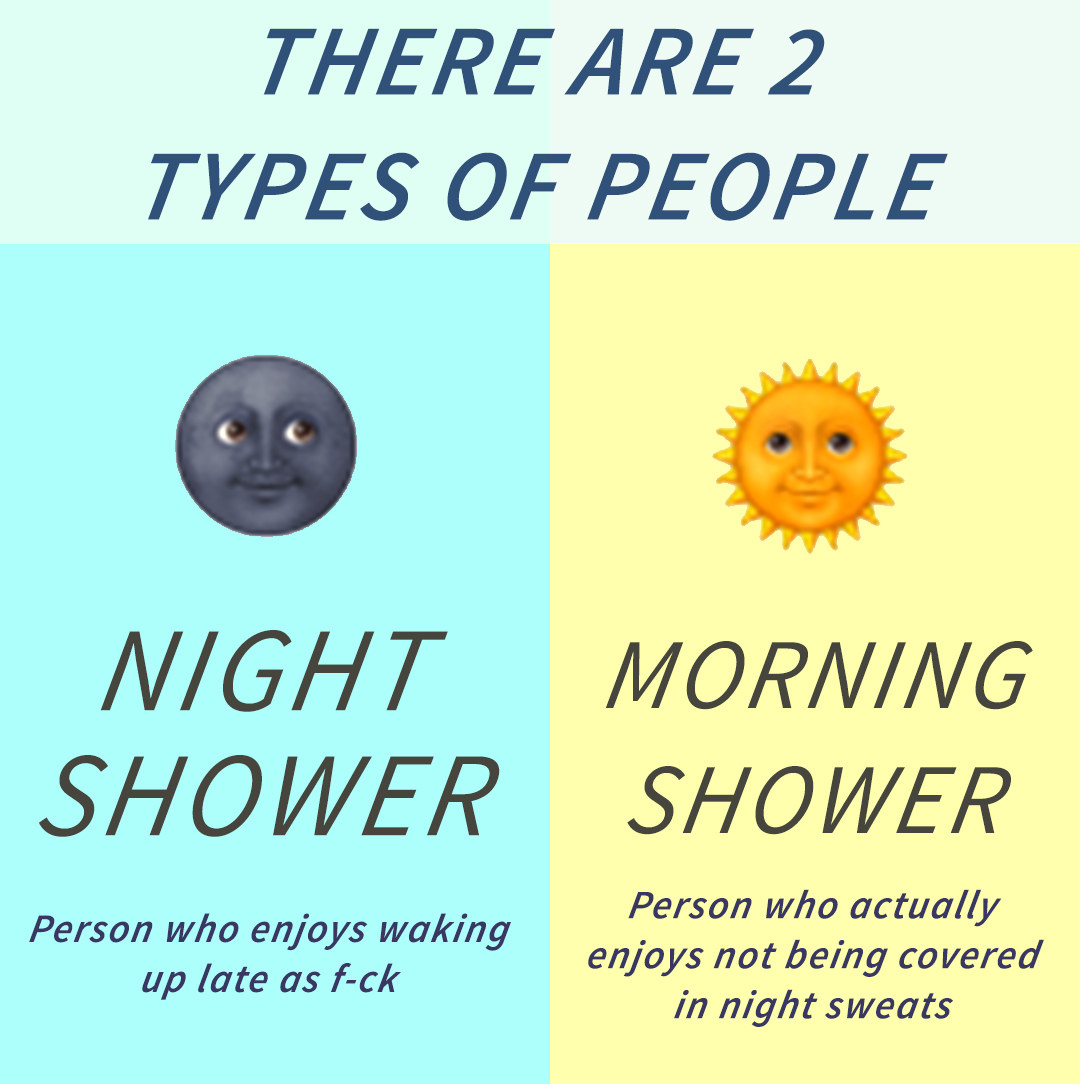 10.
This global nightmare.
11.
This personal hell.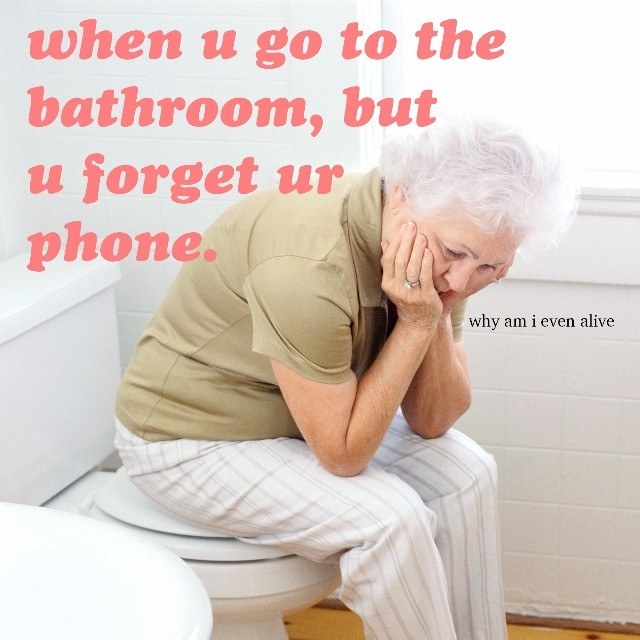 12.
This sad state of affairs that really should never happen, but sometimes it does, OK?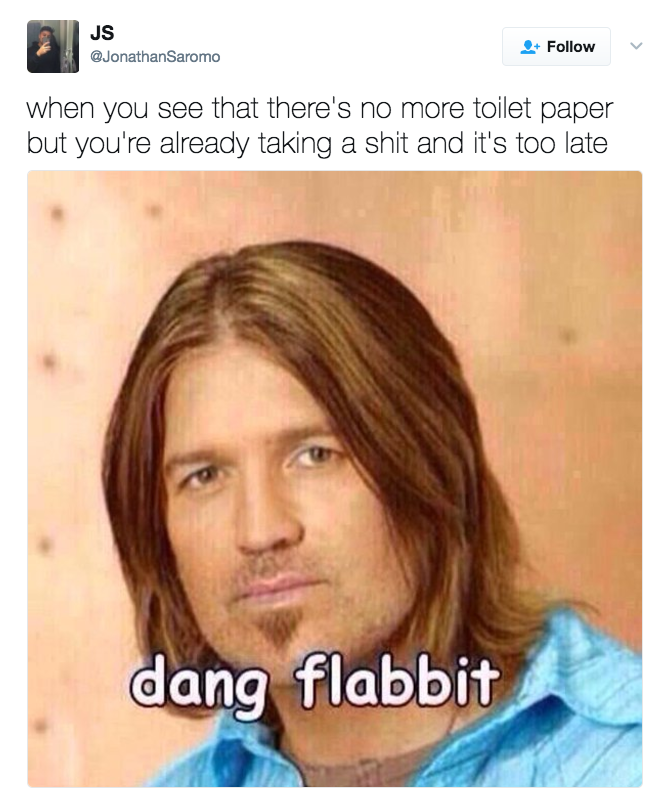 14.
The undeniable magic of a proper shower.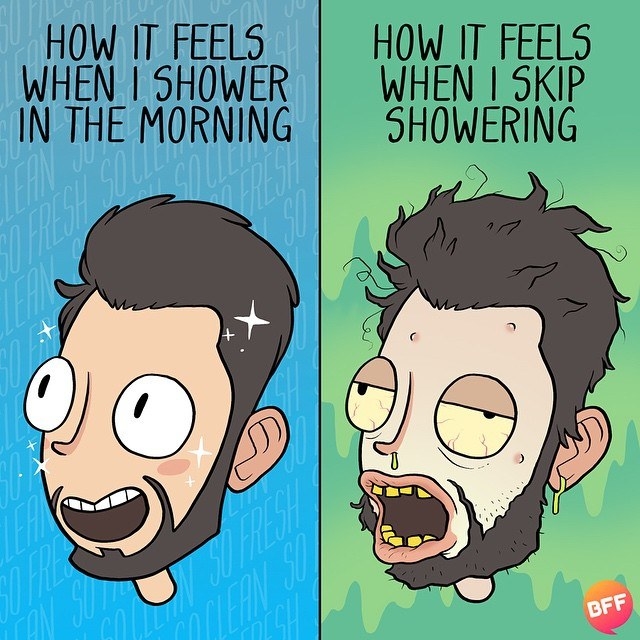 16.
The fact that you'll read literally ANYTHING in the bathroom without your phone like it's the g-d STONE AGES.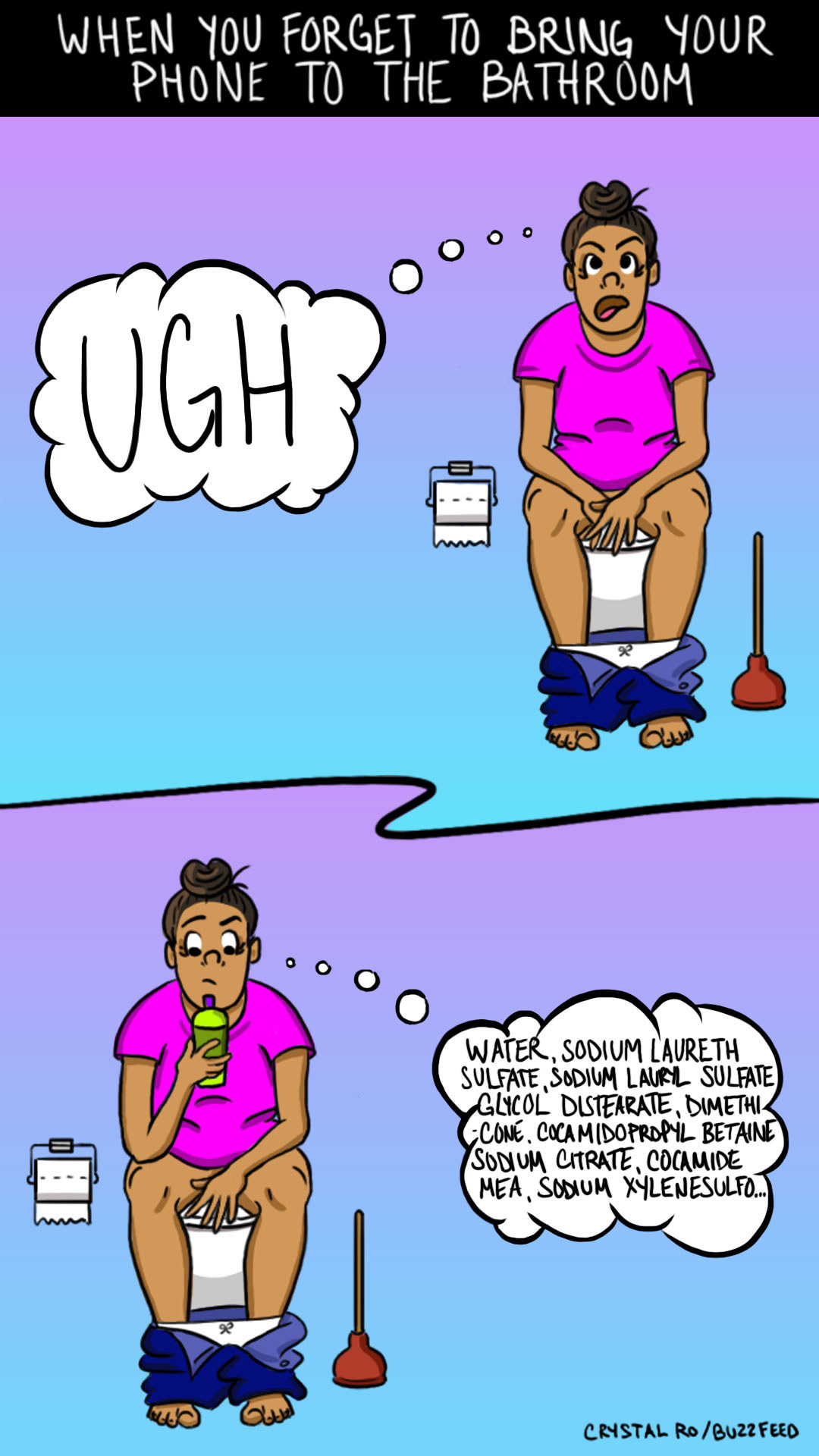 17.
This dramatic close call.
18.
This too-accurate breakdown of bathroom time wasting.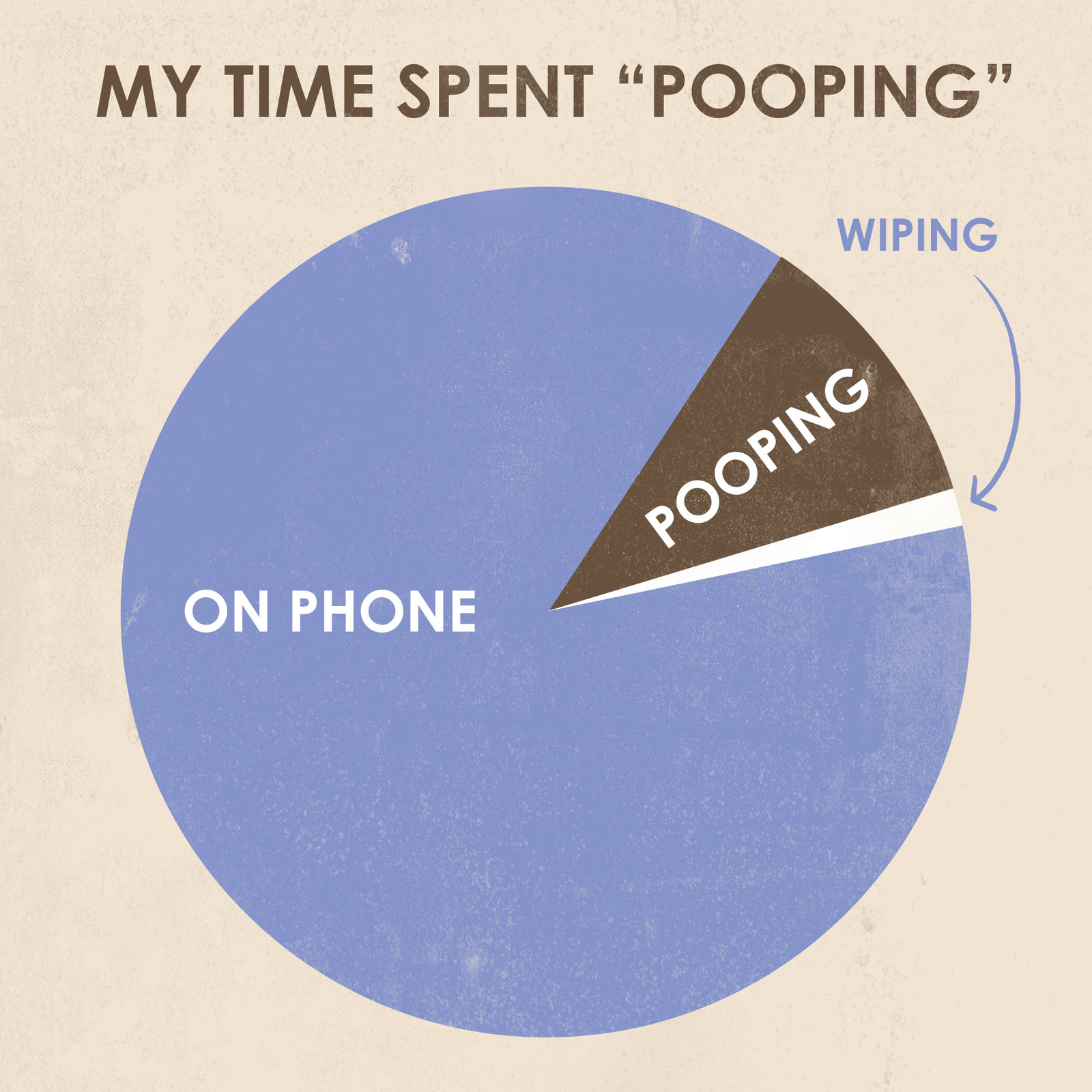 19.
The disturbingly consistent hair shed.
20.
This soggy conundrum.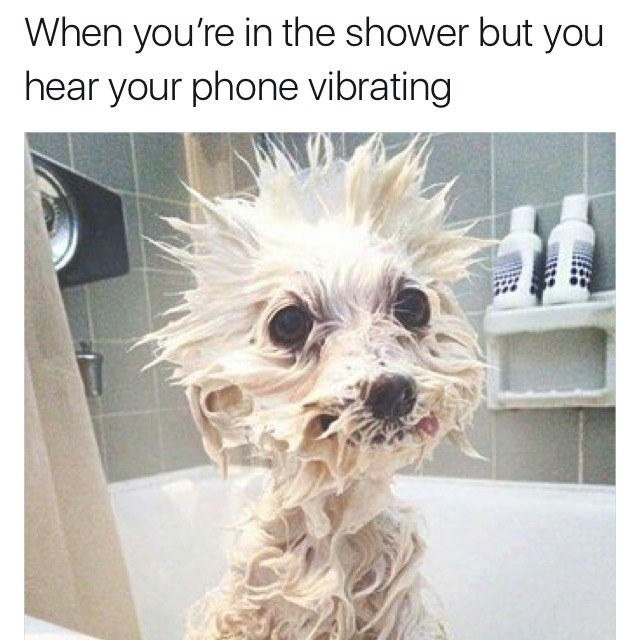 21.
This existential reality.