For starters...

Thinkstock

Thinkstock

Thinkstock

Thinkstock

Thinkstock

Thinkstock

Thinkstock

Thinkstock

Thinkstock

Thinkstock

Thinkstock

Thinkstock

Netflix

Thinkstock

Thinkstock

Thinkstock

Hanging out with my friends

Thinkstock

Thinkstock

Thinkstock

Thinkstock

Thinkstock

Thinkstock

Thinkstock

Still finishing that book

Thinkstock

Getting ready for work/school

Thinkstock

Lastly...

Thinkstock
What Is Your Spirit Office Supply?
The black pen is classic. It will never go out of style, and it will always be trendy; the class of the black pen is as a permanent as the ink that flows through it — just like you.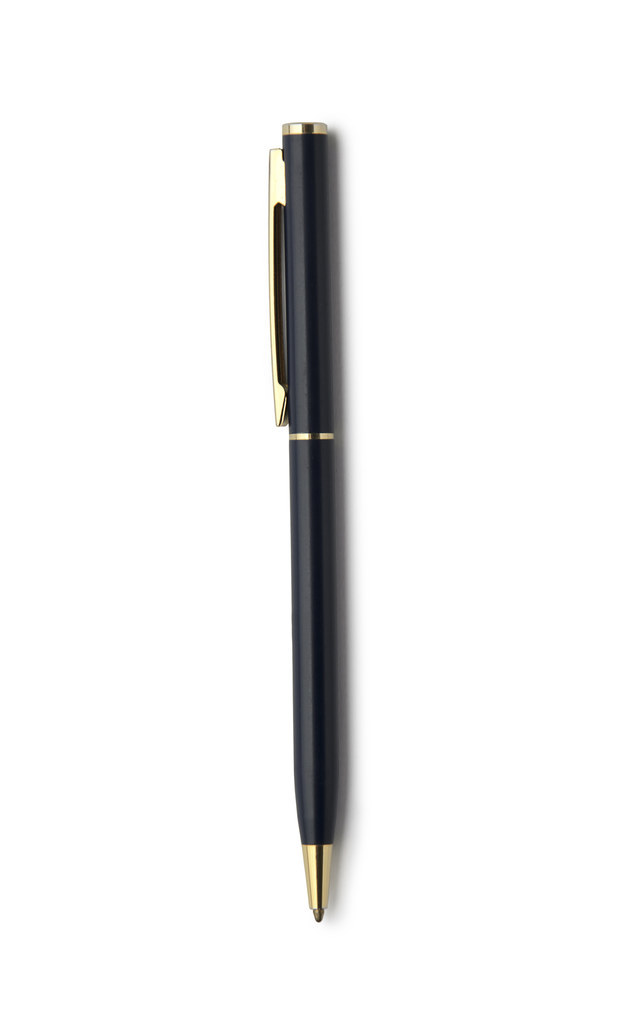 You got:

Mechanical Pencil
You're the friend and family member that everyone goes to for tech problems. You're a technical wizard with a knack for innovation, and you want to use you gifts and talents to change the world. You get inspired by the mundane, and see opportunity in everything. I mean, you did reinvent the pencil after all.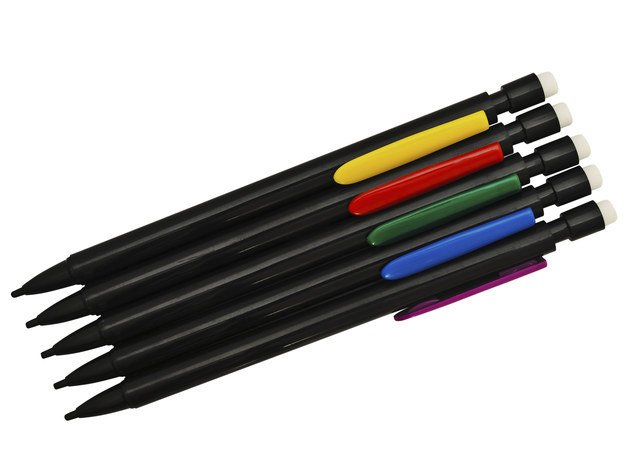 As a highlighter, you like being recognized. You crave attention, but that doesn't mean you also don't know how to share it. A good highlighter thrives in the spotlight, but the best highlighter finds the brilliance in others as well.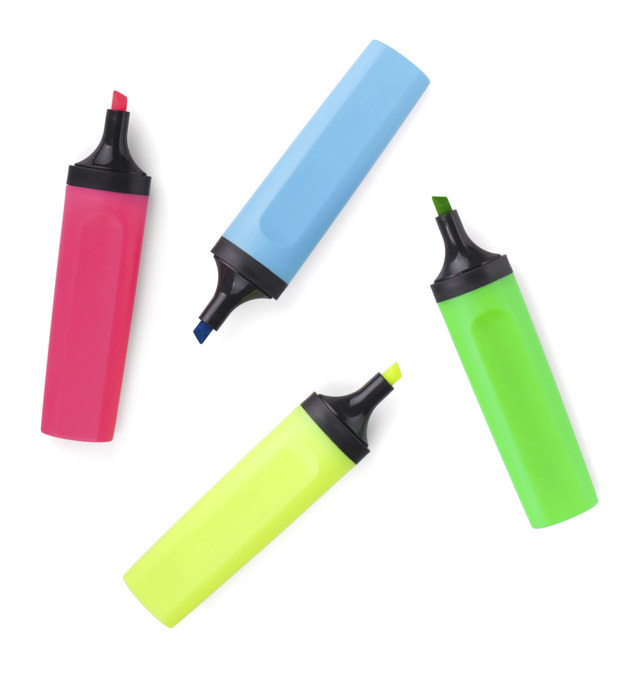 A notebook is a home for thoughts, which fits you perfectly because you're the eternal sentimentalist. You cherish the memories you have of you and your loved ones, and probably have them recorded in many, many notebooks. Some might think you live in the past too much, but what's a blank notebook other than hundreds of pages to fill up with new memories?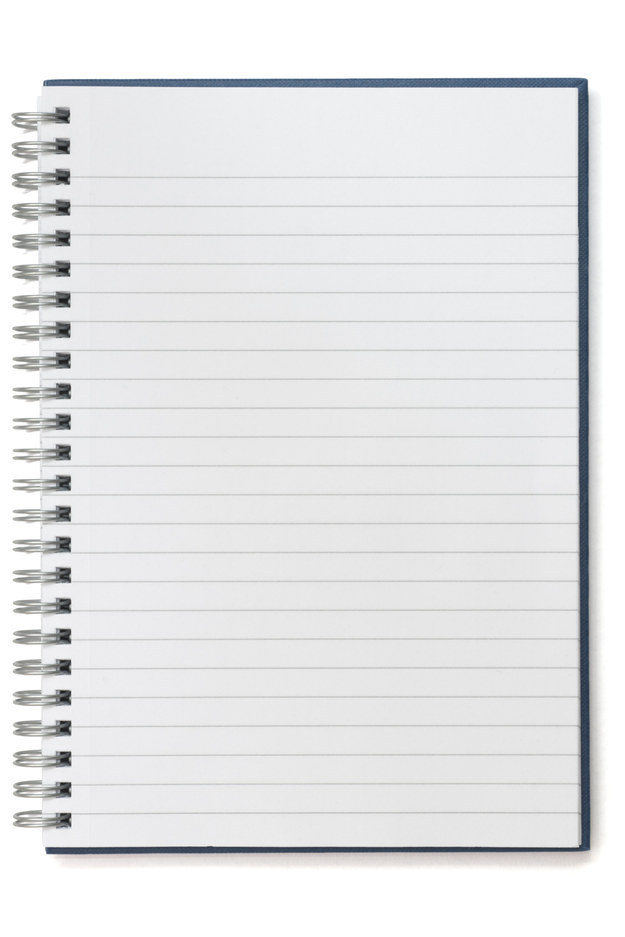 You can often feel overwhelmed when you spend time with your loved ones. It's because you — the paper clip — keep things together. It's your lot in life, and you actually really do enjoy being that supportive, responsible force in so many people's lives. For you, it means more to know that you're needed.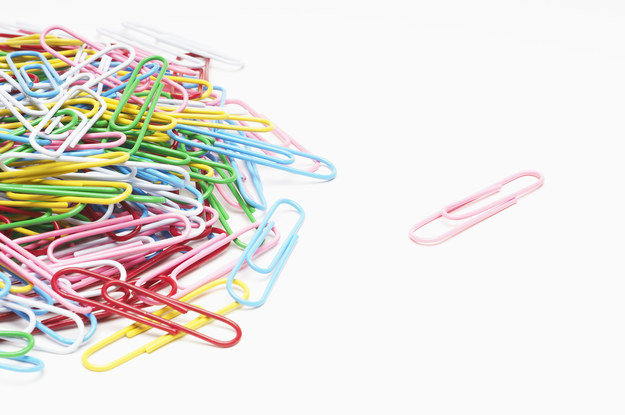 Yeah, colored pencils may not be practical in everyday use, but that doesn't mean their expression isn't important. Maybe you only add a bit of color to the daily grind with the notebooks and pens of the world, but in your own realm — where your creativity shines — you make masterpieces.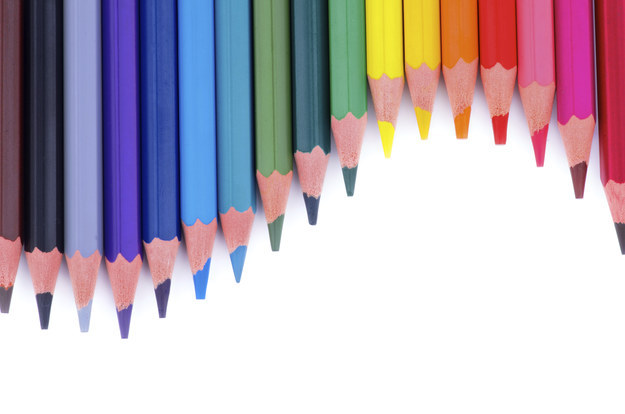 You are a free spirit who lives wildly. You don't worry about past heartbreaks or troubles because you have a whole life ahead of you — full of love, laughs, fun, and mistakes. But after the lesson is learned, you know how to (healthily) erase the mistakes and regrets from your mind in order to keep living your full and wonderful life.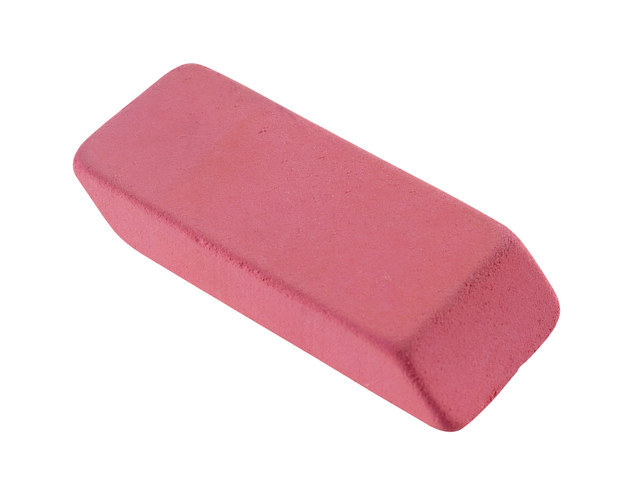 People look at you and wonder how you got your life so put together. Organized to a tee, you operate on a whole different level than most people. You have systems for everything in life which helps you think clearly as you figure out what you want most out of your life.