Melbourne-based comedian Ronny Chieng has just landed the gig of a lifetime, cast as a new correspondent on The Daily Show with host Trevor Noah.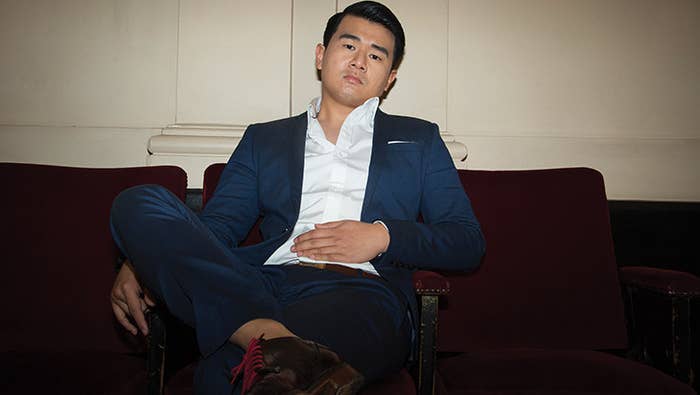 Chieng made the announcement with his typical deadpan humour on Twitter.
He joins comedian and actor Desi Lydic, and actor, stand-up, and radio personality Roy Wood Jnr. on the "best f!*&cking news team ever!"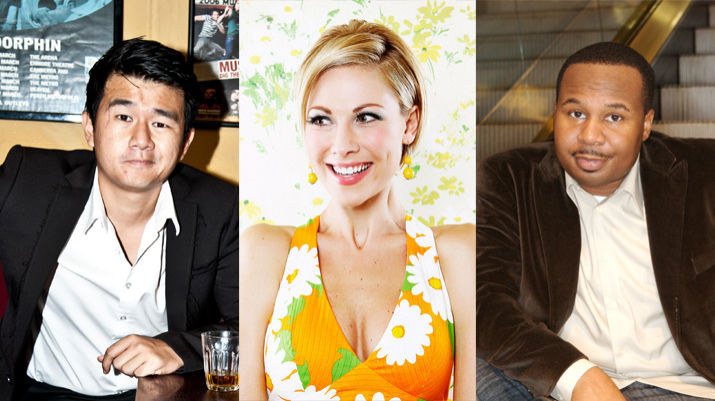 Chieng is well-known to Australian audiences for his furious, confrontational, faux-arrogant style, which he uses to make observations both political and personal.
Or this awesome comeback for people who say that technology is making us anti-social.
And on chopsticks...
But for many Australians, it's this tirade about trying to ride a bicycle around Rottnest Island that they first discovered the work of Ronny Chieng.
America, prepare to get yelled at.